Happy Mother's Day Edition to This Week in Georgetown.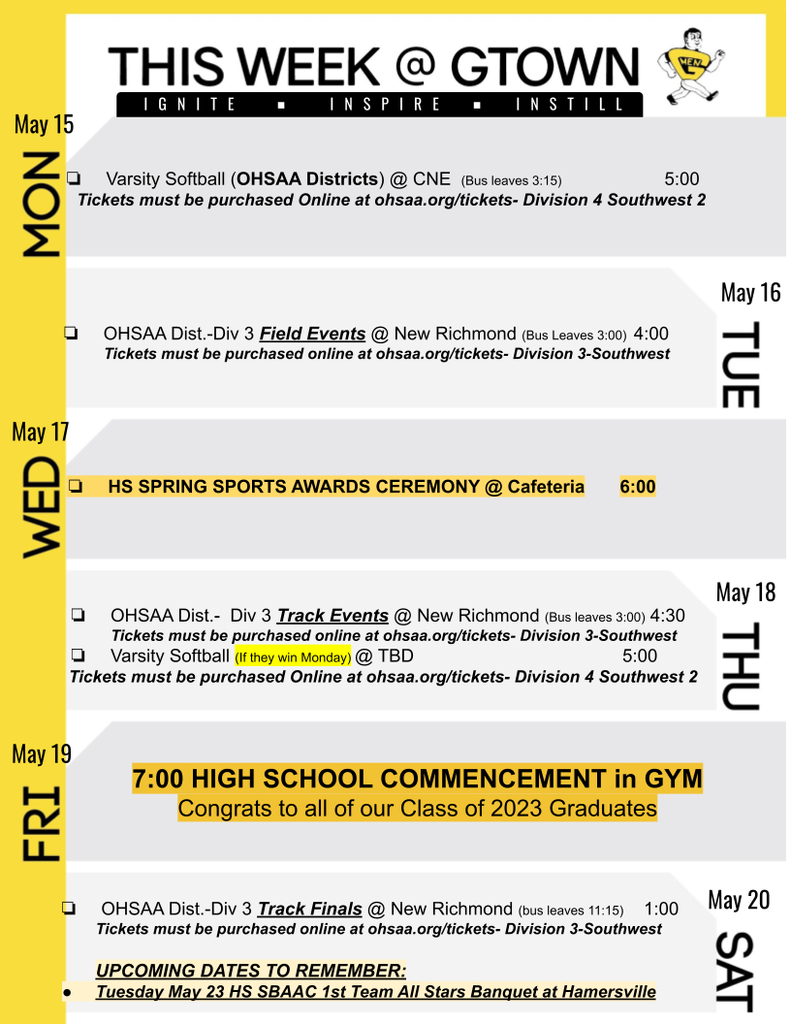 I want to congratulate 2 other 1st Team SBAAC Girls Track & Field All Stars. Shout out to Ariel Riddle and Erin Stansberry for their fantastic season. Good Luck at Districts!
Congrats to our Boys SBAAC Track & Field All Stars: 1st Team: Jacob Faught, Gideon Klump, Carson Miles, Aaron Riddle, Mason Williams and Alex Underwood. 2nd Team: Clayton Caldwell and Trevor Ellis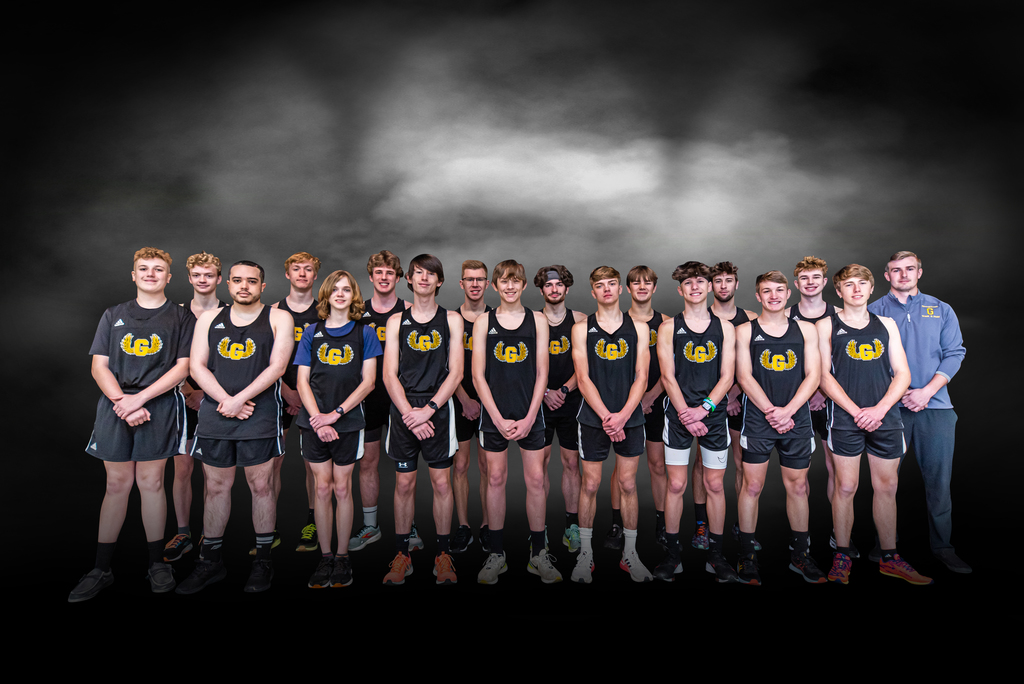 Congrats to our Girls Track & Field SBAAC All Stars: 1st Team: Lizzy Cahall, Lelia Gullett, Olivia Henson 2nd Team Lydia Klump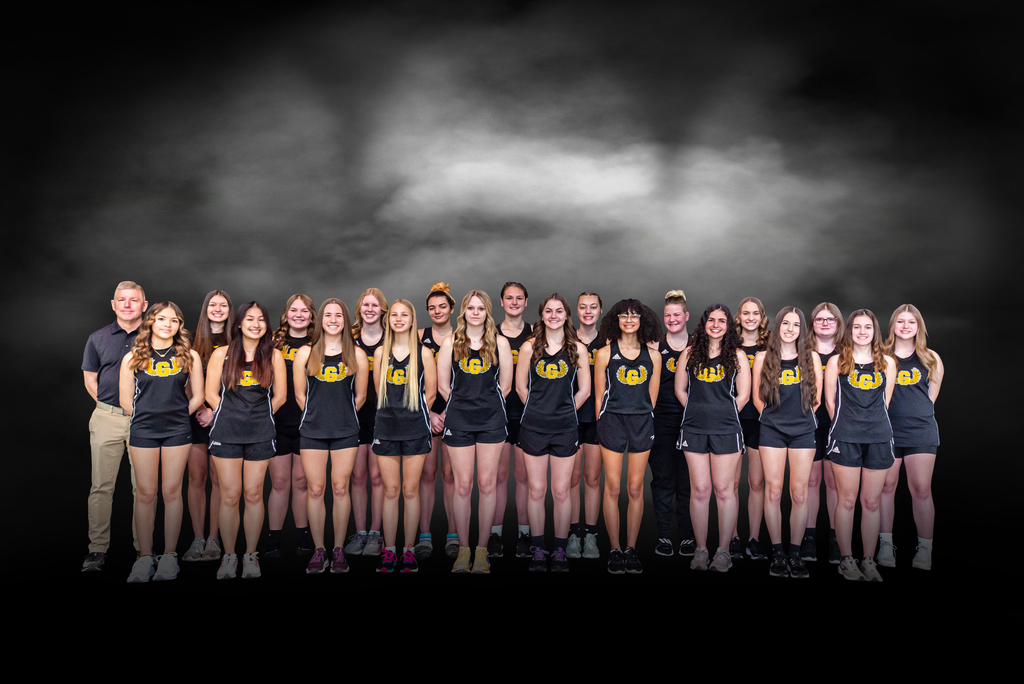 Congrats to our SBAAC Softball All Stars: 1st Team: Anistin Fender & Ashley Mullins 2nd Team: Carolyn Edmisten & Abby Staker Honorable Mention: Shelby Bradley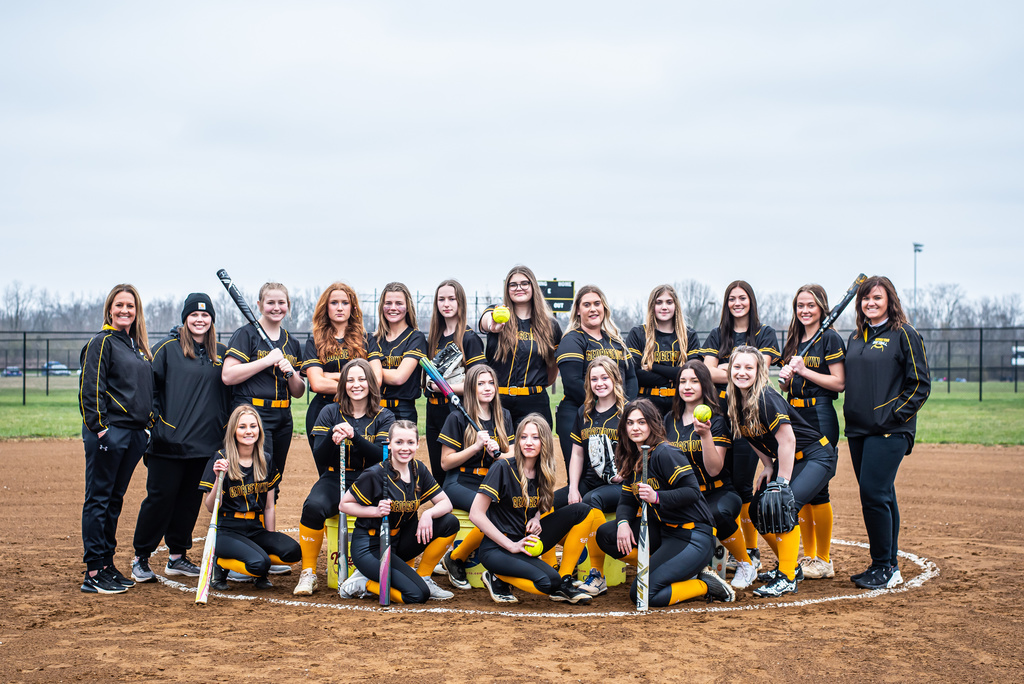 Congrats to our SBAAC Tennis All Stars: Coach of Year- Geoff Hyde Player of Year-Jayson Marks, 1st Team All Stars: Morgan Campbell, Tyson Ellis, Jaxon Galley, Aiden Johnson, Jayson and Jaxson Marks and Alex Underwood.

Pre-School Ceremony 2023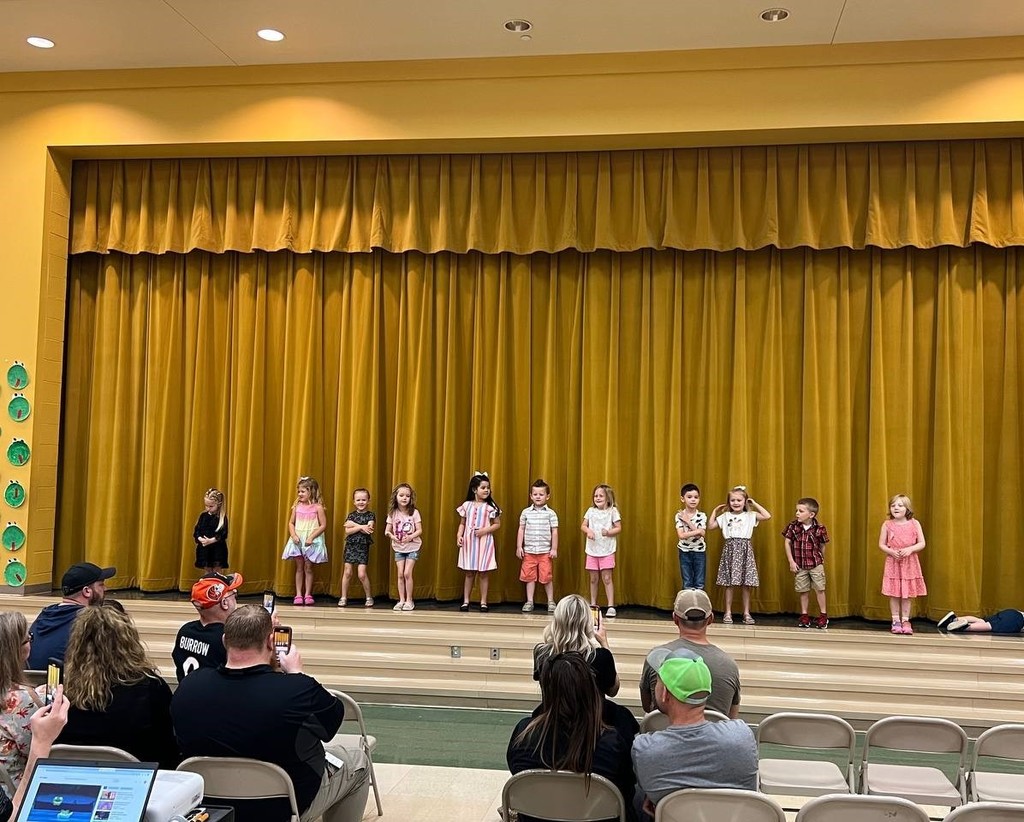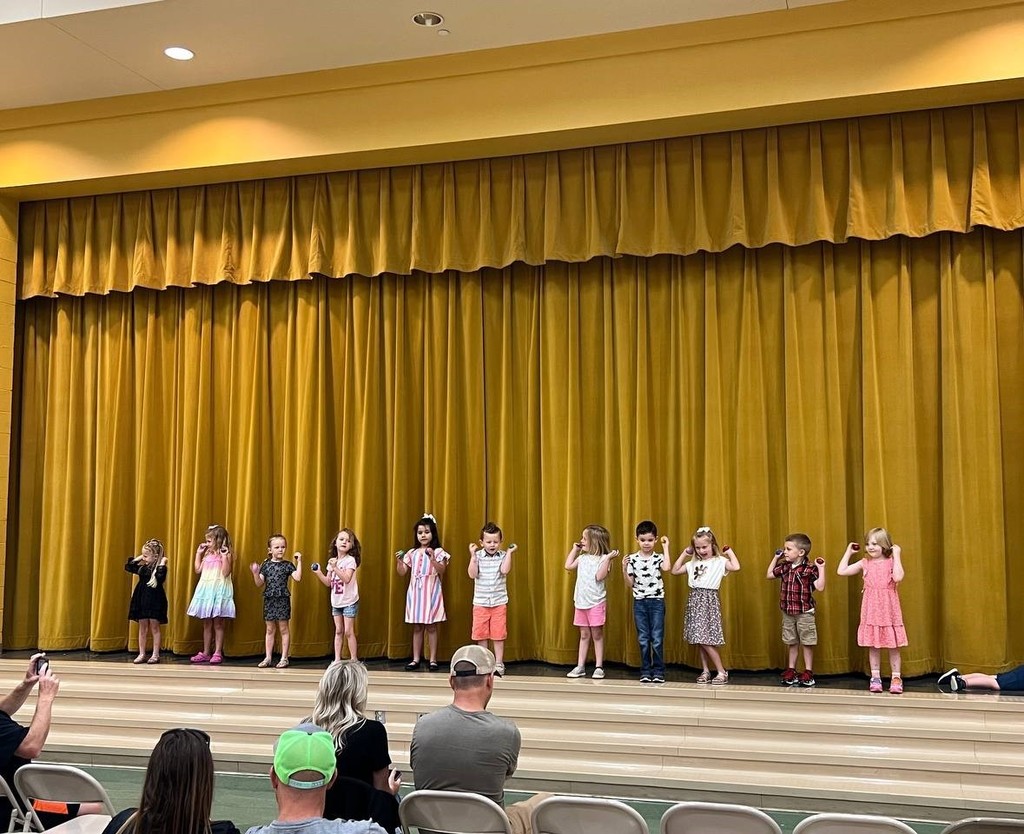 THE SPRING SPORTS HS AWARDS CEREMONY HAS BEEN RESCHEDULED FOR WED. MAY 17 @ 6:00- Due to our Lady G-Men Softball Team playing in the OHSAA Districts on Monday May 15 at 5:00 at CNE. Come out and support our Lady G-Men and we see all our HS athletes & Families on Wed. 5/17 @ 6:00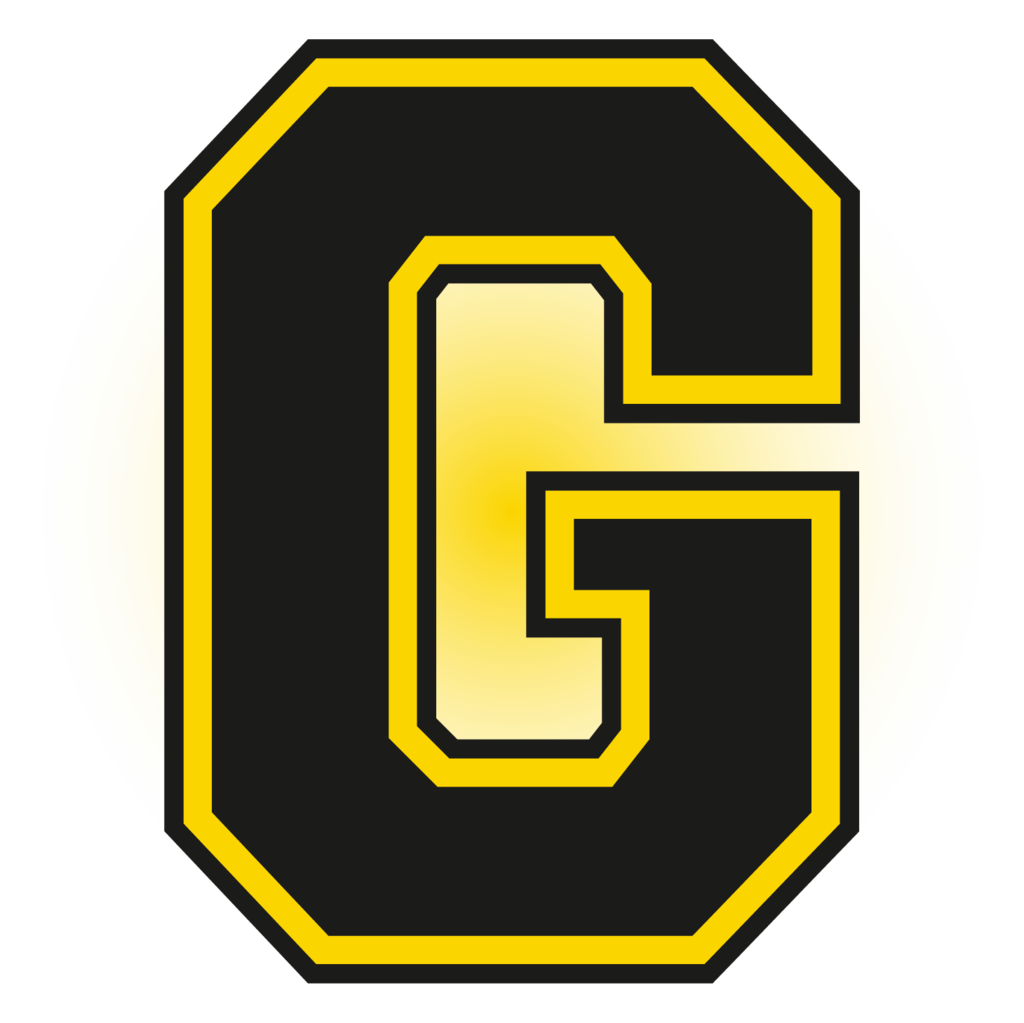 GHS would like to express our gratitude to the Georgetown Fire and EMS team for providing essential CPR training to our high school health students. Your effort is greatly appreciated! #IgniteInspireInstill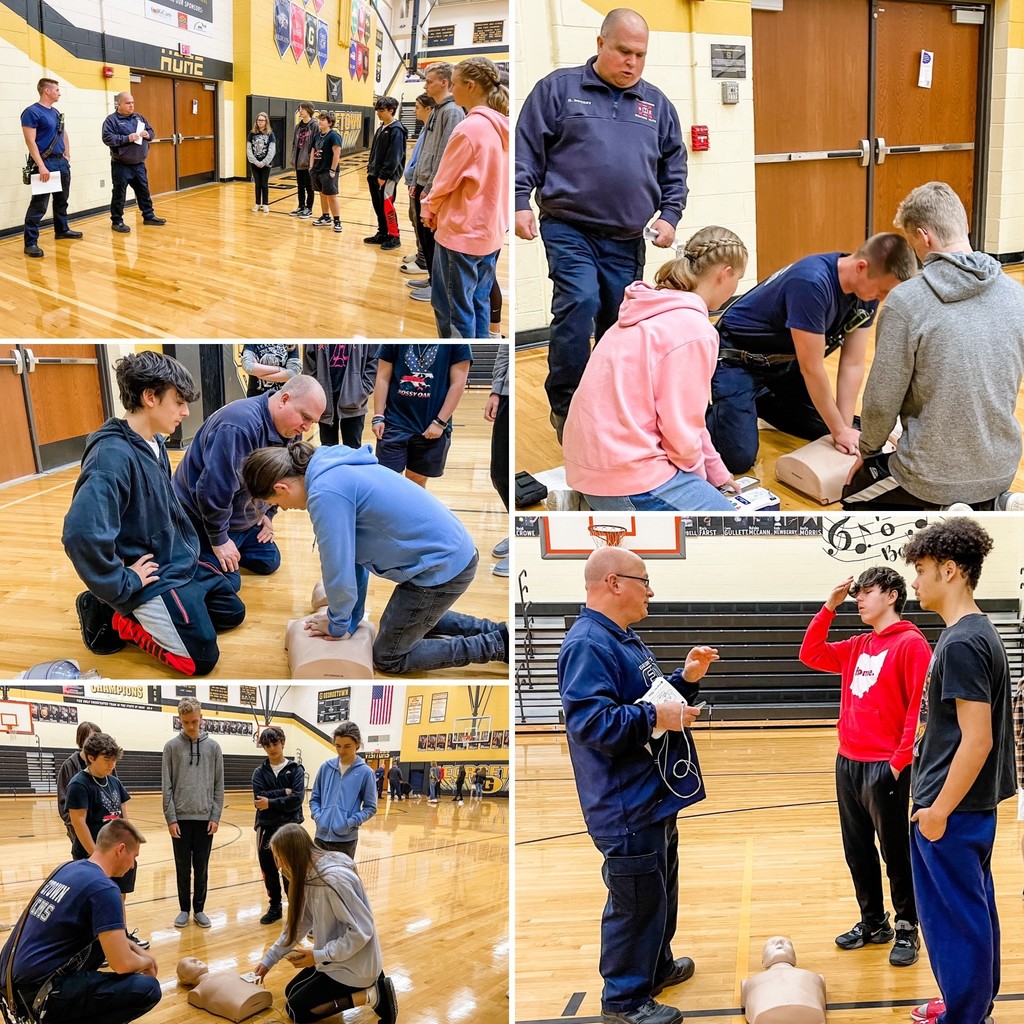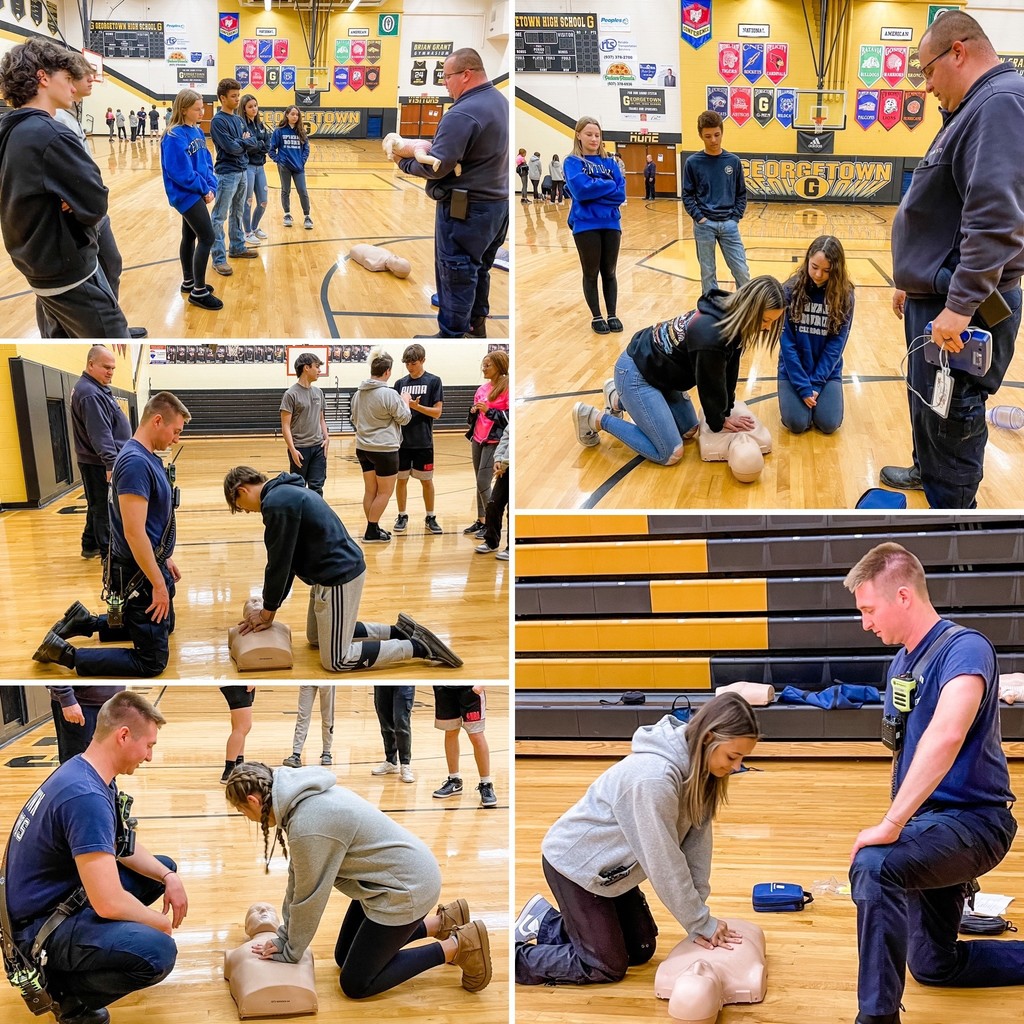 Great night for a band concert!
High school students watched the Reds in action at the Great American Ballpark today as a reward for excellent attendance and positive behaviors. #IgniteInspireInstill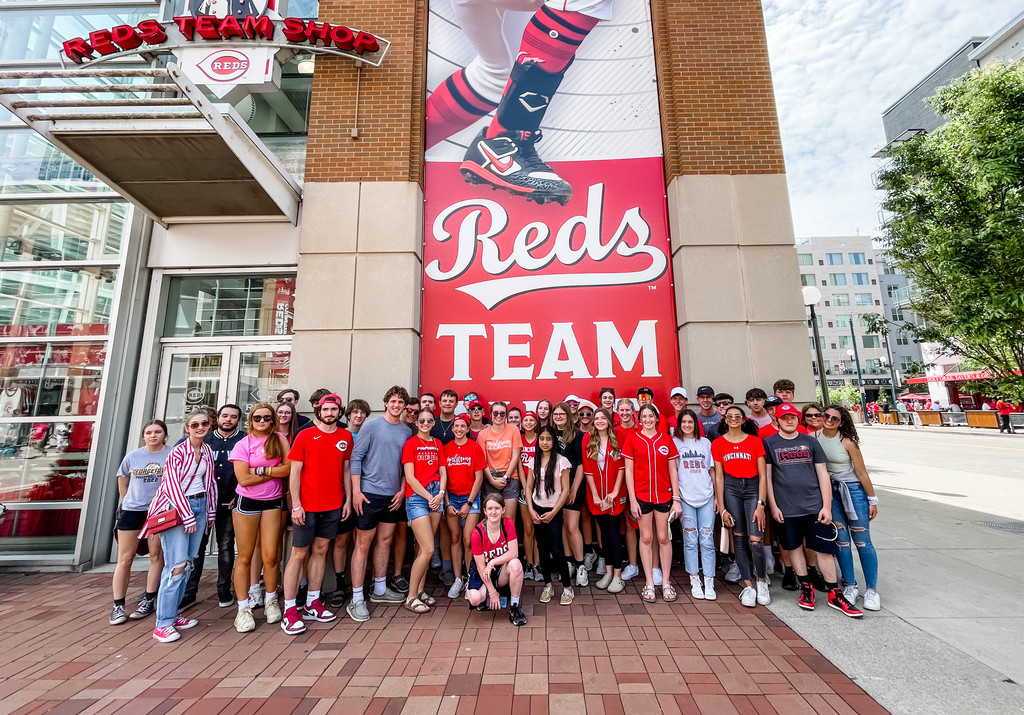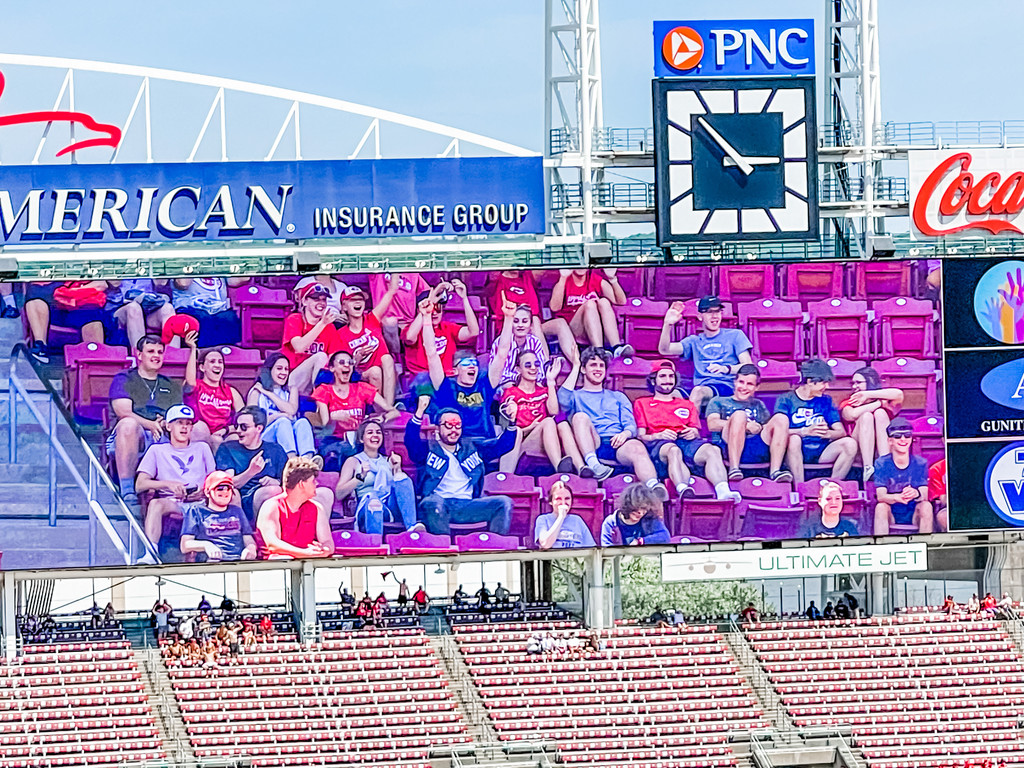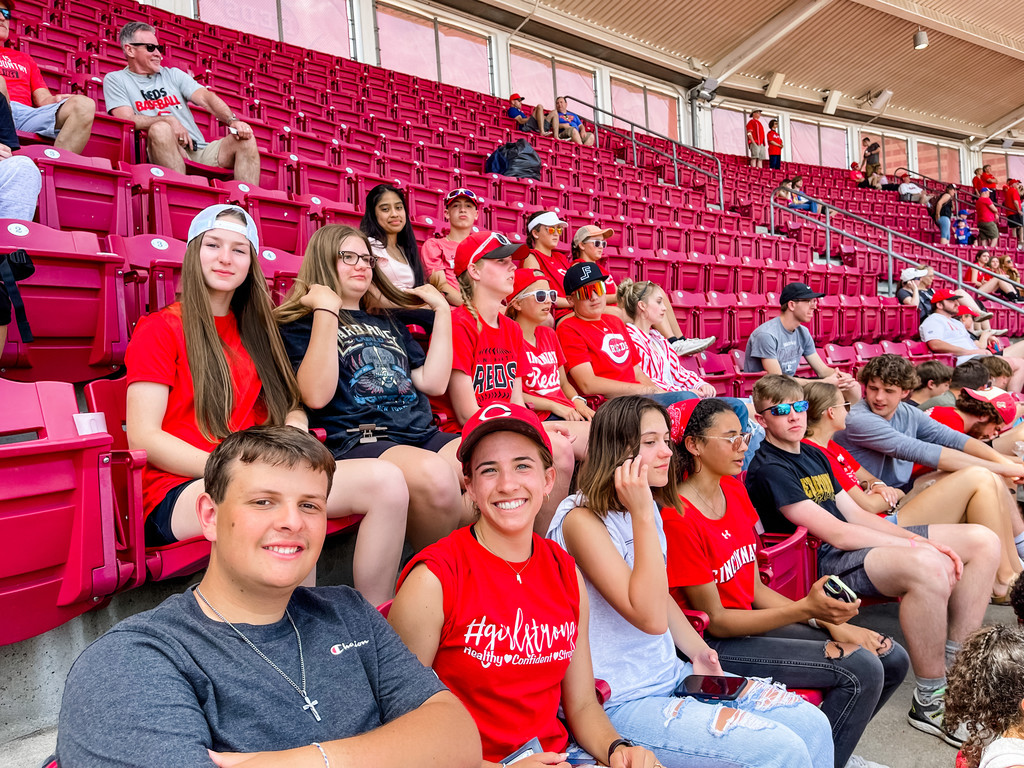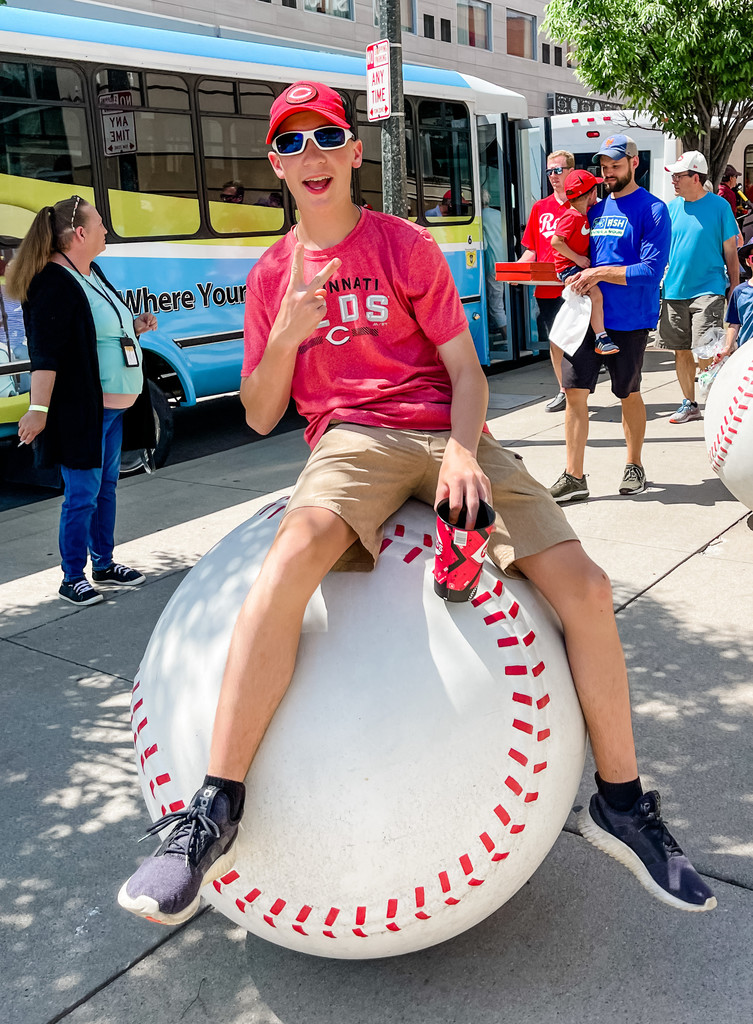 Join us tonight for KDG Registration and Playground Night from 6:00 - 7:00 p.m. at Georgetown Elementary School! We will be located at the front playground.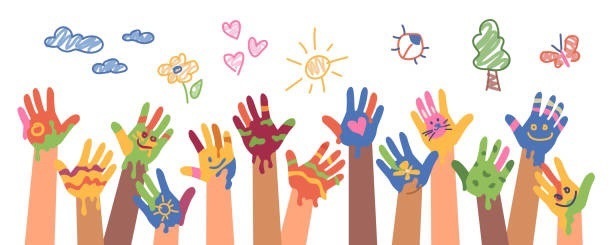 The University of Cincinnati's Disabilities Services Department spoke to students about services and support offered at UC Clermont. #IgniteInspireInstill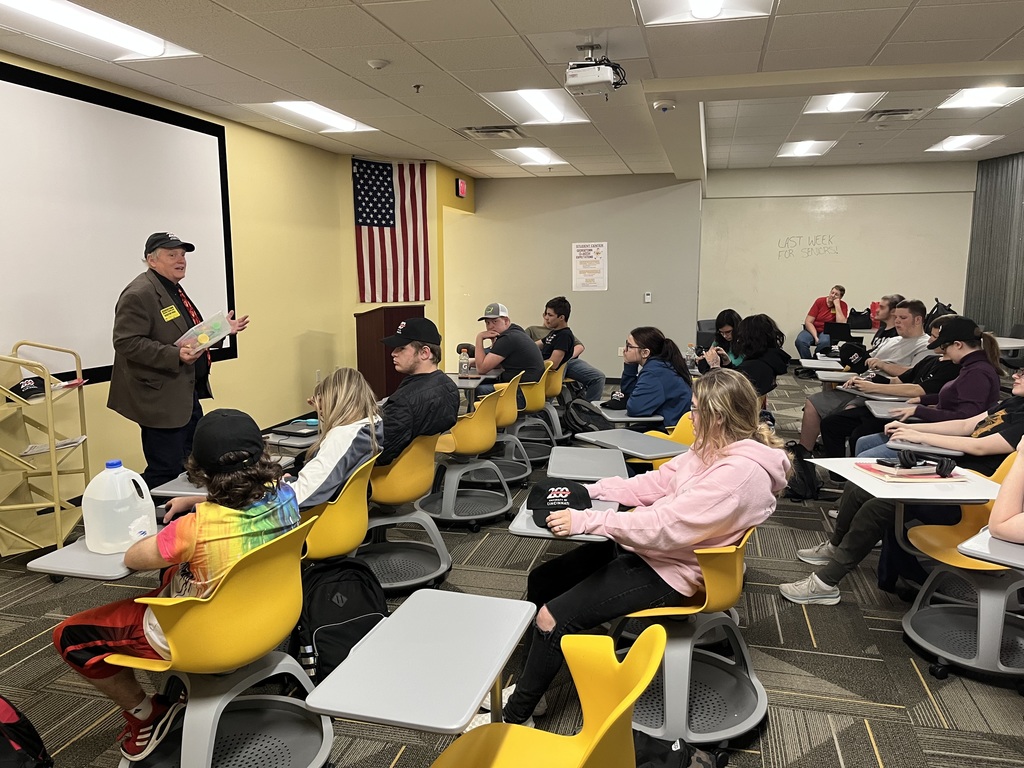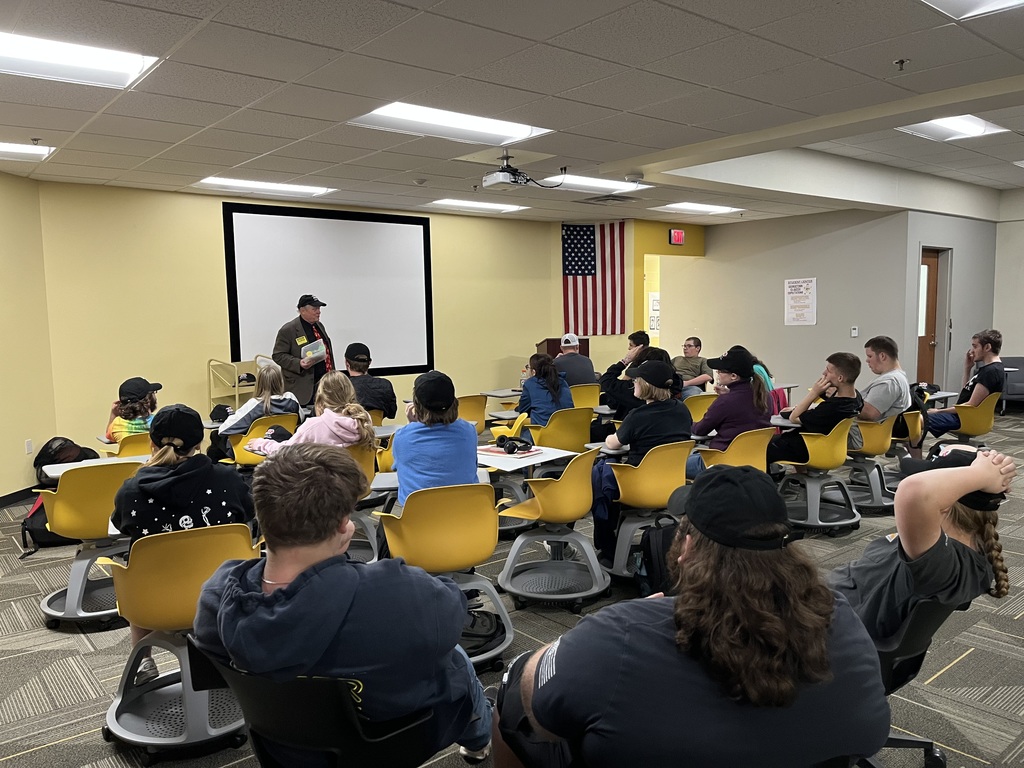 Our Lady G-Men travel to Middletown Madison tonight to play a Rd 2 OHSAA District game @ 5:00. Address is: Madison High School- 5797 W Alexandria Rd, Middletown, OH 45042. Tickets must be purchased at:
https://www.ohsaa.org/tickets
(Div III, Region 12, SW 2) Good Luck Ladies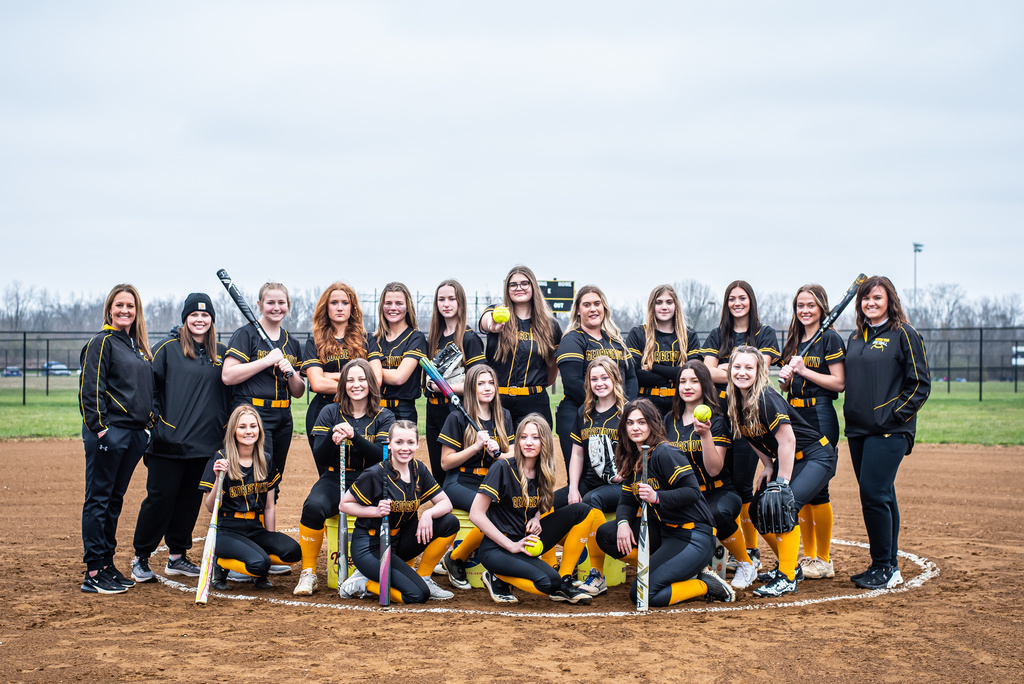 The SBAAC Track & Field Finals continue tonight at Williamsburg at 5:00. The Schedule for the Final Events are included in photo. CONGRATS to our BOYS 4/800 Relay Team as they Won the SBAAC League Meet in their event on Monday. Good Luck today!
Spring Sports Awards Next Monday May 15 in HS Cafeteria. Starts at 6:00pm. This is for all HS spring sport's participants and coaches. ALSO immediately following there's a brief Cross Country Mtg for those interested in running this Fall at 7:30.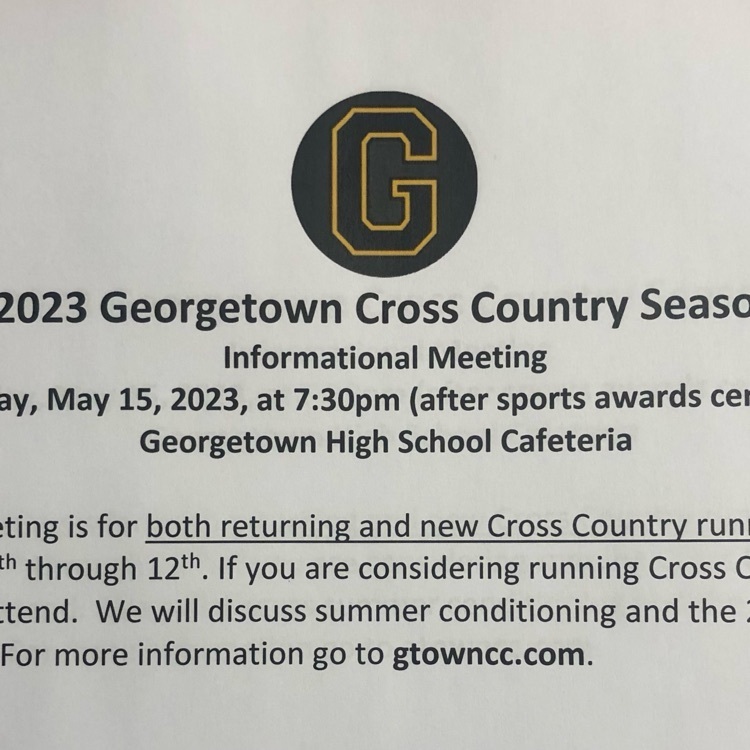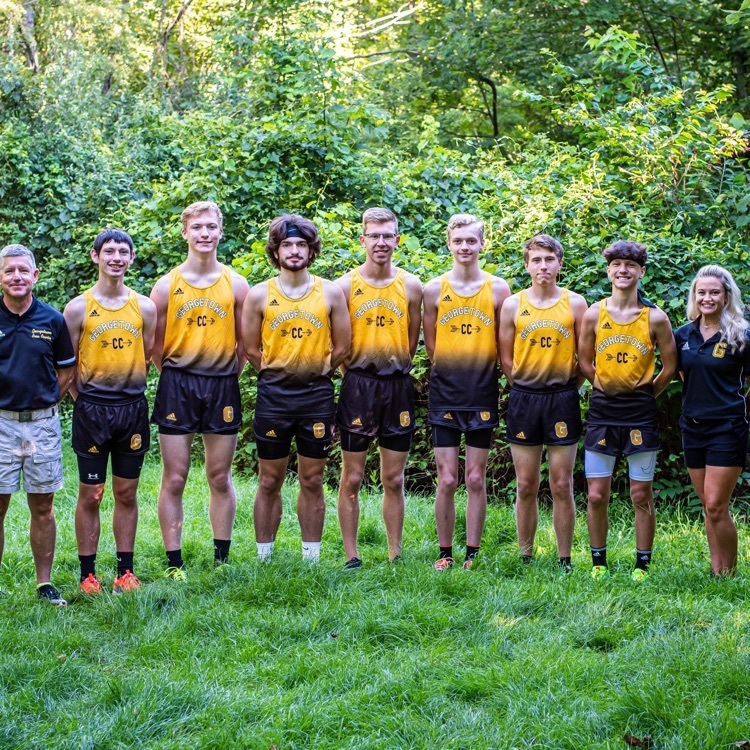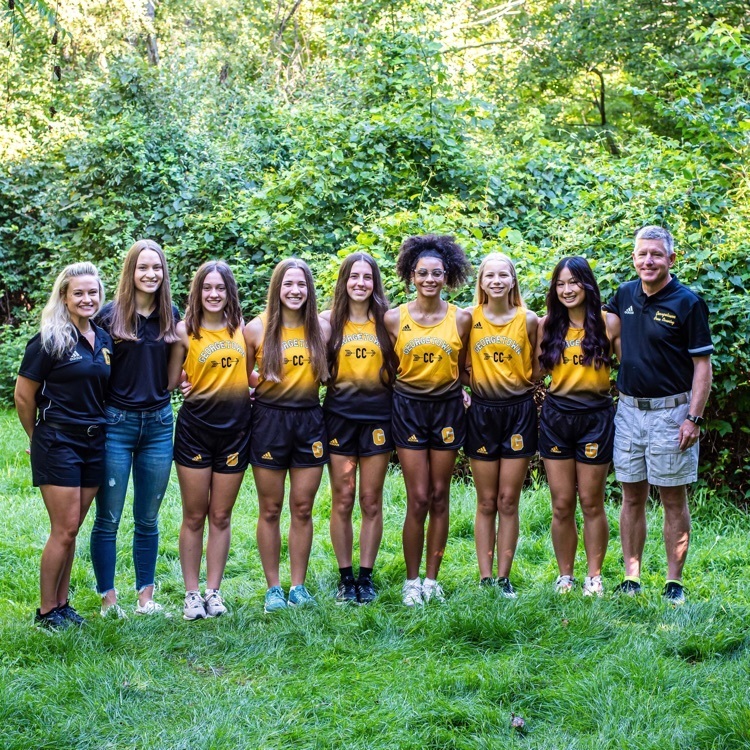 Don't miss the HS Art Show on May 11th! The Jr./Sr. High will be open for viewing from 4pm-7pm. Come see the incredible artwork created by our talented High School and Middle School students. #IgniteInspireInstill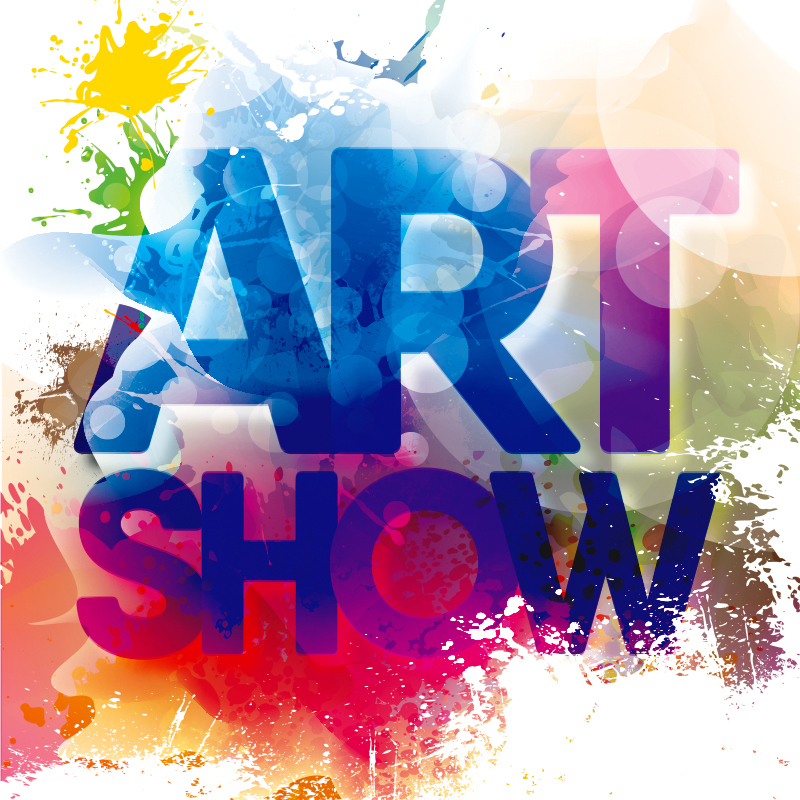 Congrats to the Lady-G men softball team as they advance to the 2nd round of the OHSAA tournament, with a 10-2 win over E Clinton. They will play Wed 5:00 at Madison high school in Middletown Ohio. The bus will leave at 2 PM Wed, May 10. you must purchase tix online at OHSAA.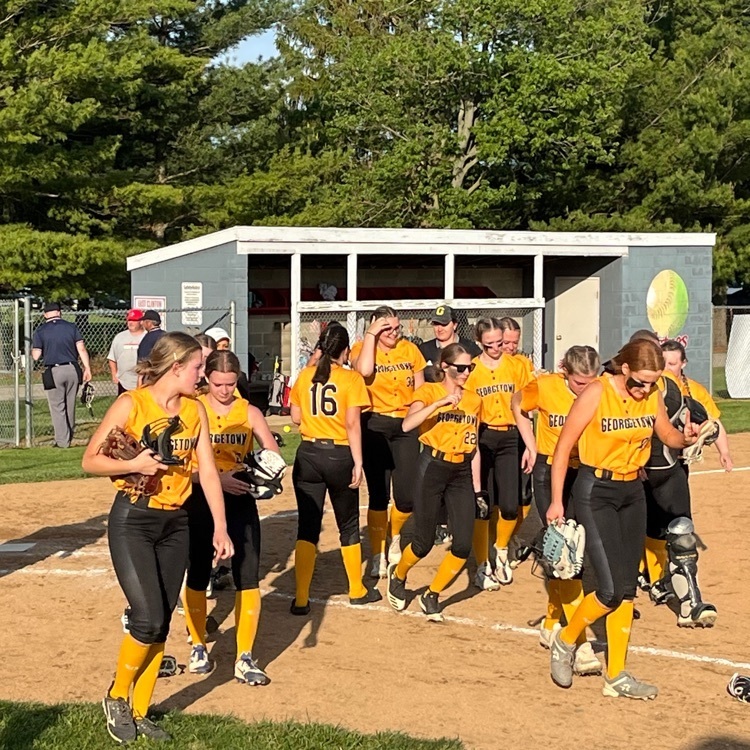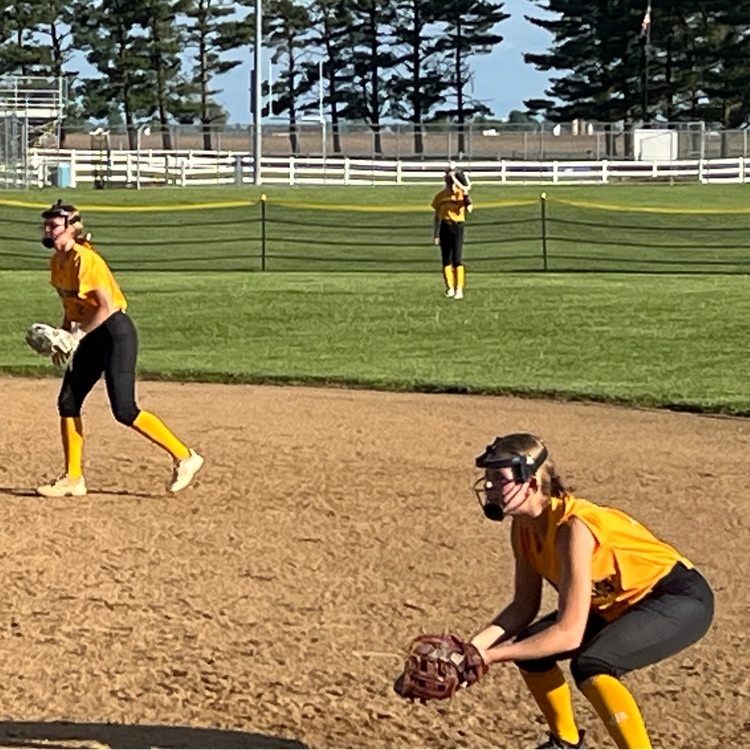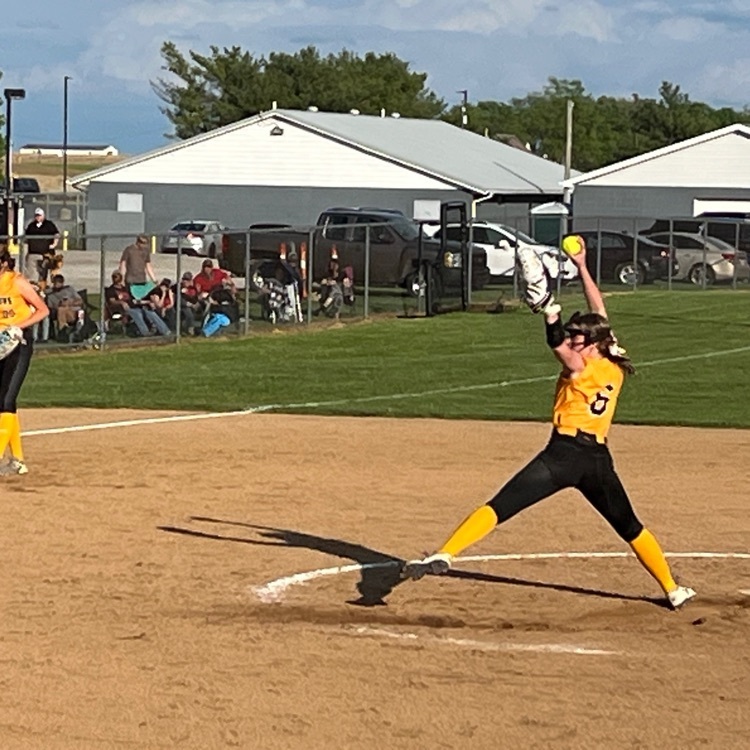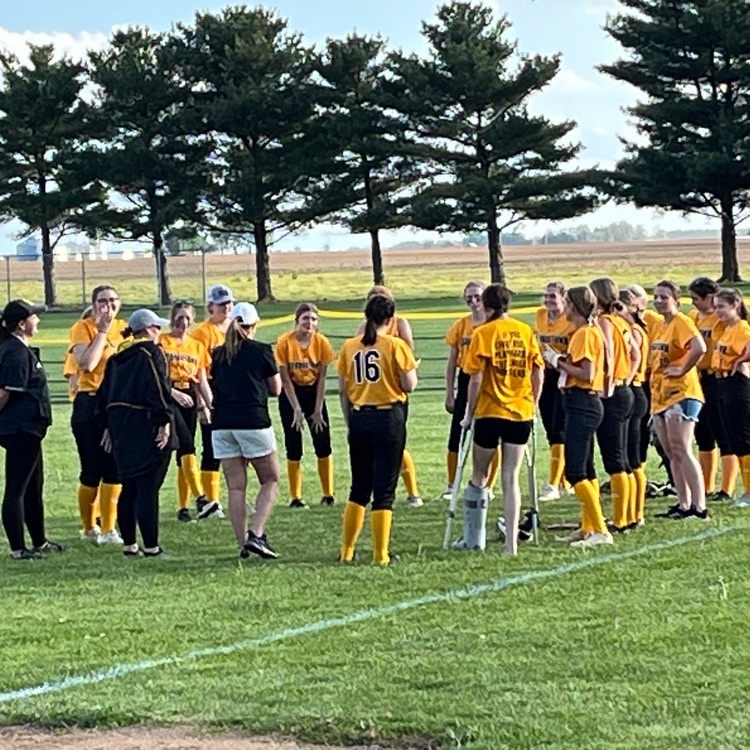 Good evening. The Elementary School will be finishing state testing this week. Students in grades 3, 4, 5, and 6 will be taking the math test on Tuesday (5/9) and Wednesday (5/10). Please make sure your child is well rested and arrives on time each morning. Also, if possible, students should bring headphones or earbuds with them on these days. Thank you and have a great evening!