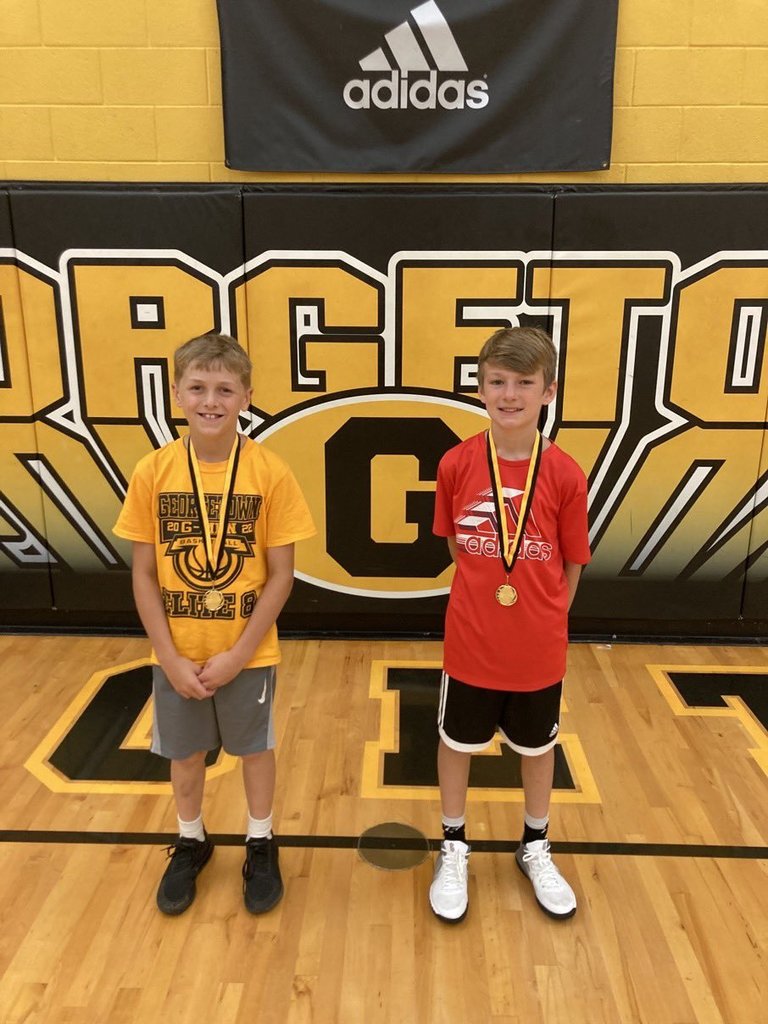 Dribble Knockout Winners 🏀 Congratulations to Cole Gray and Colin Bertram. #IgniteInspireInstill
https://t.co/QipEz9DutK

Do you love the Athletics programs at Georgetown Schools? #IgniteInspireInstill in our supplemental Co-Activities Director position! The Co-Activities Director assists the Athletic Director and Principal by serving as a site supervisor during home events.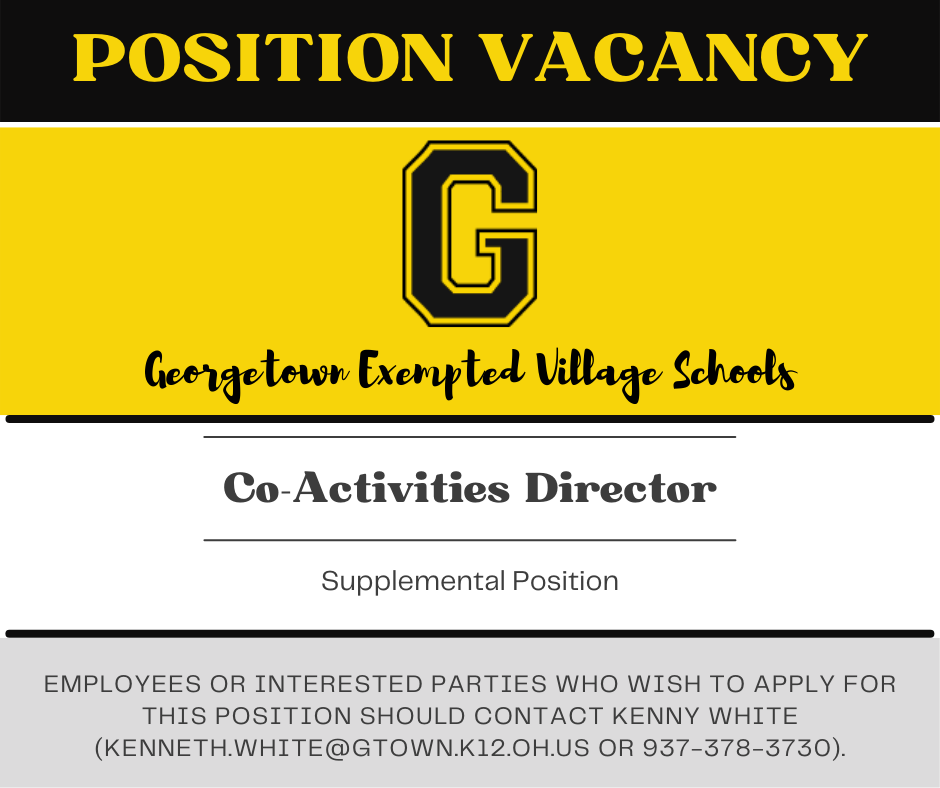 G-Men basketball Camp closed out today! Thanks to all who participated and thanks to the coaches and players that led, mentored and inspired these campers to new levels this week! Go G-Men #IgniteInspireInstill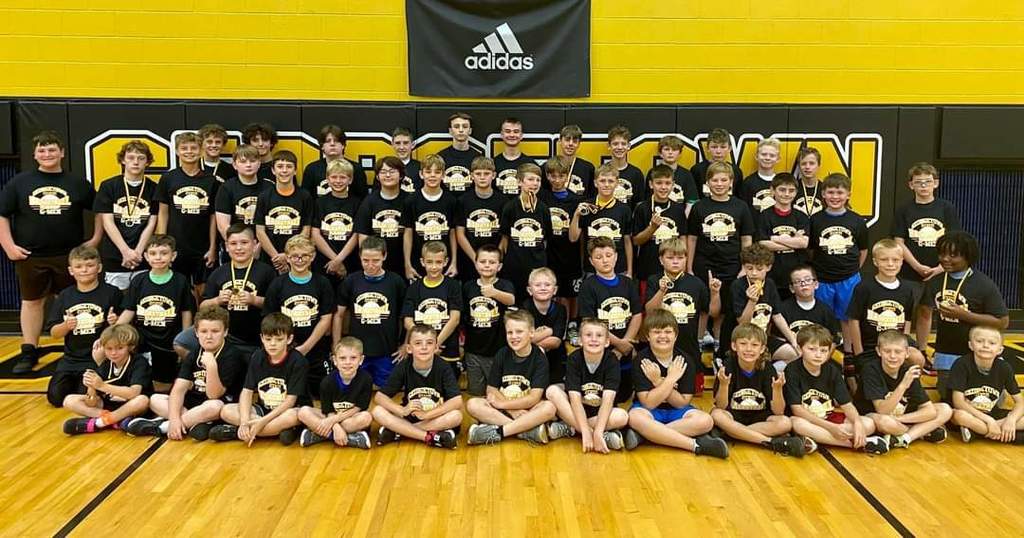 G-Men B-ball Camp Day 2 is complete! If you have a camper attending you can rest assured that they're learning the game the right way under the direction of Coach Copas, Kidwell & the HS players. Day 3 is going to be great competition and fun. Go G-Men #IgniteInspireInstill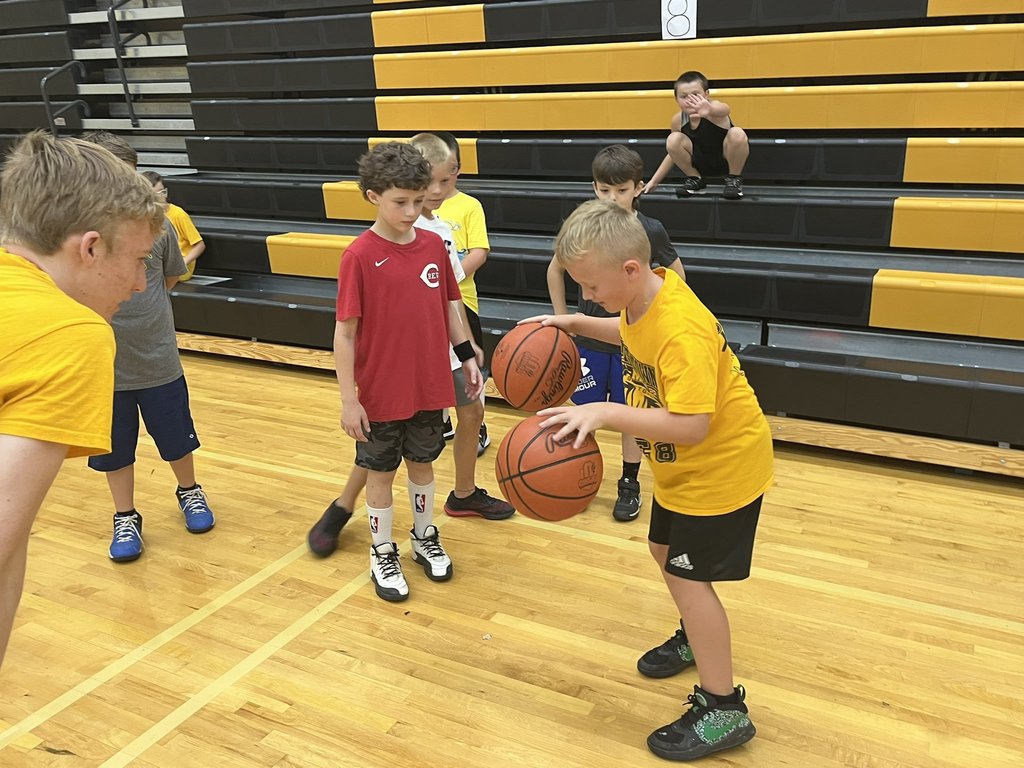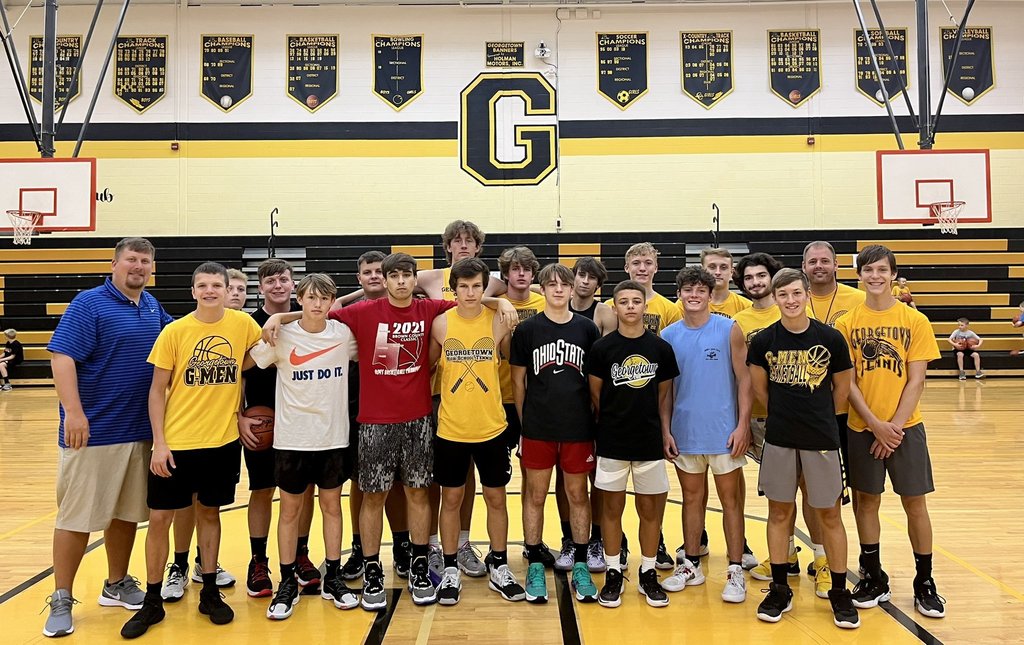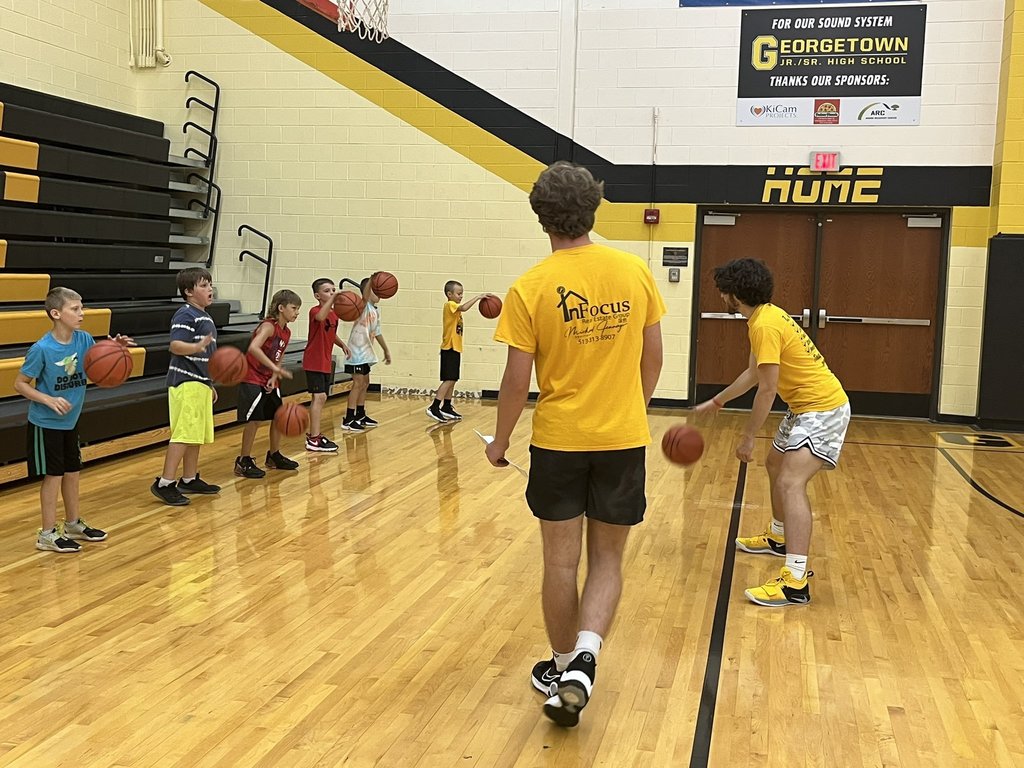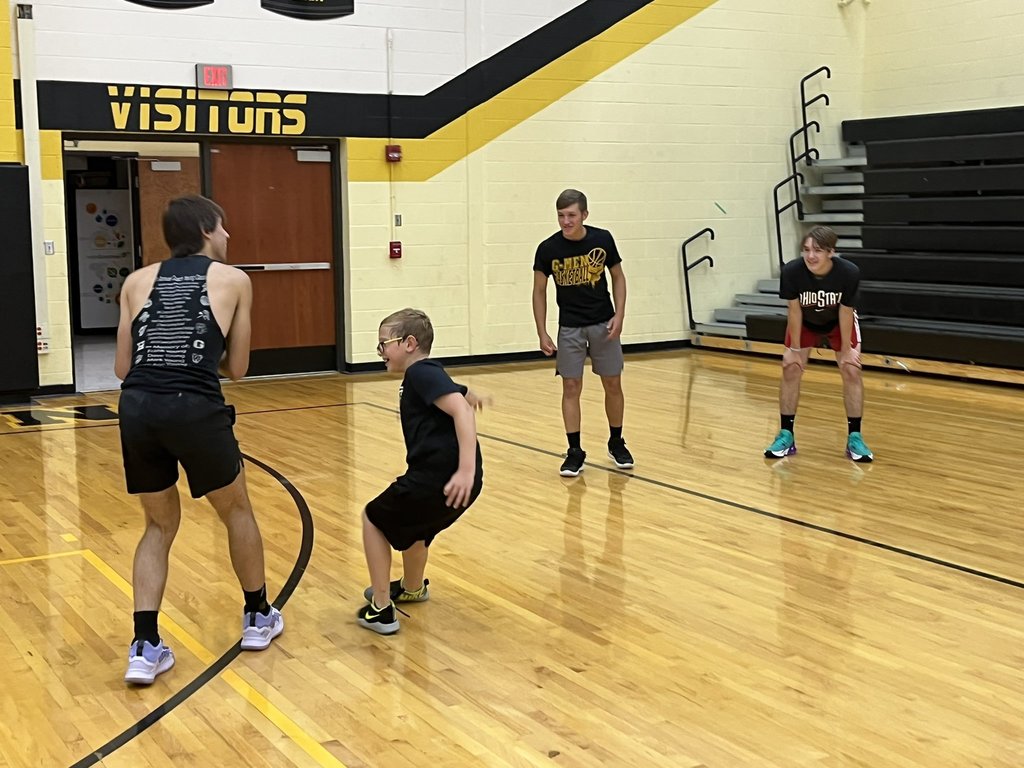 Day 1- Georgetown G-Men basketball camp is over w/ 50+ campers! Coach Copas, Kidwell, and the Varsity boys are creating a great environment of skills training, competition & fun! Building for the future & continuing their run for championships! #IgniteInspireInstill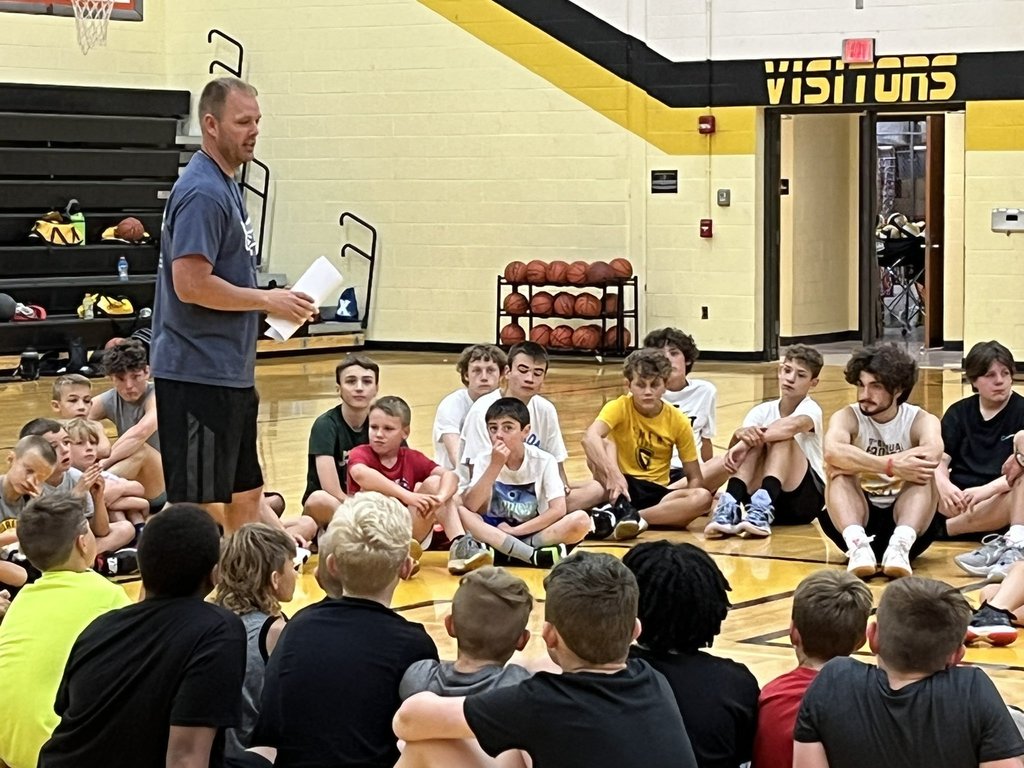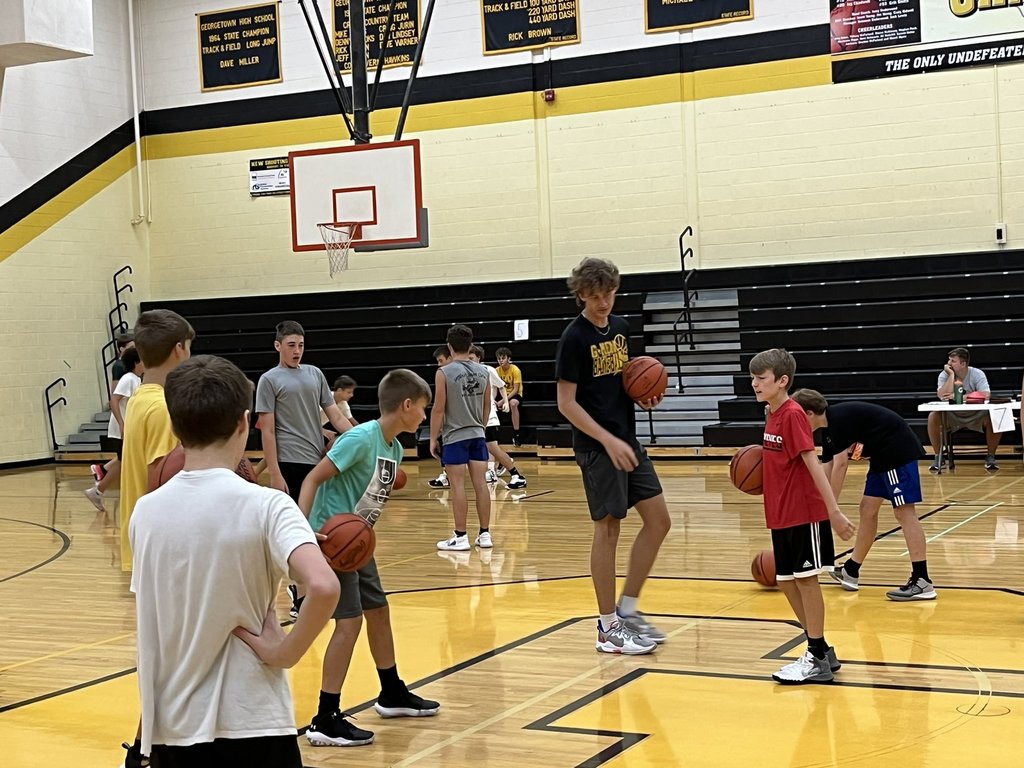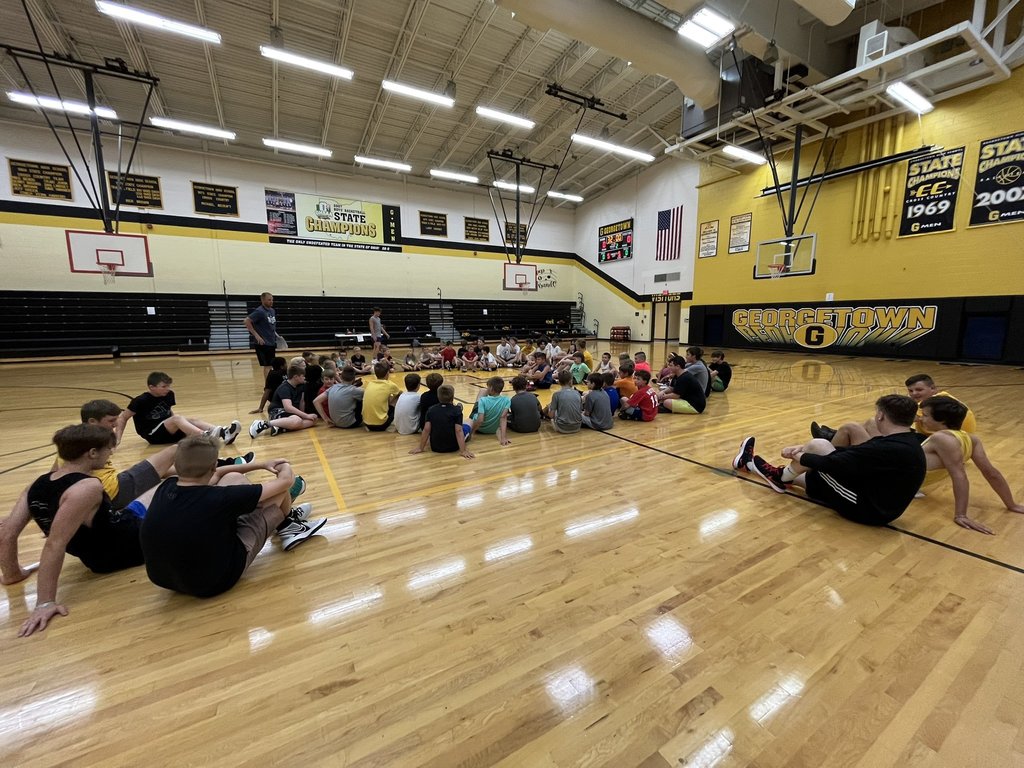 The Lady G-Men basketball camp wrapped up! It was an incredible week. Huge Shout out to all the campers and special thanks to Coach Wells, Oliver, McKibben, Osman and the High School team for all their hard work. #IgniteInspireInstill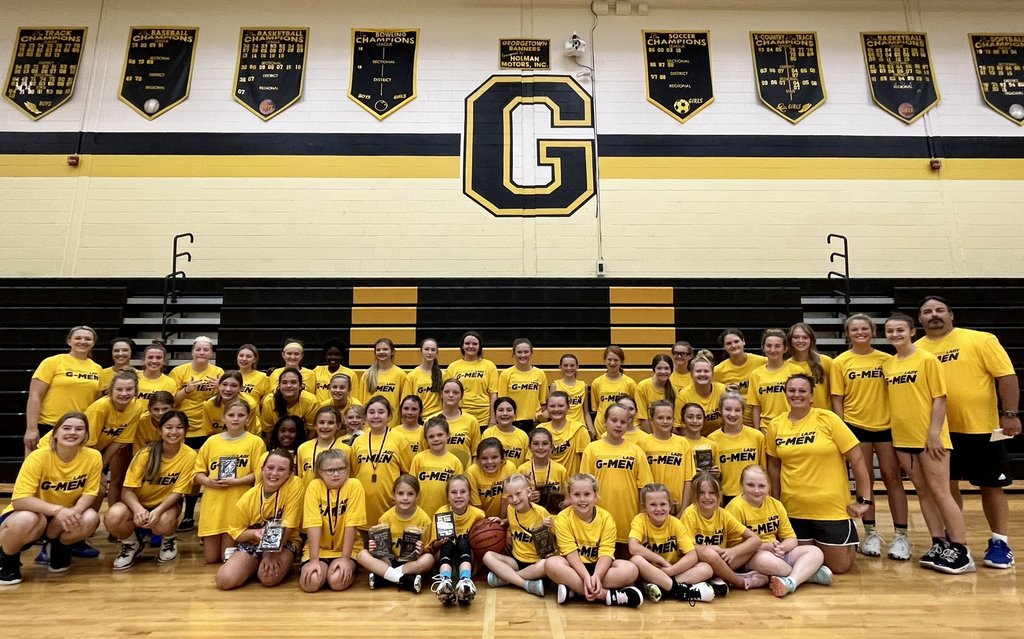 Community Event Family Fun Day at the Eagles Big Hall! June 18th from 12 pm 6pm. Admission is $5 a person.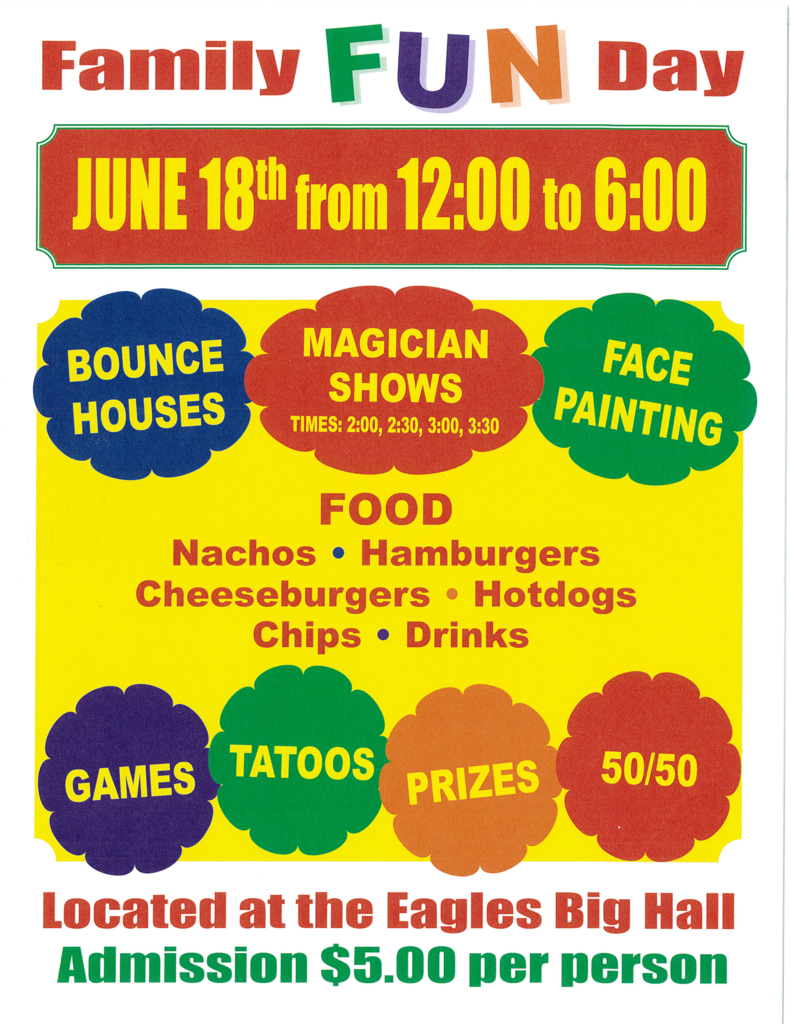 Georgetown Elementary 2022-2023 School Supply List ✏️✂️📚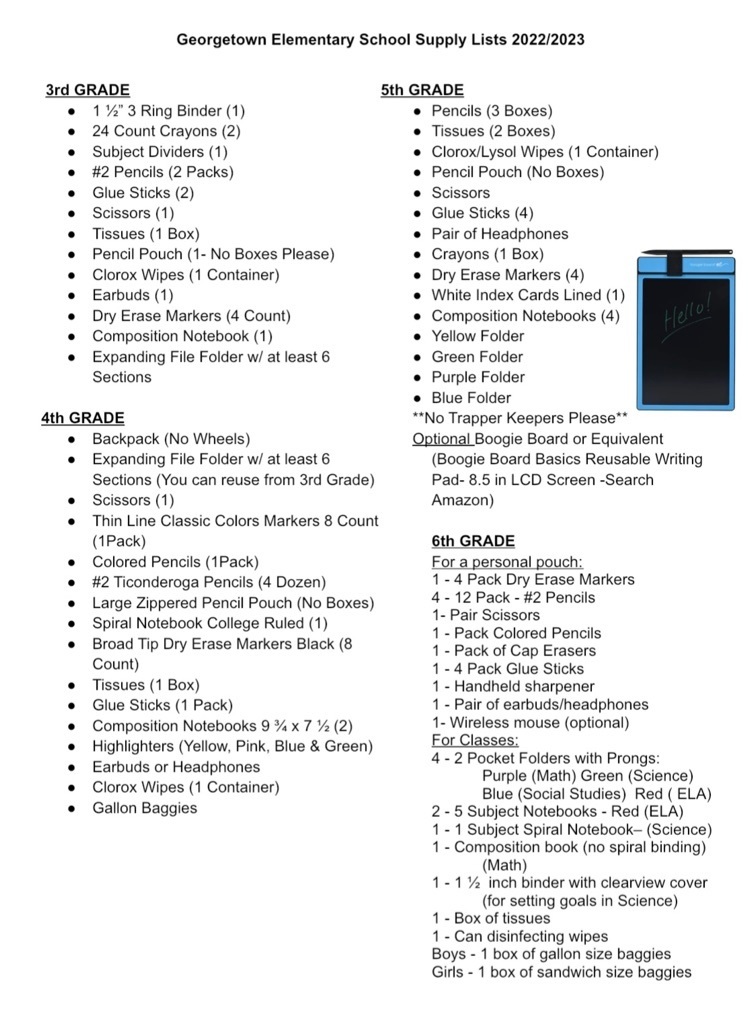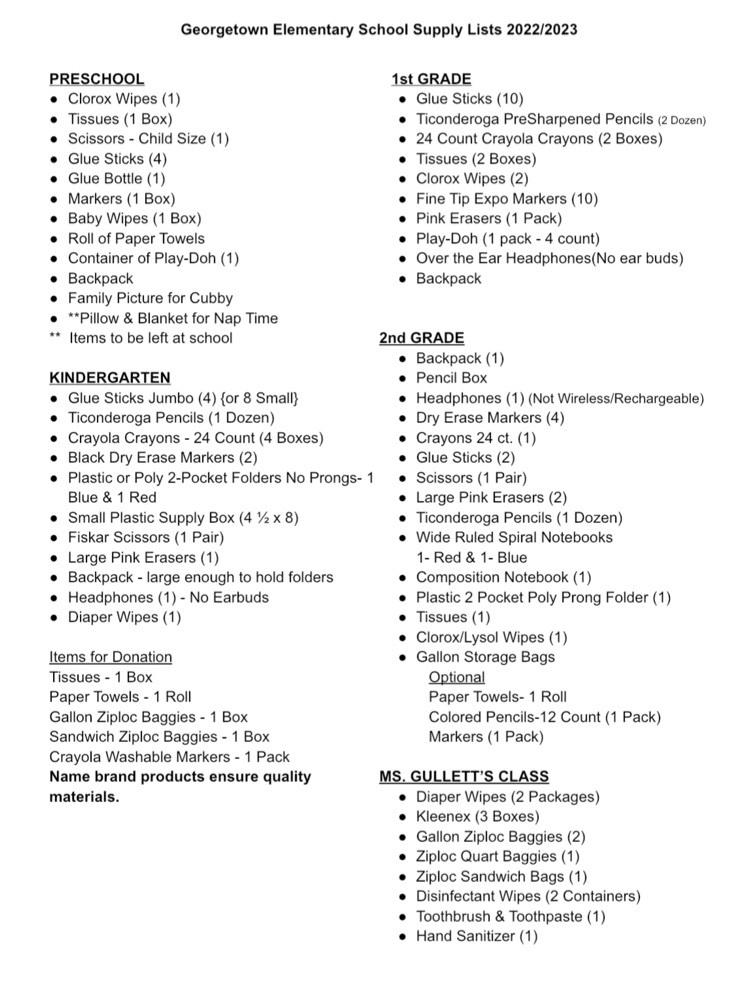 Georgetown Exempted Village School District The Class of 2022 The graduating seniors of Georgetown High School have closed the door on their high school careers and moved forward; ready to make their mark in the world. As a school district, we are incredibly proud of the class of 2022 and all of their accomplishments. At Georgetown, we value the importance of equipping our students with a work credential and college credits in addition to the high school diploma. In order to achieve this goal, students have the option of earning a career technical certificate (to prepare for the workforce) or earning college credits to prepare for post-secondary education. The Georgetown senior class had thirty-eight seniors who earned a career certificate from one of the Southern Hills Joint Vocational School's programs. The senior class had thirty-seven members who completed at least one college class during their high school career. Seven of those thirty-seven students earned the equivalent of one semester's worth of college credit and seventeen of the thirty-seven seniors earned the equivalent of at least one year's worth of college credit! The Georgetown seniors earned a total of 1,050 college credit hours. The average tuition for one college credit hour (among colleges in our area) is approximately 500.00 dollars. Our seniors saved their families, and themselves, approximately 525,000.00 dollars in college tuition! This is an incredible advantage for the students of the Georgetown Exempted Village Schools. In the end, our seniors combined have earned over 120 different scholarships totaling 1,551,245 dollars. The class of 2022 also had six graduates who have elected to serve their country by joining various branches of the Armed Services. At Georgetown, we are a district who aims to prepare students for the next step. This process begins the moment a student walks into kindergarten. From year one, our goal is to graduate students and prepare students to be successful at the next level. As a district we are continually searching for best practices to better bridge the gap between elementary school, to junior high school, and into high school in order to ensure that every student earning a Georgetown Exempted Village School District diploma is not just prepared for the future, but one step ahead. The class of 2022 is indeed prepared to seize their future. They are prepared and ready due to the incredible team of professionals committed to educating students and the dedication of students and families each step of the way. Brad Winterod - Superintendent Bethany Fitzpatrick - School Counselor #IgniteInspireInstill
Lady GMen Basketball Camp - Day 3 - Great work by everyone!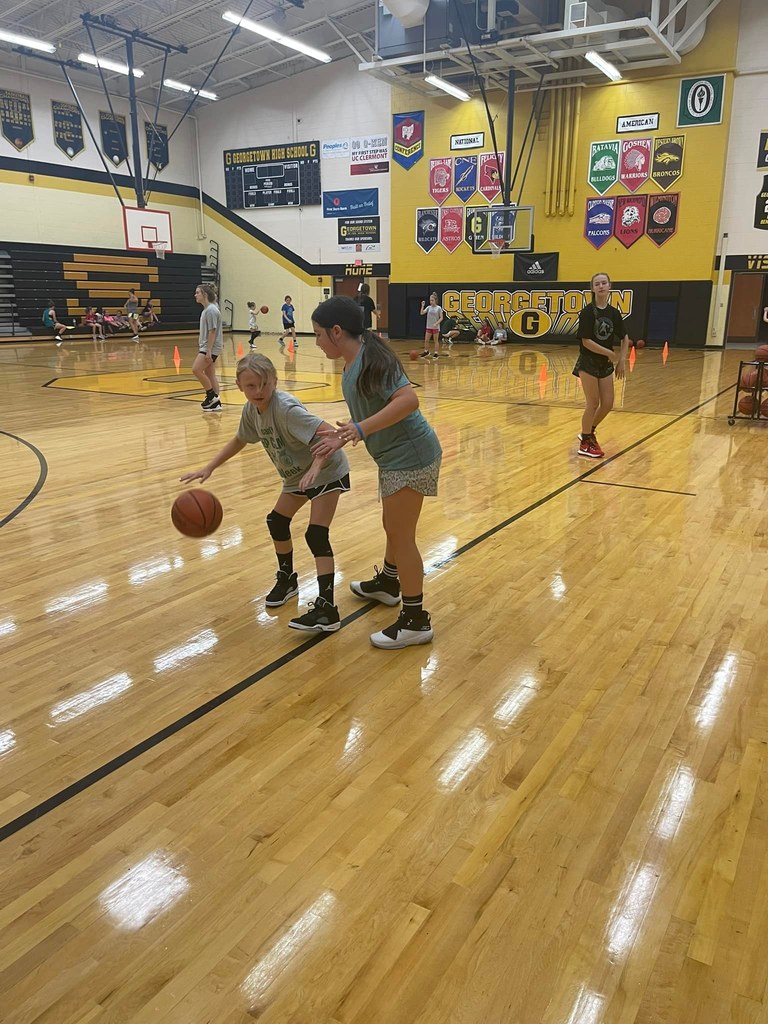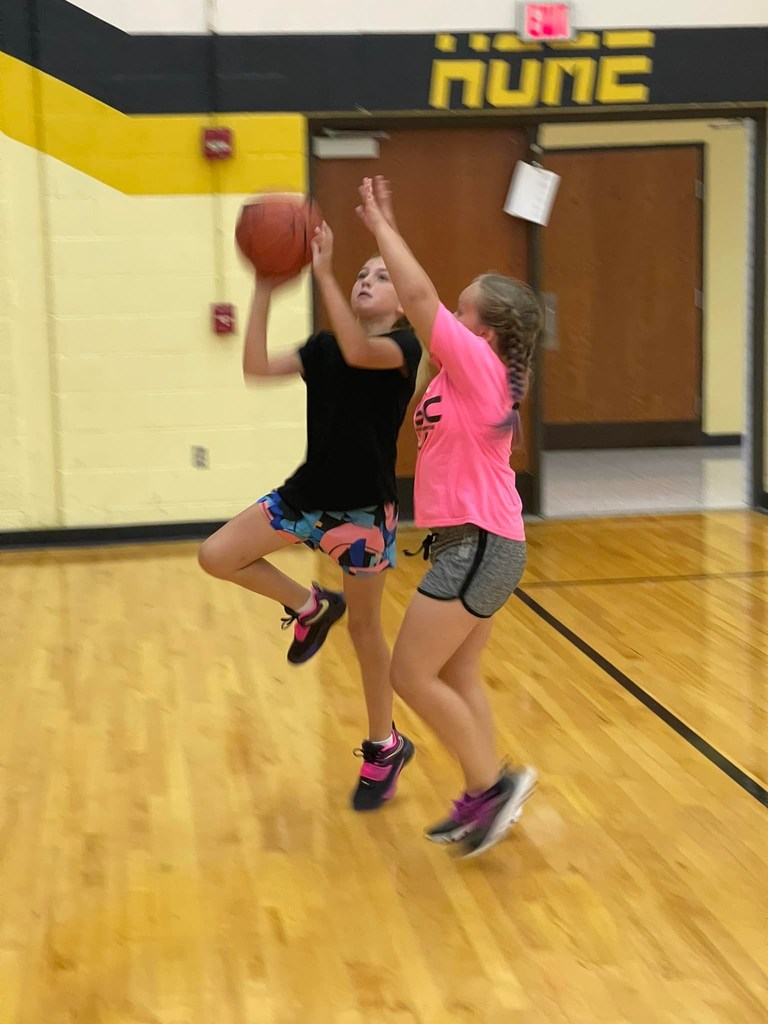 2nd Day of the Girls youth basketball camp! Competition and snacks, fun time for all!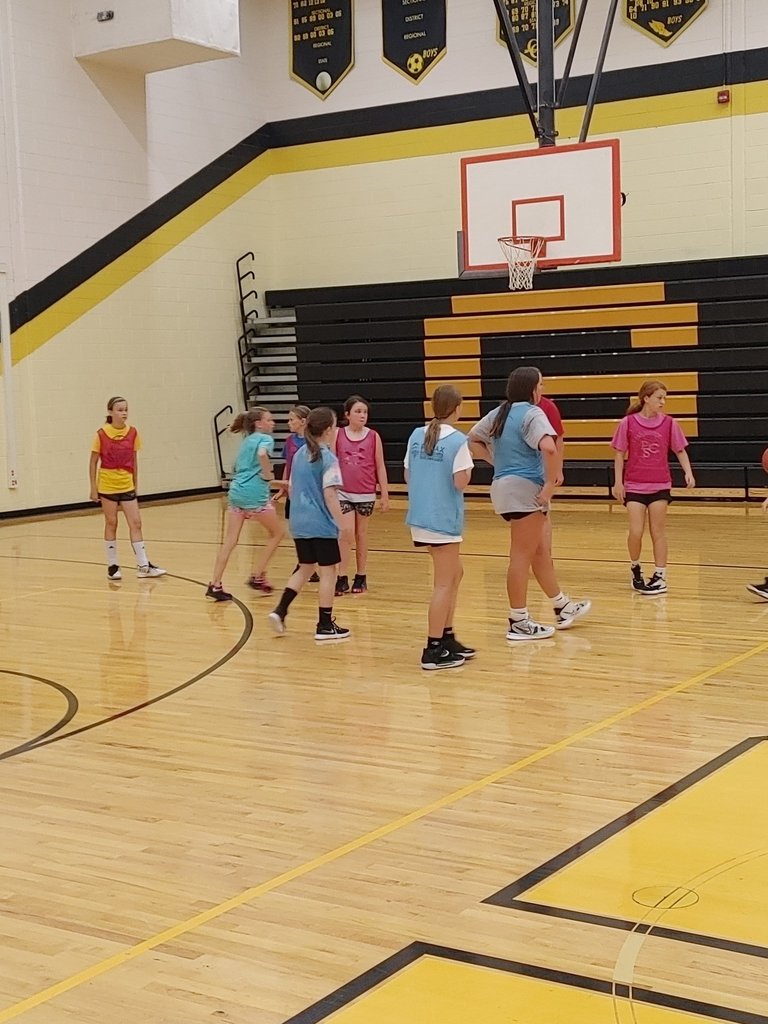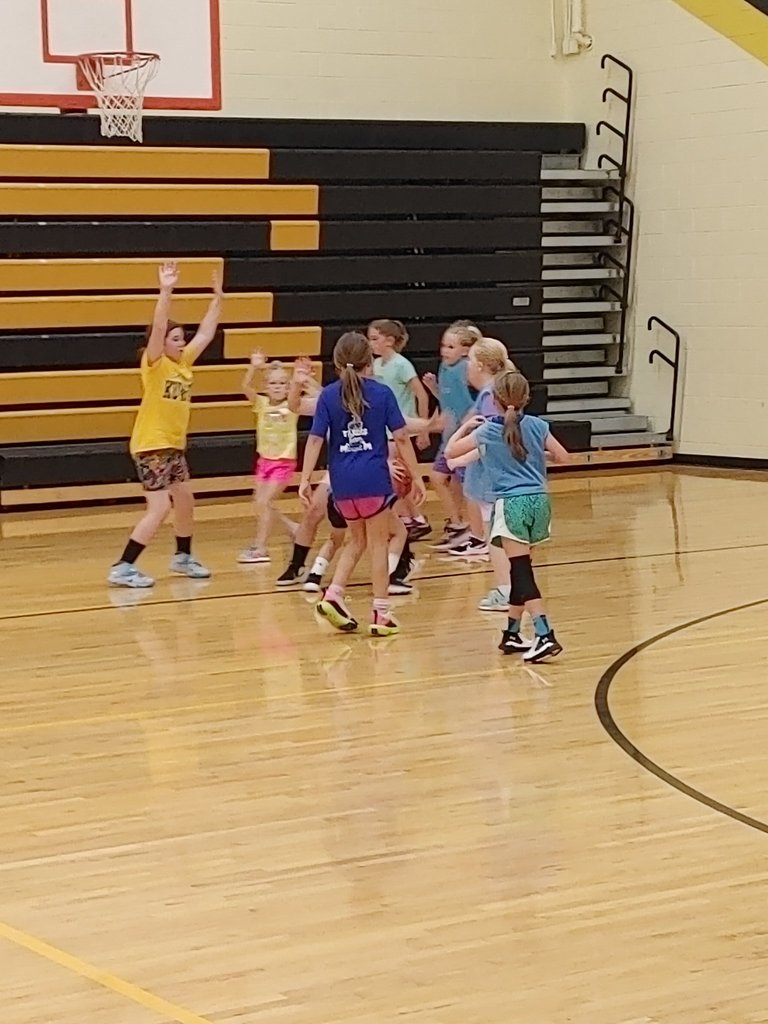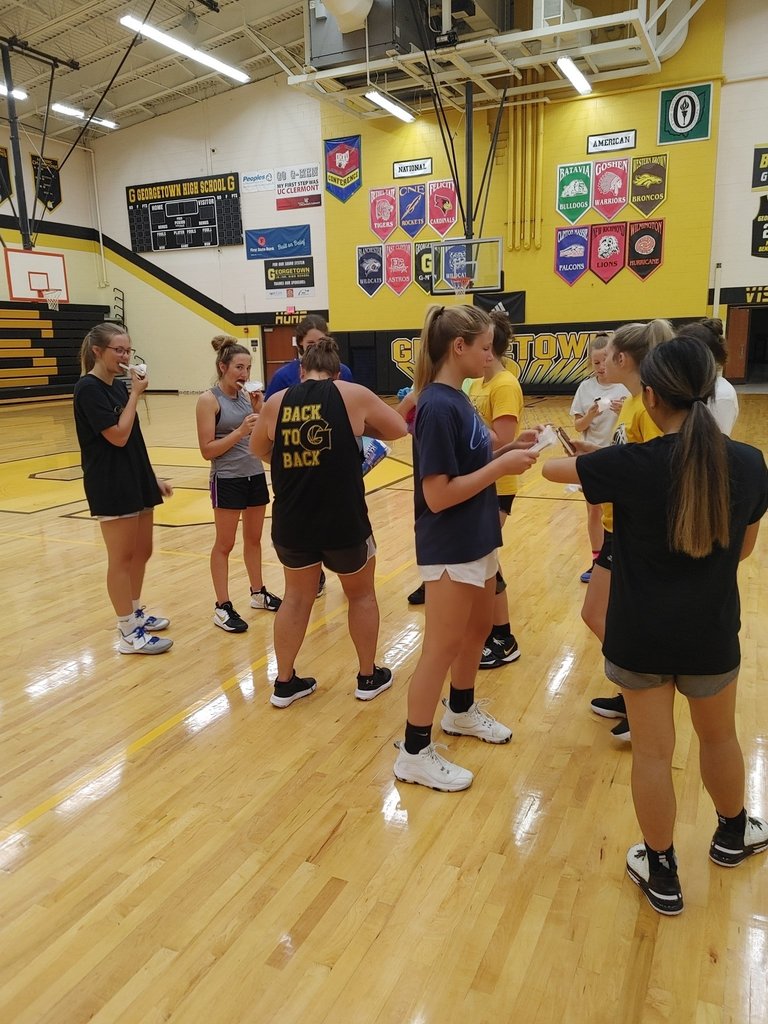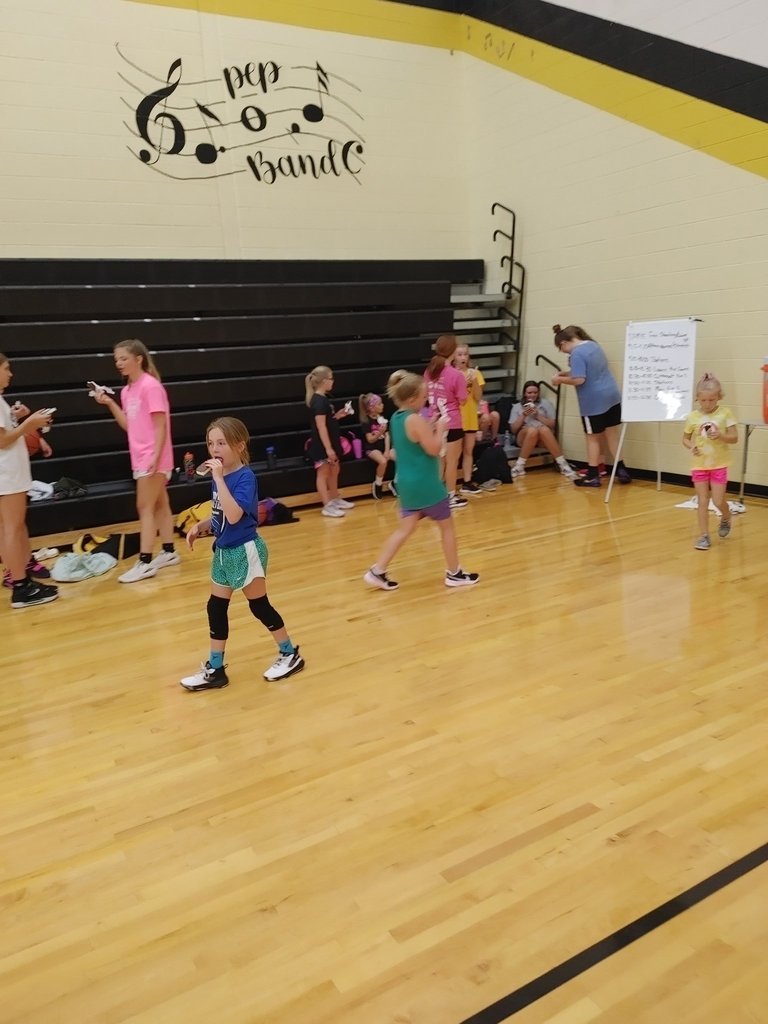 Lady G-Men Camp Day #1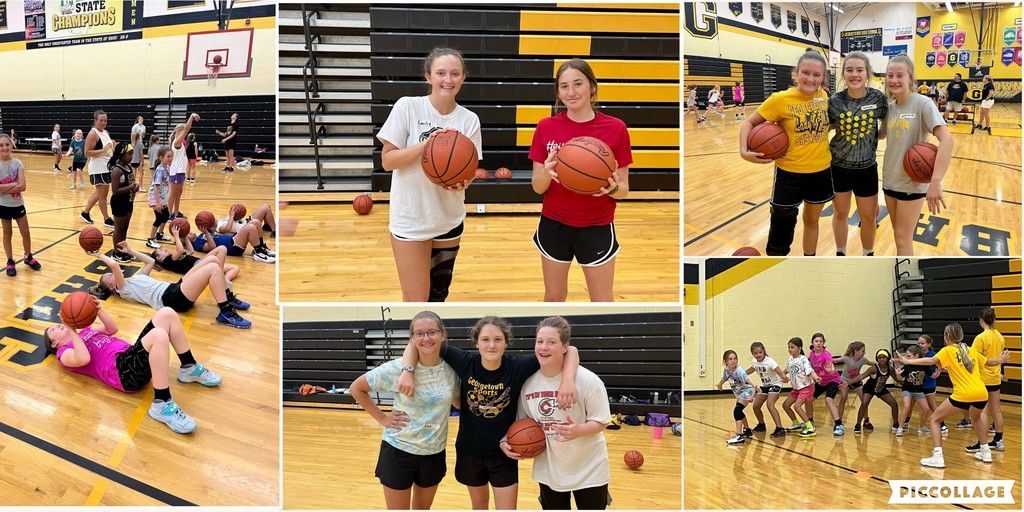 Cheer Camp final day! All the girls did such a great job! Thanks to all who supported the GHS cheerleaders by participating in our youth camp. 💛🖤🤍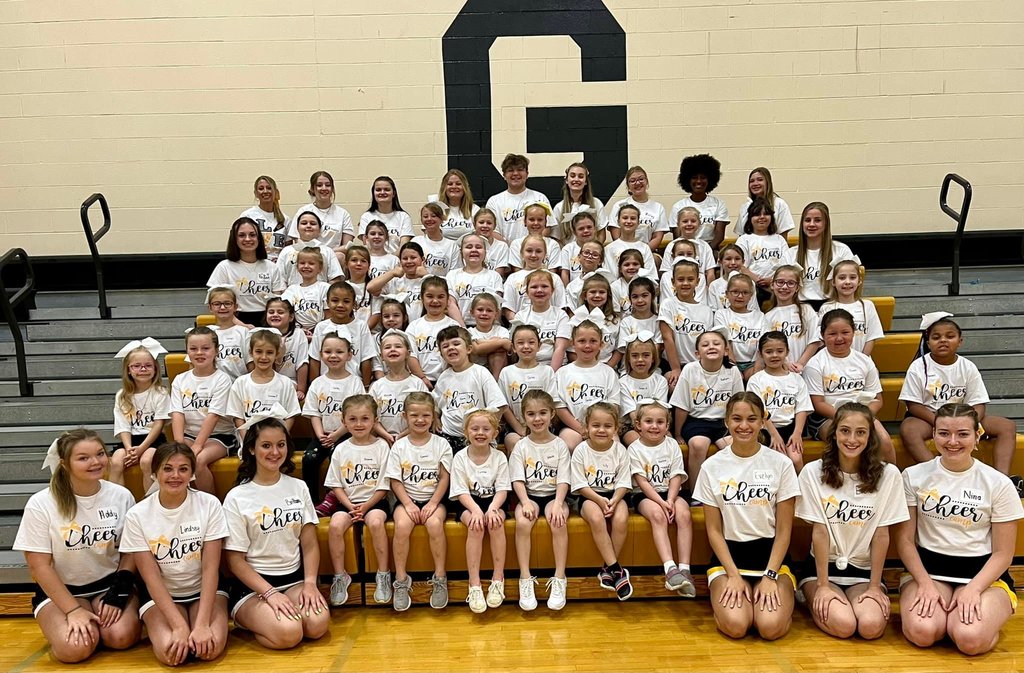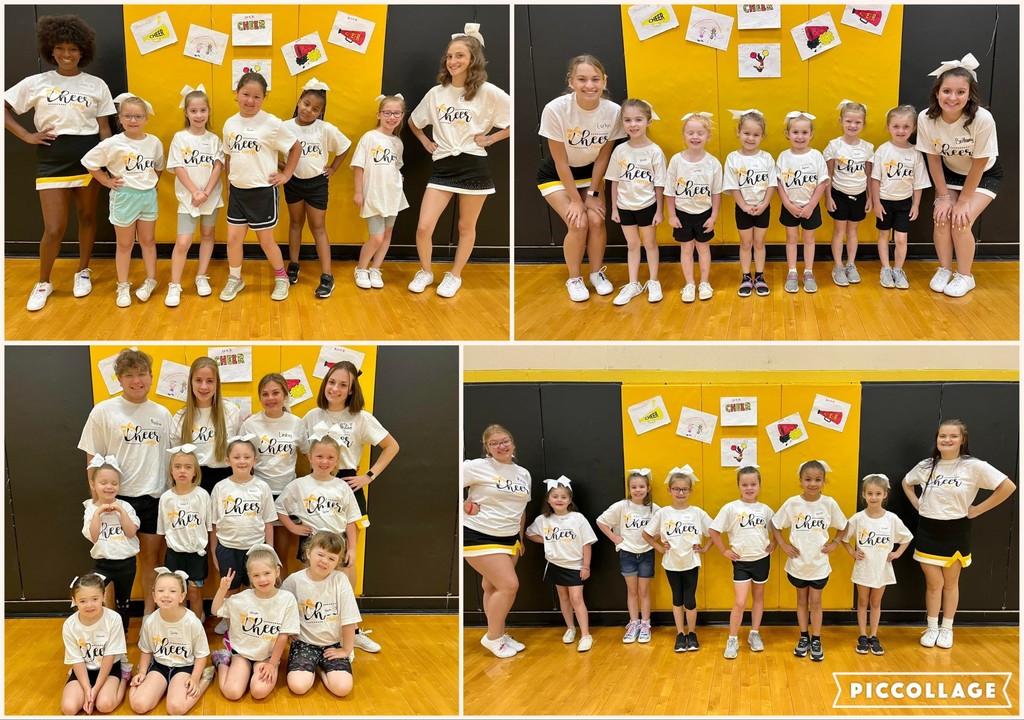 GHS Cheer Camp day two🤩🖤💛🤍 These girls are such treasures and so fun to work with! They are full of stories, confident in who they are, have all star attitudes, and are full of enthusiasm and spirit! Excited for the future!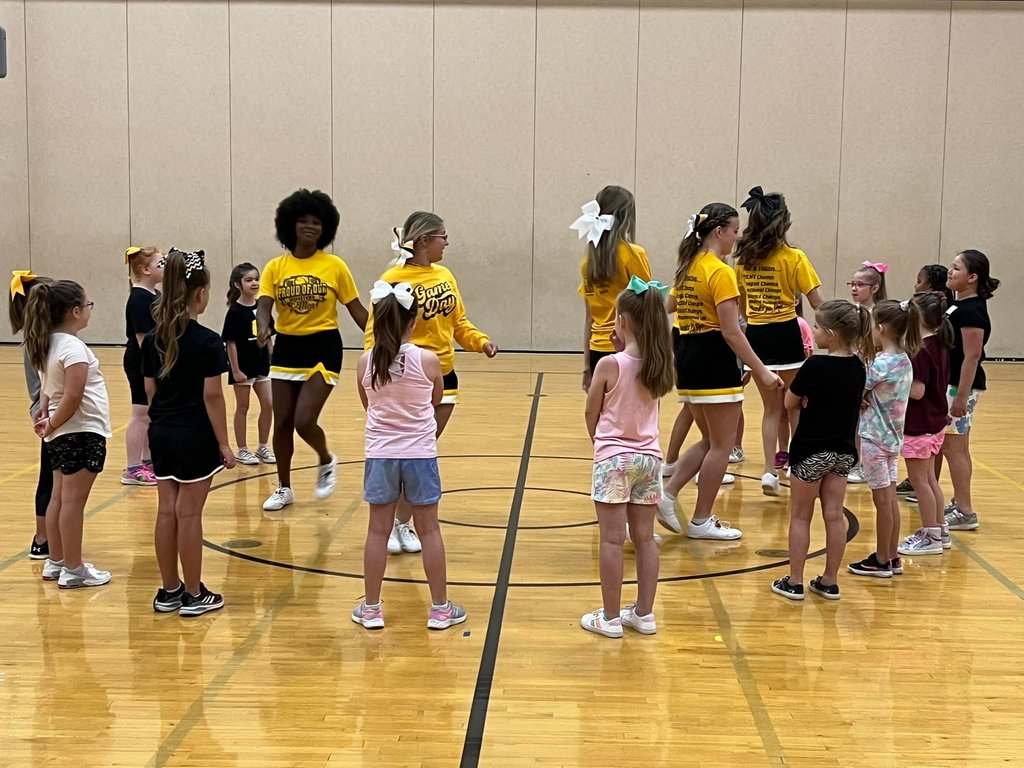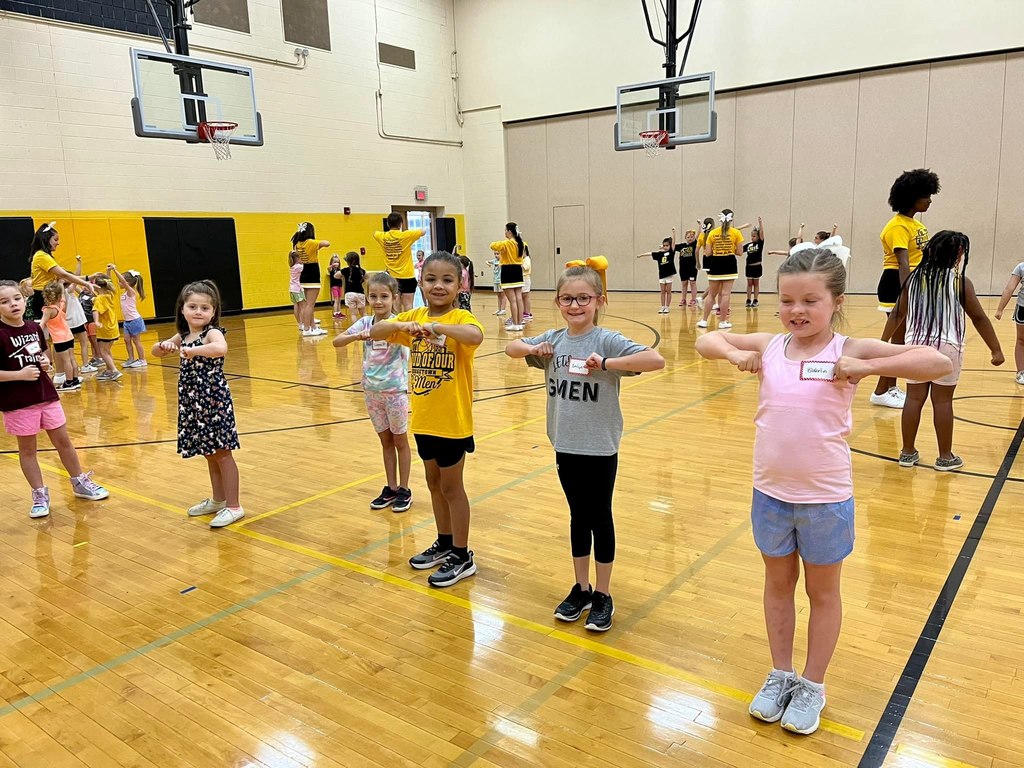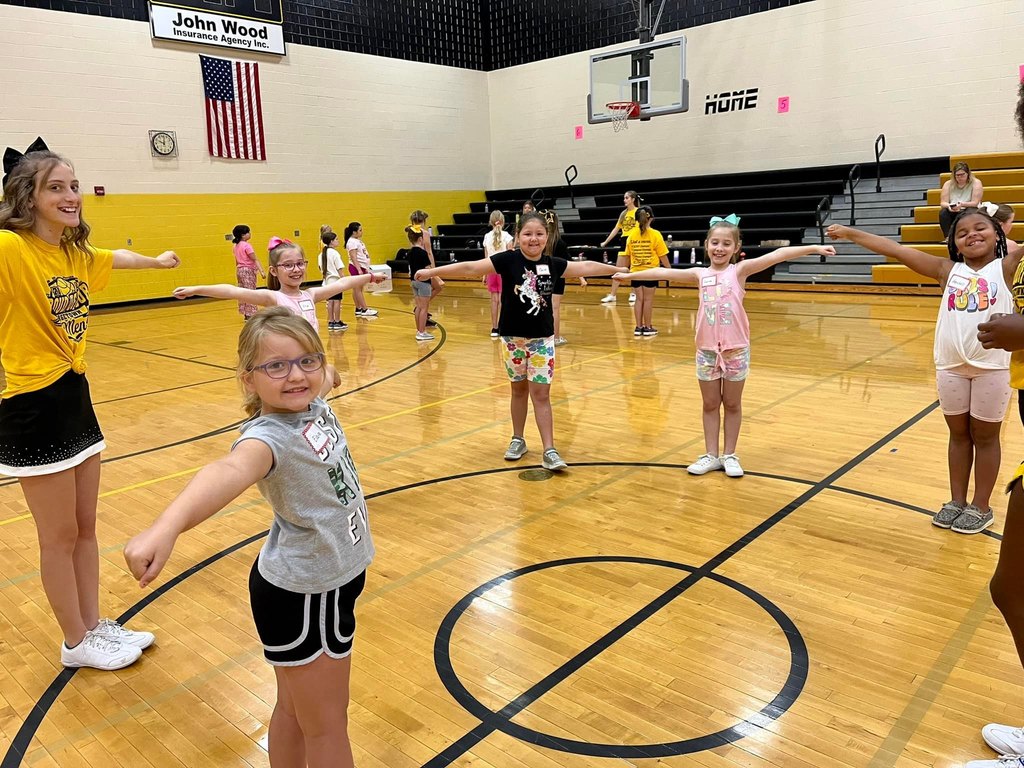 GHS Youth Cheer Camp 2022 day one! We had the best time with a great group of girls today! Motions, jumps, cheers and fun games! 🖤💛