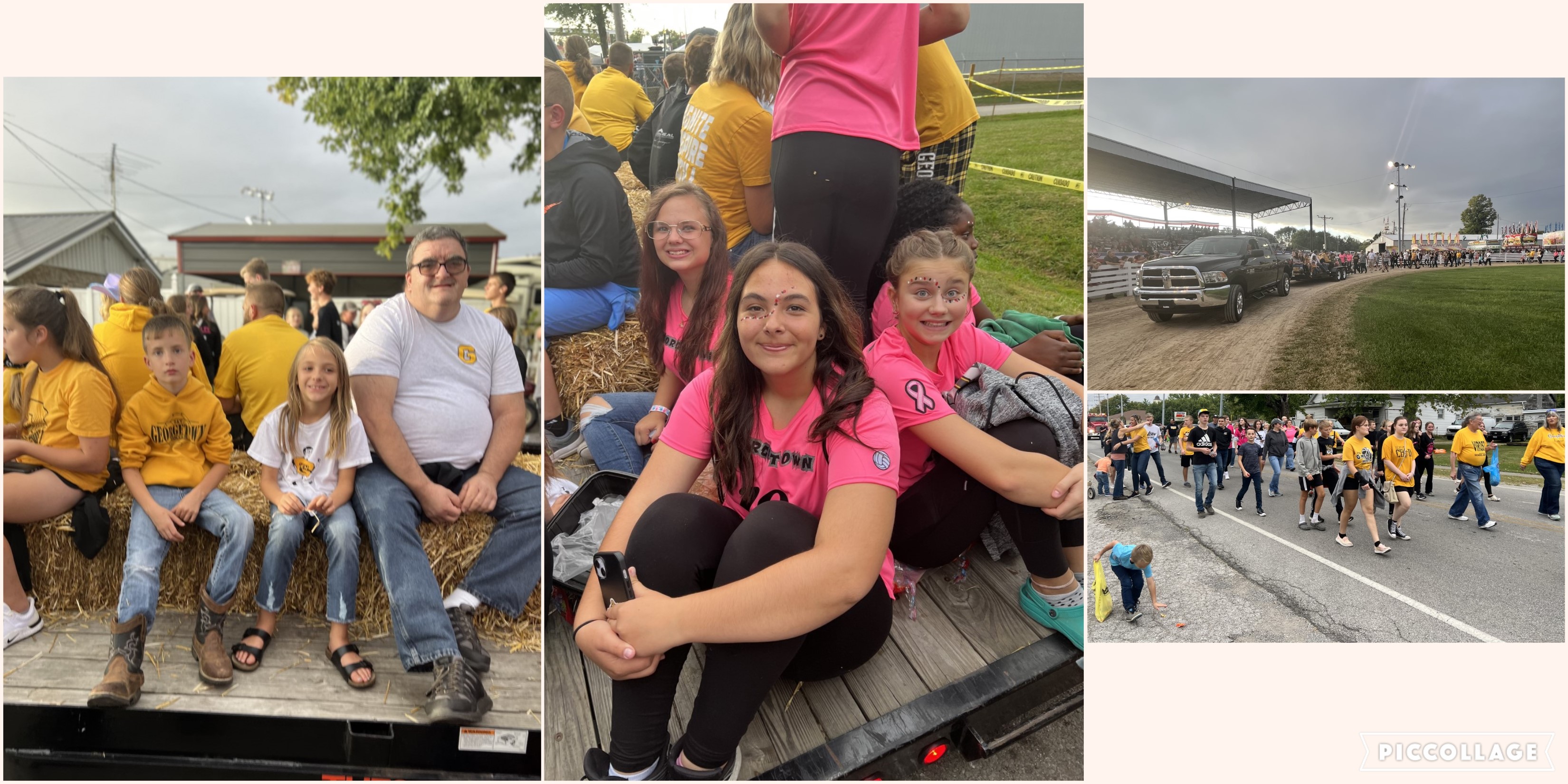 Georgetown Schools rocked the annual Brown County Fair parade! 🎉🏫 Kudos to all our amazing participants who made this year's parade a memorable success. Best of luck to all of our fair participants this year! #IgniteInpsireInstill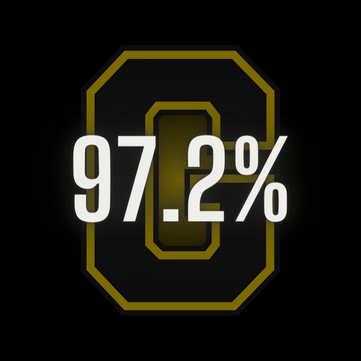 5-Year Graduation Rate - The five-year graduation rate applies to students in the class of 2019 who graduated within five years. These are the students who entered ninth grade in the fall of 2015 and graduated by the summer of 2020.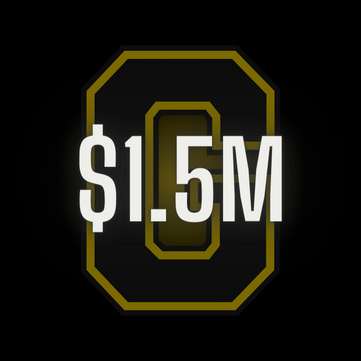 The Class of 2022 earned over 120 different scholarships totaling $1,551,245 dollars.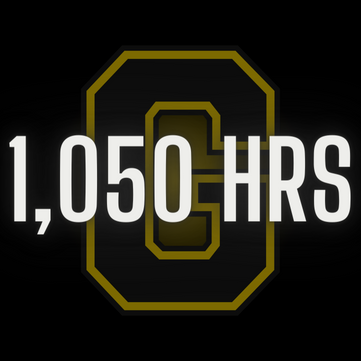 The Class of 2022 earned a total of 1,050 college credit hours. The average tuition for one college credit hour (among colleges in our area) is approximately $500.00 dollars. Our seniors saved their families, and themselves, approximately $525,000.00 dollars in college tuition! This is an incre