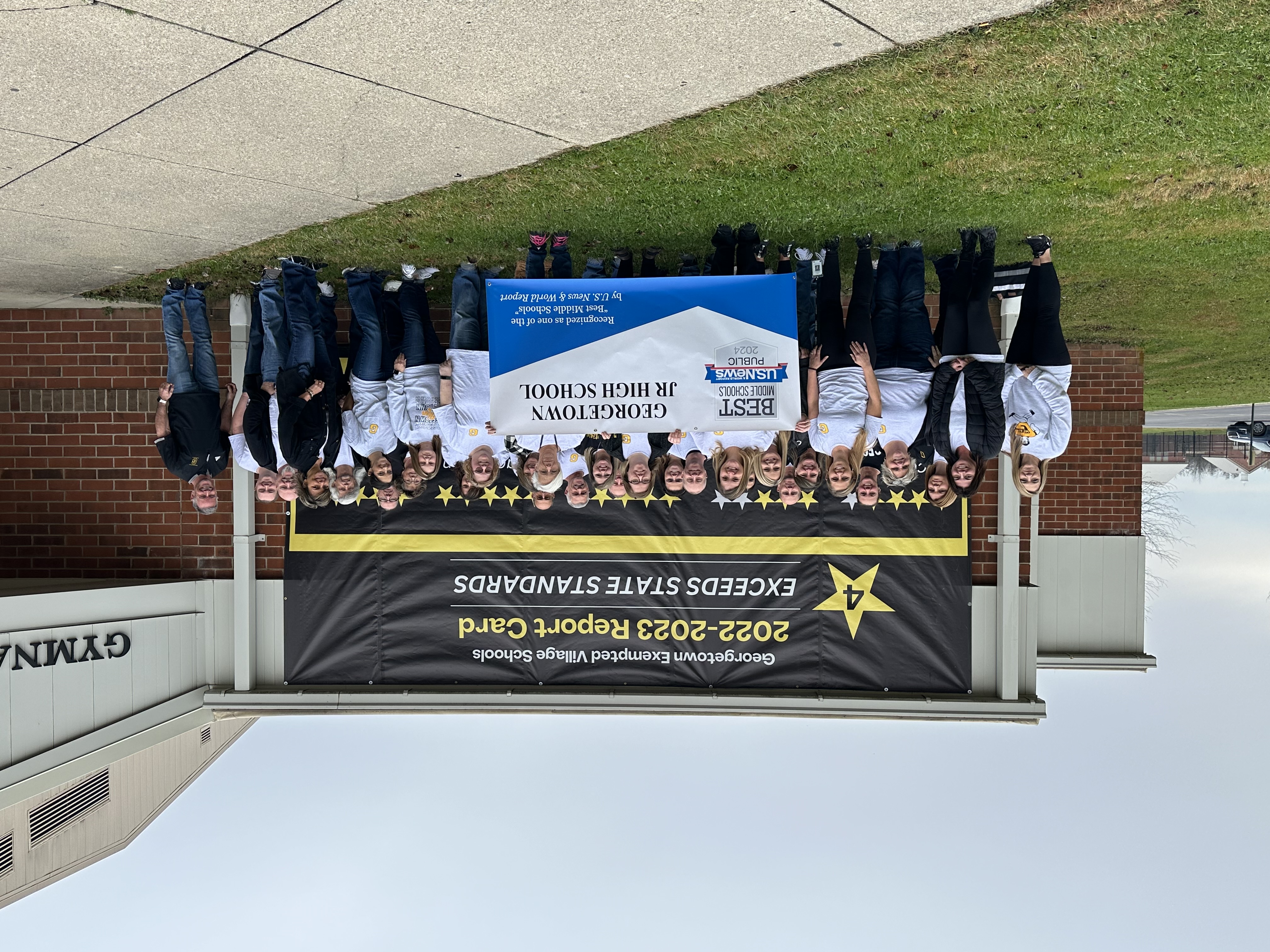 Georgetown Jr High ranks in the top 100 of 2,446 Ohio Middle Schools! 📘🌟 Kudos to our students & staff!👏 Schools are ranked on their performance on state-required tests and how well they prepare their students for high school. #IgniteInspireInstill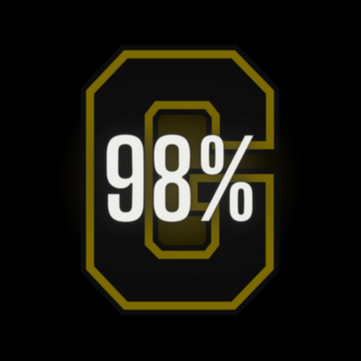 4-Year Graduation Rate - The four-year graduation rate applies to students in the class of 2022 who graduated within four years. These are the students who entered ninth grade in the fall of 2018 and graduated by the summer of 2022.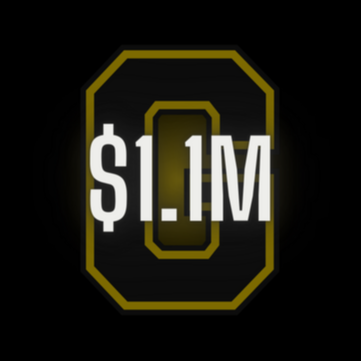 The Class of 2023 earned over 113 different scholarships totaling $1,162,123 dollars.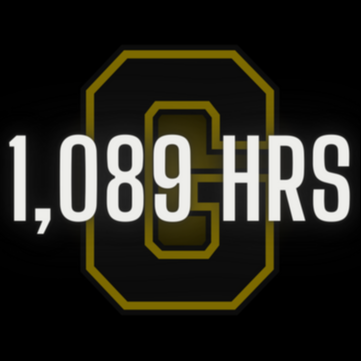 The Class of 2023 earned a total of 1,089 college credit hours. The average tuition for one college credit hour in our region is approximately $500.00 dollars. Our seniors saved their families, and themselves, approximately $544,500 dollars in college tuition!