COLLEGE AND CAREER EVENTS
Stay tuned for more additions! If you are interested in participating in any of these events be sure to sign up in the Guidance Office!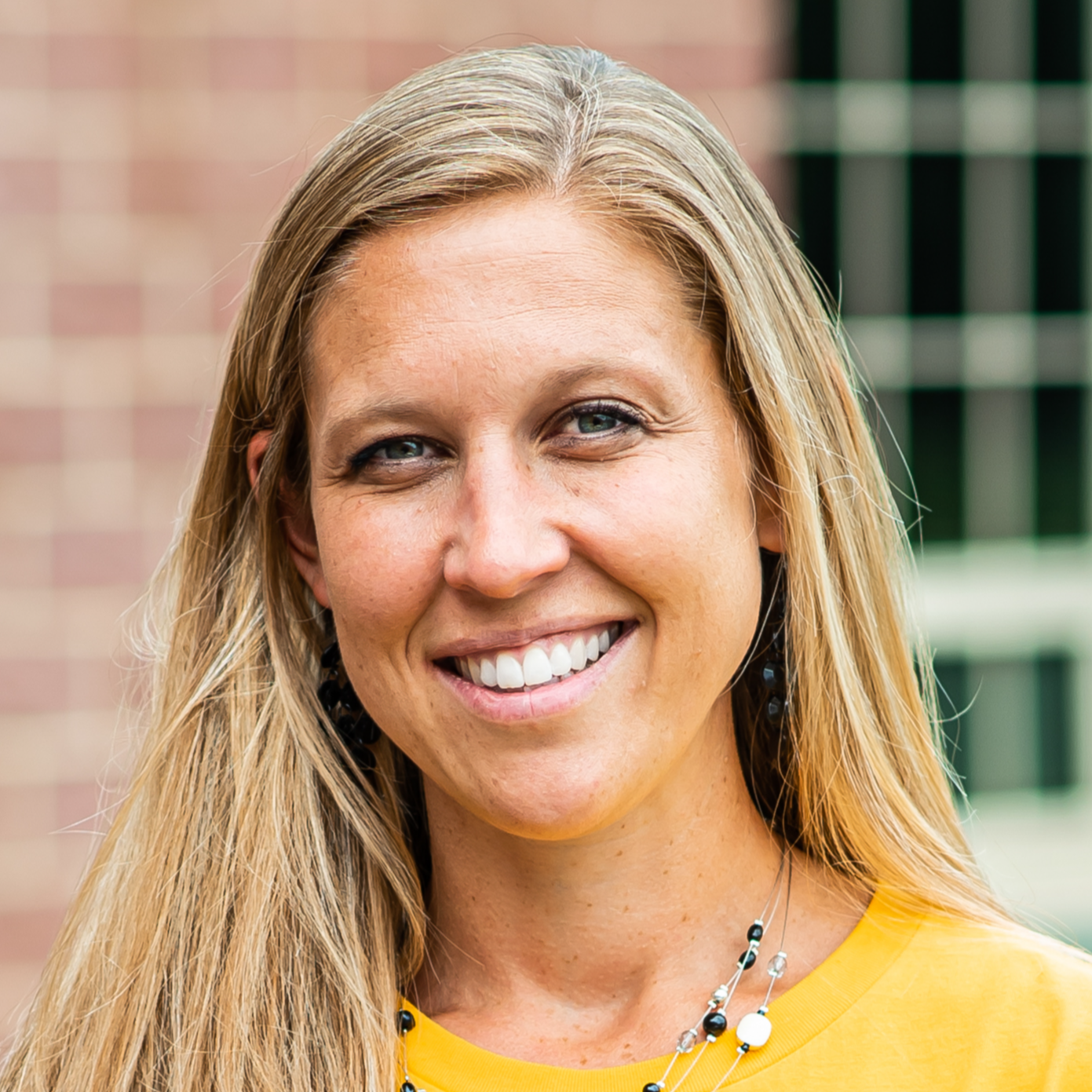 Guidance Counselor
Bethany Fitzpatrick
bethany.fitzpatrick@gtown.k12.oh.us
(937)-378-6730 x1152
We aim to offer a variety of opportunities to meet the needs of our students and we are excited to offer new events each year. Please click on the links below to explore a wide range of college and career experiences.
Jobs and Employment - Check here for postings from employers in our region.
Exciting and Special Events for High Schoolers - are you interested in learning more about a specific major or career? Take a look at upcoming events geared towards a variety of niches.
College Credit Available at GHS - Georgetown offers over 60 semester hours to students without ever having to leave our campus.
College Reps Visiting GHS - Juniors and Seniors have the option to hear from 15 schools in a small group setting. Keep an open mind and hear what colleges have to offer!
College "Round-Up" - Not sure how to narrow down your college choices? Consult this list of Ohio, Kentucky, and Indiana schools to find their visit dates, location, and average GPA/ACT scores.
Scholarships - Want some free money? Get busy exploring and applying to these scholarship opportunities.