College and Career Readiness
COLLEGE AND CAREER EVENTS
Stay tuned for more additions! If you are interested in participating in any of these events, sign up in the Student Center!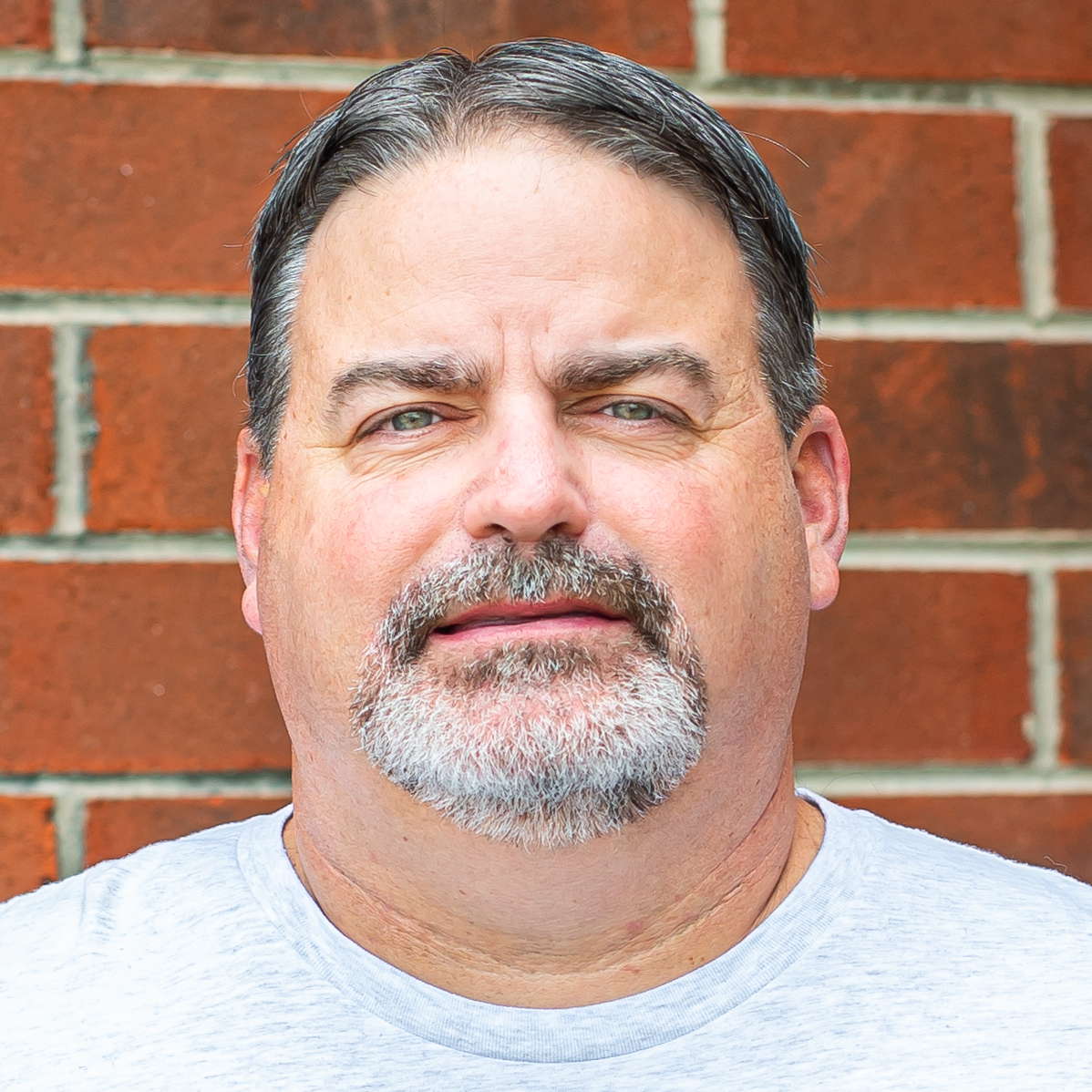 College/Career Coach and Student Center Coordinator
We aim to offer a variety of opportunities to meet the needs of our students, and we are excited to offer new events each year. Please click on the links below to explore a wide range of college and career experiences.
College Credit Available at GHS - Georgetown offers over 60 semester hours to students without ever having to leave our campus.
College Career Opportunities - Not sure how to narrow down your college choices? Consult this list of Ohio, Kentucky, and Indiana schools to find their visit dates, location, and average GPA/ACT scores.
Financial Aid - Need to figure out how to fund college? Check out this information on how to file your FAFSA and what types of loans and grants are available.
Scholarships - Want some free money? Get busy exploring and applying to these scholarship opportunities.