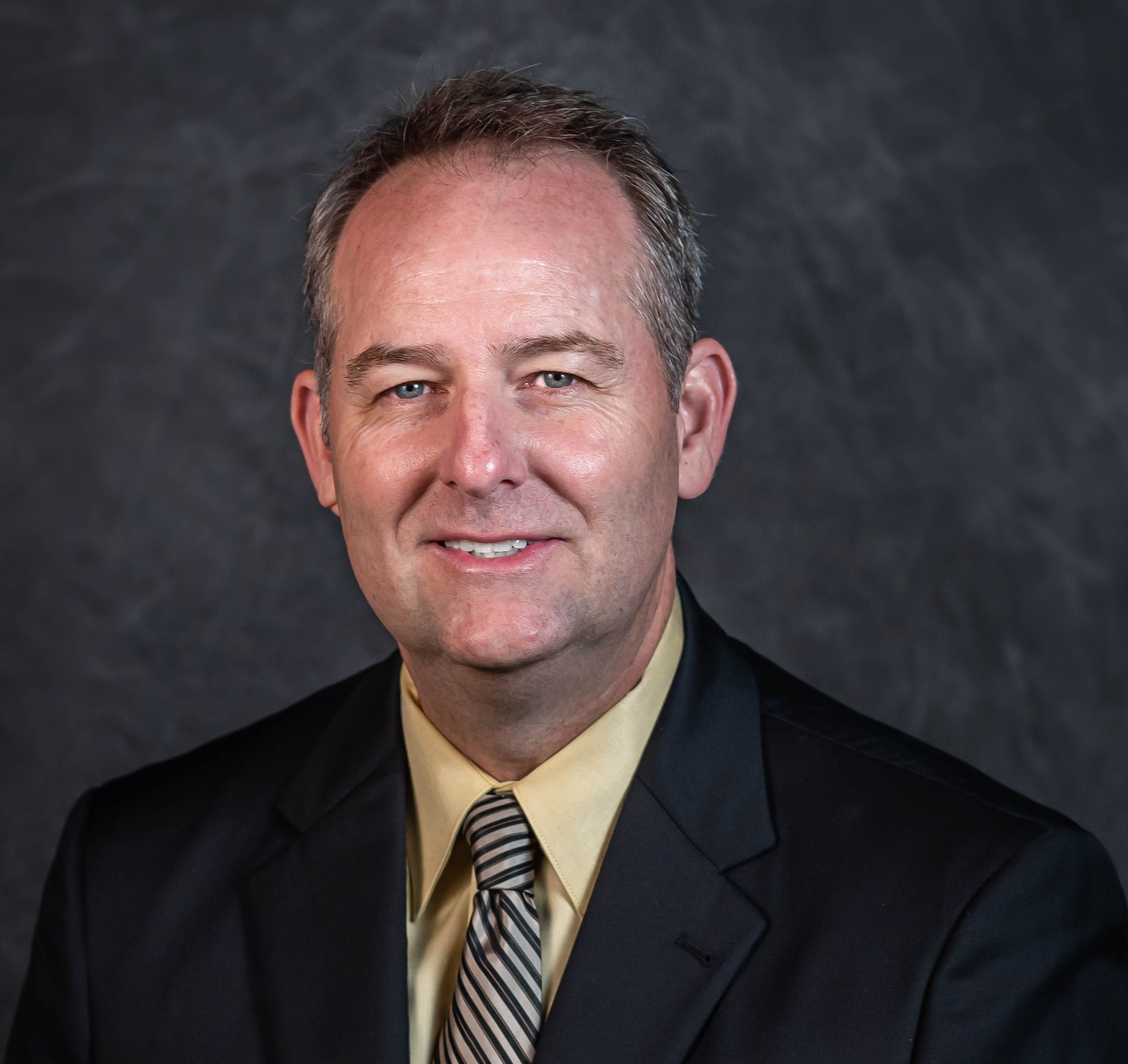 Georgetown Exempted Village School District
The Class of 2023
The graduating seniors of Georgetown Jr/Sr High School have closed the door on their high school careers. They have gone the distance and they are ready to go out and leave their own mark on the world. As a school district, we are incredibly proud of each and every graduate and all of their accomplishments.
At Georgetown, we value the importance of equipping our students with a work credential and college credits in addition to the high school diploma. In order to achieve this goal, students have the option of earning a career technical certificate (to prepare for the workforce) or earning college credits to prepare for post-secondary education.
The Georgetown senior class had sixteen students earn the state-established Honor's Diploma, which requires specific course completion and a specific grade point average. Seventeen seniors earned the Georgetown locally-established Academy of Excellence recognition. Recognition is determined by completing at least 50% of Georgetown's "in-house" college honors courses. There were twenty-six seniors who earned a career certificate from one of Southern Hills Career & Technical Center's programs. Thirty-eight seniors completed at least one (1) college class during high school. From the thirty-eight, six of those students earned the equivalent of at least one year's worth of college credits.
The Georgetown seniors earned a total of 1,089 college credit hours. The average tuition for one college credit hour (among colleges in our area) is approximately 500.00 dollars. Our seniors saved their families, and themselves, approximately 544,500.00 dollars in college tuition! This is an incredible advantage for the students of the Georgetown Exempted Village Schools.
In the end, our seniors combined have earned over 113 different scholarships totaling 1,162,123.00 dollars.
At Georgetown, we are a district who aims to prepare students for the next step in life. This process begins the moment a student walks into kindergarten. From year one, our goal is to graduate students and prepare students to be successful at the next level. As a district, we are continually searching for best practices to better bridge the gap between elementary school, to junior high school, and into high school in order to ensure that every student earning a Georgetown Exempted Village School District diploma is not just prepared for the future, but one step ahead. The class of 2023 is indeed prepared to seize their future. They are prepared and ready due to the incredible team of professionals committed to educating students and the dedication of students and families each step of the way.
Brad Winterod - Superintendent
Bethany Fitzpatrick - School Counselor
#IgniteInspireInstill
Please feel free to contact me at 937.378.3730 or at brad.winterod@gtown.k12.oh.us. I will be happy to answer any questions about our schools. You can also follow me on Twitter (@MrWinterod)
Thank you,
Brad Winterod
Superintendent