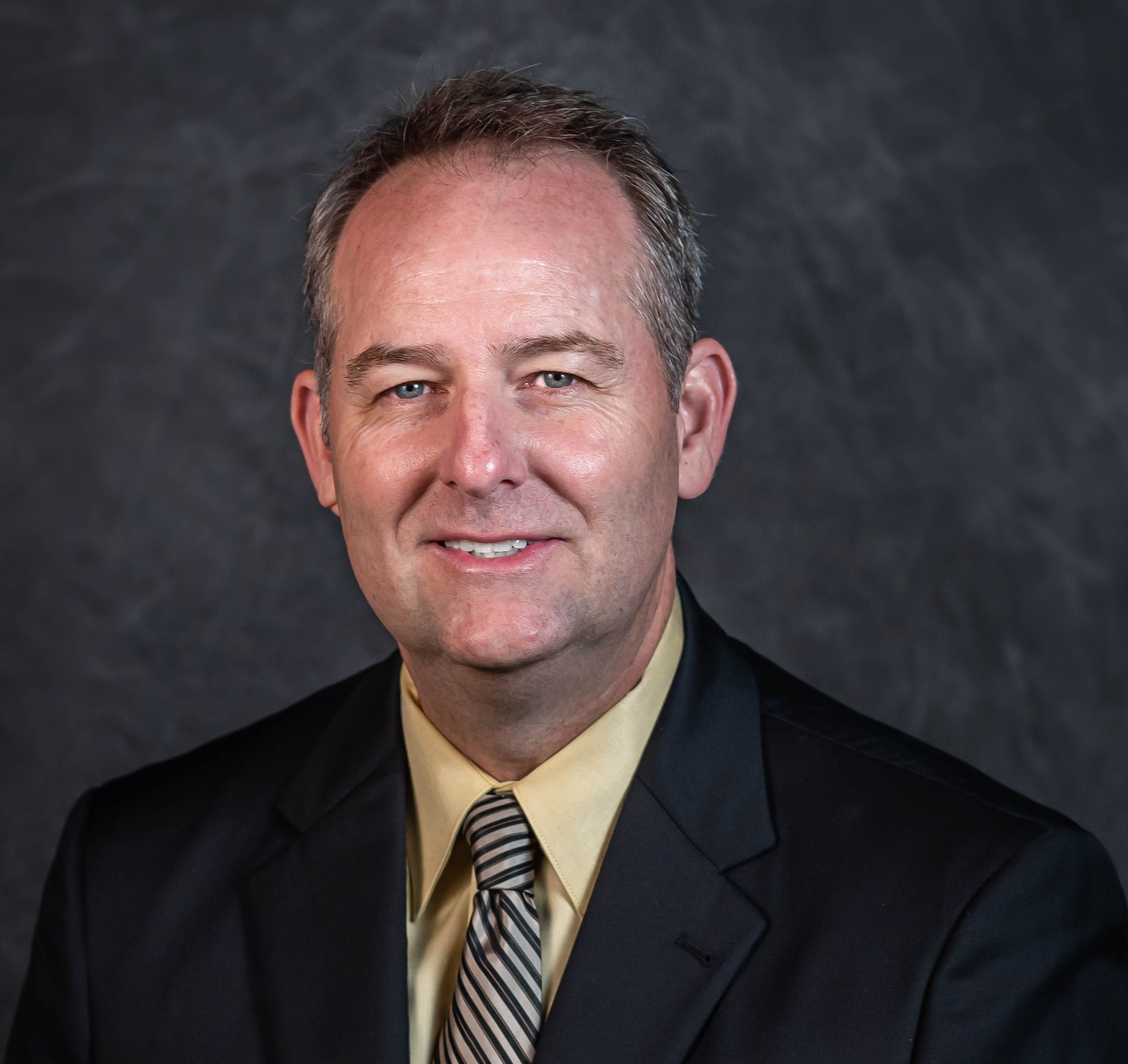 Georgetown Exempted Village School District
Dear Parents and Guardians,
Welcome back to school for the 2023-2024 school year. I hope this correspondence finds you in good health and high spirits as we embark on another exciting academic year.

The Georgetown Schools are committed to ensuring a safe and caring learning environment for all of our students. We are eager to continue to offer a well-rounded education that not only focuses on academic excellence but also encourages personal growth, creativity and critical thinking.
Throughout the year, we will be offering various extracurricular activities, sports events, and educational programs to enrich the overall learning experience for students. We strongly encourage all students to actively participate in these activities, as they play a crucial role in fostering teamwork and building leadership skills.
Parents and guardians, we value your involvement in your child's education journey. We invite you to be active partners in the learning process and we look forward to collaborating with you throughout the year. Communication between home and school is essential.
Let us join together to make this academic year memorable and full of accomplishments. Together we can IGNITE passion, INSPIRE action and INSTILL greatness in every Georgetown student!
Welcome back!
Sincerely,
Mr. Winterod
Please feel free to contact me at 937.378.3730 or at brad.winterod@gtown.k12.oh.us. I will be happy to answer any questions about our schools. You can also follow me on Twitter (@MrWinterod)
Thank you,
Brad Winterod
Superintendent