The Georgetown Lady G-men Tennis Team is off to a 4-0 start on the season. Come support them as they face Clinton-Massie on our home court at 4:30. #GEVSD #IgniteInspireInstill
Jr-Sr High School Principal, Jerry Underwood, welcoming students for the 2022-2023 school year. WELCOME BACK STUDENTS! #IgniteInspireInstill
Marks and Miles - "Top boys soccer players to watch in southwest Ohio" Nice job boys!!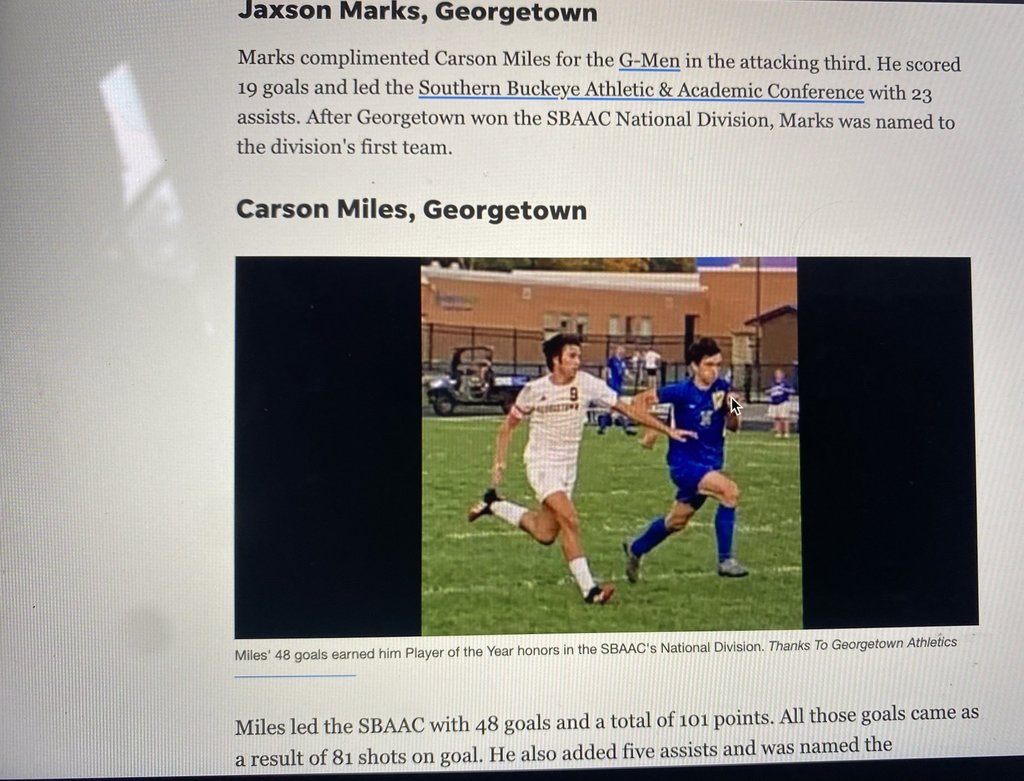 Georgetown's new teachers for the 22/23 school year! We can't wait to see you IGNITE, INSPIRE & INSTILL greatness in our students! #IGNITEINSPIREINSTILL

Open House, Tuesday August 16th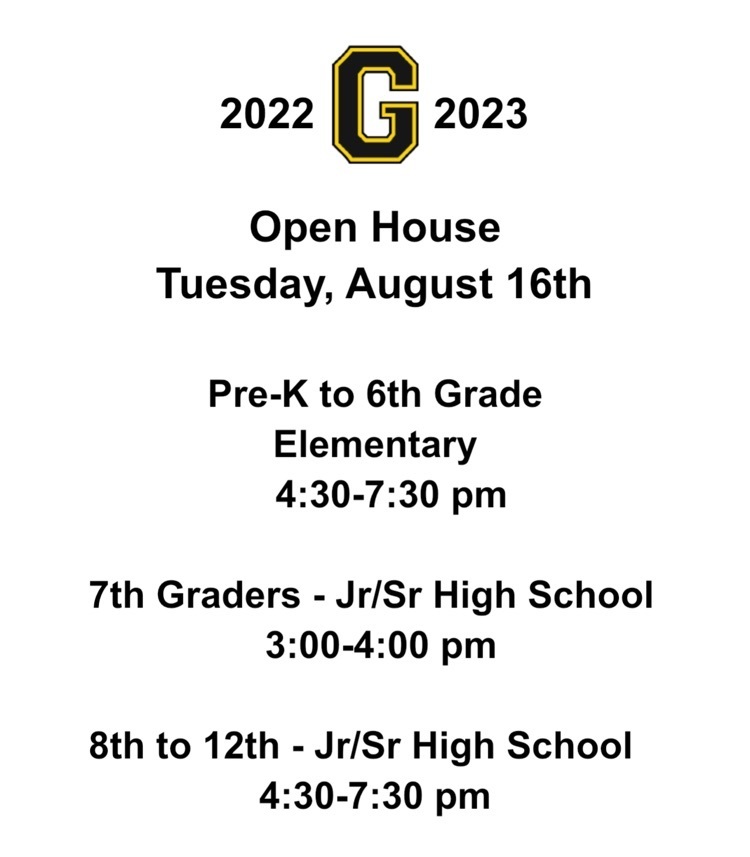 Day 1 of @IllustrateMath training with @VanitaBeavers …@GEVSD teachers were amazing!! Ready for Day 2! #IgniteInspireInstill
https://t.co/yJEb9Eus8a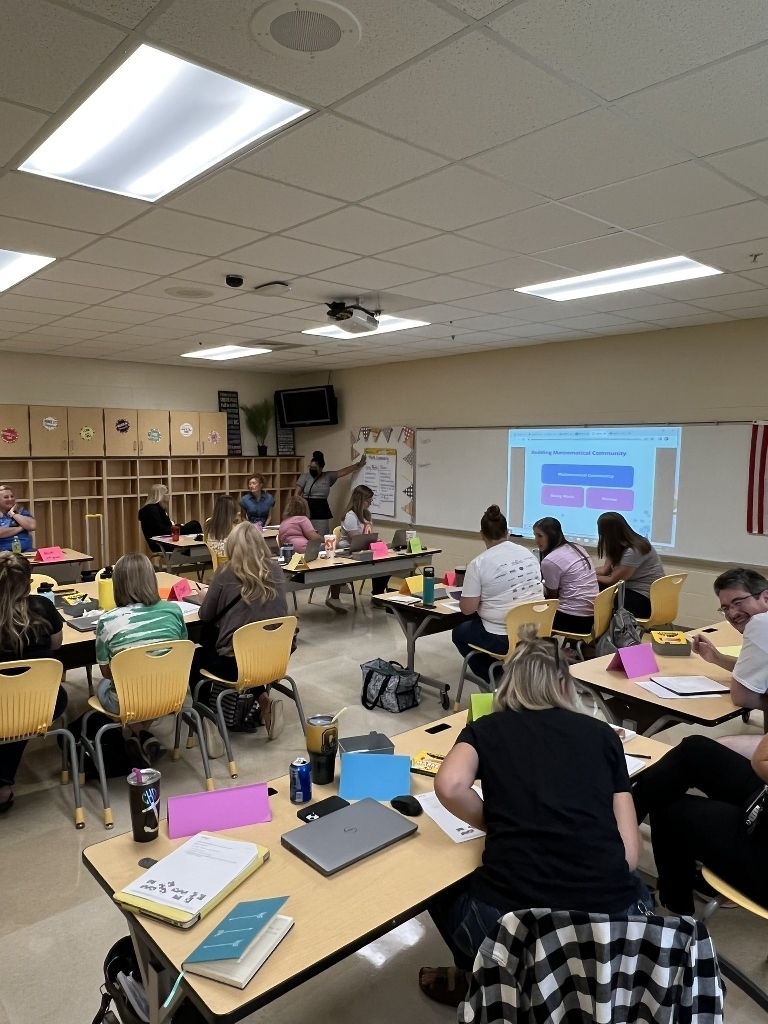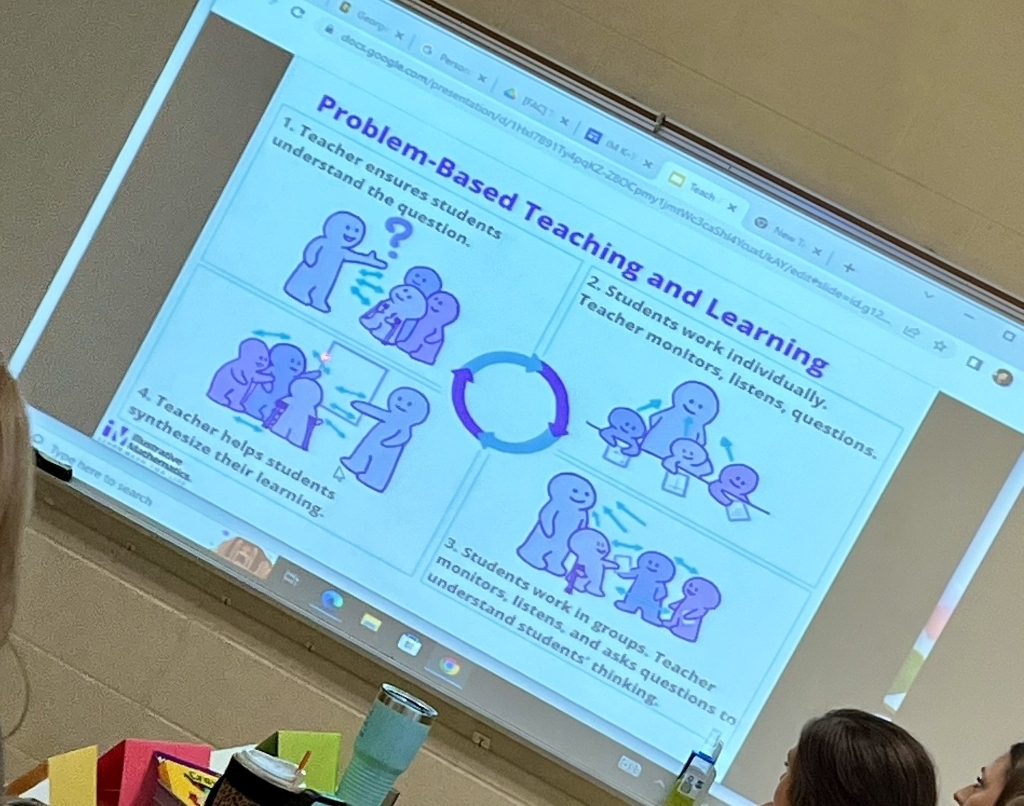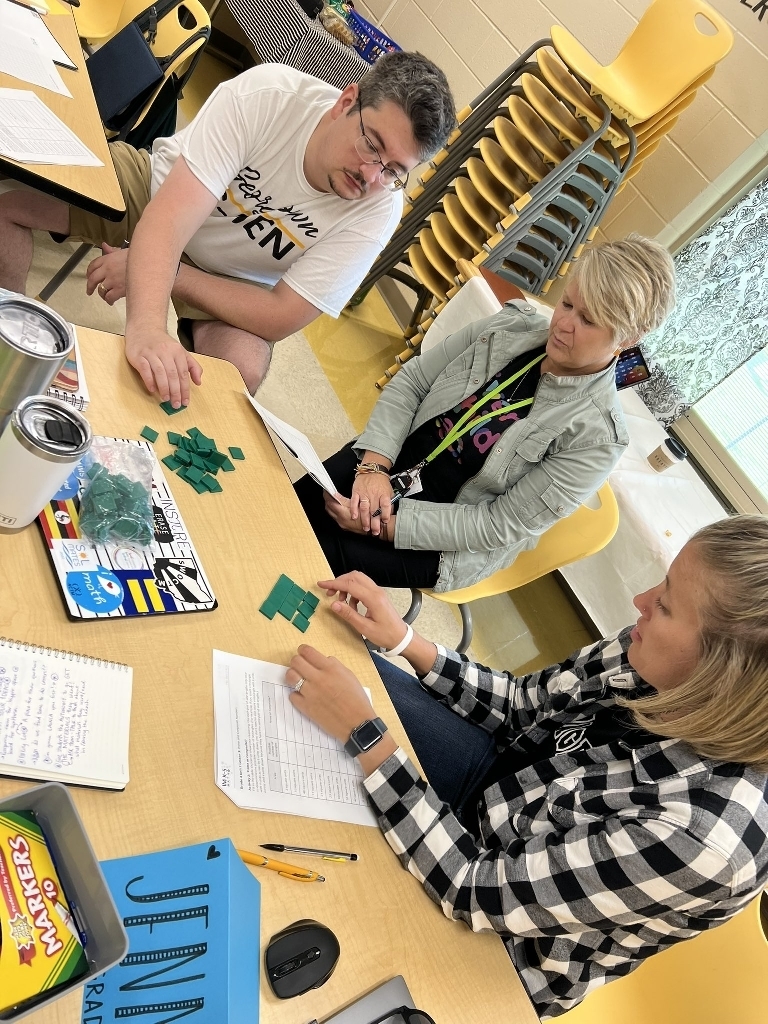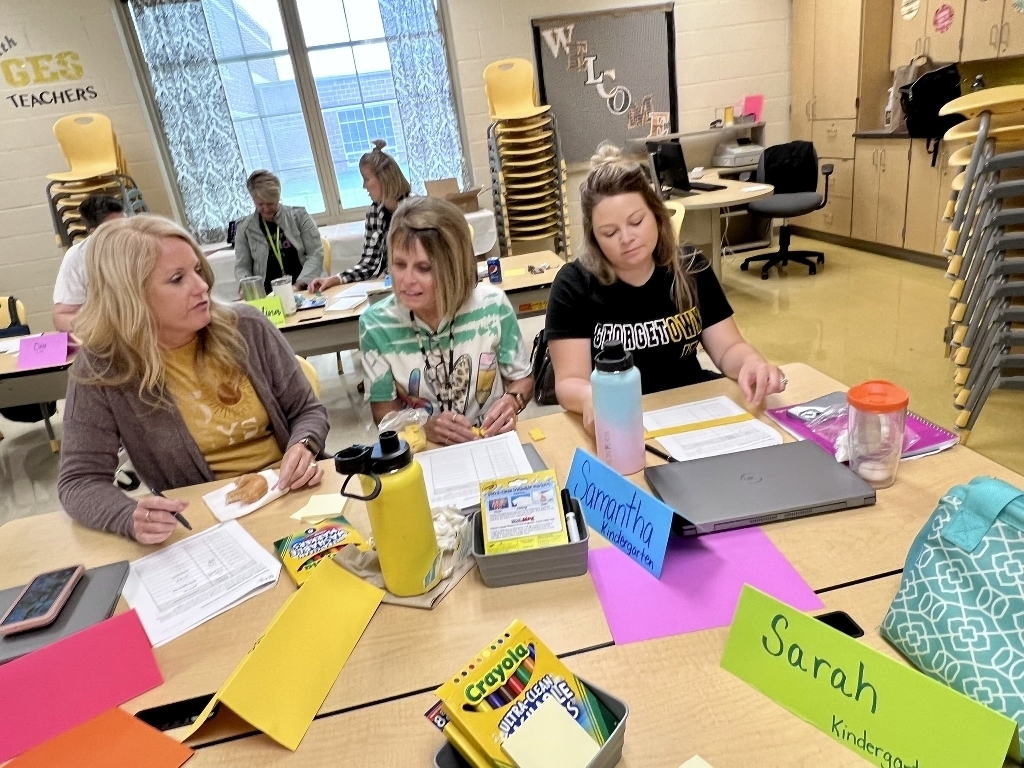 Our Varsity Boys and Girls soccer games are now at home vs Lynchburg-Clay starting at 5pm. This will also be streamed on NFHS if you are unable to attend. We look forward to packing the bleachers to kick off the season! Come out and support our G-Men and Lady G-Men!
The Girls Varsity Soccer Team took time out today to do a service project in honor of Sheri Reitmeister ❤️⚽️ Thank you ladies!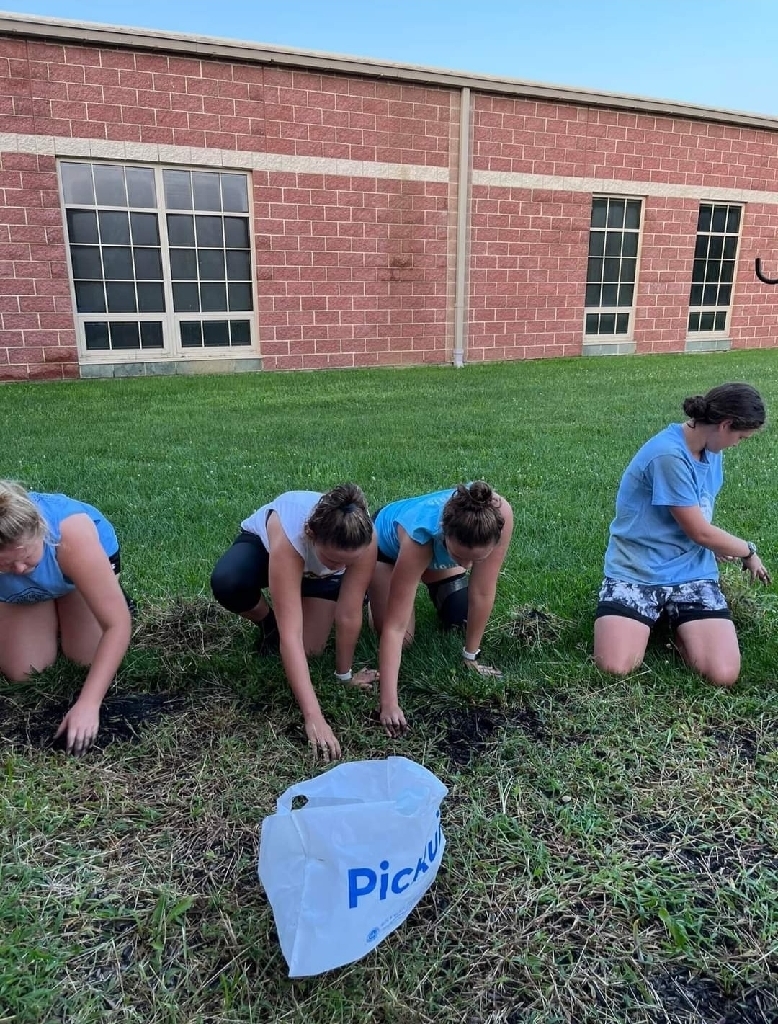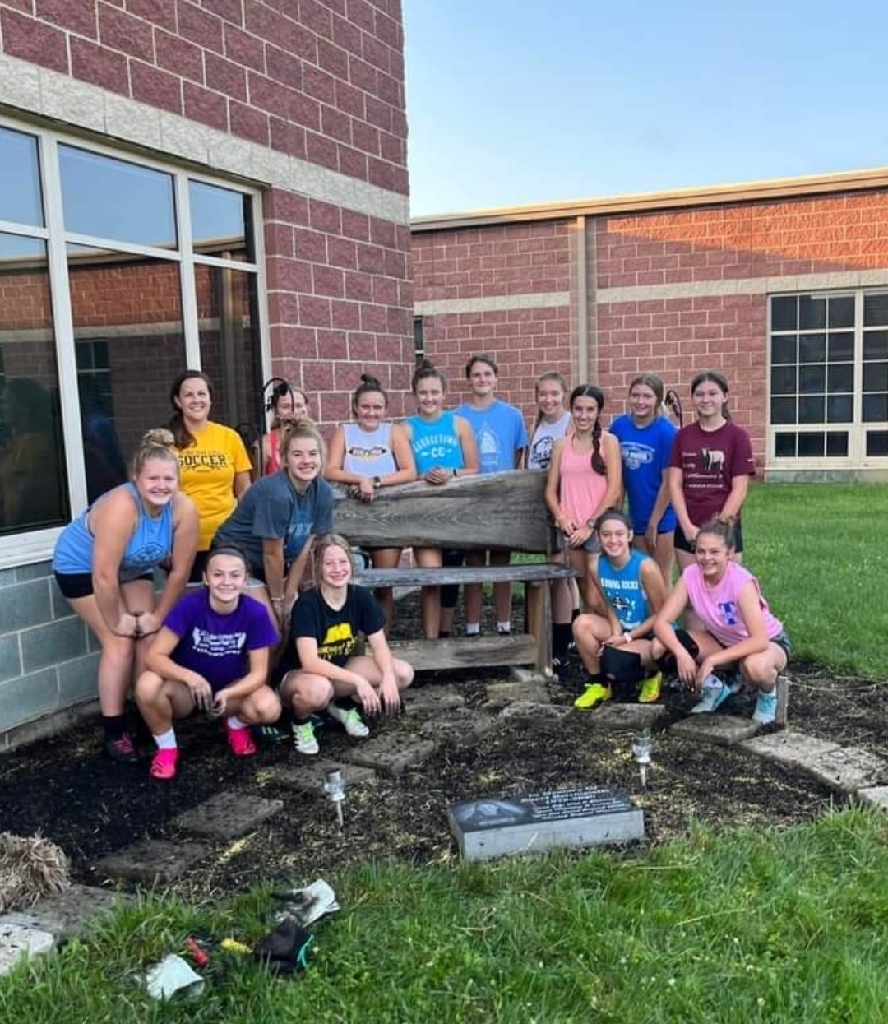 The Varsity Girl's Volleyball Team is fundraising through H&W. The shop closes on August 17th, so please don't forget to order your volleyball apparel! Thank you all for your support! 🖤💛
https://gtown-vb22.itemorder.com/shop/home/
Kindergarten camp lunch time! #IgniteInspireInstill #GreatnessStartswithG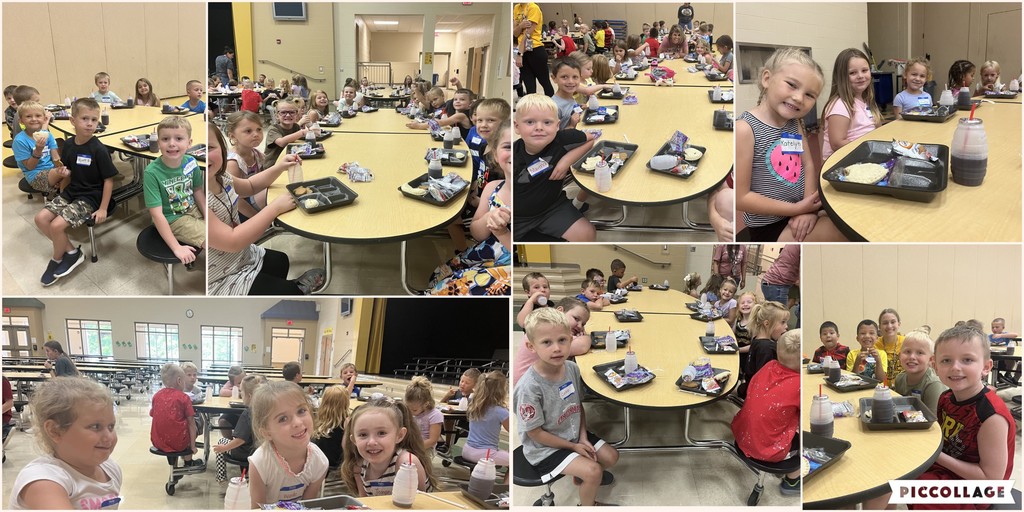 A great start to Kindergarten Camp this morning! #IgniteInspireInstill #GreatnessStartswithG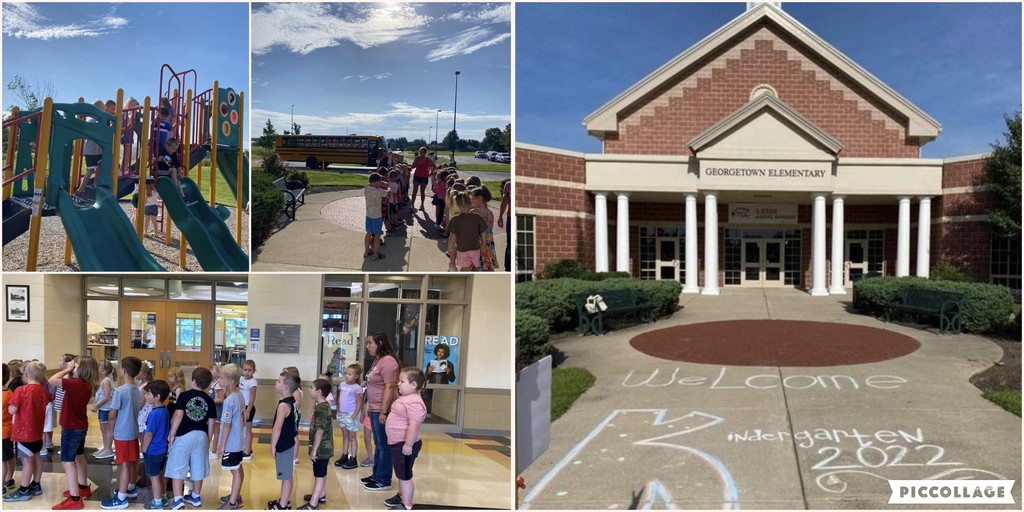 The Varsity Girl's Soccer Team is fundraising through Fan Cloth. The shop closes August 15th so please don't forget to order your soccer apparel! Thank you all for your support! ⚽️🖤💛
http://fancloth.shop/WQHGR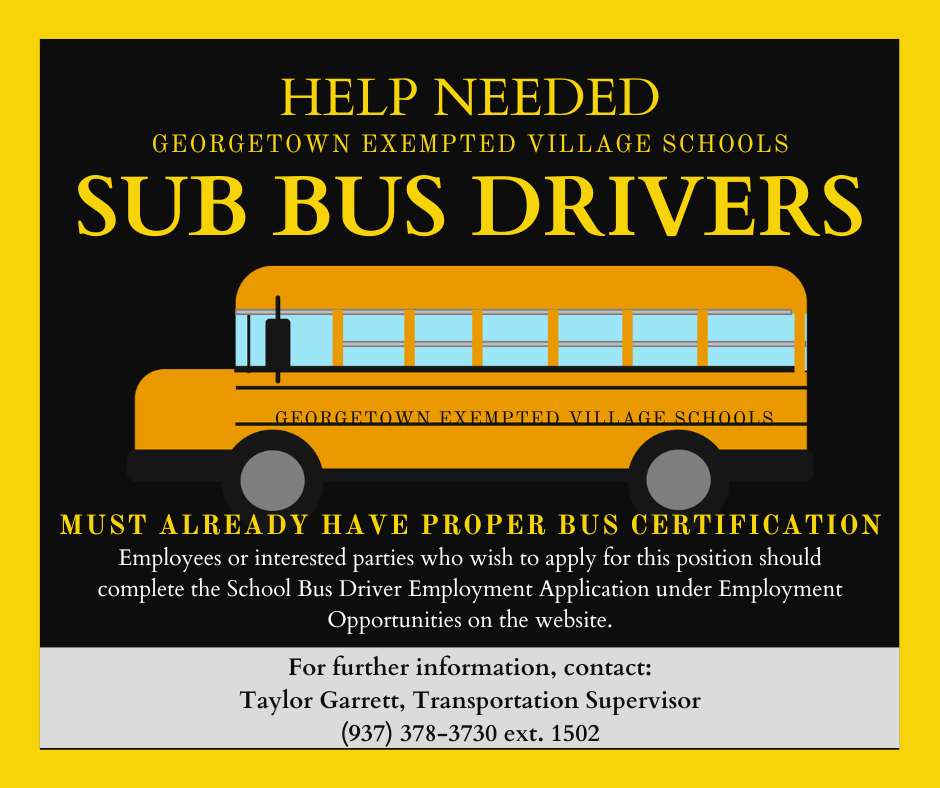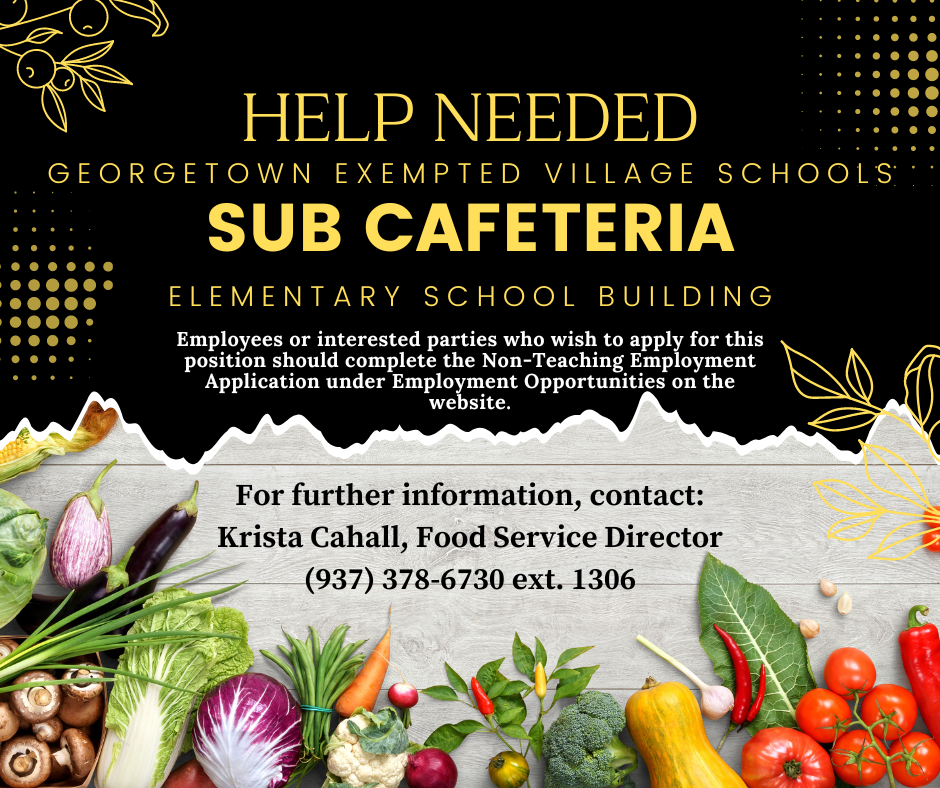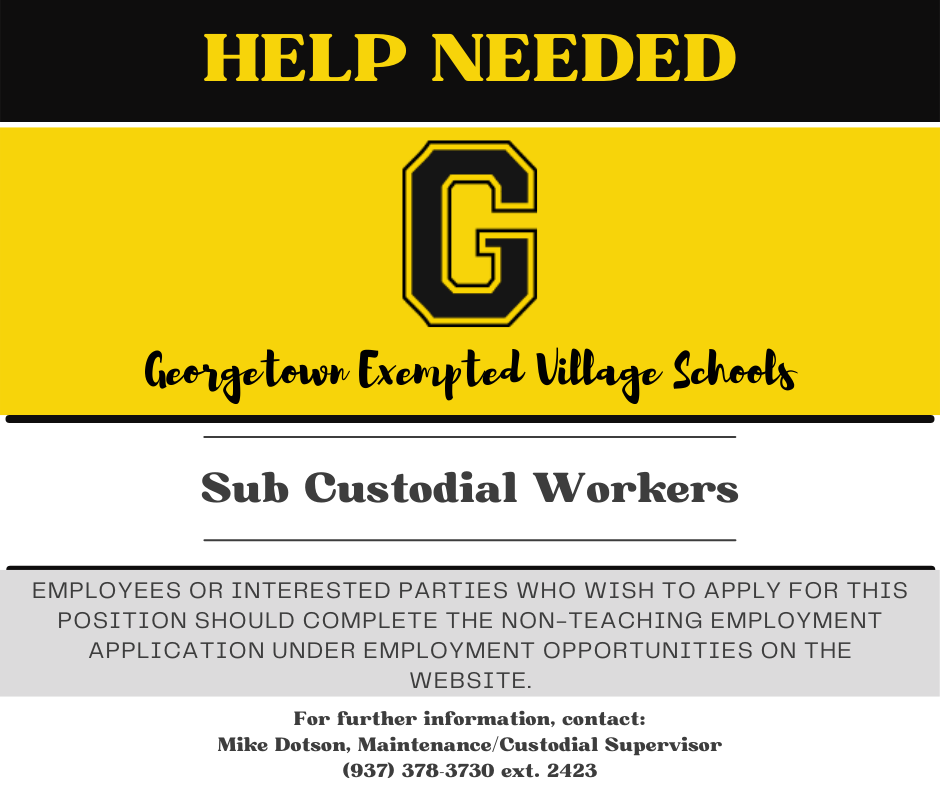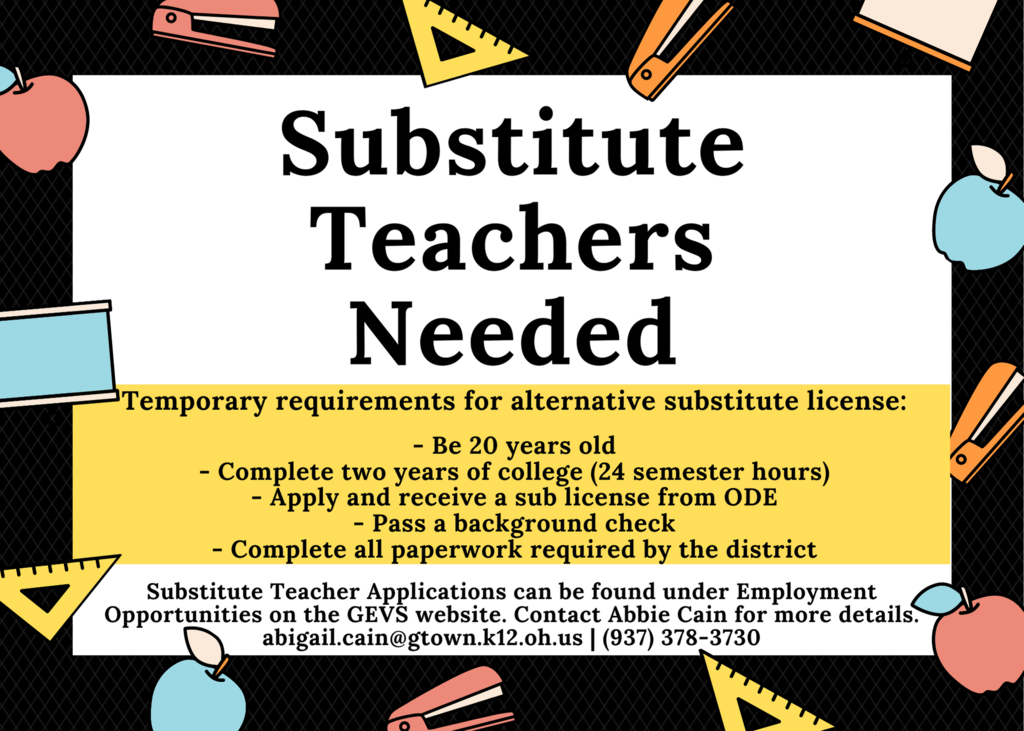 August breakfast and lunch menus are attached below. You can also find the menus on our app and website. App: Menu>Documents>Students & Parents>Cafeteria | Website (Printable PDF): Students & Parents>Cafeteria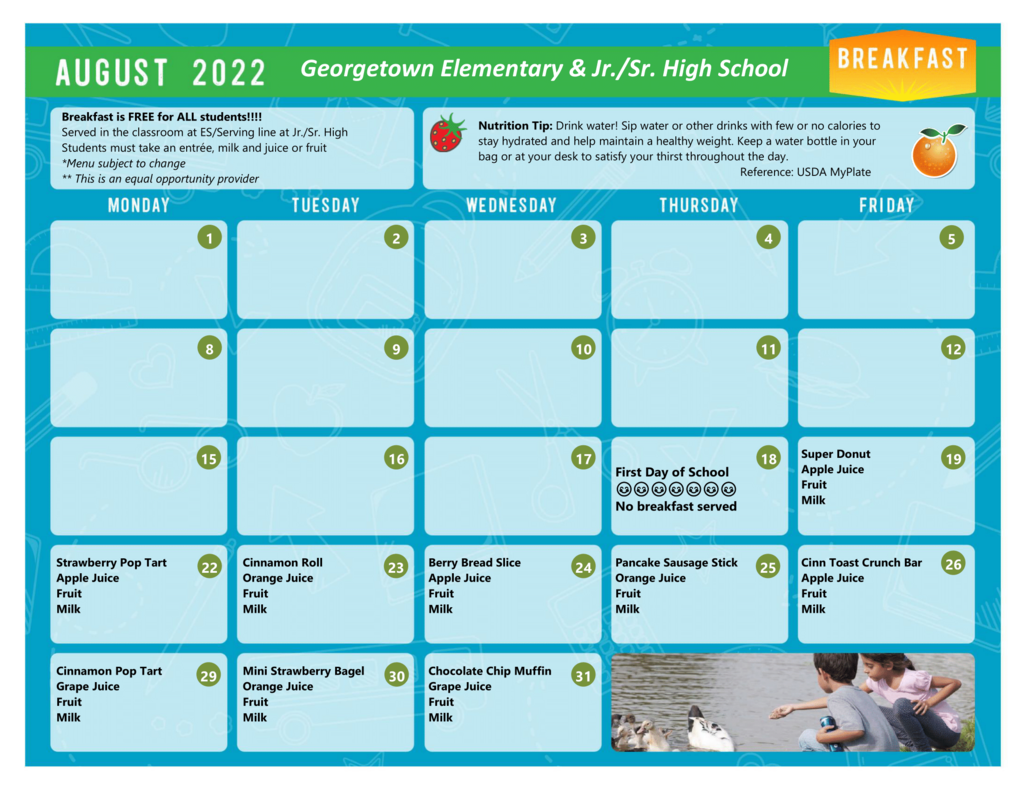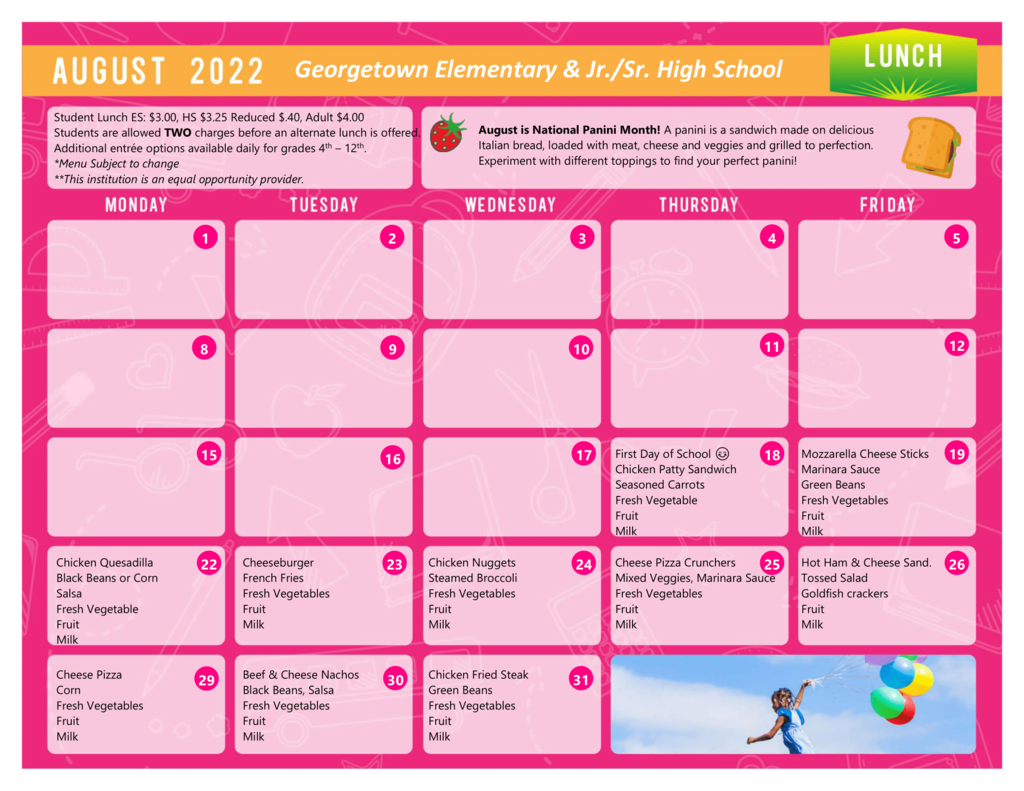 If have a JH/HS Student Athlete playing sports for GEVSD this Fall- They MUST have their forms signed and a complete Physical on FINAL FORMS by this Monday, August 1st in order to practice. You can also stop by the Office to pay the Sports Fee if you haven't already done so.
There's nothing like a community coming together to uplift & take care of their own. If you're reading this, you and all your friends can make a BIG DIFFERENCE! Come to a fundraiser dinner at the Gtown Eagles (Banquet hall) tomorrow night (7/30/22) from 6-10pm. More Details below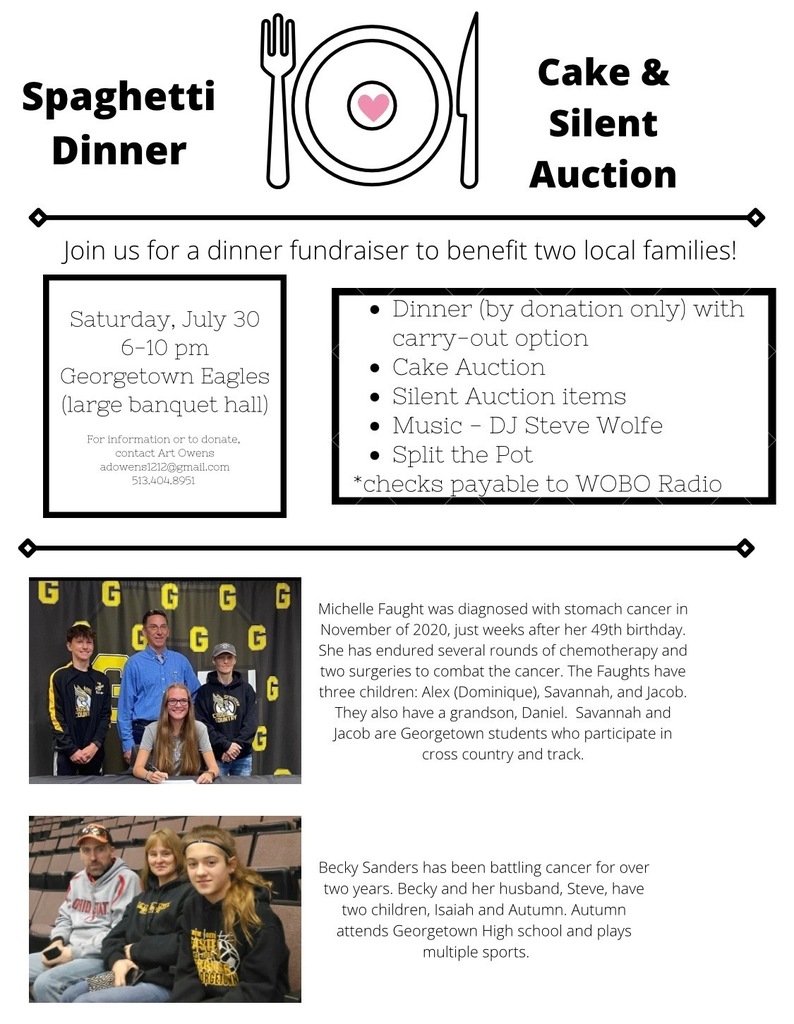 Mandatory Parent Meeting: Tuesday August 9, 7:00 in the HS Cafeteria. If you have a Student Athlete participating in Volleyball, Tennis, Cross Country, Golf or Soccer, your attendance is required in order to remain in compliance with the OHSAA. We will discuss important information, procedures and protocols for the upcoming season. Thanks in advance and I am looking forward to meeting you. #IgniteInspireInstill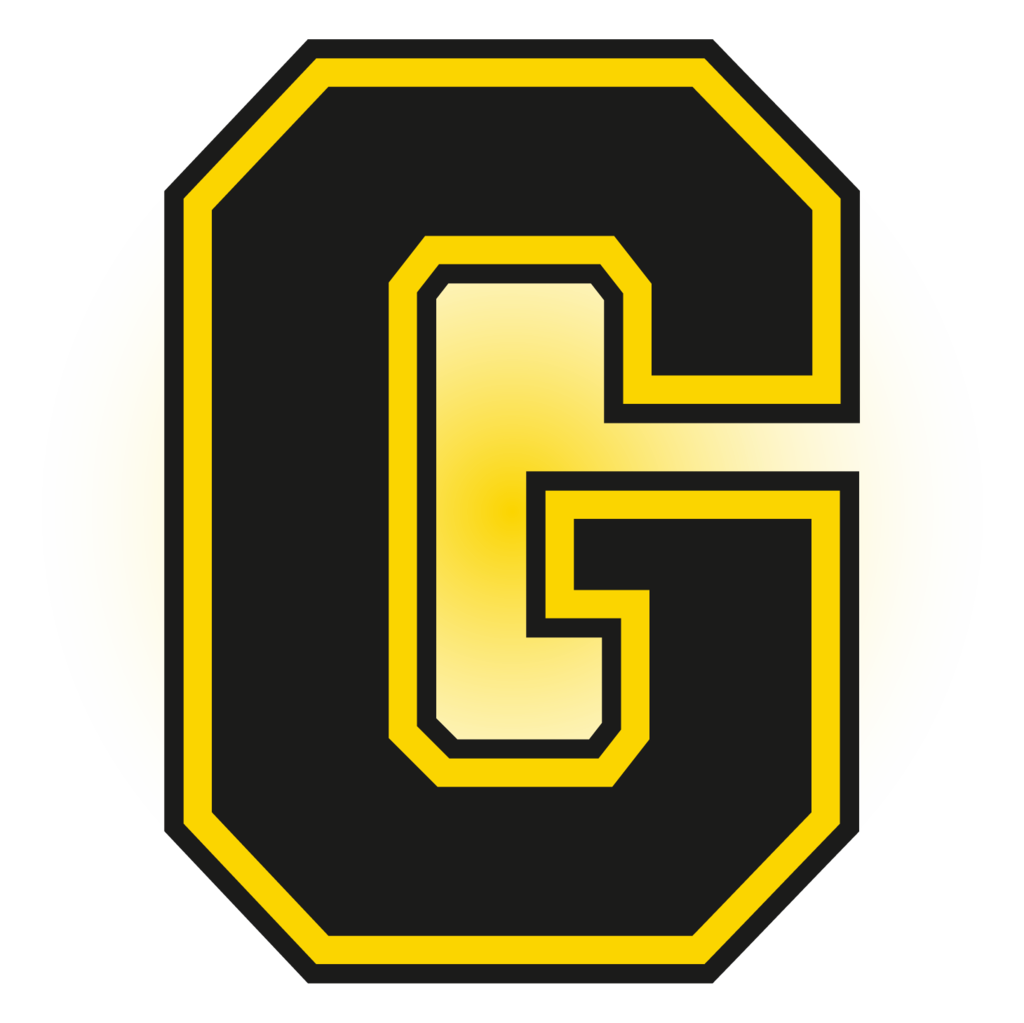 Come out to Verizon this Sunday for a Backpack Giveaway! No need to be a customer - just bring your child(ren) with you!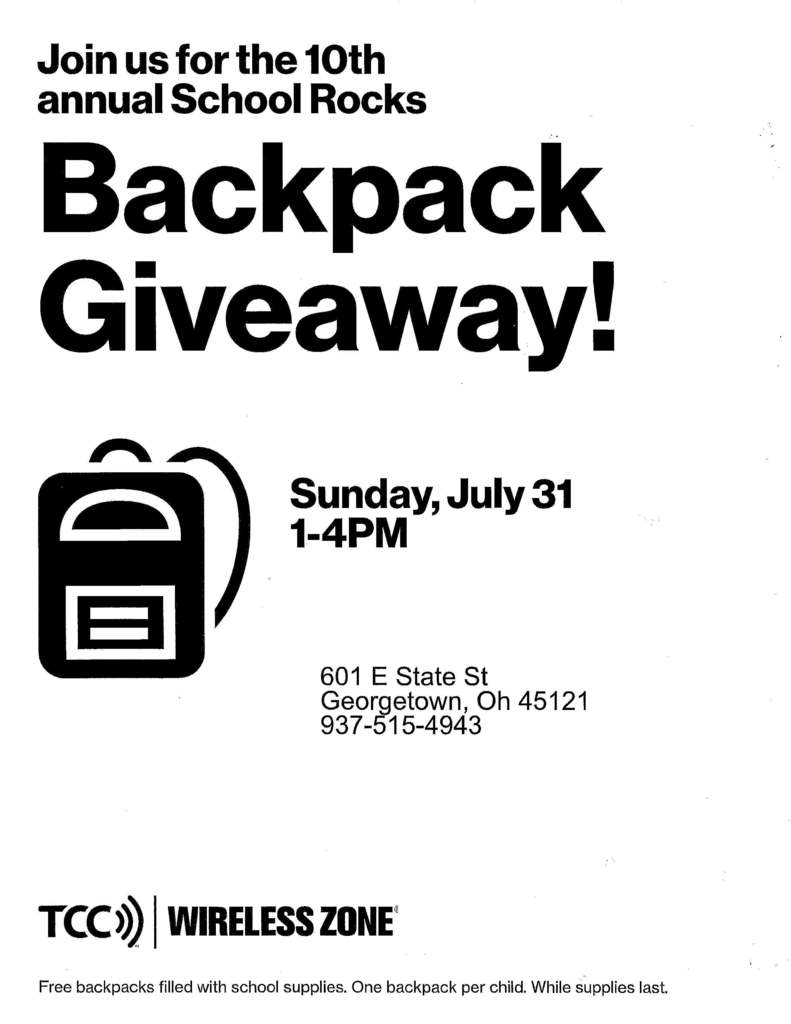 Junior High Girls Volleyball, 7th and 8th Grade. Tryouts and conditioning will be held on July 27th, 28th, and 29th from 4:30pm-6:15pm at the Georgetown Elementary gym. Email Amanda Johnson (
amanda.johnson@gtown.k12.oh.us
) with any questions.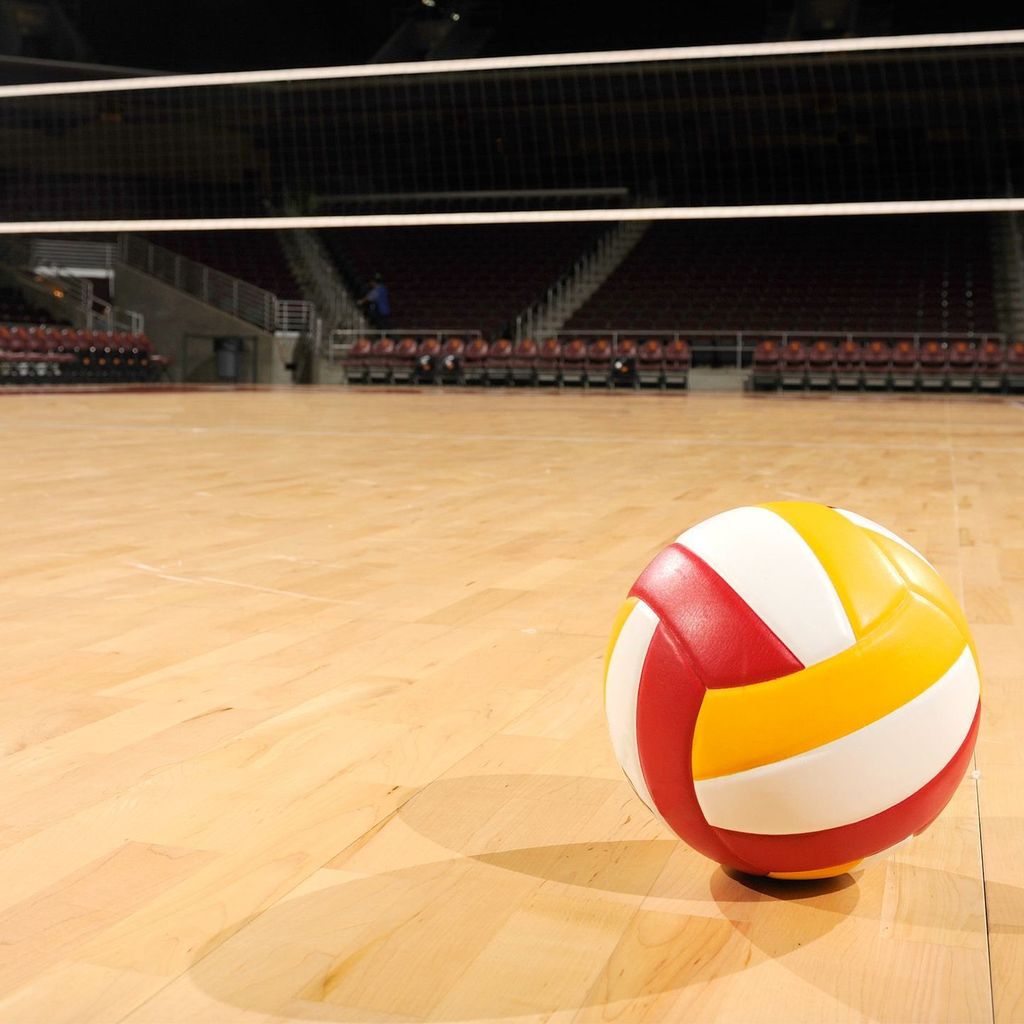 Georgetown Schools partners with Accurate IT Services to dispose of end-of-life electronic equipment. Disposal of all equipment adheres to standards defined by the Ohio EPA, ODNR and SWACO that are both environmentally safe and responsible. #IgniteInspireInstill