First grade students off to meet some famous Americans!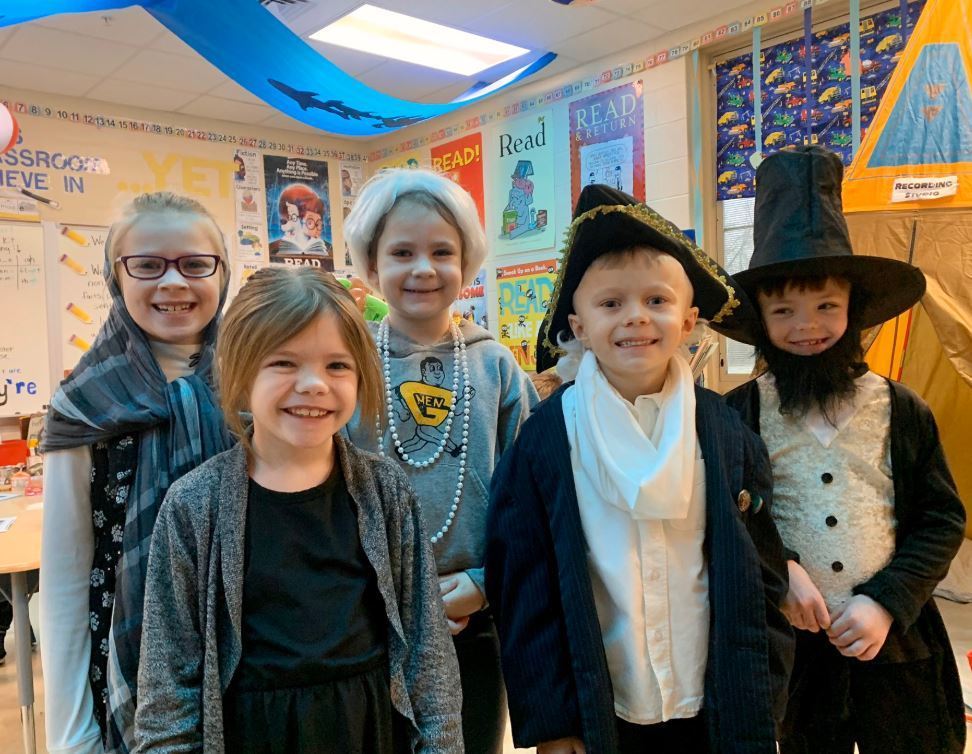 Lady G-Men ... preparing for the 2020 season ... the work we do now sets the stage for the success we embrace in the future. We are coming ! #GtownWay

Lady G-Men fall to Fayetteville in the first round of DIII Sectional Tournament action. Thank you coaches and players for representing Georgetown with pride and honor. #GtownWay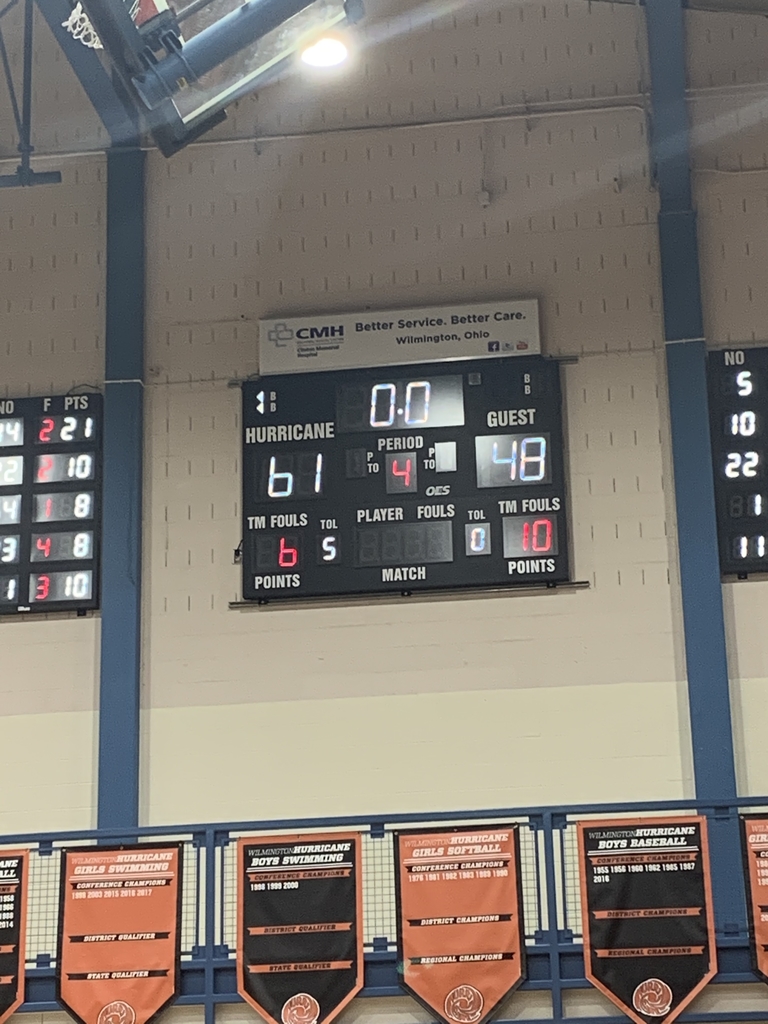 Teacher In-Service Day. Teachers presenting on the 4 C's (Collaboration, Communication, Critical Thinking, Creativity). Teachers teaching teachers. #GtownWay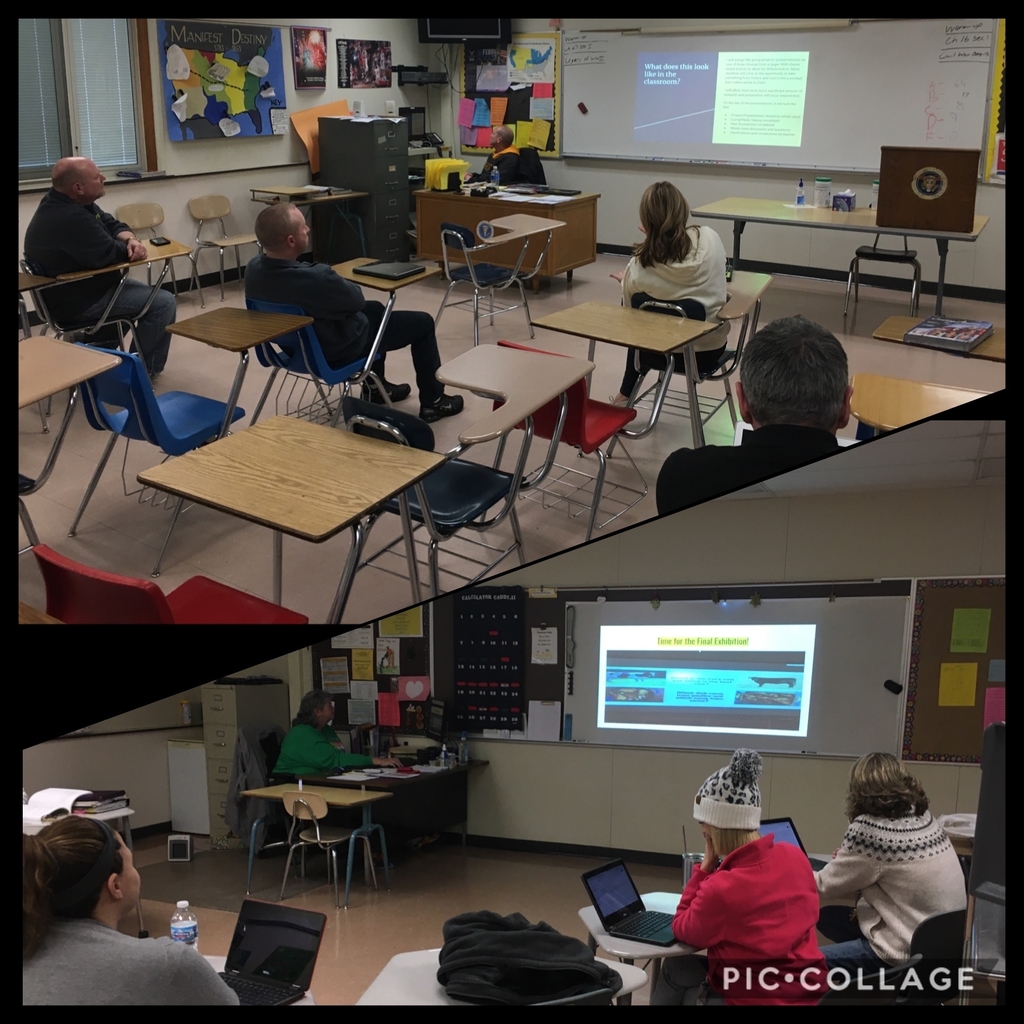 Carnation Grams were a big hit during lunch today!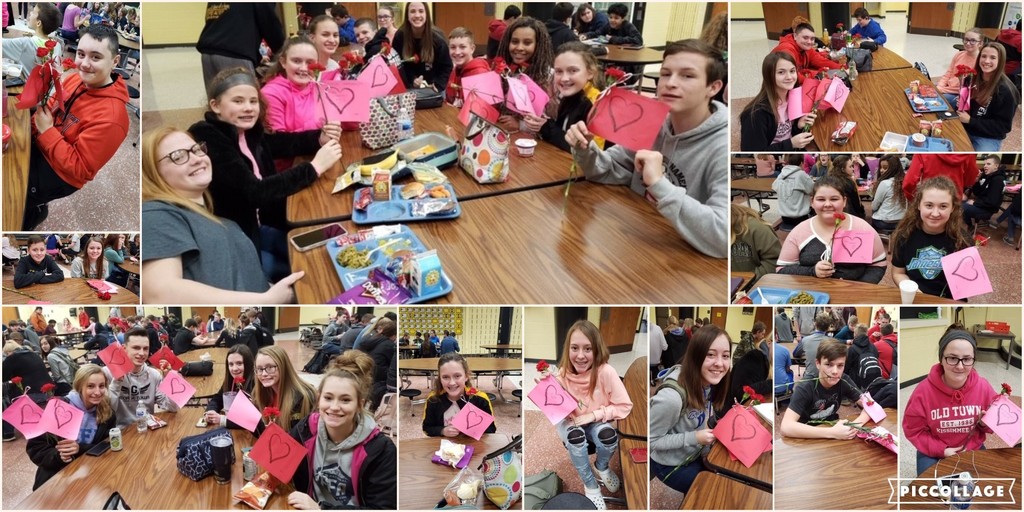 Brandon Truitt is our bucket filler winner today for helping a substitute teacher clean up the classroom at the end of the day without being asked. Great job Brandon!!! #GtownWay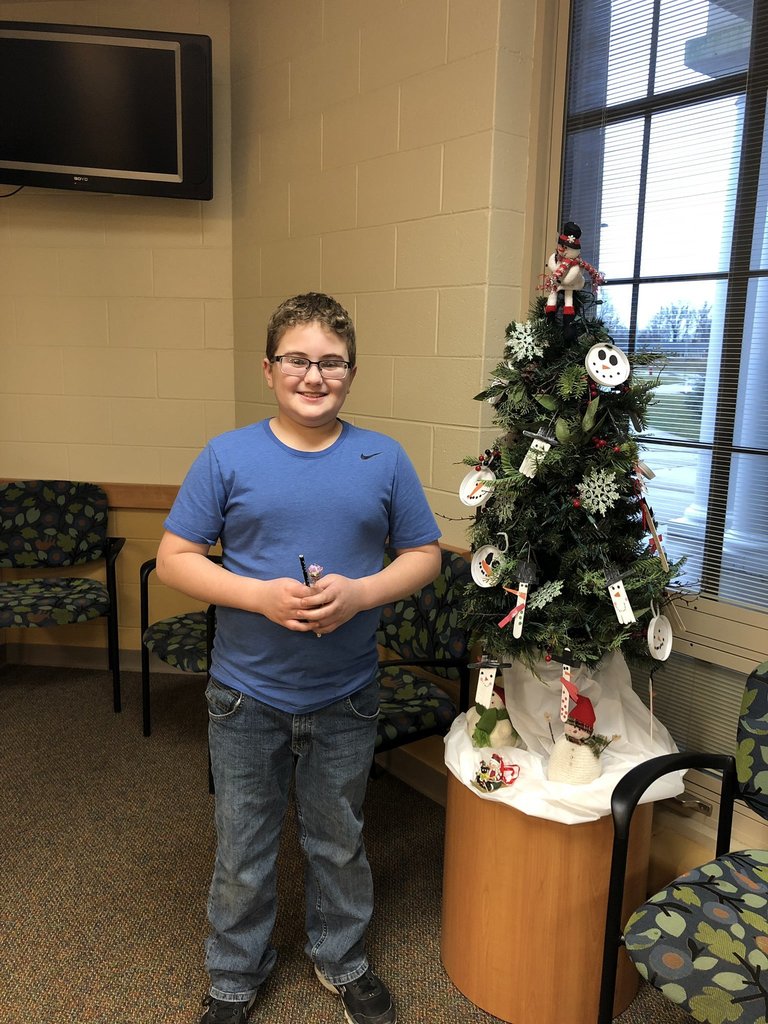 Congratulations to the 8th-grade boy's basketball team for winning the SBAAC South Divison championship game over Batavia 46-21. These boys accomplished a 34-2 overall record over the last two years! Way to go! #GtownWay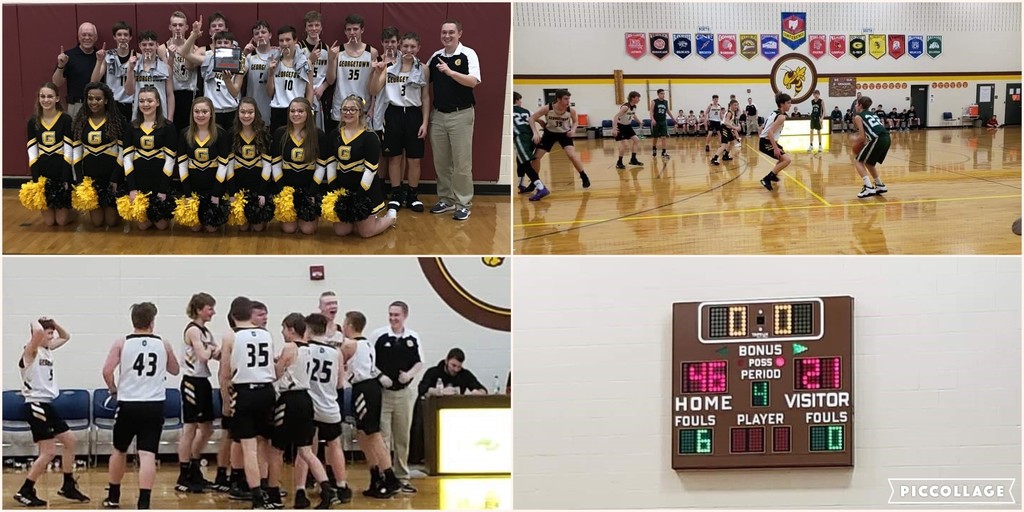 Making cards for a deployed alumnus. We don't skip opportunities to show empathy and appreciation. #GtownWay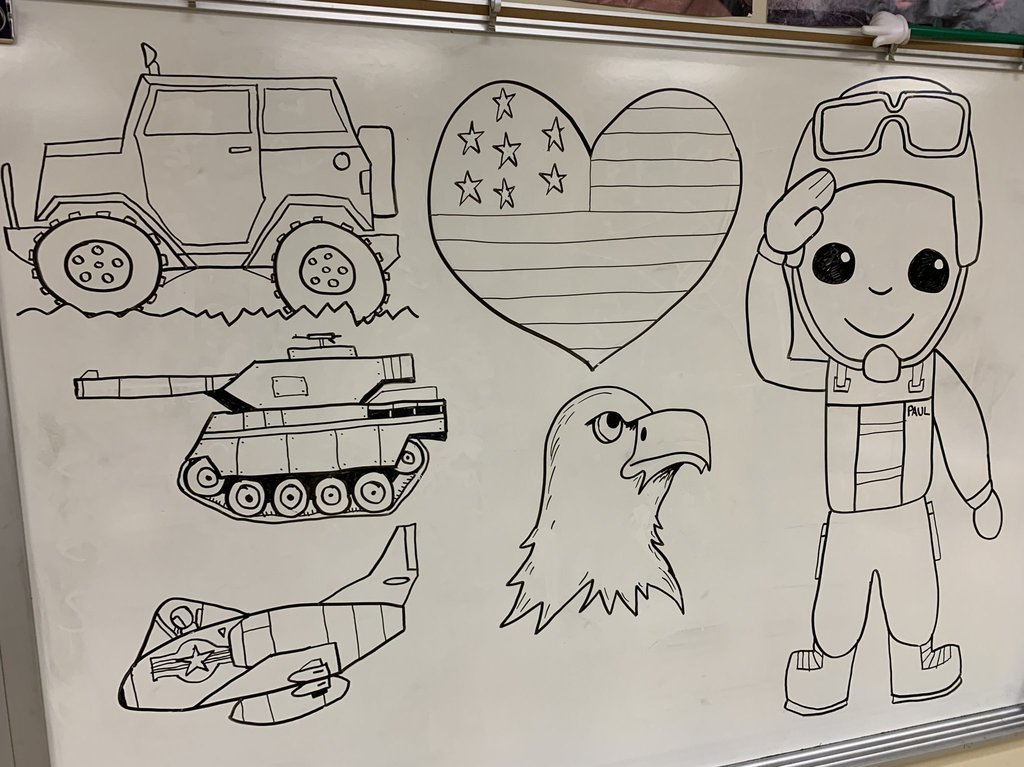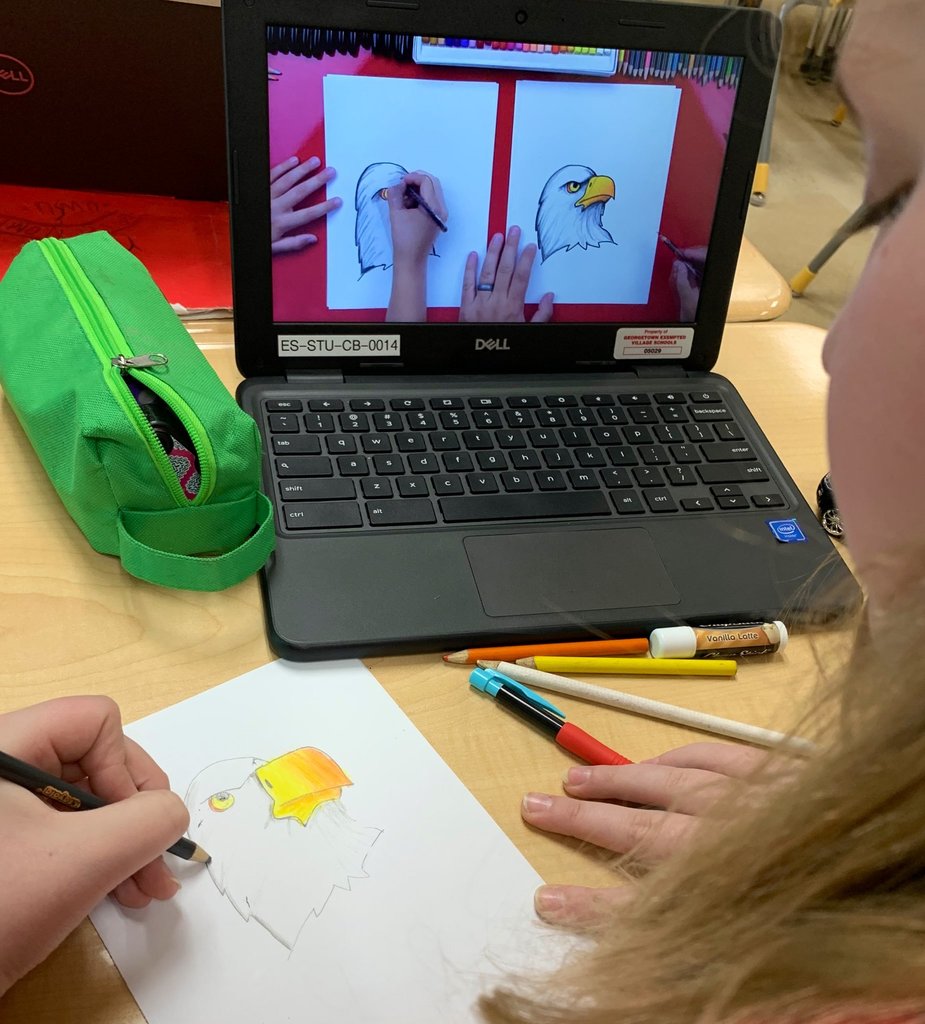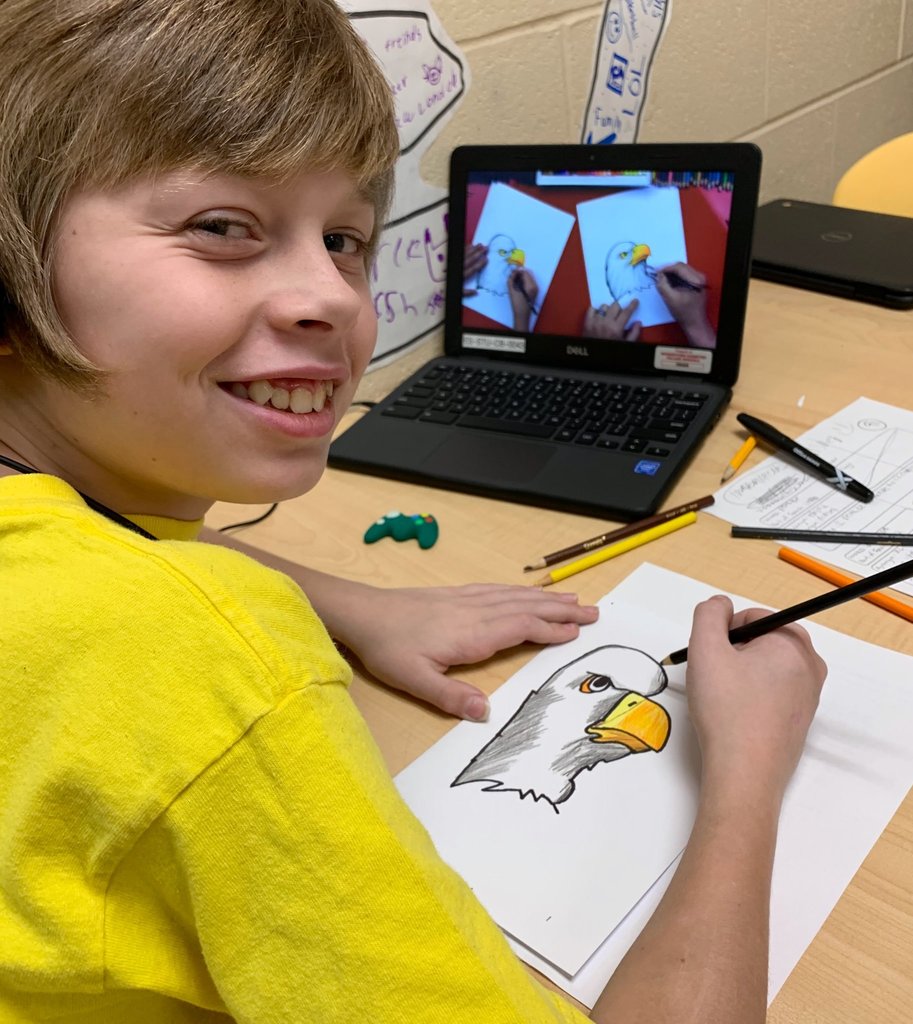 Camden Tracy is our bucket filler winner today. He is a caring friend and cleans up the whole room without being asked. Great job Camden! #GtownWay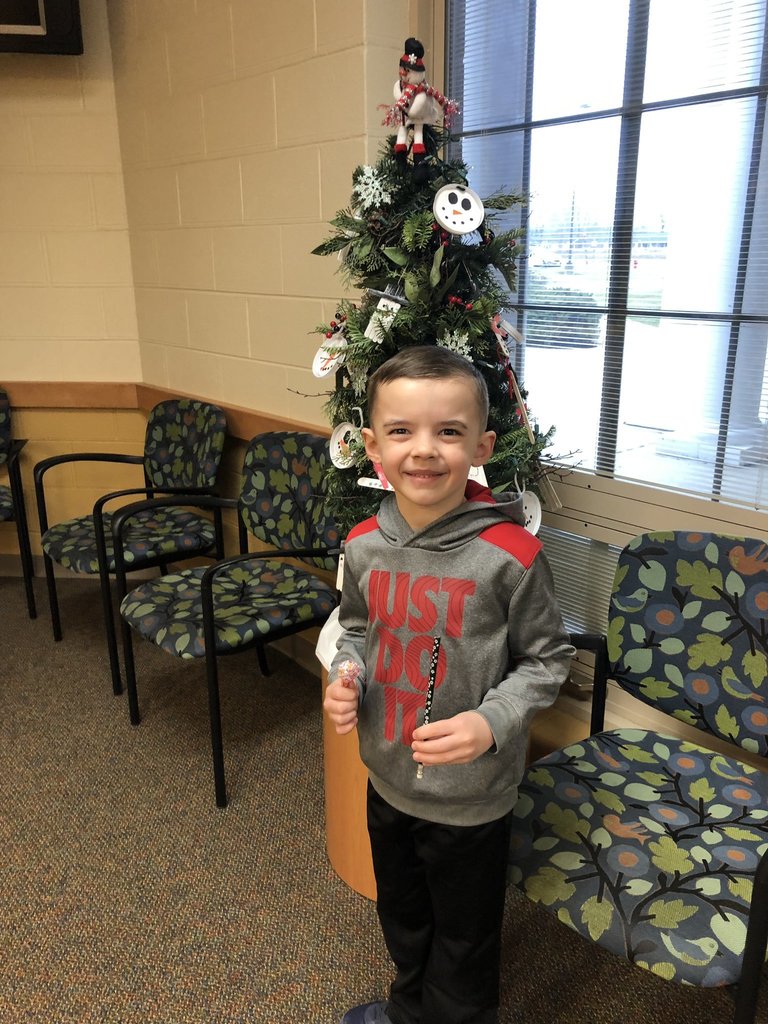 Come out and support the 8th grade Georgetown G-Men tonight at 6:15pm as they play in the Championship game vs Batavia at Hamersville Elementary! #GtownWay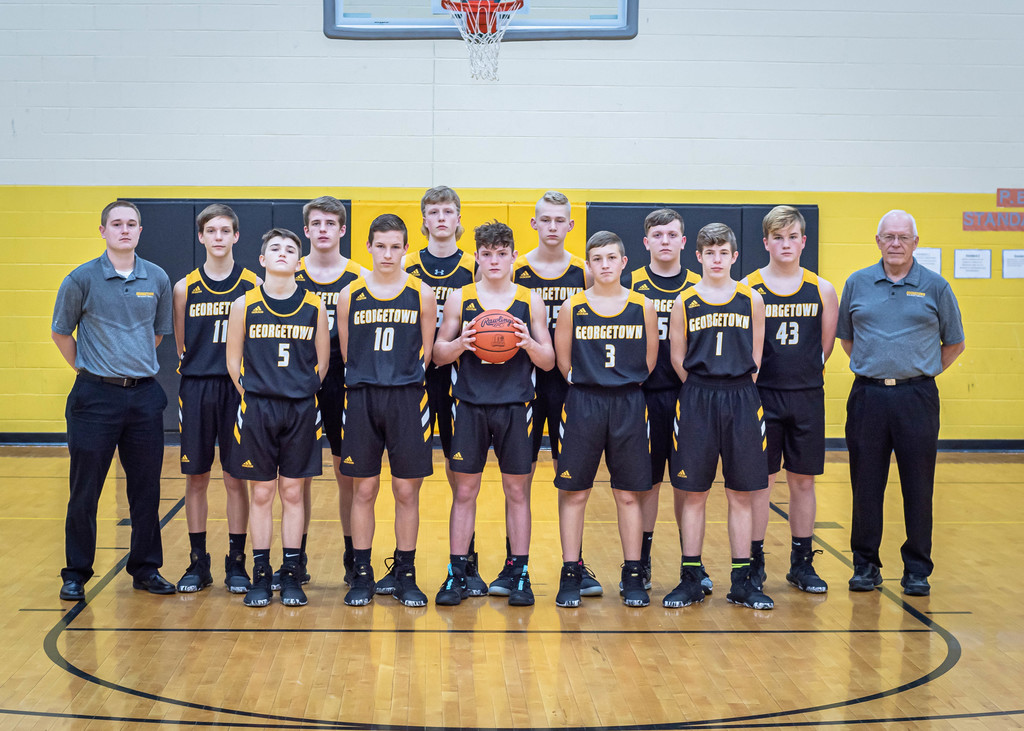 Art Club doing a fantastic job with thier murals in classrooms. Great job! #GtownWay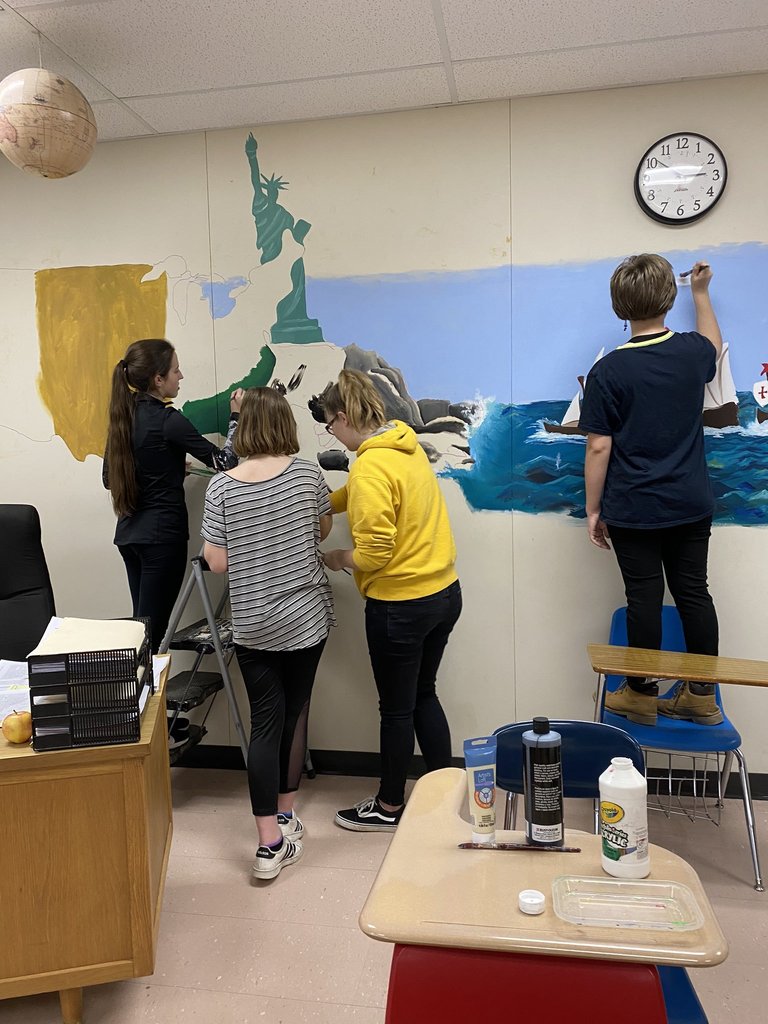 Olivia Waits (Junior) and Grace Humble (Sophomore) attended the West Point Leadership and Ethics Seminar (Fri. Feb 7). Olivia was awarded a $1,500 scholarship award which was one of three handed out for the entire tri-state region. Congrats ladies! #GtownWay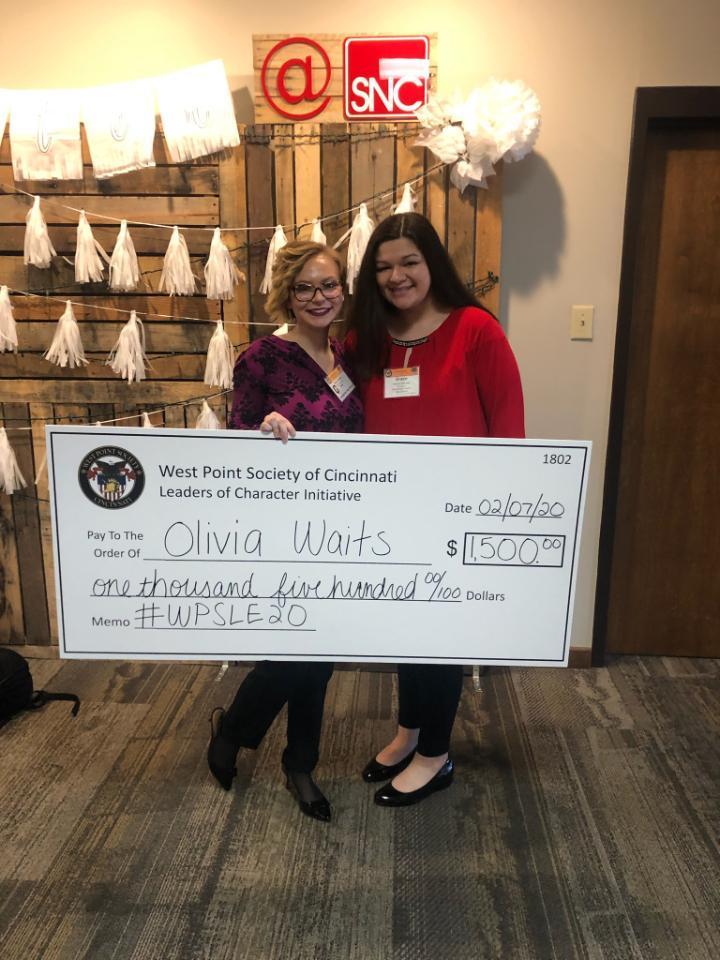 Congratulations to the Georgetown Boys Bowling Team!!! Advancing to Districts on Thursday February 20th at Beaver Vu Bowl- 9:30am. Great Job G-Men! #GtownWay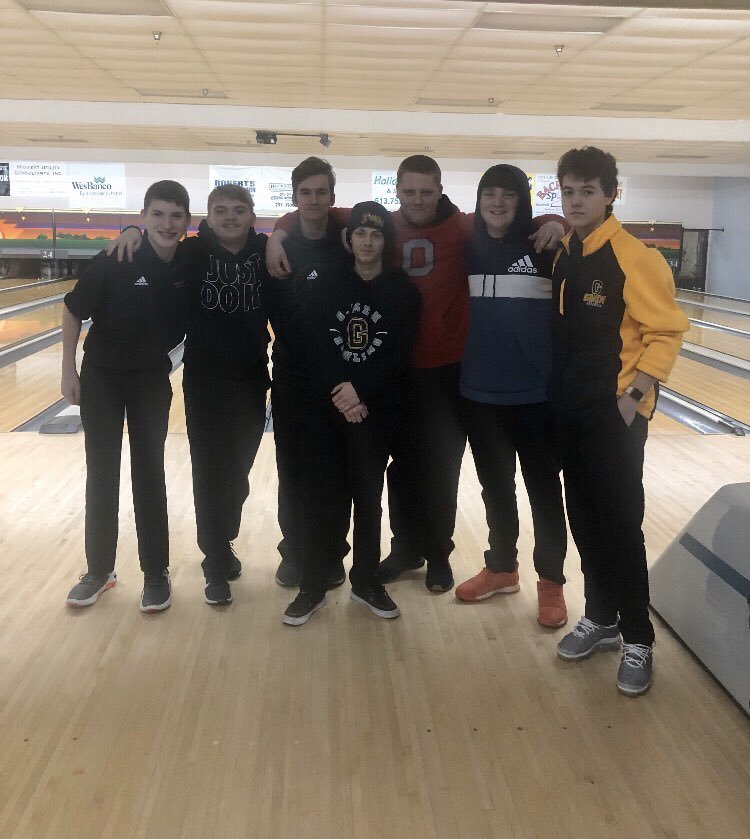 Congratulations Jillian Hanselman for being our bucket filler winner today. She sweeps the classroom floor at the end of the day everyday. Great job Jillian!!! #GtownWay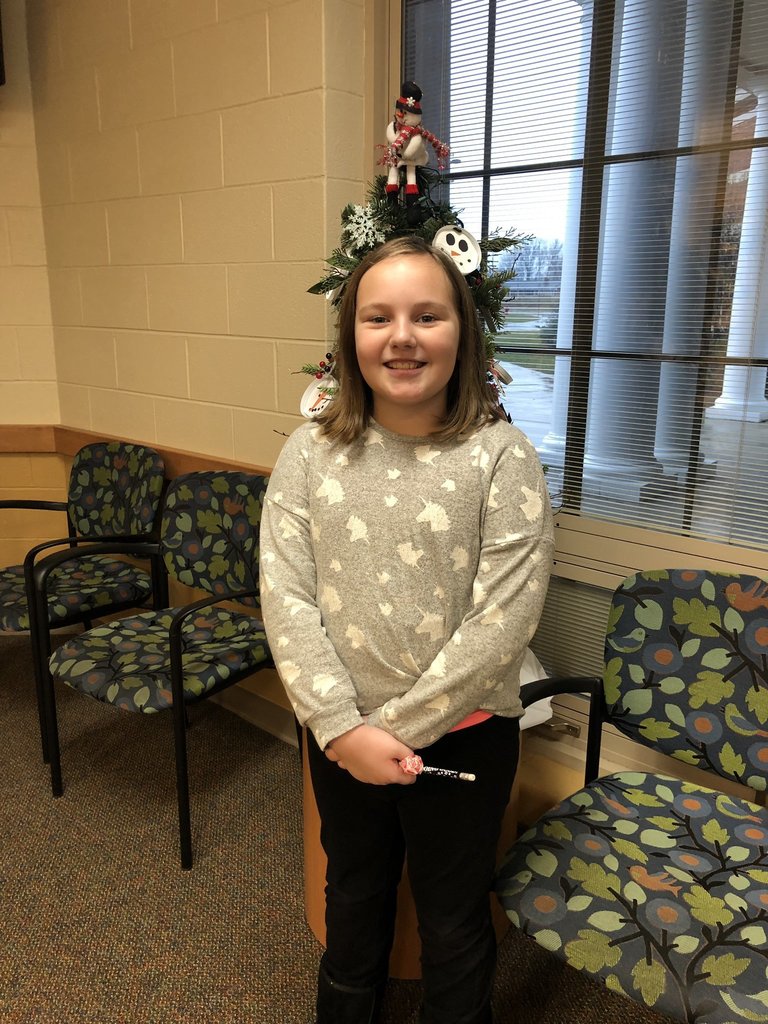 Don't forget the Scholastic Book Fair opens tomorrow. Teachers will take students to shop during the day and it will be open Thursday during Parent Teacher Conferences from 4:30-7:30. All proceeds will go toward books for the library. 📚 #gtownway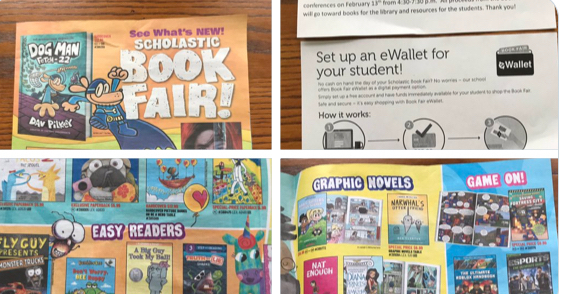 2020 DIV III G-Men tournament draw. Our first game is 2/22 against Madeira @ Western Brown High School. Game time 5:30pm. Tickets on sale at the high school! Come support the G-Men! #GtownWay
GEVS will be closed 2/7/2020

Lady G-Men fall to New Richmond, 44-47, on Senior Night. The team looks to bounce back Saturday in the SBAAC crossover game. #GtownWay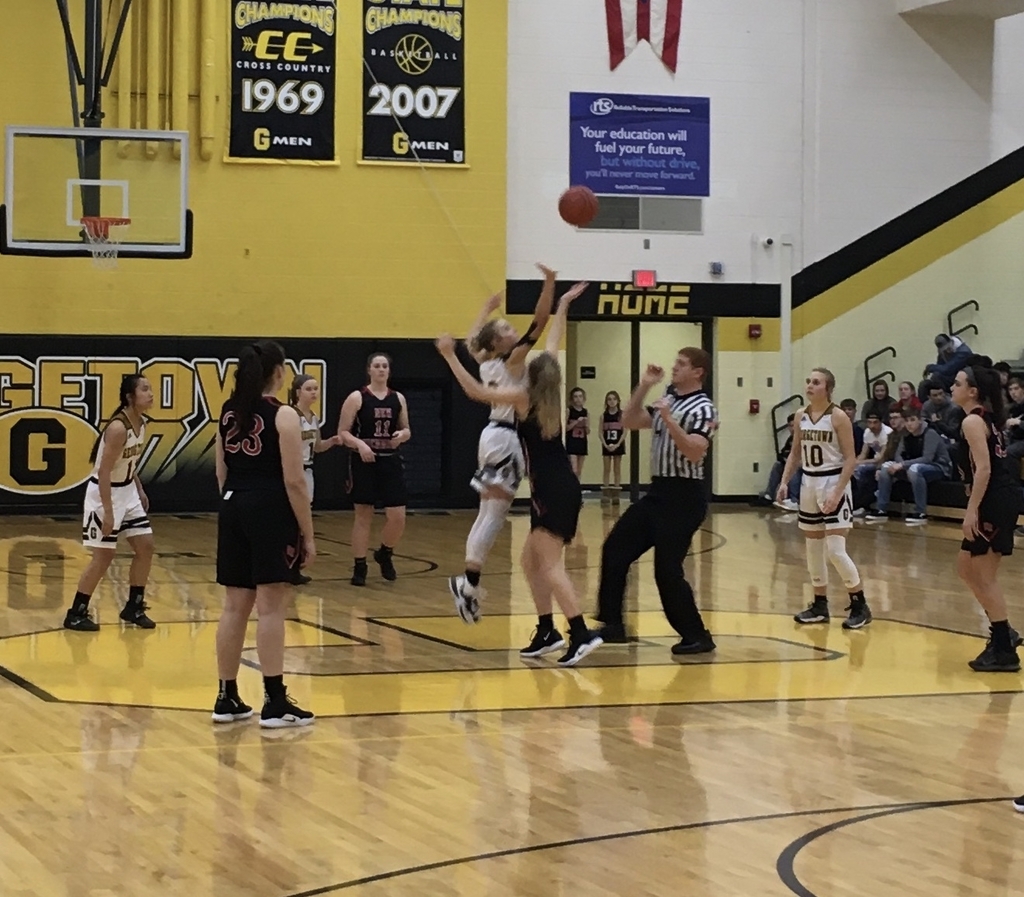 Senior Night Recognition for our Lady G-Men tonight. Thank you to our seniors for all your sacrifice and commitment to the program. Your legacy has brought both pride and honor to the #GrownWay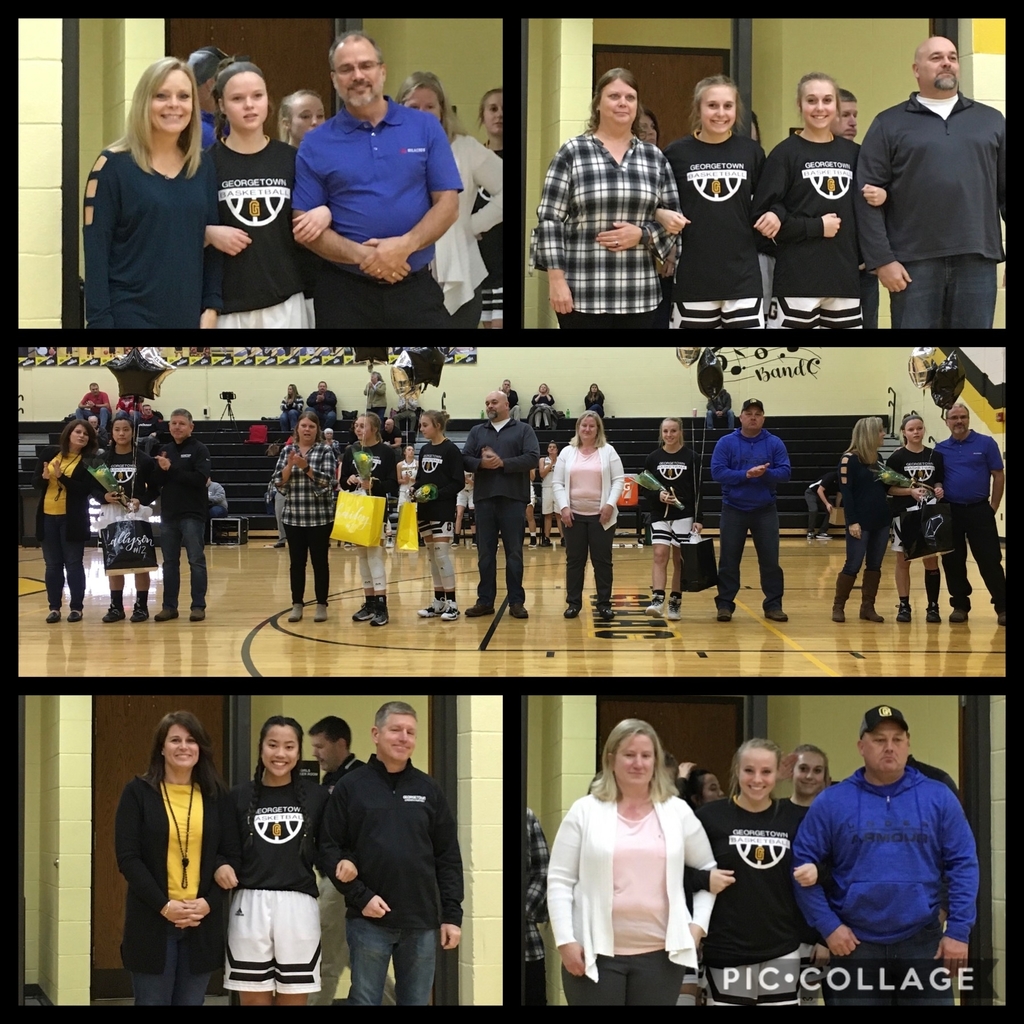 SENIOR NIGHT! 🏀🏀🏀🏀🏀 Good Luck Lady G-Men tonight vs the Lady Lions of New Richmond. Seniors: Kati Colwell, Regan Gable, Allyson McHenry, Hailey and Hannah Gregory