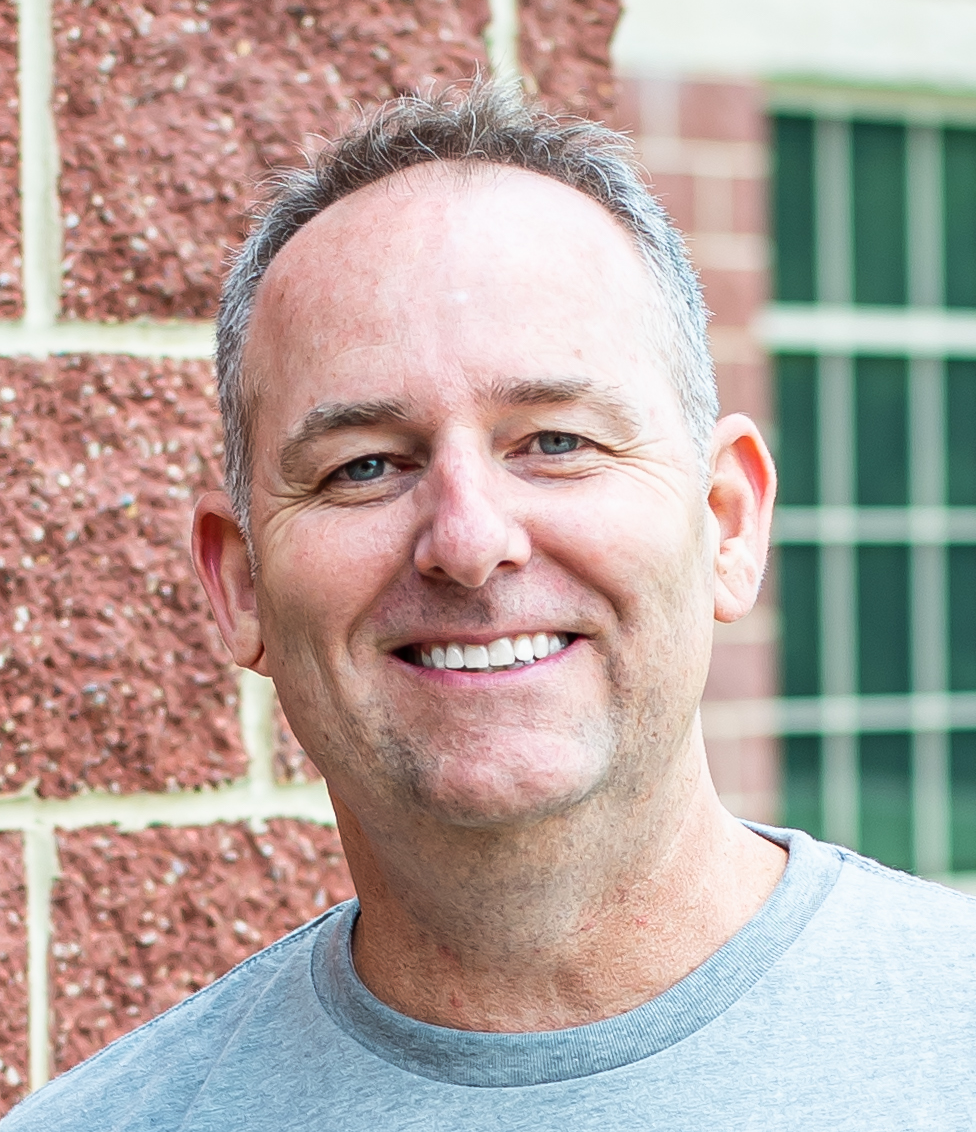 IGNITE INSPIRE INSTILL
The first quarter of the 2022-23 school year has now ended and every parent should be able to access their child's grades/report card in Progress Book. If you are having any issues with Progress Book or need a login, please call the building secretary for assistance.
At the end of October, the newest members of the Georgetown Honor Society were inducted into membership. I would like to personally congratulate the following new inductees - your hard work and dedication to academics has not gone unnoticed:
Caroline Aubry, Nina Baker, Emily Bertram, Riley Bertram, Megan Brannon, Dylan Bruan, Evelyn Cahall, Ethan Dunning, Trevor Ellis, Tyson Ellis, Caroline Ernst, Jacob Faught, Jayla Galley, Ely Hatten, Kaylee Helbling, Maddie Hudson, Heather King, Gideon Klump, Allison Kratzer, Melanie Liming, Jaxson Marks, Jayson Marks, Rebecca McCann, Malania Noffsinger, Jude Pfeffer, Peyton Shepherd and Logan Vinson.
Fall sports have now wrapped up and I would like to thank all of our fall athletes and their coaches for a great season. Each athlete and coach represented the Georgetown Schools in the highest possible manner on and off the field. Without much rest, the winter sports are now in full swing. I hope that all families can come out to a few games and support the G-MEN!!
As a district, we will continue to strive to educate the whole child because we recognize the importance of strong academic programs, coupled with experiences beyond the school day, create a well-rounded and successful student.
IGNITE INSPIRE INSTILL
Mr. Winterod
Please feel free to contact me at 937.378.3730 or at brad.winterod@gtown.k12.oh.us. I will be happy to answer any questions about our schools. You can also follow me on Twitter (@MrWinterod)
Thank you,
Brad Winterod
Superintendent