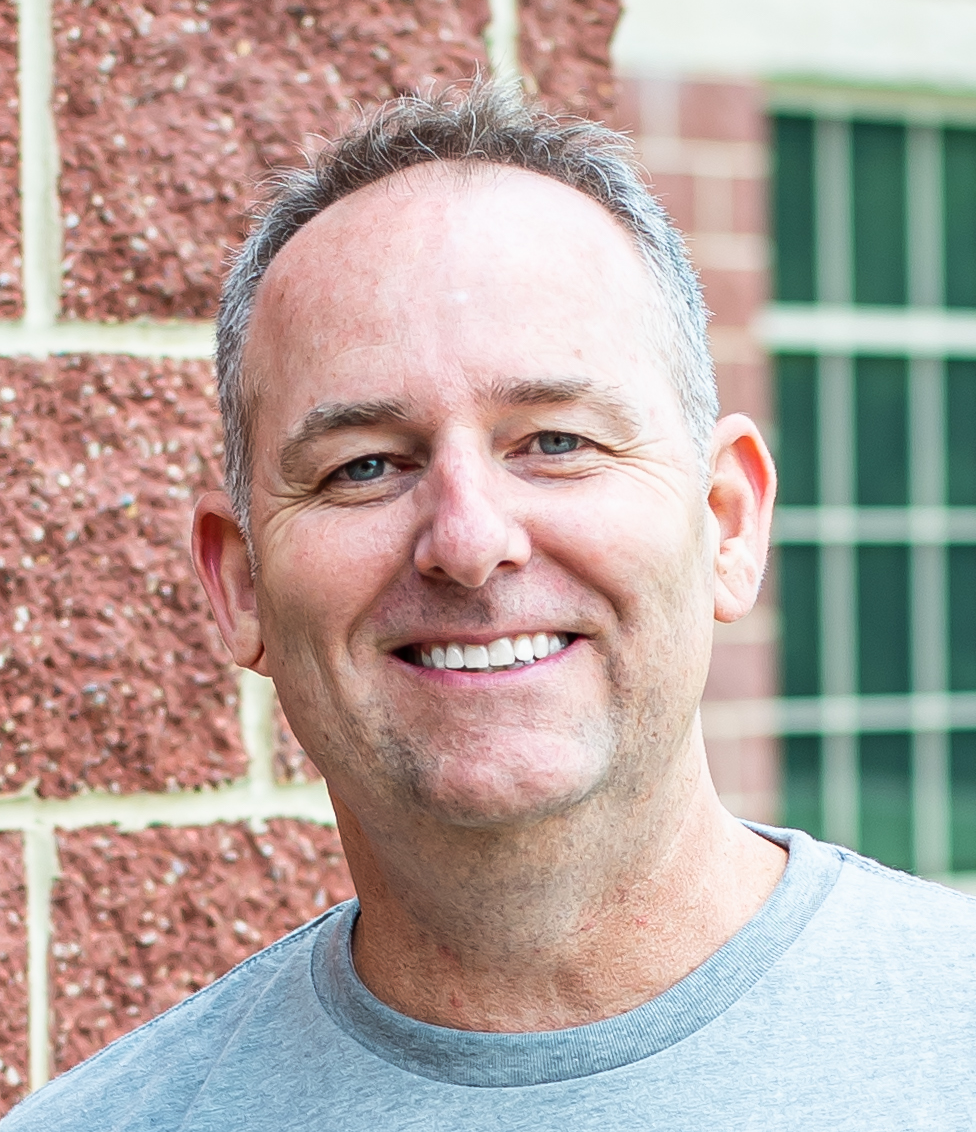 IGNITE INSPIRE INSTILL
We are now in the final stretch of the 2022-2023 school year! Over the next three months, it is vitally important for students to remain on-task and finish the year with great grades and attendance.
Winter sports have wrapped up and I would like to thank all of our winter athletes and their coaches for a great season. Each athlete and coach represented the Georgetown Schools in the highest possible manner on and off the field. We are incredibly proud of our student athletes!
State-mandated testing is just around the corner. It is vitally important that all students come to school on test dates, eat breakfast and put forth maximum effort while taking the state-mandated tests. Below you will find all of the testing dates for 2023.
State of Ohio mandated test - English Language Arts (ELA)
Grade 3 - April 25th and 26th

Grades 4-6 - April 19th and 20th

Grades 7, 8 and 10 - April 24th and 25th
State of Ohio mandated test - Science
Grade 5 - May 3rd and 4th

Grades 8 and 9 - May 2nd
State of Ohio mandated test - Math
Grades 3, 4, 5 and 6 - May 9th and 10th

Grades 7, 8, 9 and 10 - May 8th, 9th and 10th
State of Ohio mandated test - American History and American Government
Grades 9 and 10 - May 4th
As a district, we will continue to strive to educate the whole child because we recognize that strong academic programs, coupled with experiences beyond the school day, create a well-rounded and successful student.
IGNITE INSPIRE INSTILL
Mr. Winterod
Please feel free to contact me at 937.378.3730 or at brad.winterod@gtown.k12.oh.us. I will be happy to answer any questions about our schools. You can also follow me on Twitter (@MrWinterod)
Thank you,
Brad Winterod
Superintendent