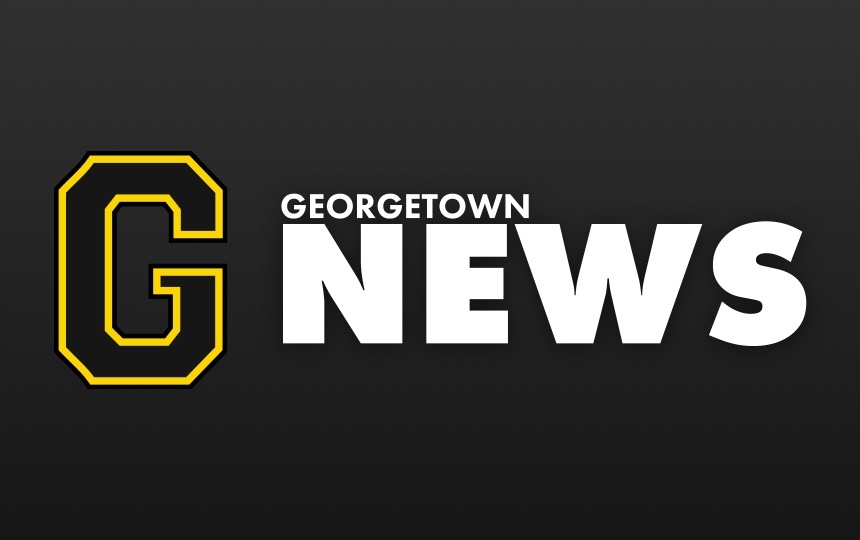 GHS Announcements for 2-27-2018
Tania M. Loudon
Tuesday, February 27, 2018
GHS Track conditioning began yesterday, Monday, Feb. 26th. Bring on the running season!
The H.S. Boys Basketball Team plays their first tournament game tonight, Tuesday, Feb. 27th, at Mt. Orab High School. The game begins at 6pm, and tickets can be purchased in the GHS office today, for $6.
For any student who is interested in learning more about how to earn college credits while in high school there will be a College Credit Plus Informational Night on Thursday, March 1st at 5:00 PM.
It will be held in the Student Center and is open for all students and parents to attend.
Parent Teacher Conferences are this Thursday, March 1st, from 3-6pm at the High School.
There will be an informational meeting for any students wanting to earn college credits while in H.S., this Thursday, March 1st, at 5pm, in the GHS Student Center! All students and parents are welcome.
H.S. Cheerleading tryouts will be held this Saturday, March 3rd. Practice will be after school this Thursday and Friday, March 1st and March 2nd, and next Wednesday, March 7th, and Friday, March 9th. Anyone interested, please see Krista Cahall.
A banquet will be held on Monday, March 5th, at 6pm, for H.S. Basketball, Cheer, the Academic Team and the Bowling Team.
On Saturday, Feb. 24th, Gabriella Brown and Bradley Campbell competed at the 2018 Brown County Science Fair. Both Students qualified to move on to the District Level on March 24th! Congrats and Good Luck!