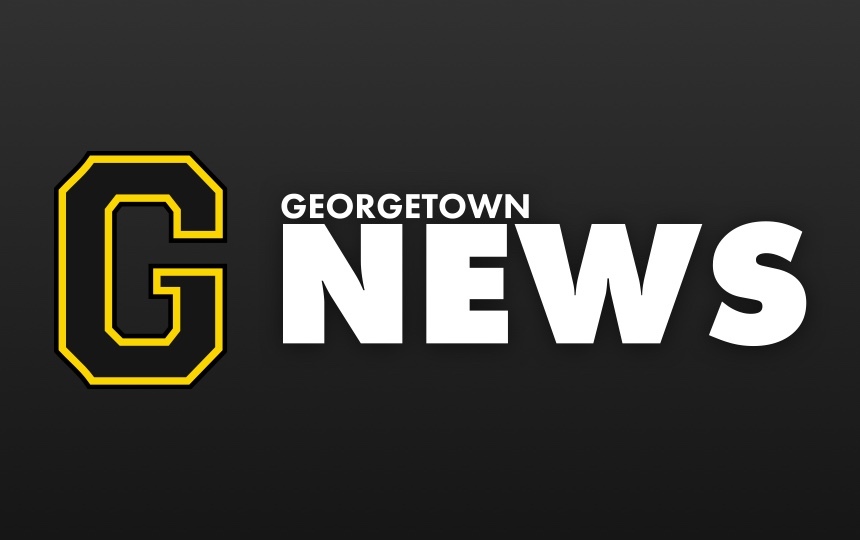 GHS Announcements for 1-18-2018
Tania M. Loudon
Thursday, January 18, 2018
Art Club will meet for a full hour next Monday and Tuesday, Jan. 22nd & Jan. 23rd, to make up time from the snow days. Please see Mrs. Bright with any questions.
Drama Club will meet tomorrow, during Advisory, in the media center.
8th Grade students will be attending Southern Hills tomorrow morning, Jan. 19th, 2018. The students will be leaving at 8:30am, and will return during Advisory.
GHS Homecoming will be held tomorrow, Friday, Jan. 19th, 2018. The JV game begins at 6pm, and the Band performance and the King and Queen ceremony will immediately follow the JV game (7:15pm). The dance will begin at 9pm, and go until midnight. Dress for the dance is semi-formal (no jeans). GHS students may bring a guest from another school, but guests must at least be in the 9th grade and not over the age of 21. Student admission to the game is $4, and dance admission is $10/student. Professional pictures will be offered, and flyers are available in the office.
The Junior High Snowball dance will be held this Saturday, January 20th, 2018, from 6-8pm. Admission is $10/student. Dress for the dance is semi-formal (no jeans). Doors will open at 5:30pm for pictures in the gymnasium. The dance is for 7th and 8th grade students only. Please see Mrs. Lucas with any questions.