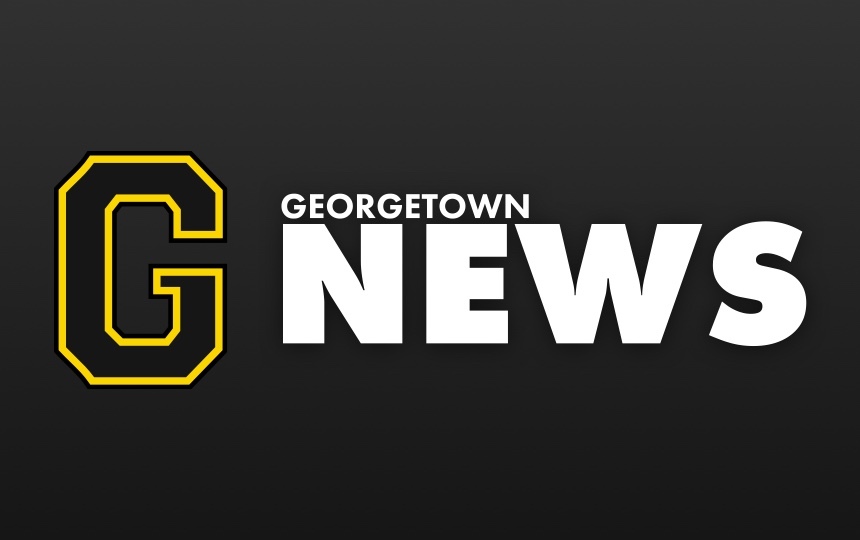 GHS Announcements for 11-15-17
Tania M. Loudon
Wednesday, November 15, 2017
GEVS will be hosting The Night of the Arts, tomorrow evening, from 5-7pm, at the Elementary. Admission is free, and all students and community members are welcome! There will be face painting, origami, band & drama performances, ornament making and more!
In celebration of Black & Gold Night this Friday, and in support of the 6th grade girls and boys Say soccer teams advancing to the Elite 8 in the State Tournament this Saturday, students are encouraged to wear their black and gold to school on Friday, Nov. 17th!!
The GHS National Honor Society will be having their annual canned food drive from Nov. 13-21st. Please send any canned food in with students.
A representative from the Naval Academy will be here on Tuesday, Nov. 21st. Any students interested, please see Mrs. Blankespoor to sign-up.
Drama Club will have rehearsals from 2:45 - 3:30pm.