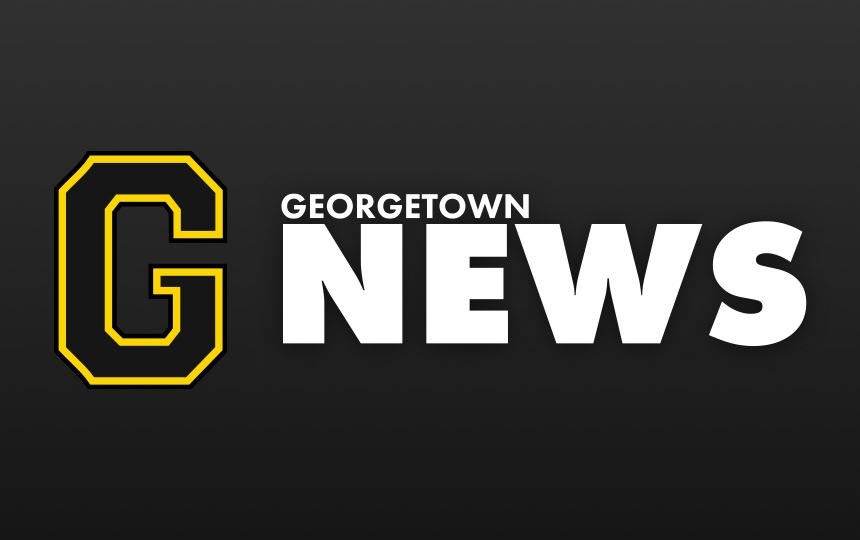 GHS Announcements for 11-7-17
Tania M. Loudon
Tuesday, November 07, 2017
Jr. High FFA Members interested in the Food Science Contest, there will be a practice session for the contest, today after school, until 4pm, in the AG Room.
There will be a Green Hand meeting for the FFA members, tomorrow, at 6pm. There will be pizza, and games afterward.
Congrats to all of the FFA Job Interviewers last night. Liz Meranda, Elicia Hamblen, and Tori Utter will be advancing to the District Contest on Thursday night.
Softball strength and conditioning will be held after school, until 3:25pm.
A representative from Cincinnati Christian University will be here today to meet with students during Advisory.
A representative from the Naval Academy will be here on Tuesday, Nov. 21st. Any students interested, please see Mrs. Blankespoor to sign-up.
Drama Club will meet today during advisory, in the Student Center.