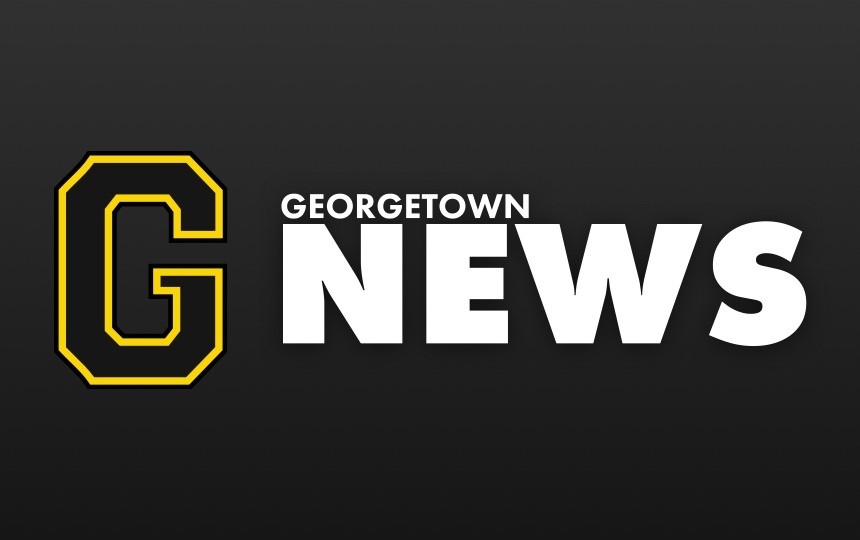 GEVS January Announcements
Daniel Broadwell
Monday, January 06, 2020
Report Cards will be sent home Wednesday, January 8th, 2020. If any fees are owed these must be paid in order for your student to receive their report card.
Homecoming is Friday, January 10th, 2020. Admission for homecoming will be after the basketball game. This will be until 12am. Cost is $10.
School Smiles Dental Program will be here for the ES on Wednesday, January 15th, 2020.
JH Snowball Dance is Friday, January 17th, 2020 6pm-8pm. Cost is $10.
8th graders will be visiting Southern Hills Career and Technical Center on Friday, January 17th, 2020 from 12pm-1:45pm.
No School Monday, January 20th, 2020 - Martin Luther King Jr. Day
RIF for Elementary school on January 27th & 28th.
If anyone has any questions or concerns please contact the Elementary or Jr./Sr. High School.
ES: (937) 378-6235
HS: (937) 378-6730