Senior Night at Community Lanes Bowling TODAY at 4:00. The Bowling Teams face Western Brown. Come out and Celebrate our 2 Seniors- Owen Beath and Garrison Graves. #IgniteInspireInstill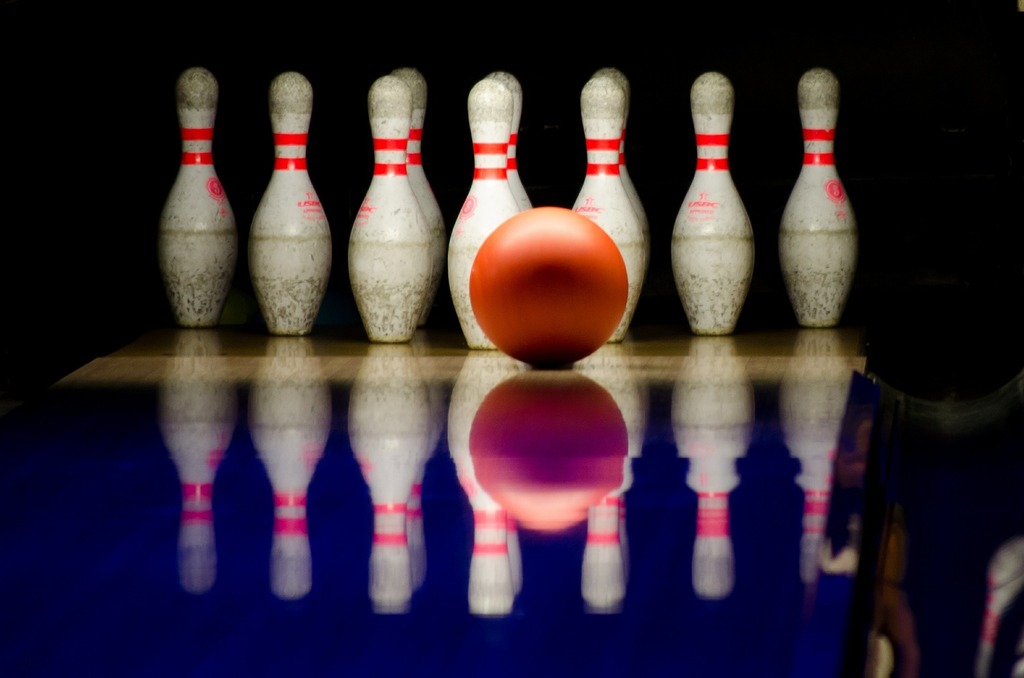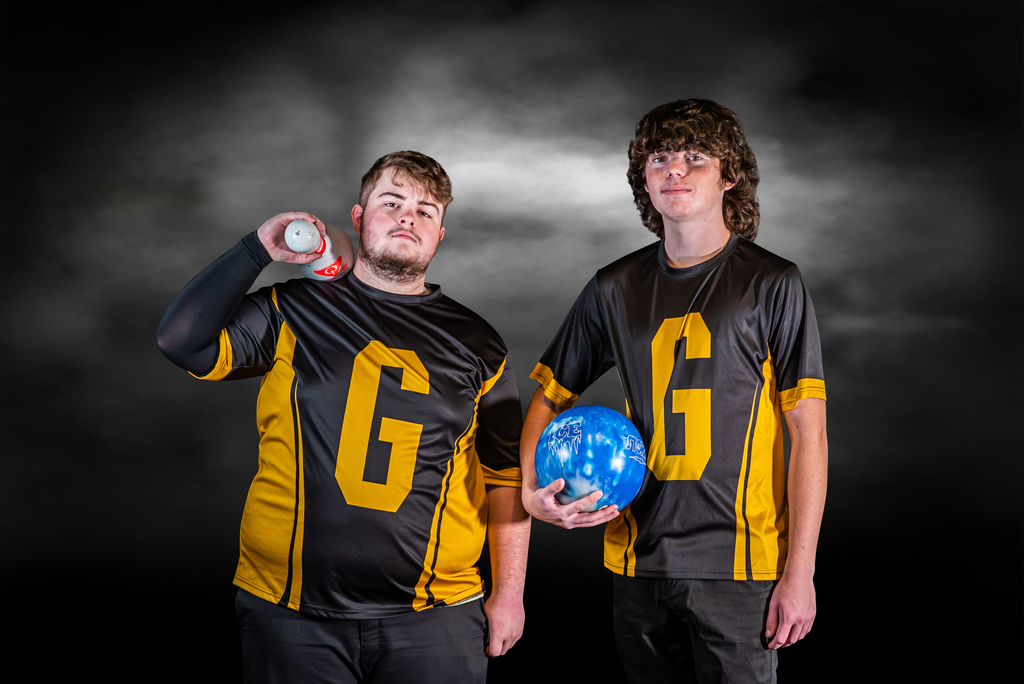 OHSAA Tourney: Tickets MUST be bought Online-
www.ohsaa.org/tickets
. Lady G-Men play this Sat 12:30 @ Wilmington HS. Our Bowling Teams will be @ Cherry Grove Lanes 9:00am (Girls on Tues 2/14 & Boys Wed 2/15) G-Men B-Ball will be Mon 2/20 at 6:00pm @ Princeton HS... Please Share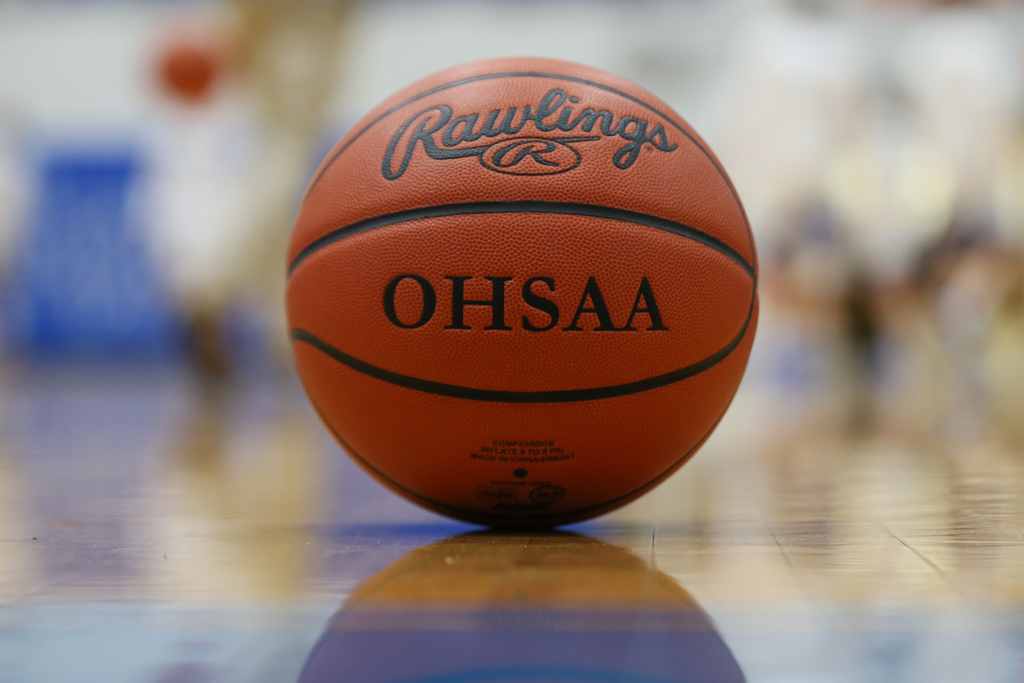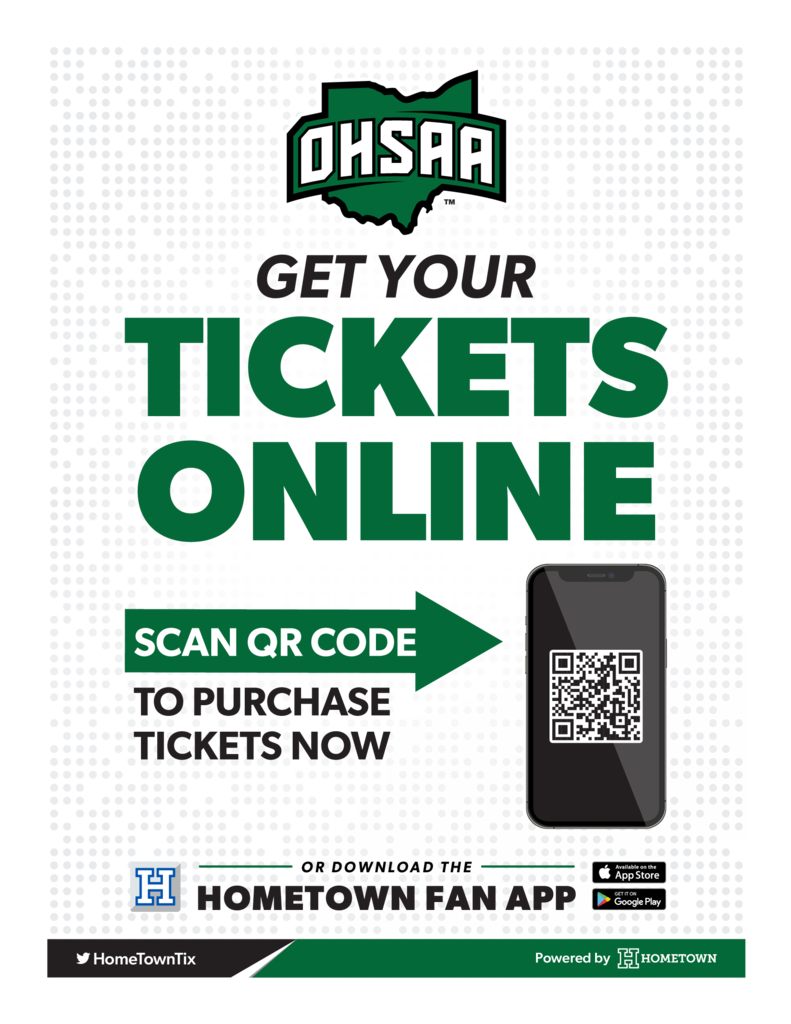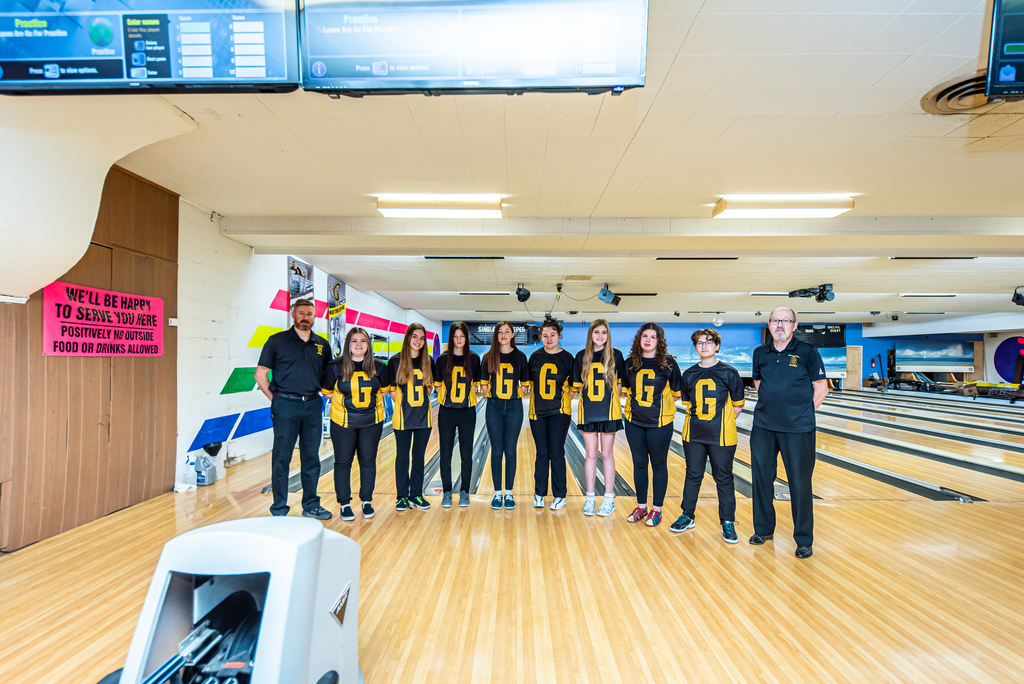 Georgetown Youth Cheerleaders will be recognized on Tues. Feb. 7th in between the JV & Varsity Boys Basketball games against Felicity. We have 4 squads that are cheering for the Georgetown Youth Basketball Program and will perform a cheer for our G-Men fans!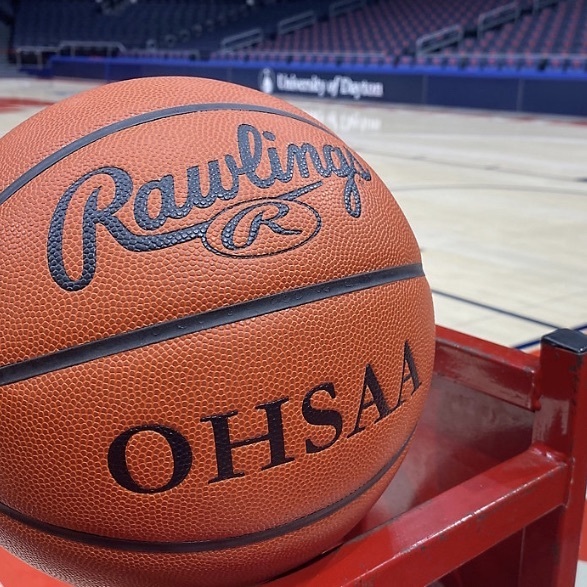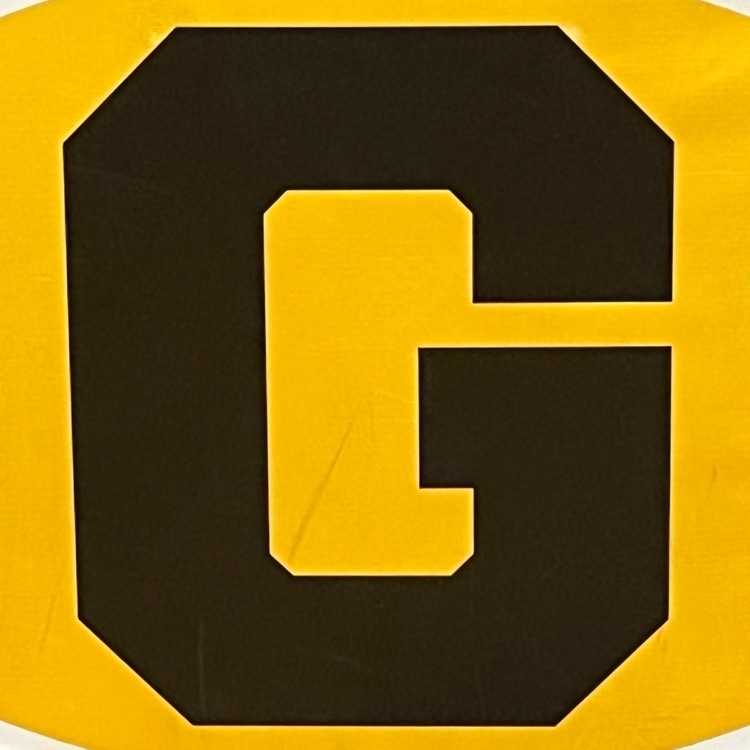 Not only did our Lady G-Men go undefeated in National Division and win the SBAAC Tournament- but Carolyn Edmisten made 1st team All tournament as well. Congrats Carolyn and the entire Lady G-Men Bowling Team.
This Week in Gtown has some TBD in it - mainly Jr Hi Boys & Girls B-ball Tourneys. The Boys Tourney plays @ different Gyms, the Girls Tourney plays on different nights. Bowling Sr Night is Mon, & Sat. the Lady G-Men start the Tournament & the G-Men have Senior & White Out Night.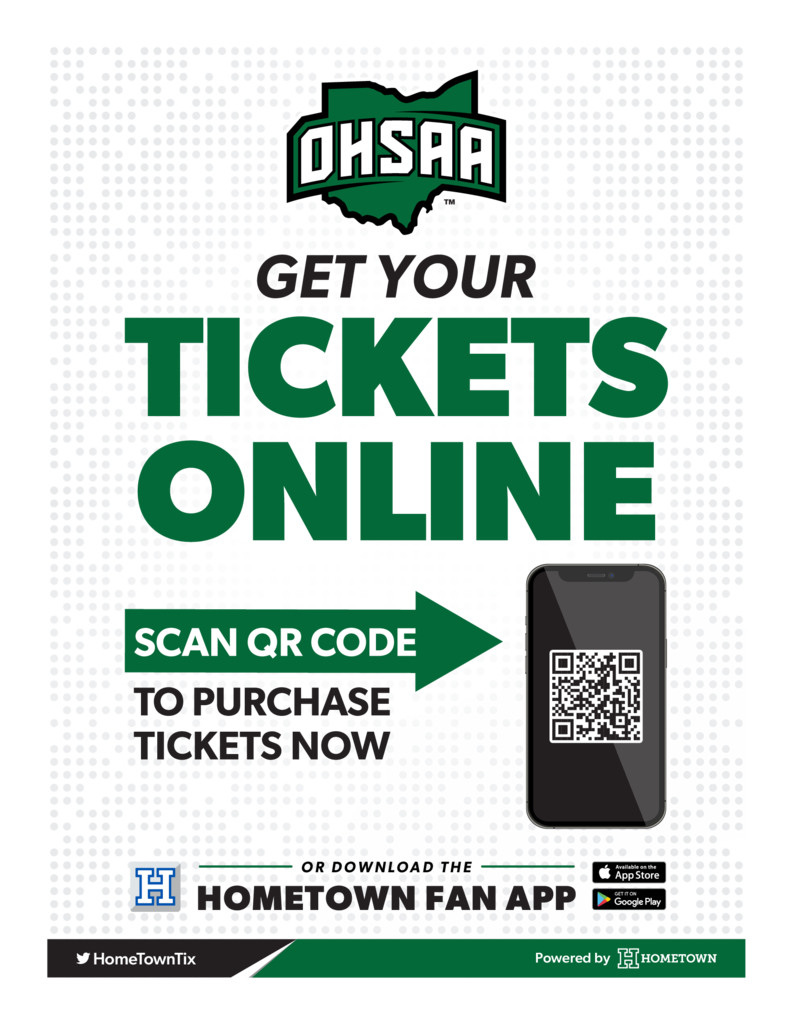 Congrats to both our Gtown Bowling Teams. The Lady G-Men went undefeated in the National Division and won the tournament. Our G-Men had a strong showing as well with Owen Beath and Jordan Hutchinson talking 1st team Honors. Congrats to Coaches Winterod and Franklin as well!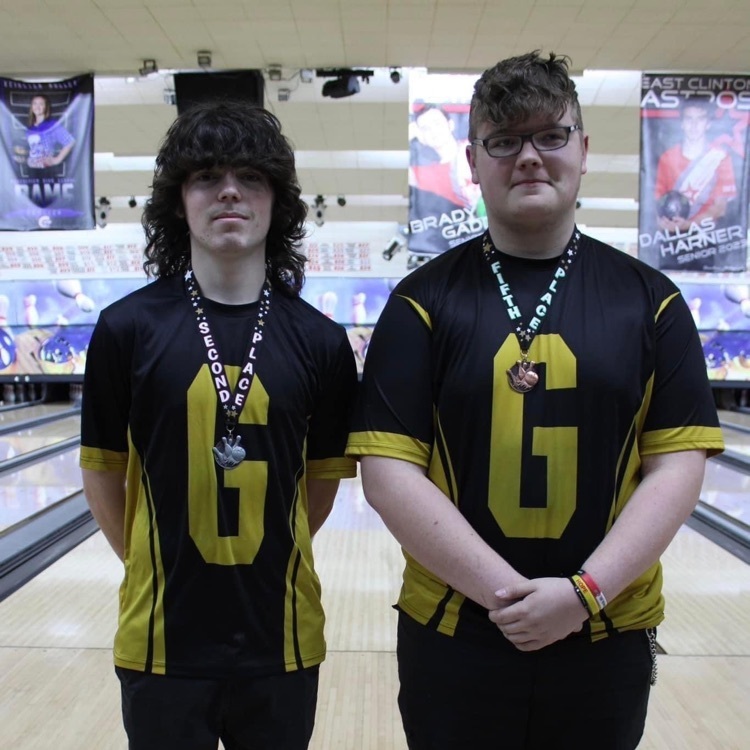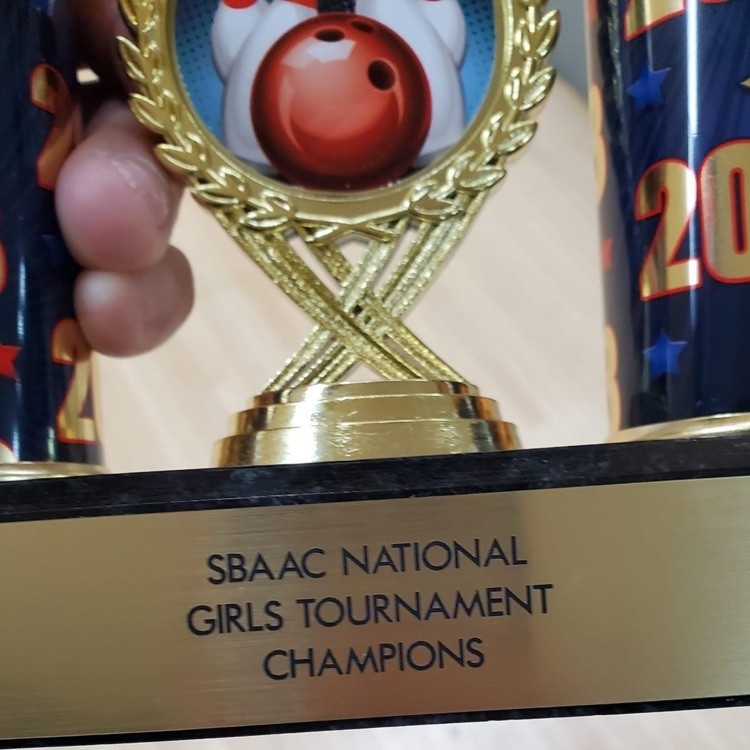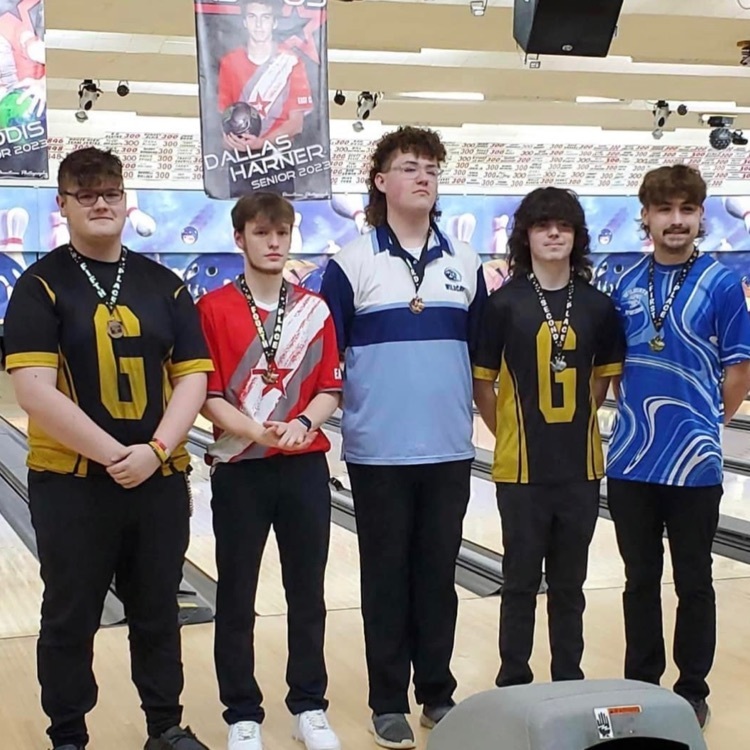 FUN & EXCITING themes coming up for our boy's basketball home games this week vs Felicity (2/7) and Eastern Brown (2/11). JV games start at 6pm and Varsity will follow. We hope to fill the gymnasium and support our G-Men! #IgniteInspireInstill
Tomorrow our HS Boys & Girls Bowling Team travels to Wilmington Royal Z Lanes for the SBAAC Tournament. Bowling starts at 1:00. Monday at Community Lanes it's Senior Night vs WB. Come out and catch our Undefeated" "in the League" Lady G-Men Bowlers and our G-Men Bowling Team.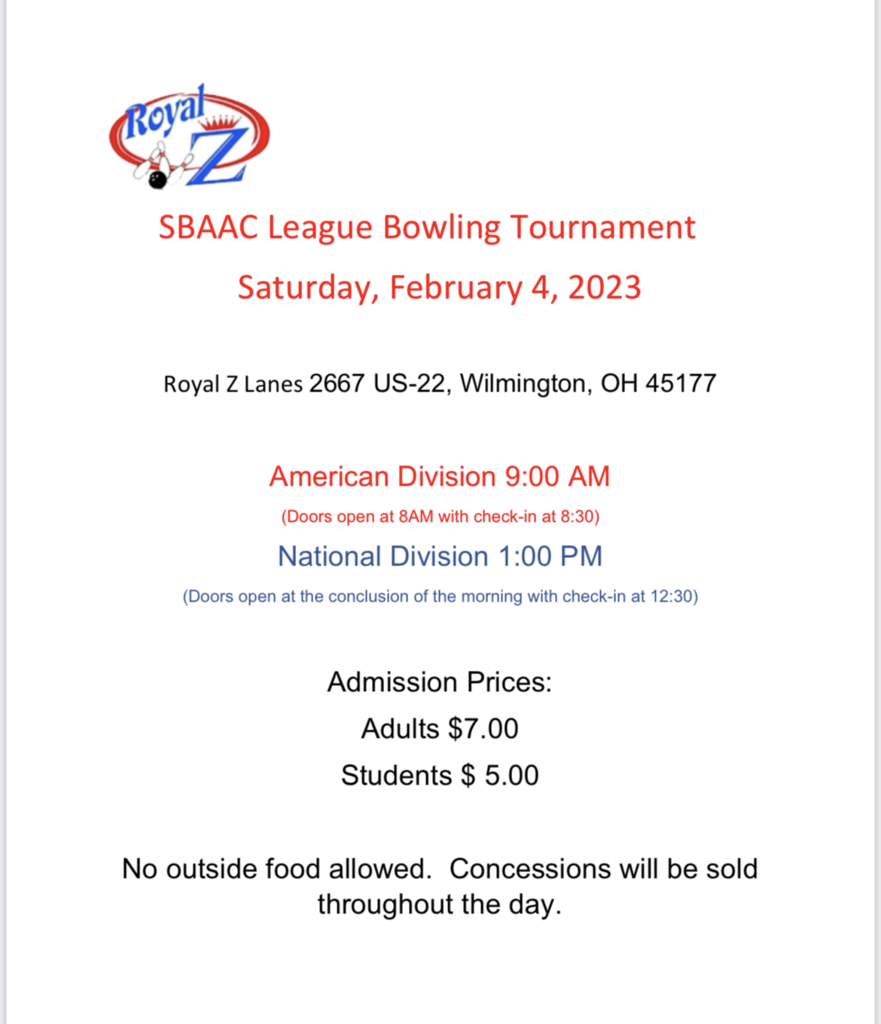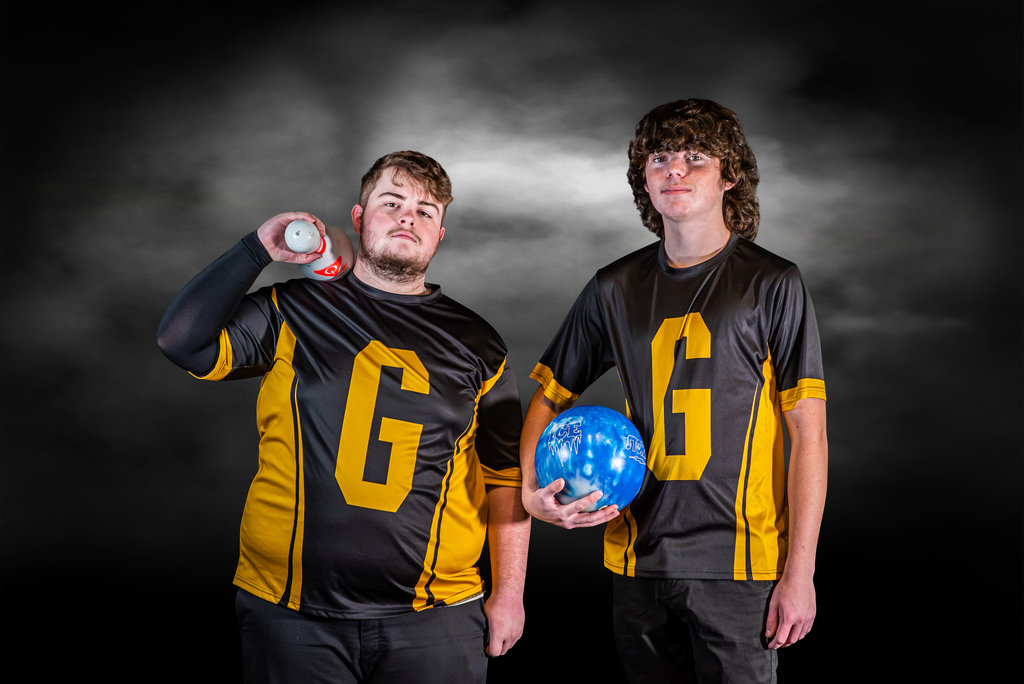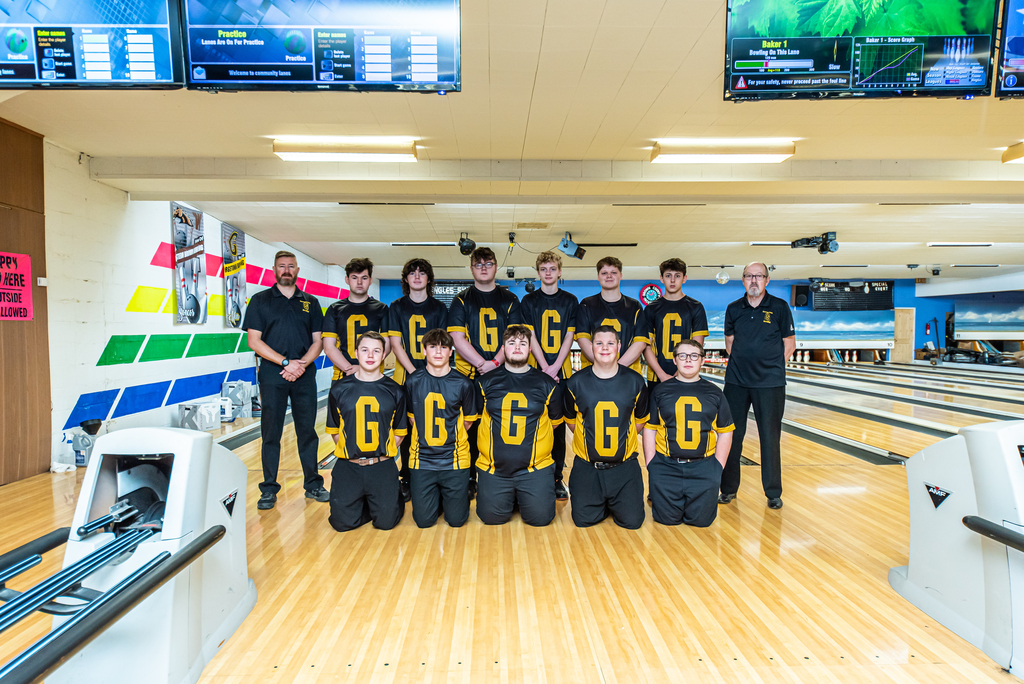 Girls Varsity Only Basketball game at MVCA Saturday Feb 4th @ 6:00. They sell tickets in advance online at:
https://mvca-oh.com/lionstickets/
They will offer tickets for sale at the gate, but it will only be via credit/debit card. No cash will be accepted.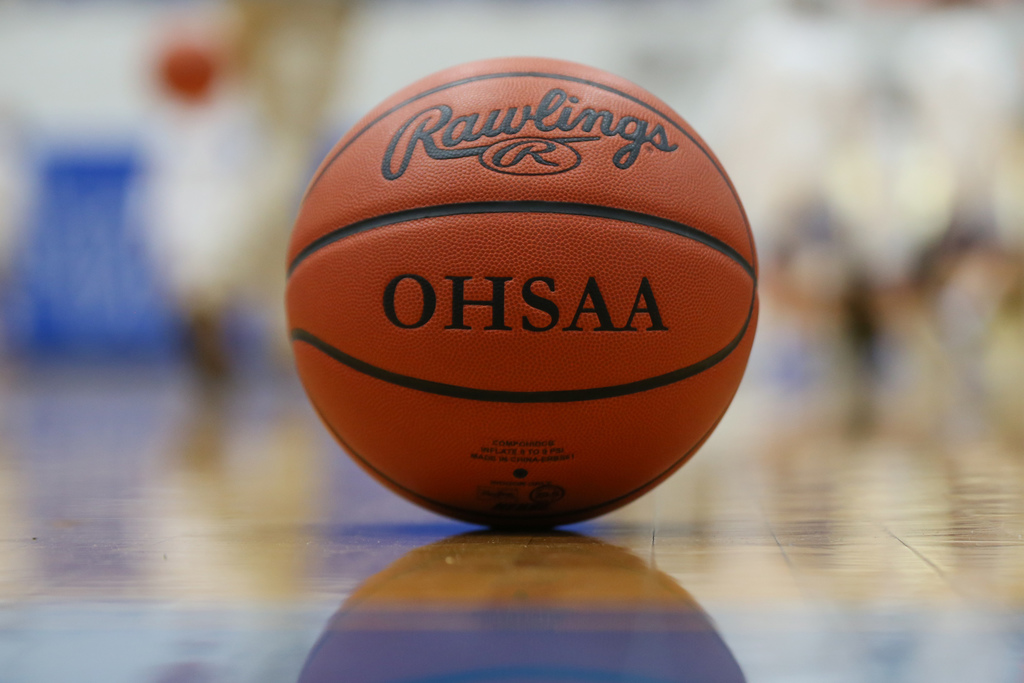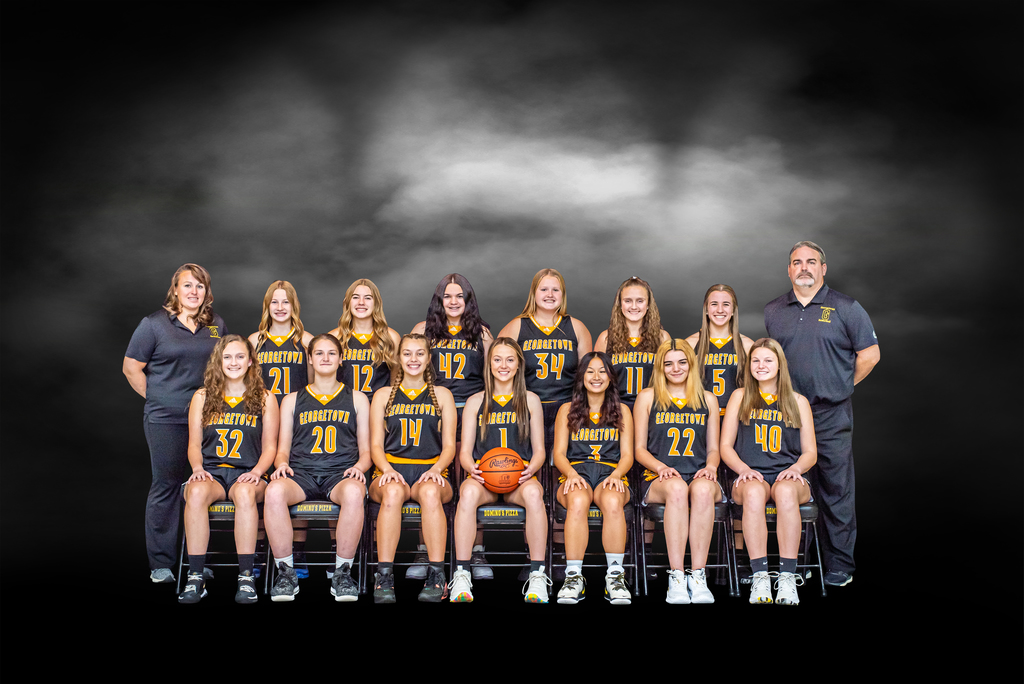 Jr High Girls Basketball Tourney Update: Our 7 & 8th Gr teams will both be playing this Saturday Feb 4th at Hamersville Elementary. 7th Grade girls game is 10:45am vs CNE (bus leaves at 9:45) 8th Grade girls play 2:30pm vs Blanchester (bus leaves at 1:30). Good Luck Lady G-Men!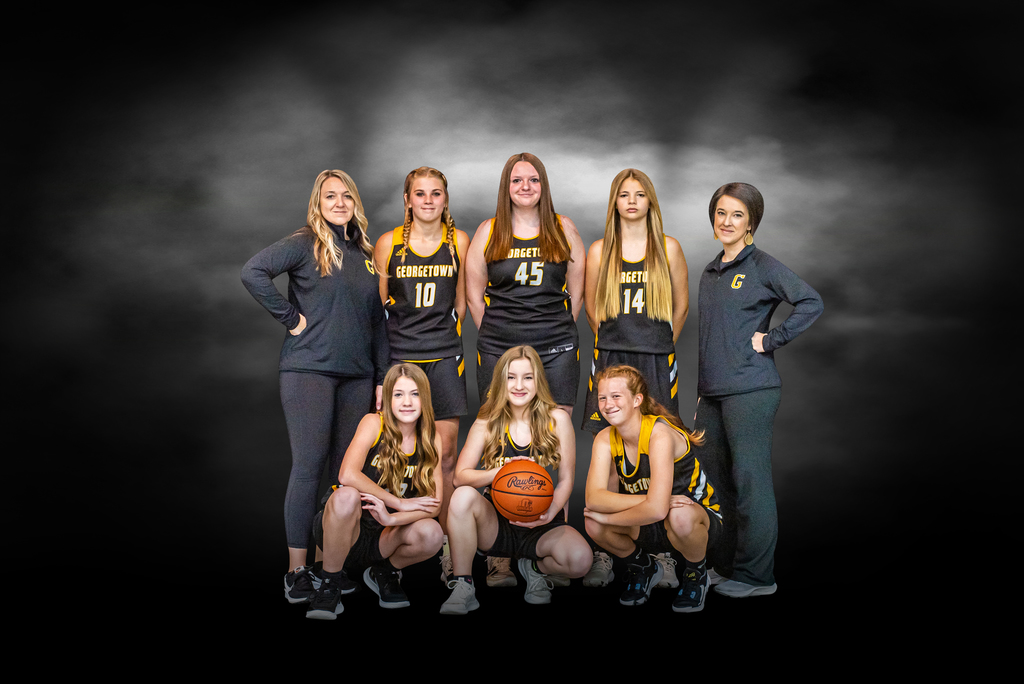 Join us Tonight for Senior Night. We will recognize our Pep Band & Lady G-Men Seniors. Our JV team will play Hillsboro at 6:00pm. Come out and Celebrate the Hard Work and Dedication of our Seniors and pack the gym as our girls close out their regular season.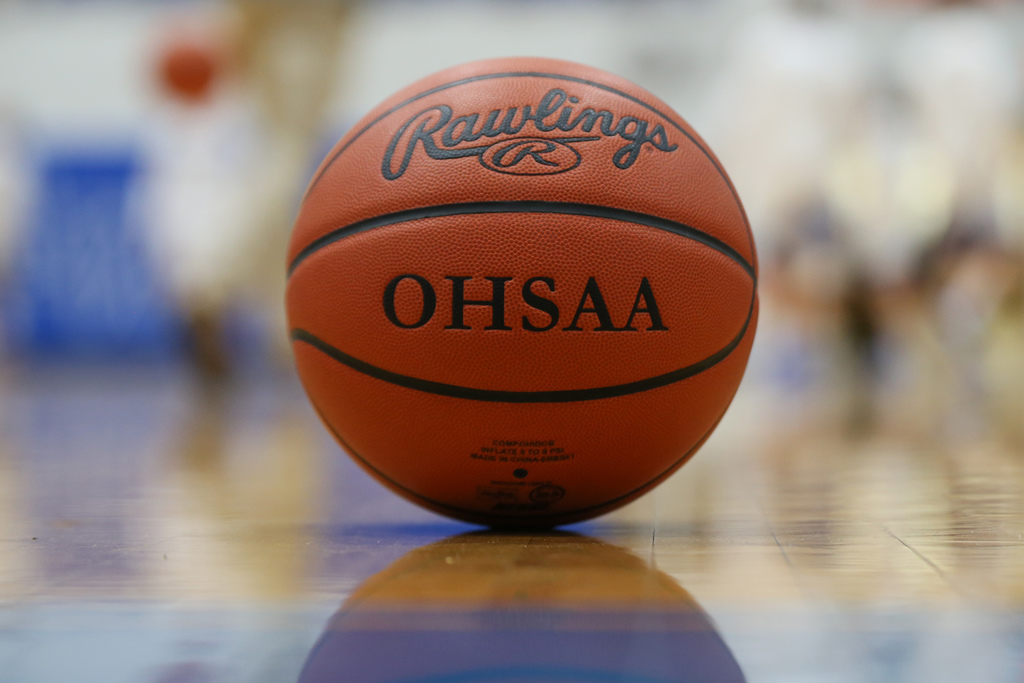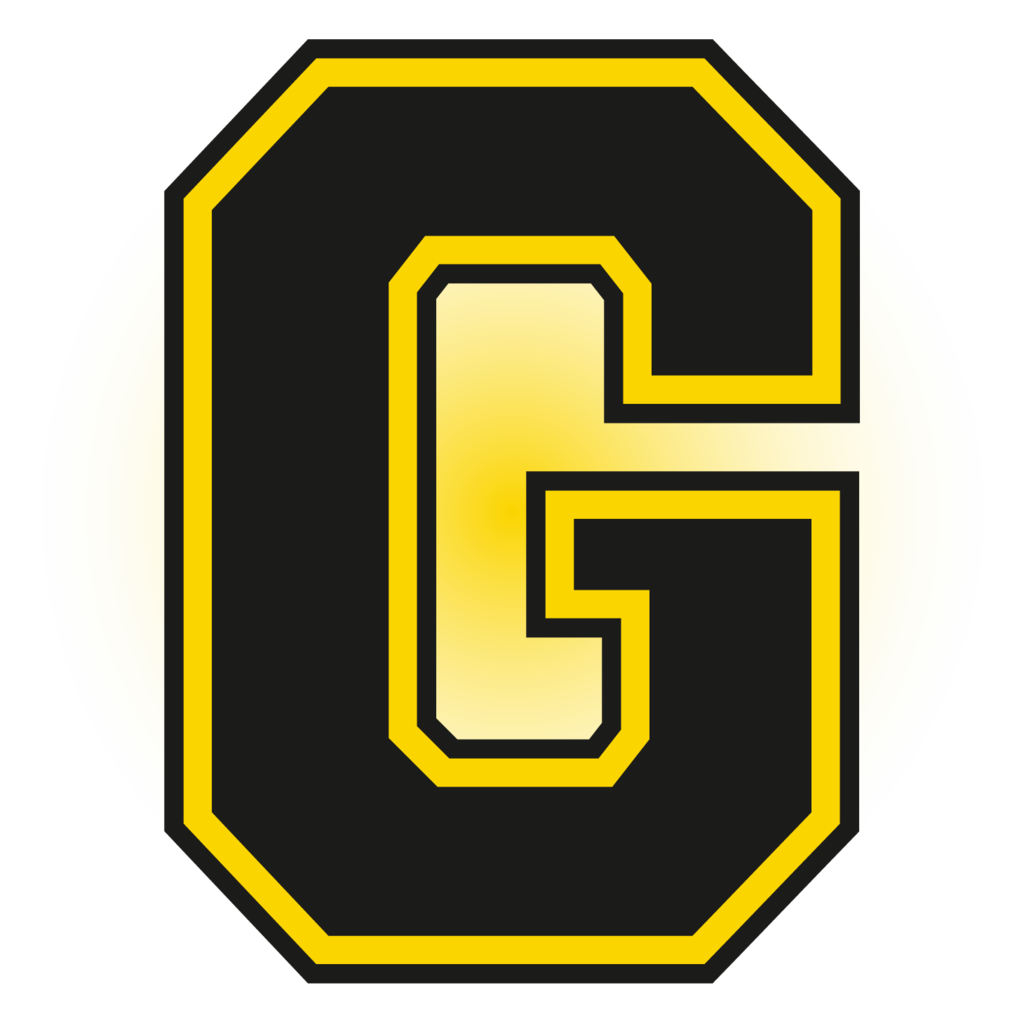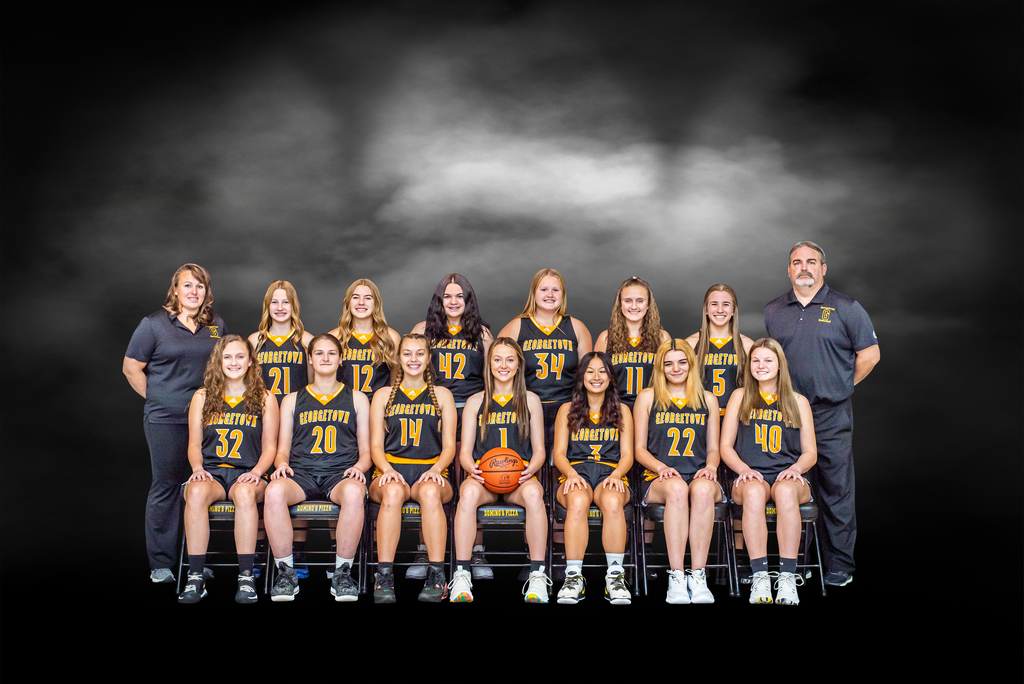 Our Lady G-Men won a hard fought basketball game last night vs West Union. Congrats to a team that's played some great team basketball the 2nd half of the season. They're hitting their stride for tourney time. Come out Thursday to send off the 4 Seniors and our Pep Band Seniors.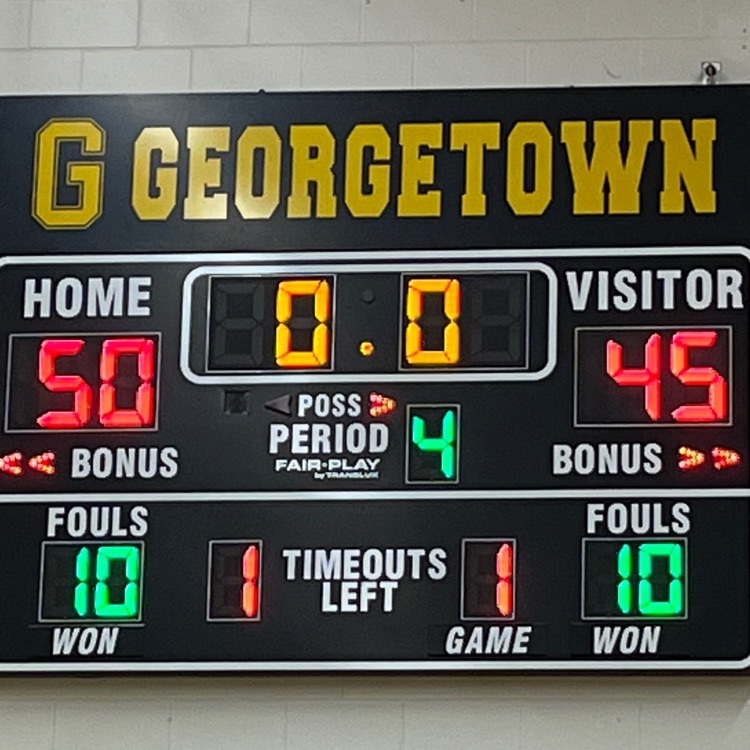 These Lady G-Men wrapped up their conference schedule last night. They finished 12-0 in conference play for the 2nd consecutive season!!! Great work ladies!! 🎳🎳🎳💛🖤💛🖤💛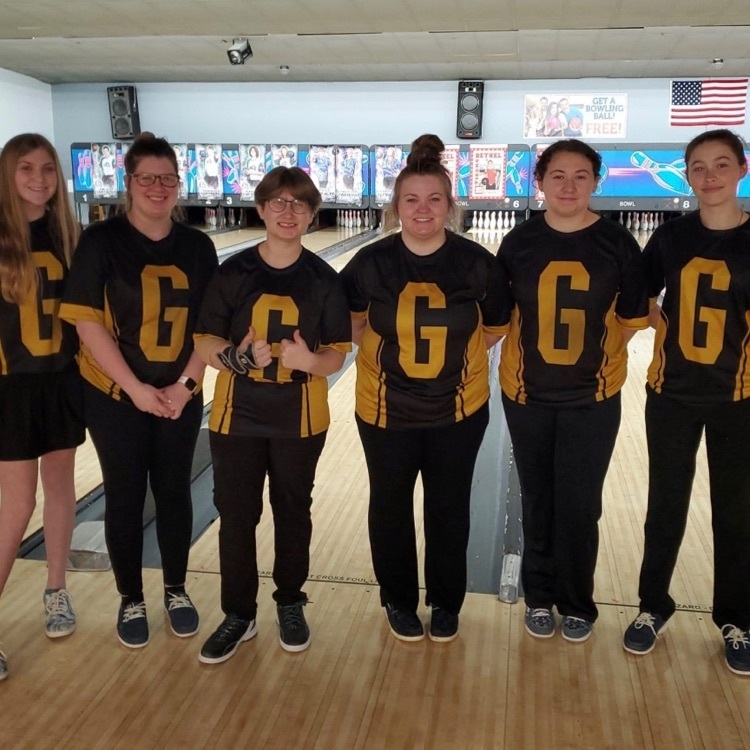 Corrected: This Week in Georgetown. As the 7/8th Grade Boys are Home Wednesday vs New Richmond while the 7/8th Grade Girls go on the Road.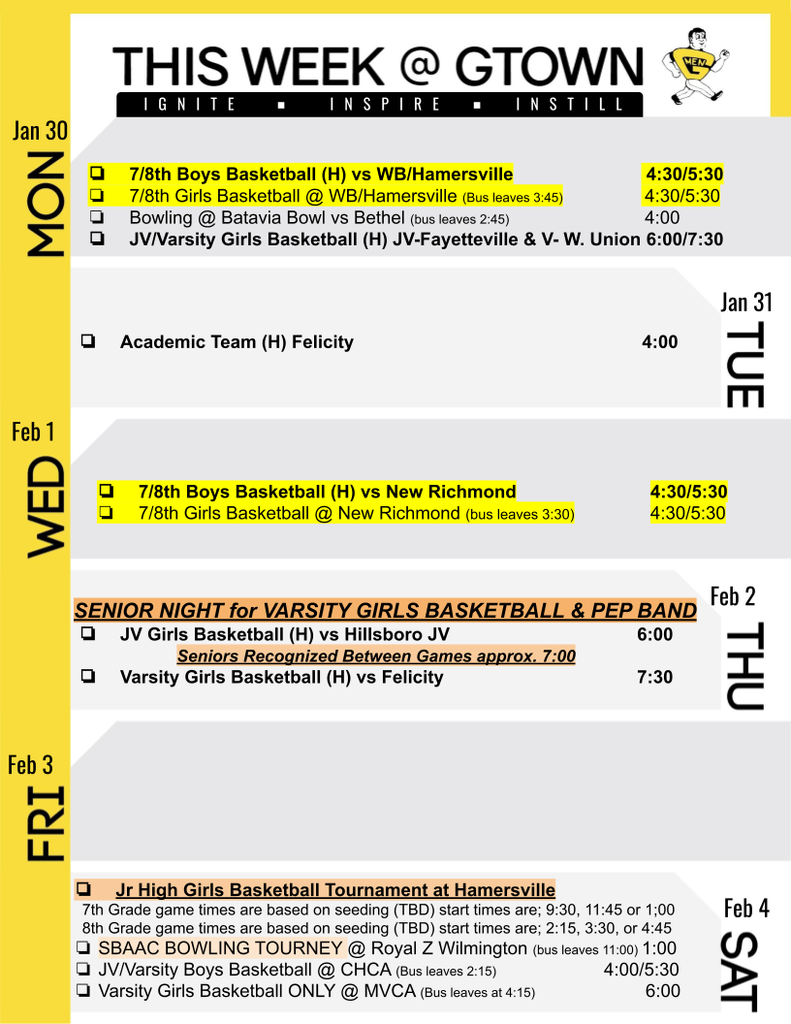 This Week in Georgetown. Highlights- Senior Night is Thu Feb 2 for Girls Basketball & Pep Band... 7 & 8th Grade Girls Tournament starts Sat at Hamersville, Due to Seeding we'll send the game times later in the week. Bowling has their SBAAC Tournament in Wilmington on Saturday.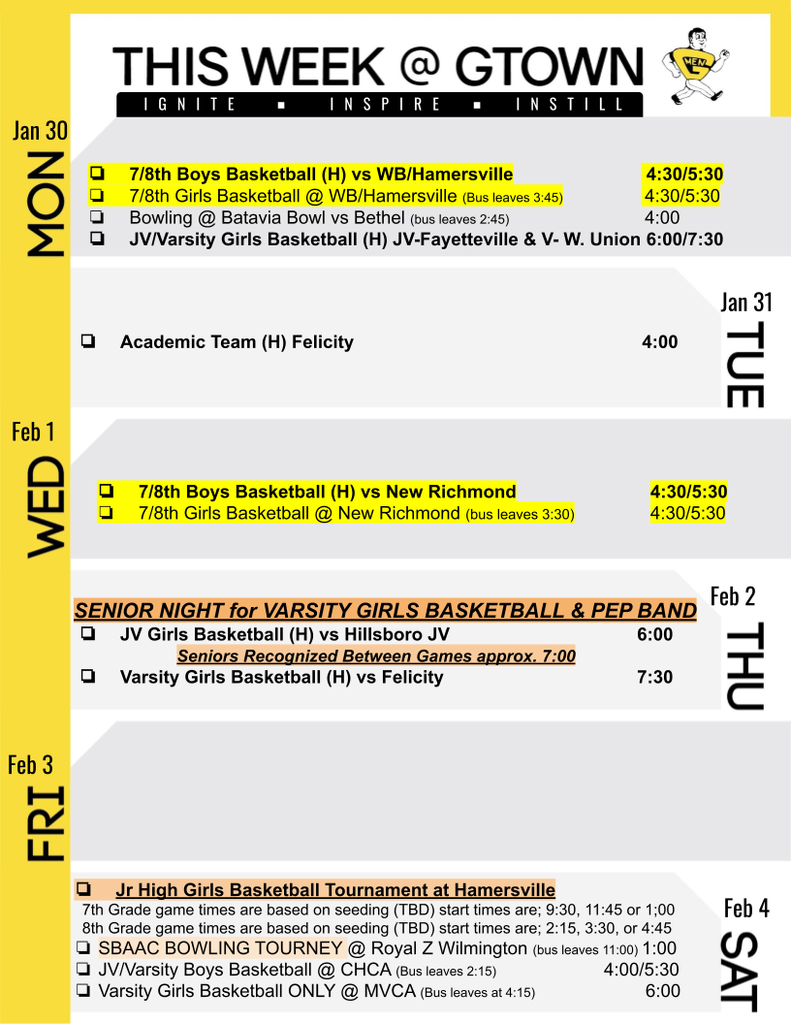 Good Luck to our G-Men as they take on Toledo Cardinal Stritch at "The Battle of the Berkey" at 2:00 Sunday afternoon in Smithville, Ohio. #igniteinspireinstill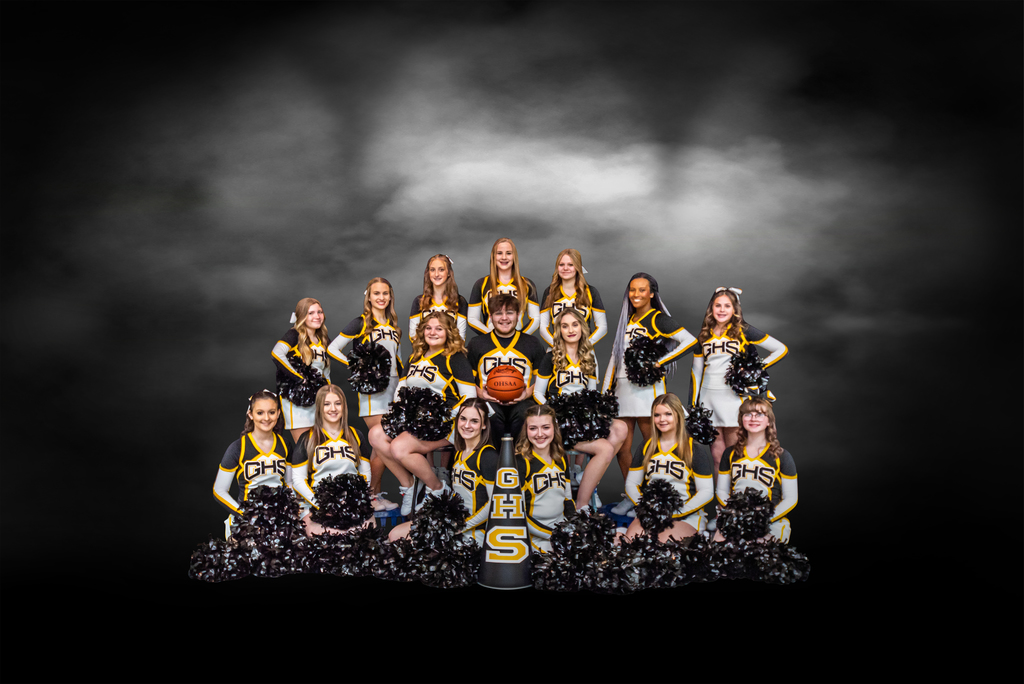 Reminder & Rescheduled: Tonight's Boys Basketball Game vs East Clinton at Clinton-Massie was Postponed due to a death in the E Clinton Family. We have RESCHEDULED that game for Thursday Feb 9 AT GEORGETOWN HS (6:00/7:30) Continue to keep the Astros in your thoughts and prayers.
We hope to see our student section in full swing with these FUN themes below! Girls upcoming basketball games on Monday, January 30th and Febuary 2nd! Come support our Lady G-Men! #IgniteInspireInstill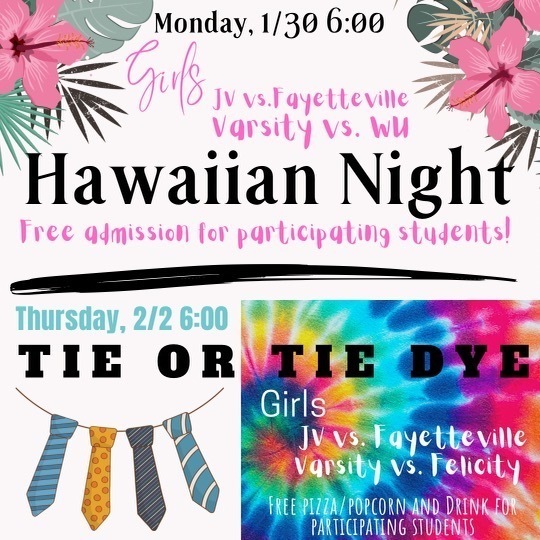 Join us February 2nd for Senior Night for our Pep Band and Lady G-Men. The Lady G-Men close out their regular season against Felicity. Come out and cheer them on and celebrate our Seniors for all their dedication and hard work for Gtown. #IgniteInspireInstill
Both The Jr High Boys & Girls games against Eastern are at 5:00 & 6:00 tonight. Boys are at Eastern, Girls are at G-Town. Please notice the 30 minute start time difference.