Boys JV and Varsity Teams won tonight against Felicity... but how about those Soccer Moms and Grilling Dad's? Way to bring it Gtown Students! 2 more Home games left. Thursday vs East Clinton and White Out/Senior Night Saturday vs Eastern.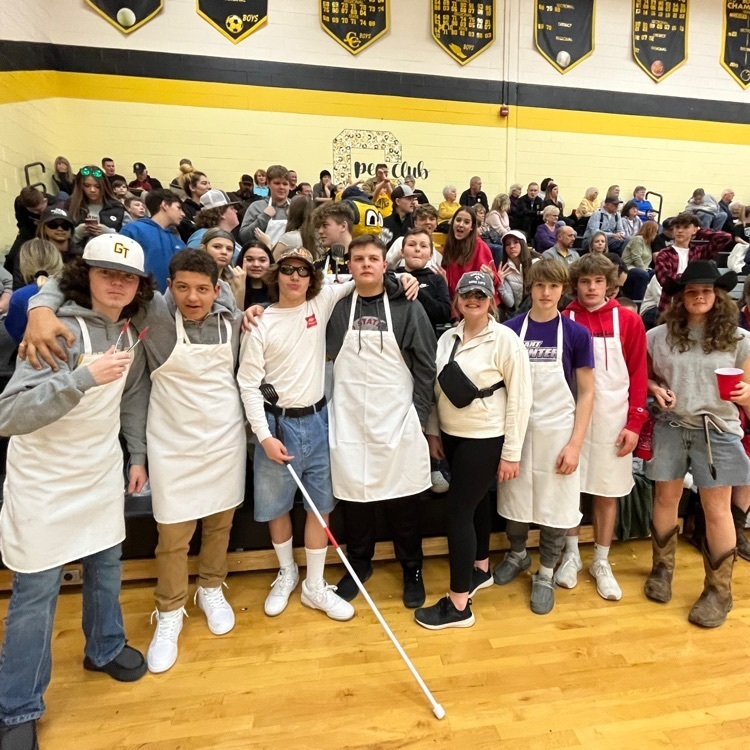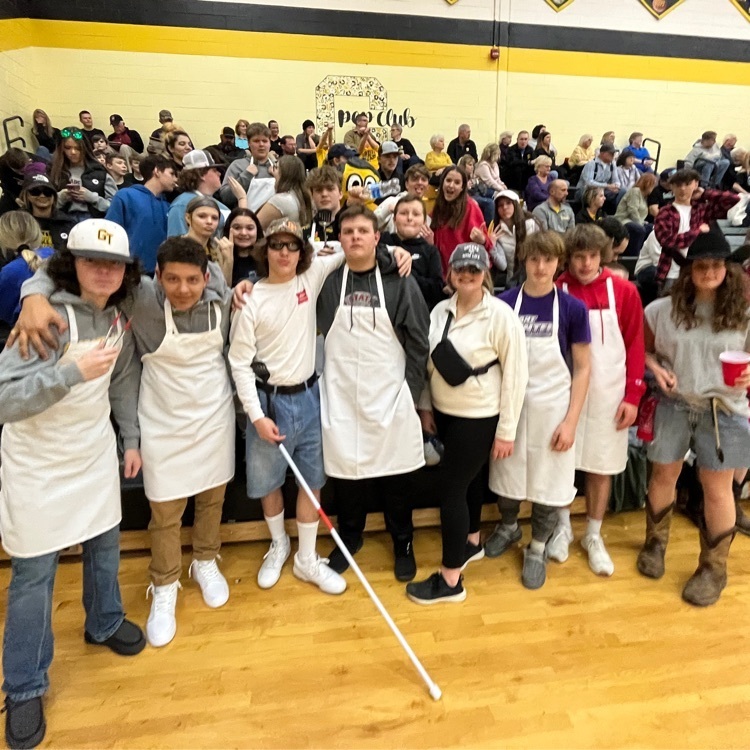 All 4 Jr Hi teams will be in their Championship Games tomorrow night representing the Big G. So proud of their hard work and their coaches. The Boys games are at 4:30 & 6:30 at Burg. The Girls are at Hamersville at 5:00 & 6:15.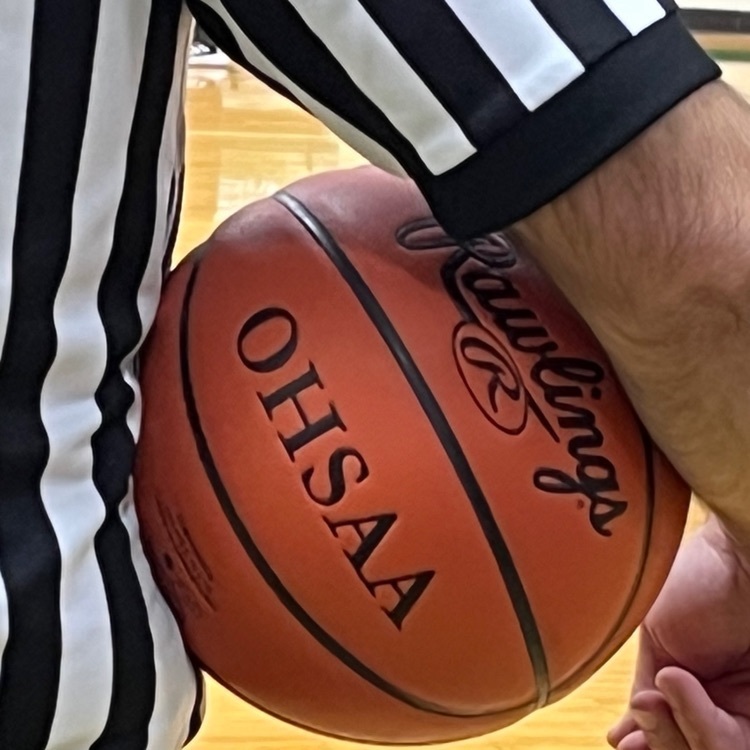 TIME CHANGE REMINDER: 7th Gr Boys B-ball team is NOW playing at 6:00 tonight @ Old Burg Gym, the 8th Gr Boys play @ New Burg Gym at 6:00 (Bus leaves for 7/8 boys @ 4:45) The 8th Gr Girls B-ball Team plays at Hamersville tonight at 5:45 (bus leaves at 4:45) Good Luck Tonight!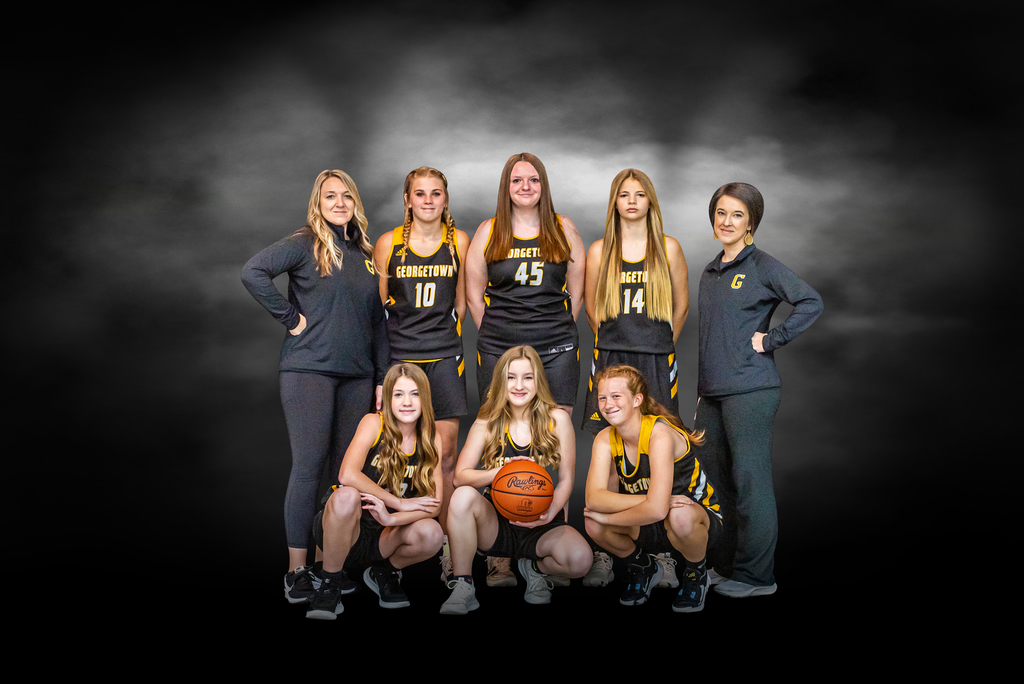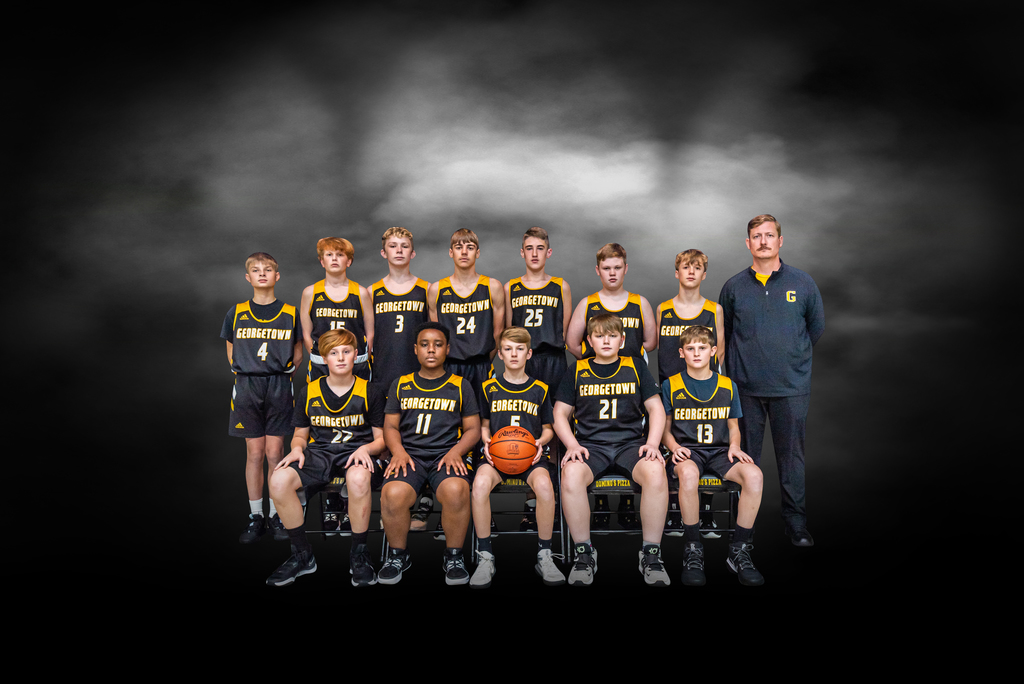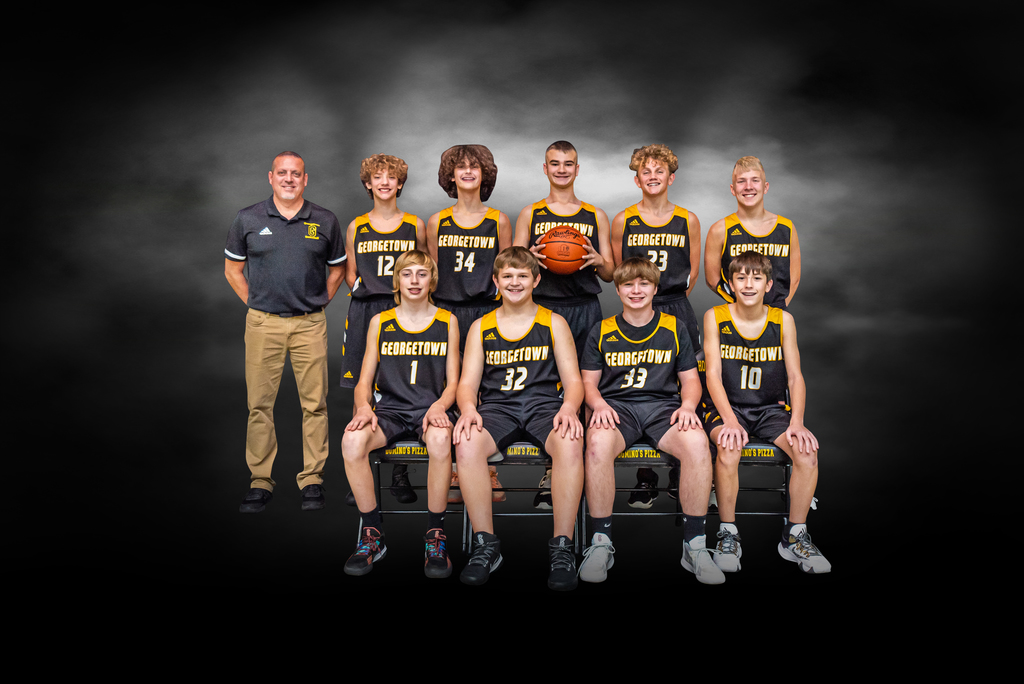 Any students in grades 7-12 interested in Track and Field this Spring needs to sign up using their school provided email addresses and fill out this Google Form by Friday, Feb. 24th:
https://forms.gle/pSaR8Yn8DVn72ZQn8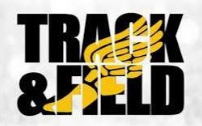 Mandatory Baseball Meeting this Friday 2/10/23 on the Baseball Diamond at 3:30. If you intend to play Baseball at Georgetown this year you need to be there.
Congrats to Owen and Garrison on their Bowling Journey as a Seniors. They have NR tomorrow then Sectionals next week at Cherry Grove. Thanks for representing the G with class and passion. Good Luck as you finish out your season.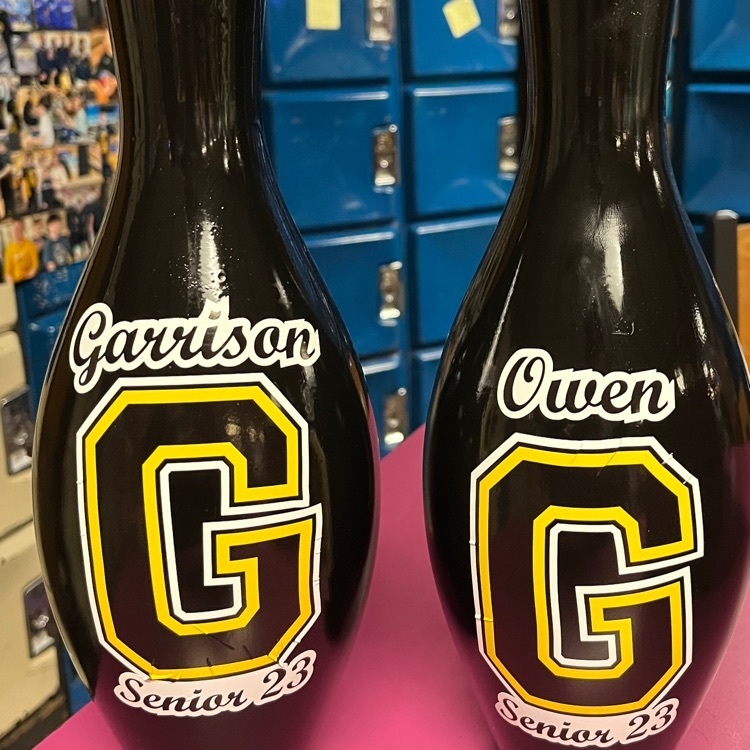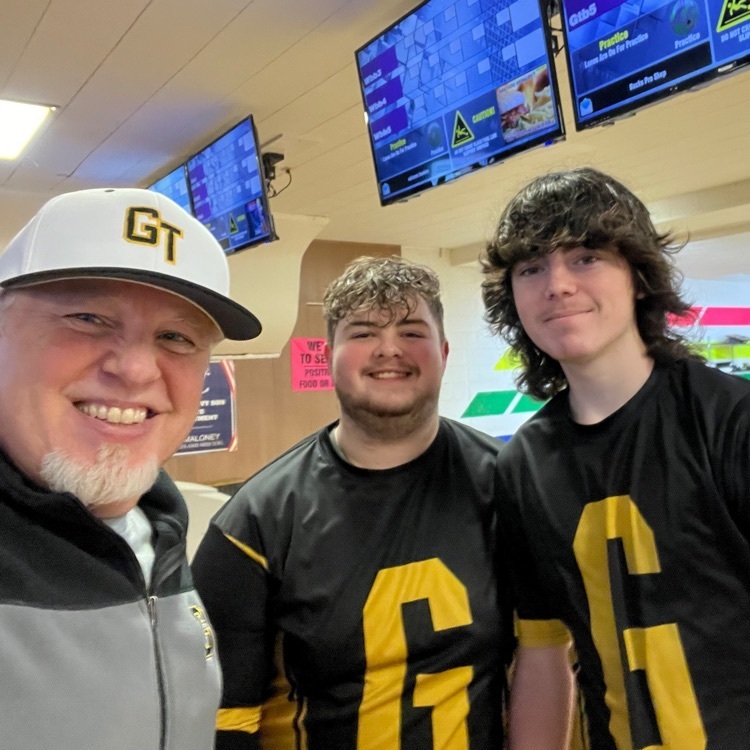 Time CHANGE: Jr Hi 7th grade boys Basketball Team will PLAY AT 6:00pm tomorrow at the Old Gym in Williamsburg- while the 8th grade boys play at 6:00 at the New HS Gym. The bus will leave at 4:45. Good Luck G-Men.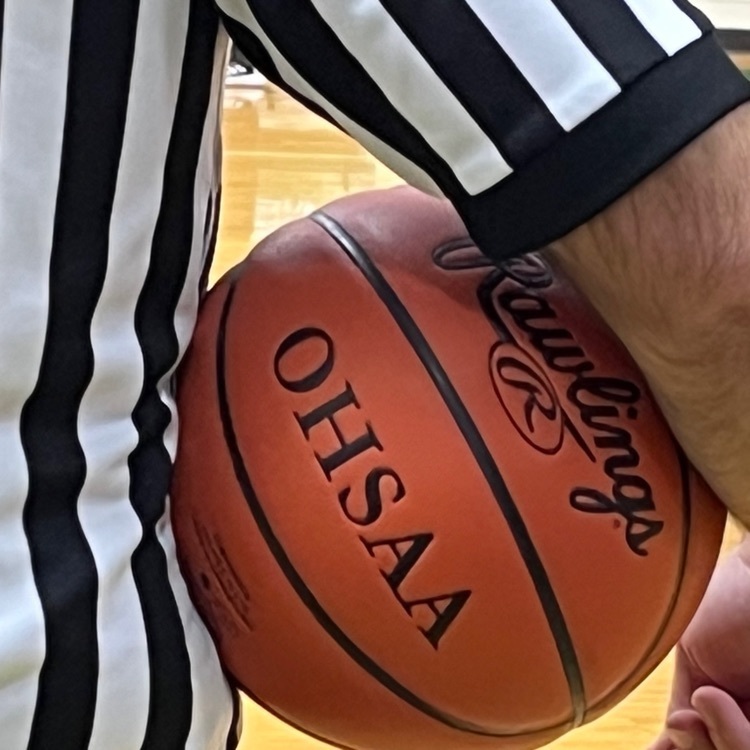 The 6th grade Lady G's partnered up with the 2nd grade Lady G's on the court to teach them rebounding, passing, shooting, and defensive skills. #IgniteInspireInstill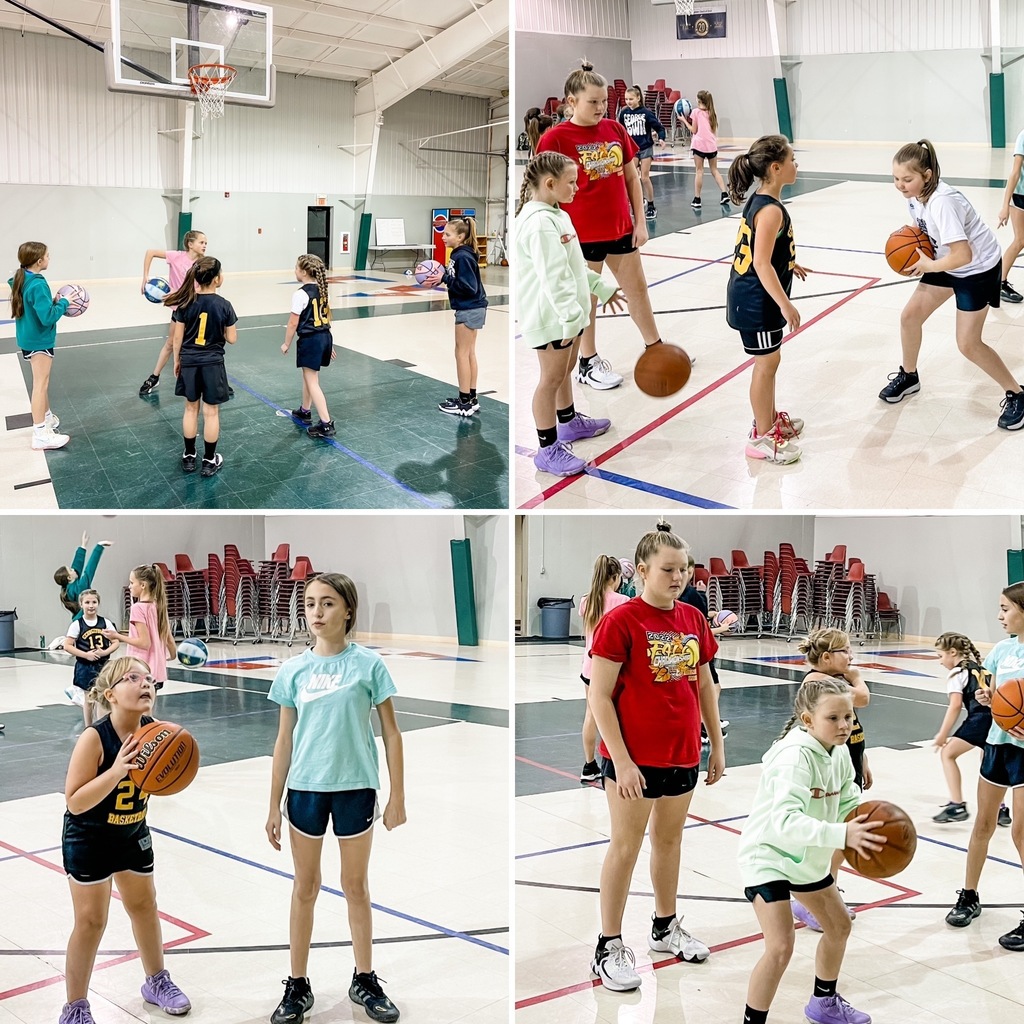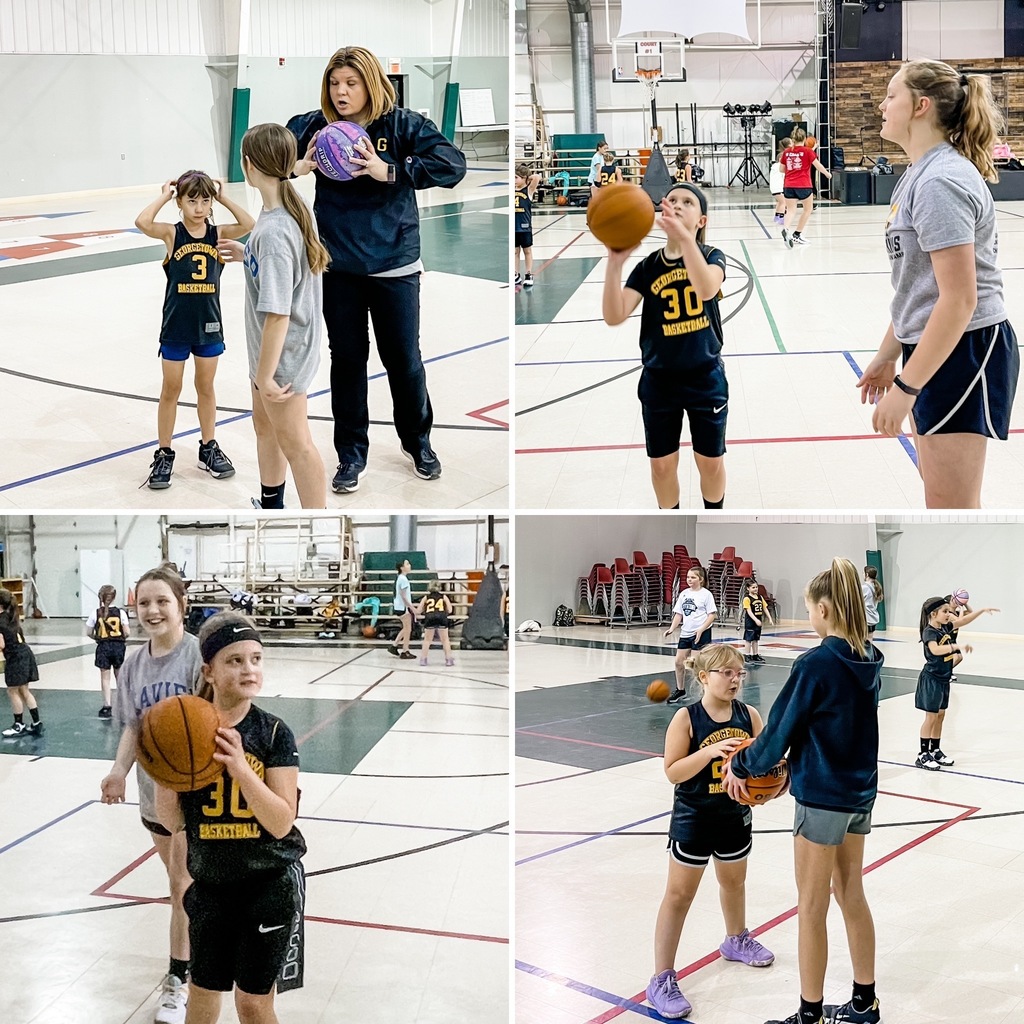 Senior Night at Community Lanes Bowling TODAY at 4:00. The Bowling Teams face Western Brown. Come out and Celebrate our 2 Seniors- Owen Beath and Garrison Graves. #IgniteInspireInstill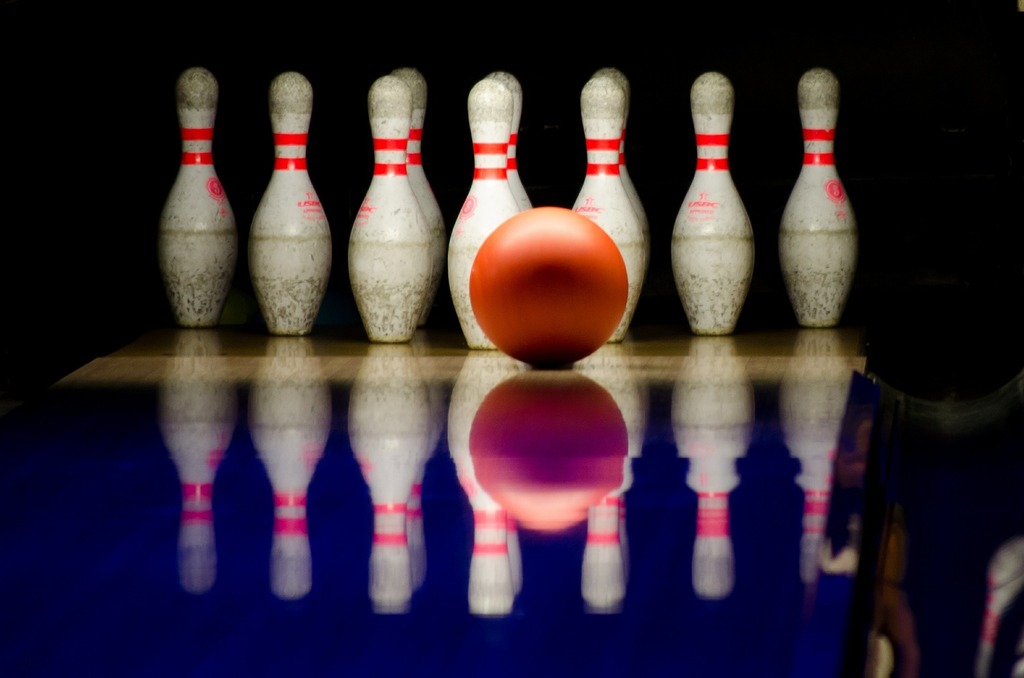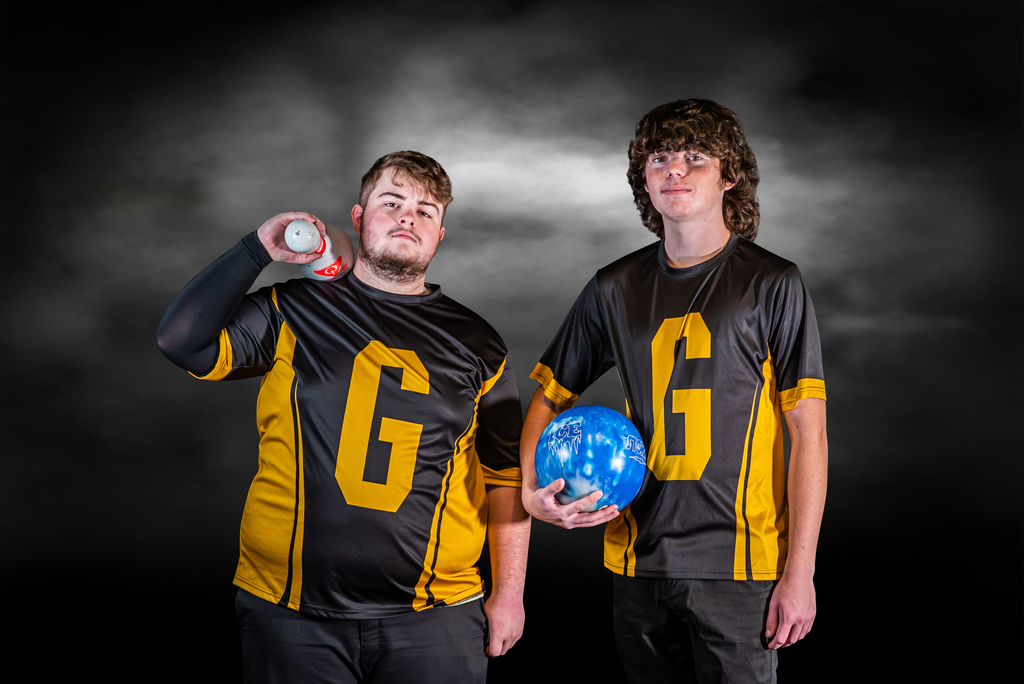 OHSAA Tourney: Tickets MUST be bought Online-
www.ohsaa.org/tickets
. Lady G-Men play this Sat 12:30 @ Wilmington HS. Our Bowling Teams will be @ Cherry Grove Lanes 9:00am (Girls on Tues 2/14 & Boys Wed 2/15) G-Men B-Ball will be Mon 2/20 at 6:00pm @ Princeton HS... Please Share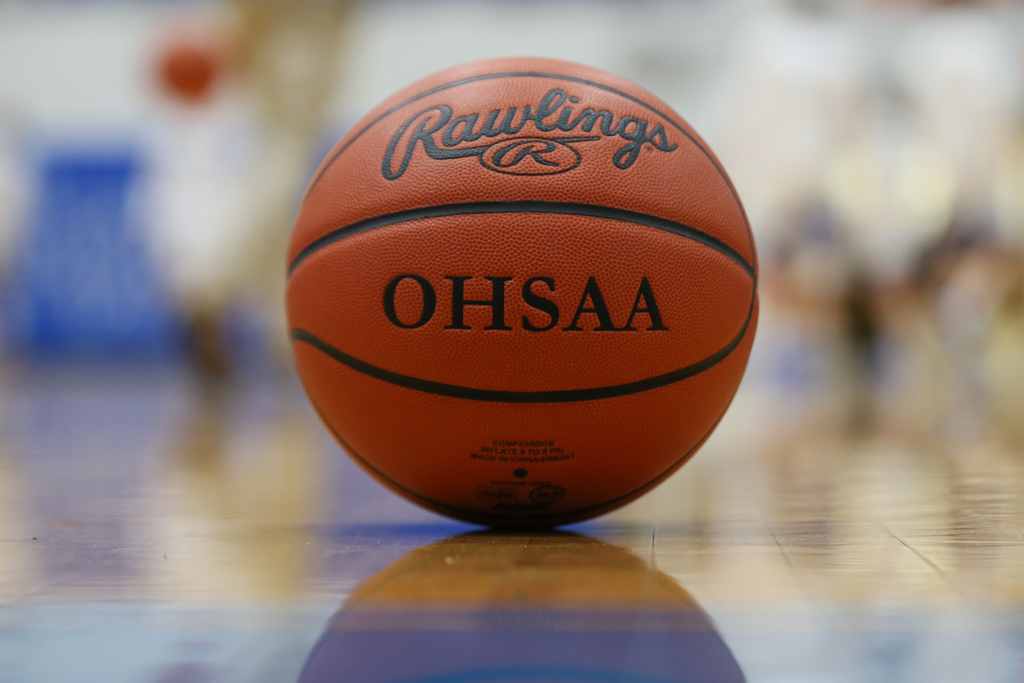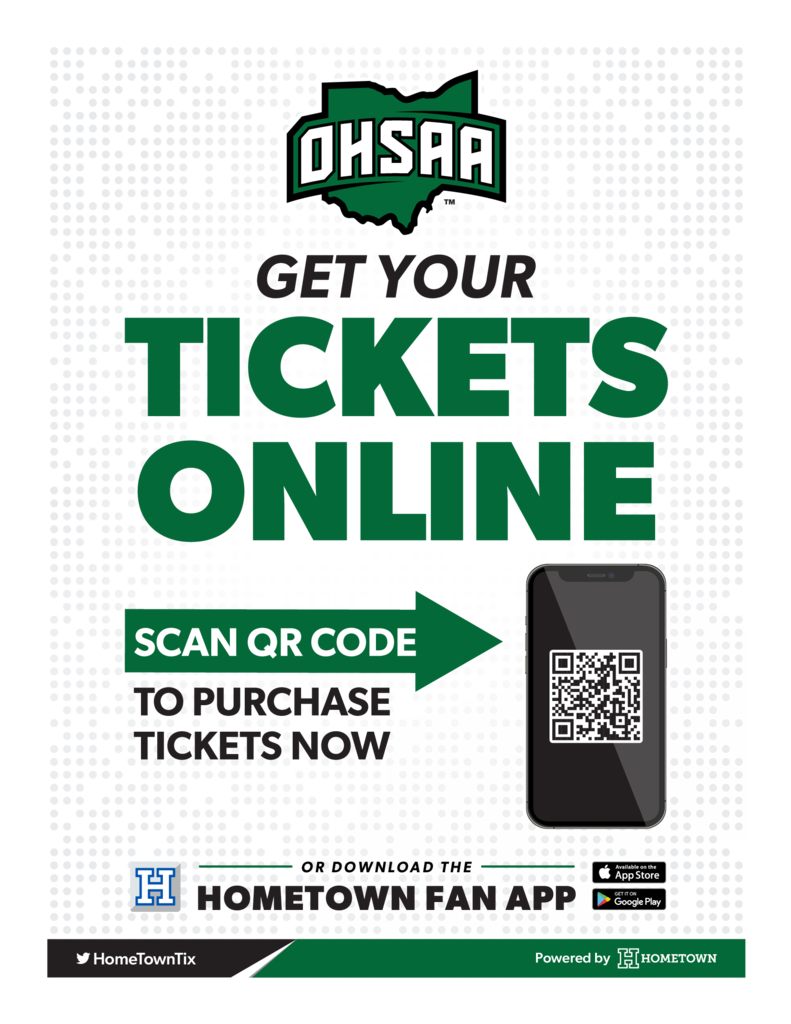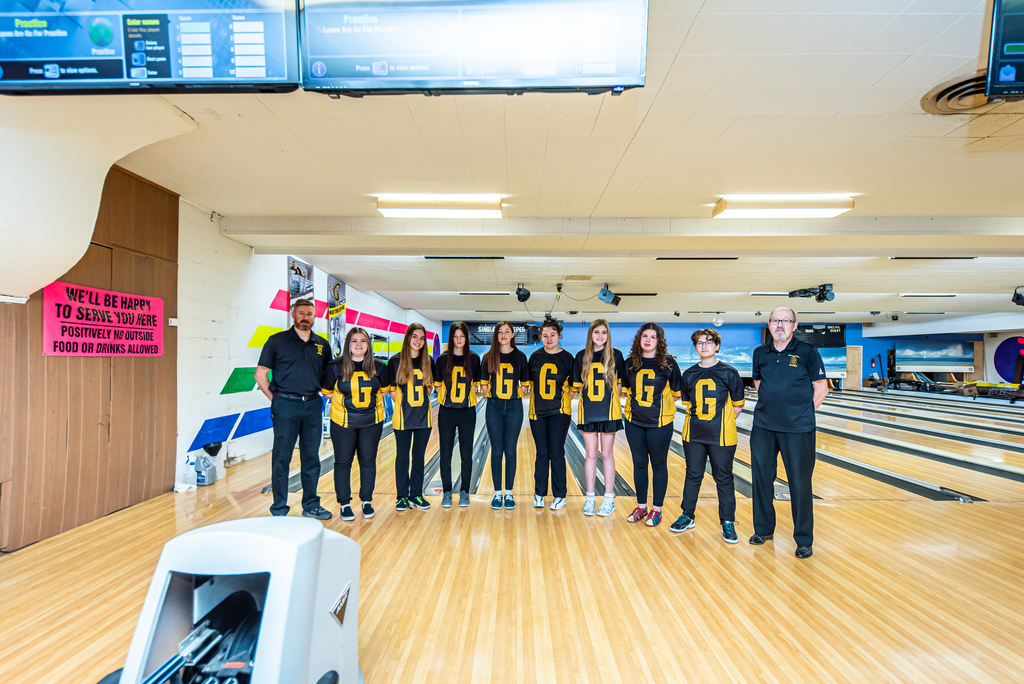 Georgetown Youth Cheerleaders will be recognized on Tues. Feb. 7th in between the JV & Varsity Boys Basketball games against Felicity. We have 4 squads that are cheering for the Georgetown Youth Basketball Program and will perform a cheer for our G-Men fans!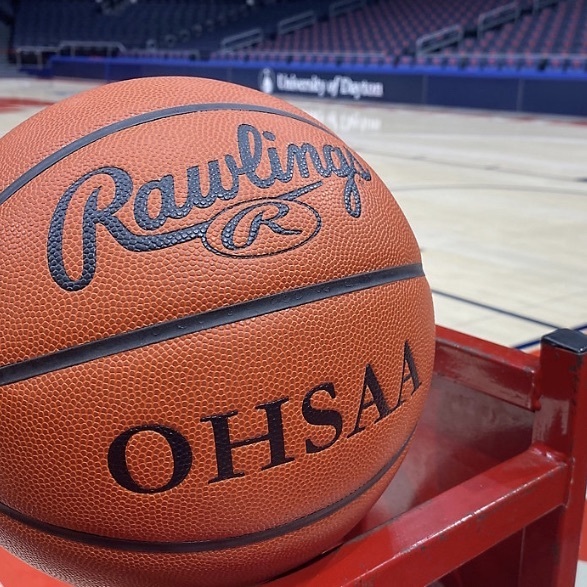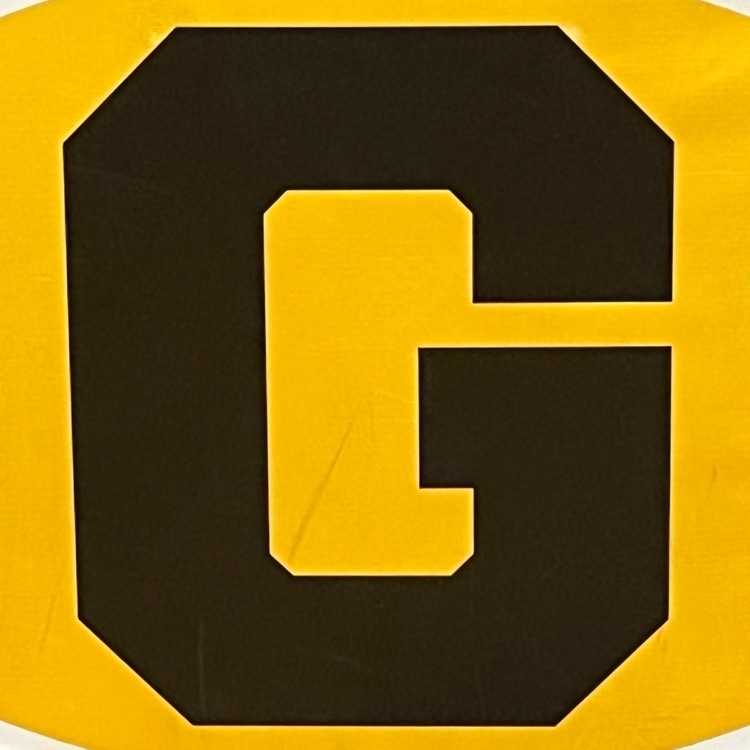 Not only did our Lady G-Men go undefeated in National Division and win the SBAAC Tournament- but Carolyn Edmisten made 1st team All tournament as well. Congrats Carolyn and the entire Lady G-Men Bowling Team.
This Week in Gtown has some TBD in it - mainly Jr Hi Boys & Girls B-ball Tourneys. The Boys Tourney plays @ different Gyms, the Girls Tourney plays on different nights. Bowling Sr Night is Mon, & Sat. the Lady G-Men start the Tournament & the G-Men have Senior & White Out Night.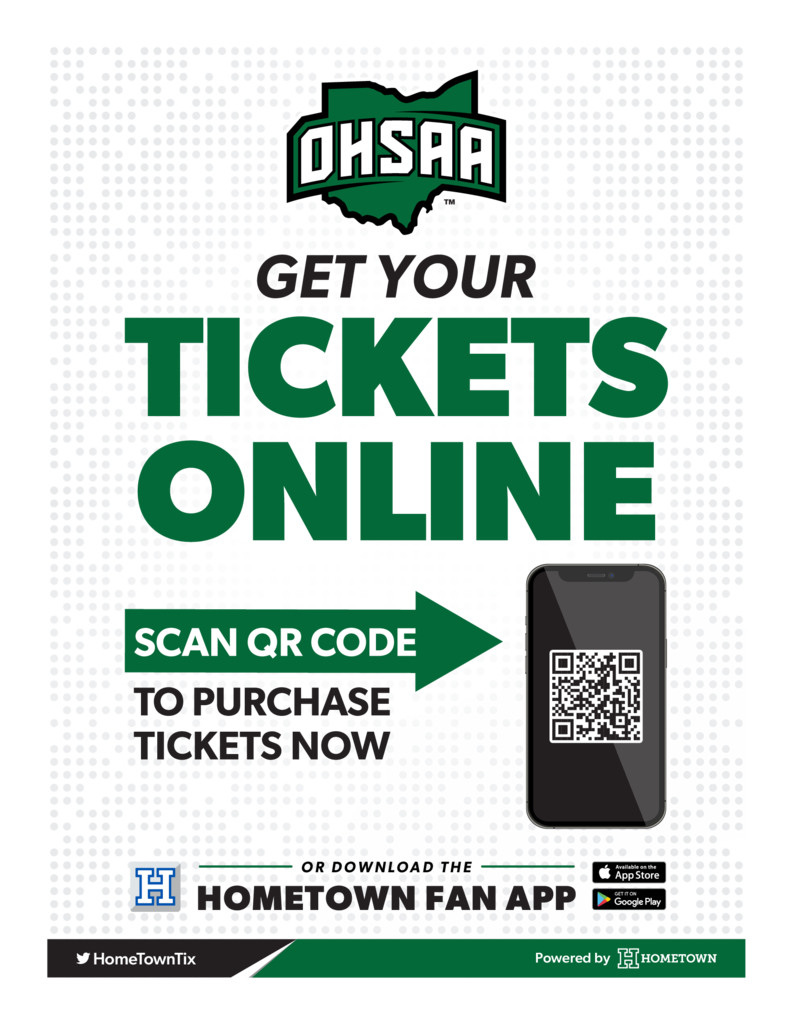 Congrats to both our Gtown Bowling Teams. The Lady G-Men went undefeated in the National Division and won the tournament. Our G-Men had a strong showing as well with Owen Beath and Jordan Hutchinson talking 1st team Honors. Congrats to Coaches Winterod and Franklin as well!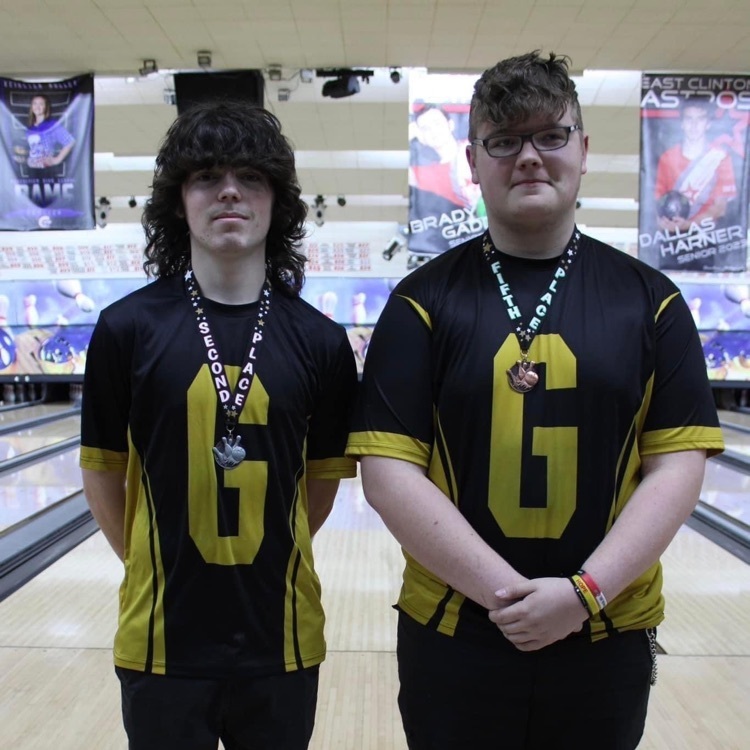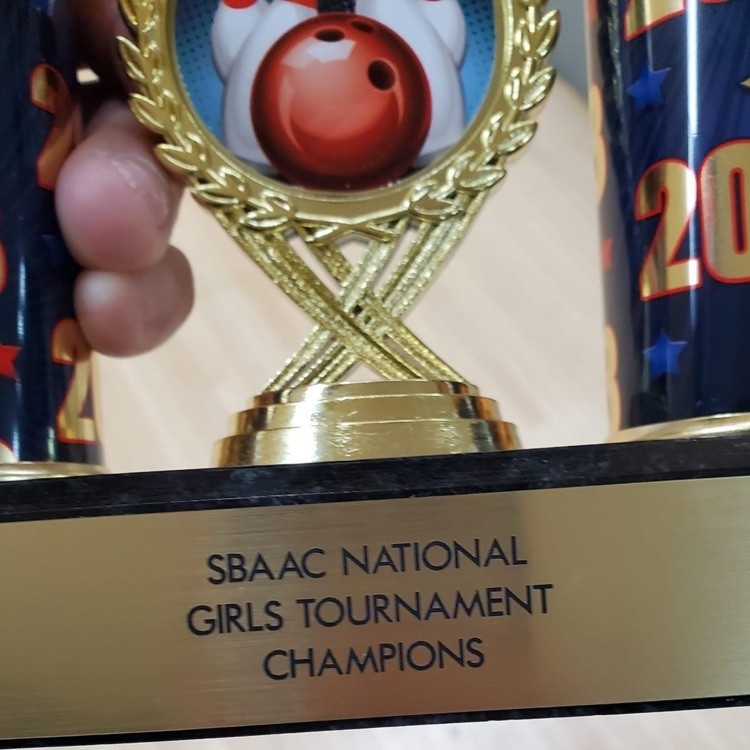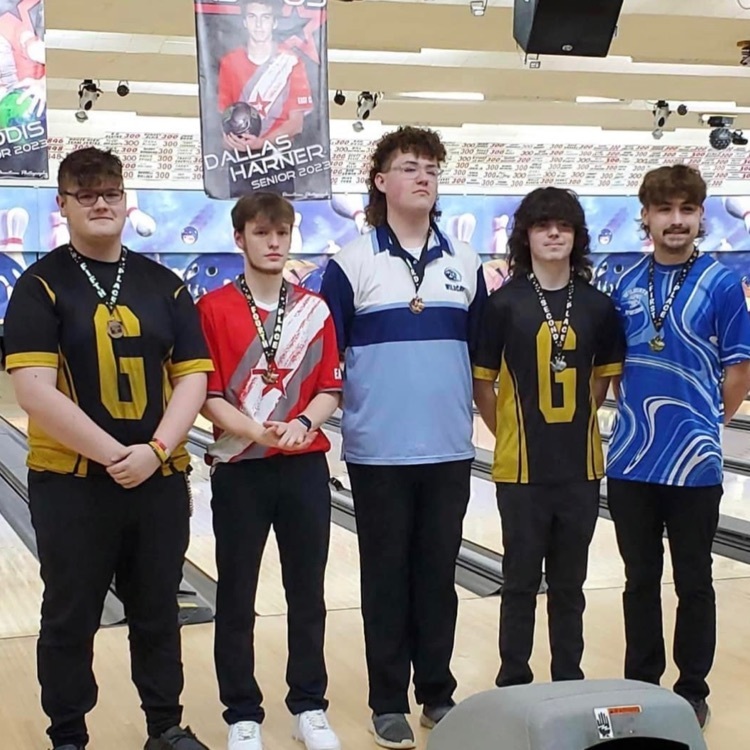 FUN & EXCITING themes coming up for our boy's basketball home games this week vs Felicity (2/7) and Eastern Brown (2/11). JV games start at 6pm and Varsity will follow. We hope to fill the gymnasium and support our G-Men! #IgniteInspireInstill
Tomorrow our HS Boys & Girls Bowling Team travels to Wilmington Royal Z Lanes for the SBAAC Tournament. Bowling starts at 1:00. Monday at Community Lanes it's Senior Night vs WB. Come out and catch our Undefeated" "in the League" Lady G-Men Bowlers and our G-Men Bowling Team.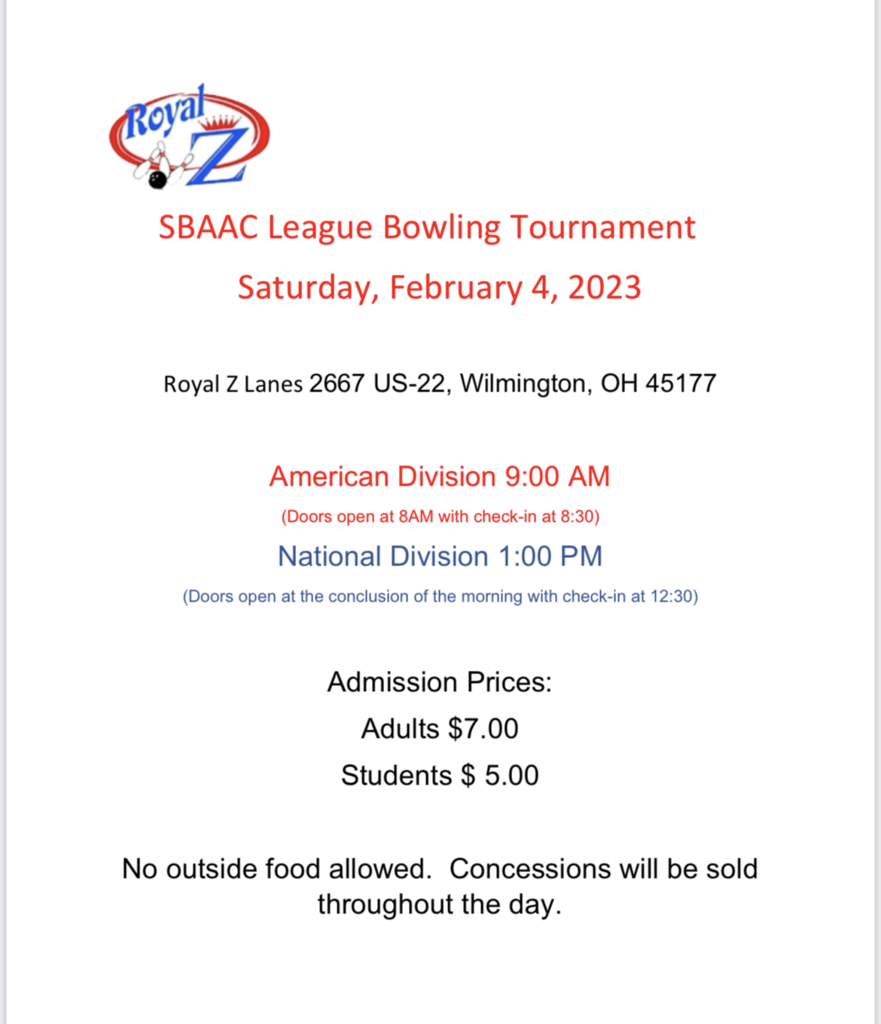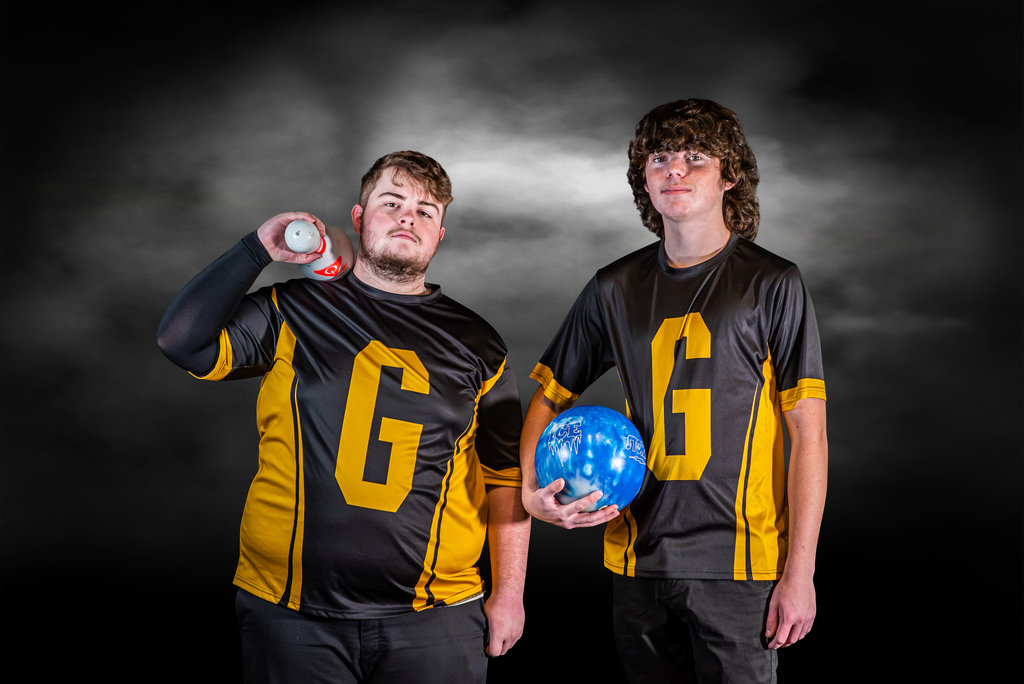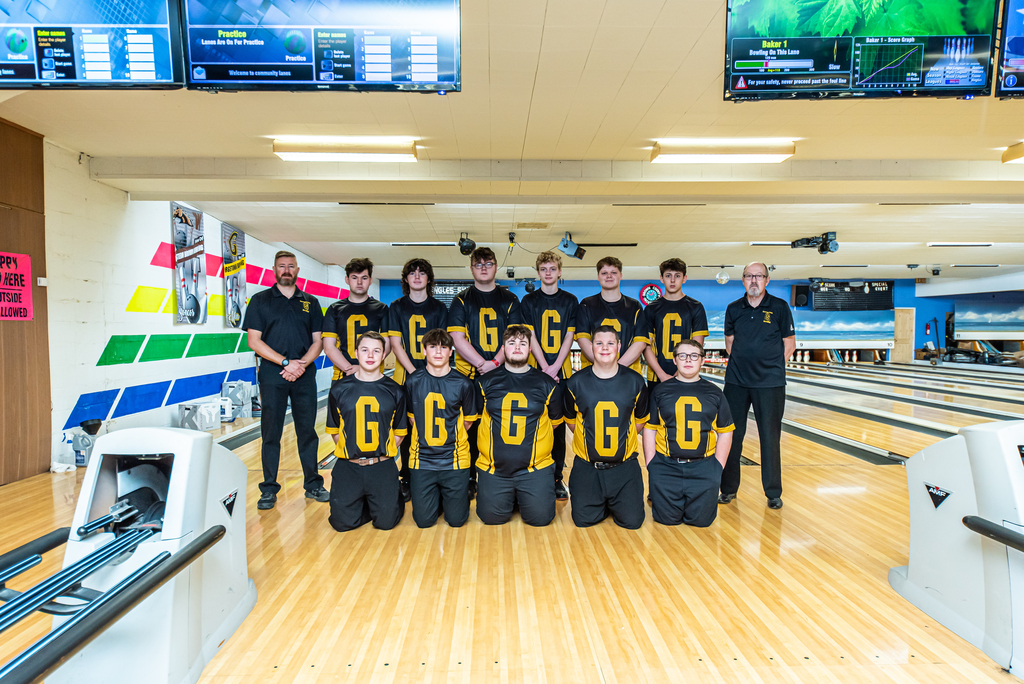 Girls Varsity Only Basketball game at MVCA Saturday Feb 4th @ 6:00. They sell tickets in advance online at:
https://mvca-oh.com/lionstickets/
They will offer tickets for sale at the gate, but it will only be via credit/debit card. No cash will be accepted.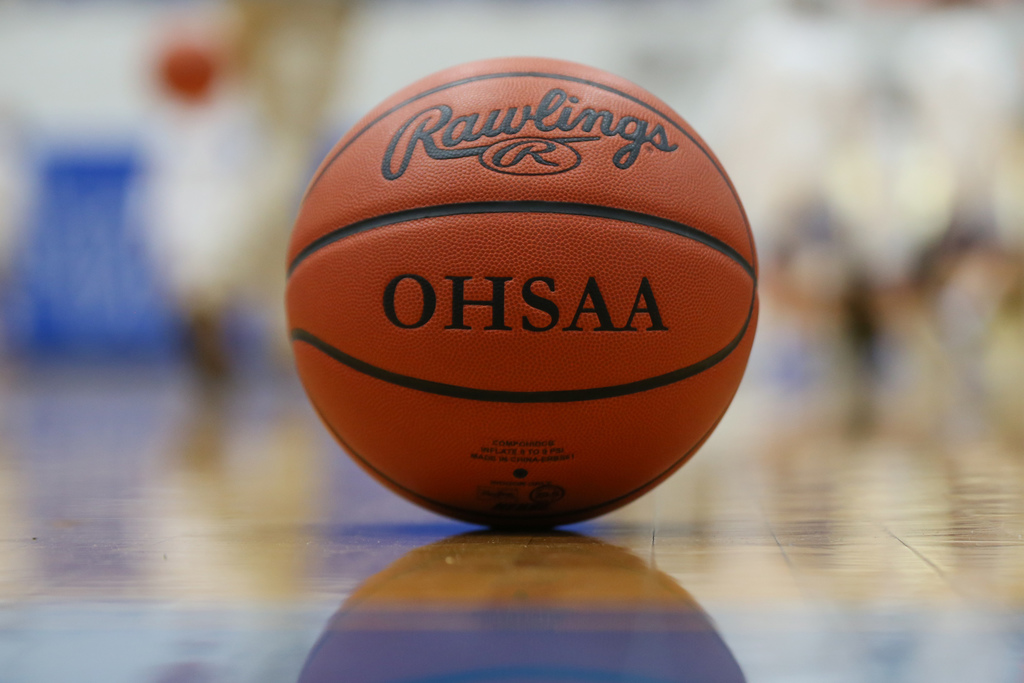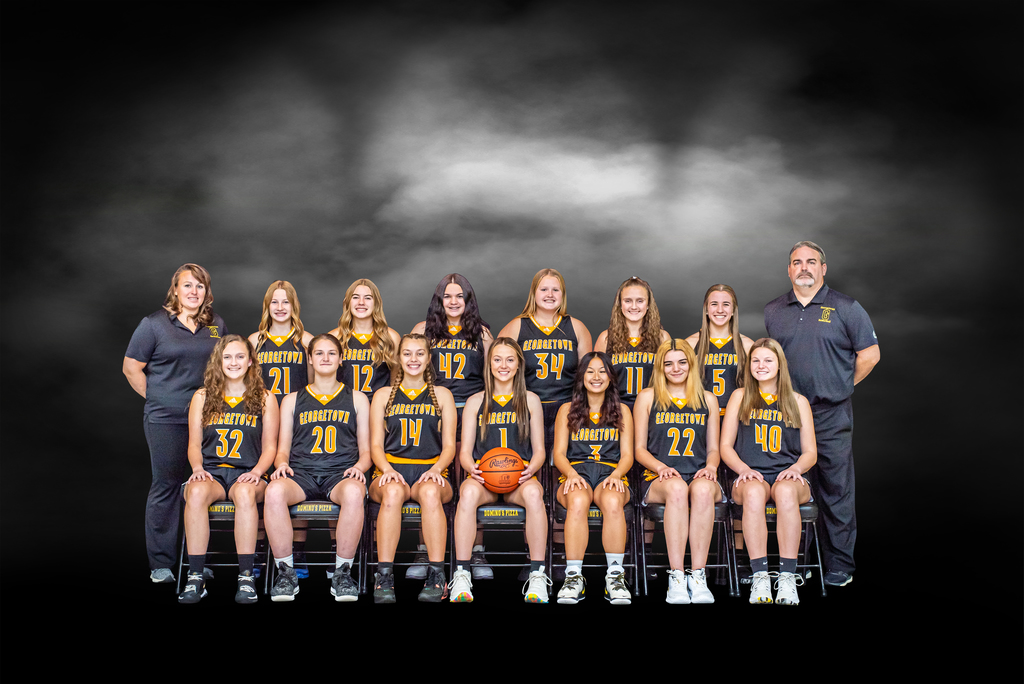 Jr High Girls Basketball Tourney Update: Our 7 & 8th Gr teams will both be playing this Saturday Feb 4th at Hamersville Elementary. 7th Grade girls game is 10:45am vs CNE (bus leaves at 9:45) 8th Grade girls play 2:30pm vs Blanchester (bus leaves at 1:30). Good Luck Lady G-Men!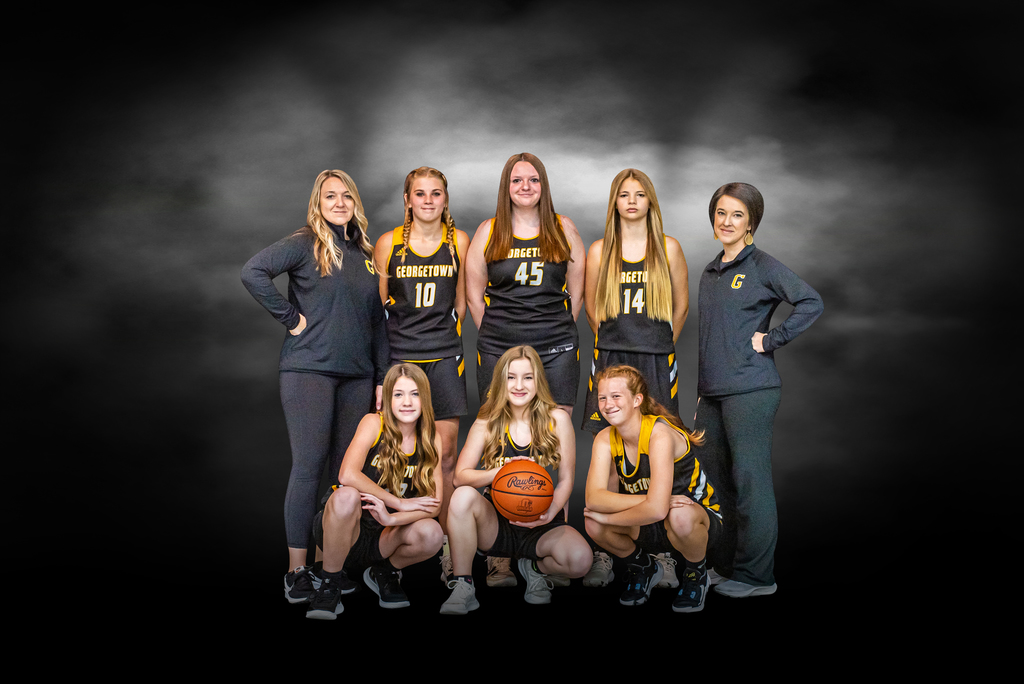 Join us Tonight for Senior Night. We will recognize our Pep Band & Lady G-Men Seniors. Our JV team will play Hillsboro at 6:00pm. Come out and Celebrate the Hard Work and Dedication of our Seniors and pack the gym as our girls close out their regular season.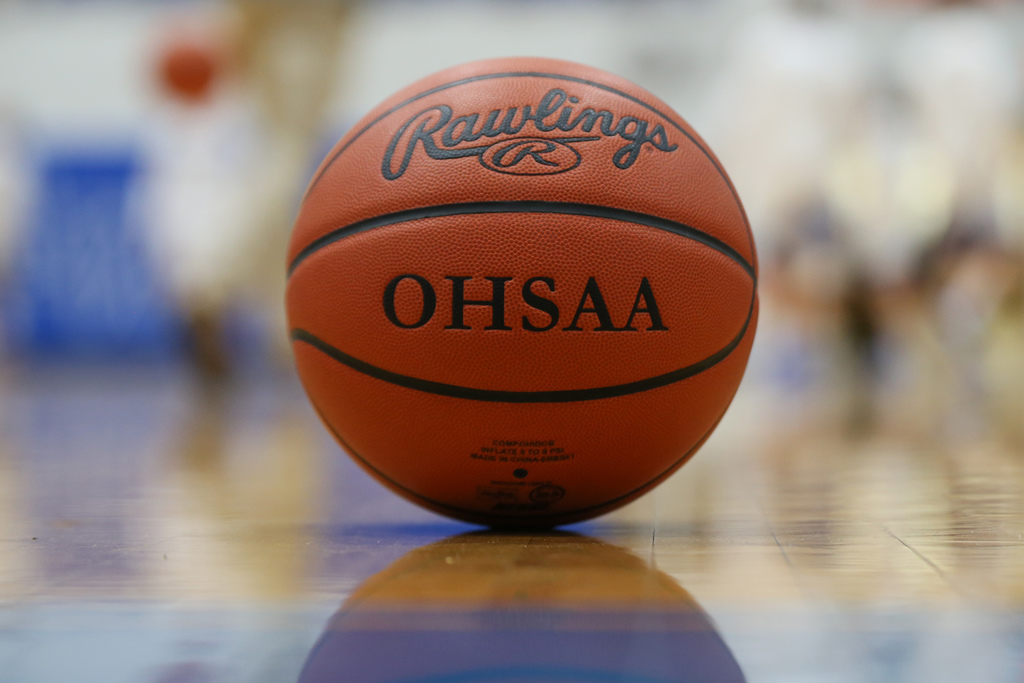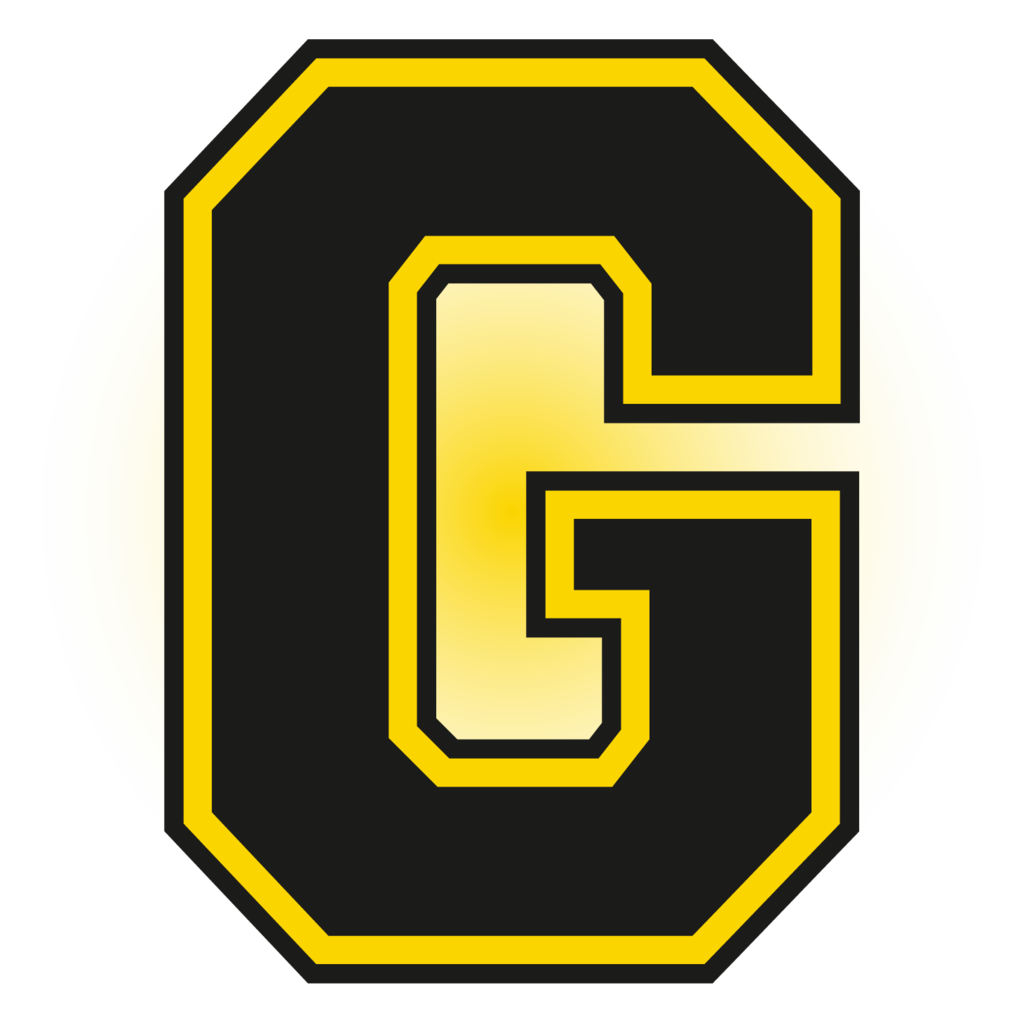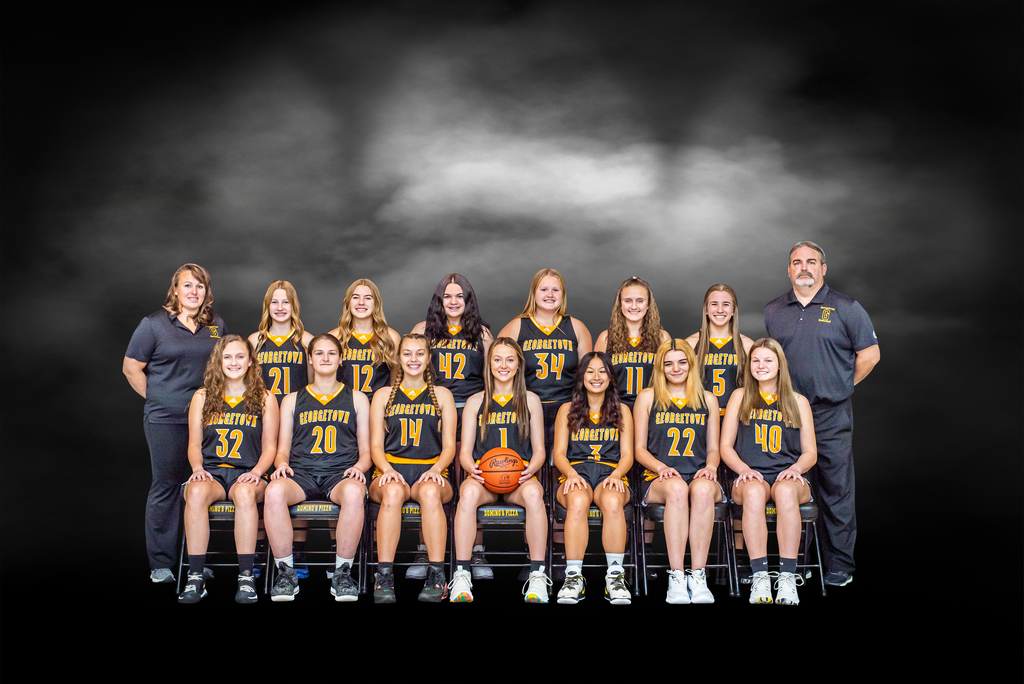 Our Lady G-Men won a hard fought basketball game last night vs West Union. Congrats to a team that's played some great team basketball the 2nd half of the season. They're hitting their stride for tourney time. Come out Thursday to send off the 4 Seniors and our Pep Band Seniors.