Tomorrow Night our Boys B-Ball: JV (6:00) Varsity (7:20) begin League play on the ROAD @ Williamsburg. Burg is ONLINE TICKETS ONLY (62 yrs and older Free). In order to purchase your Tickets go to burgschools.org then go to the Hometown Ticketing. #ingniteinspireinstill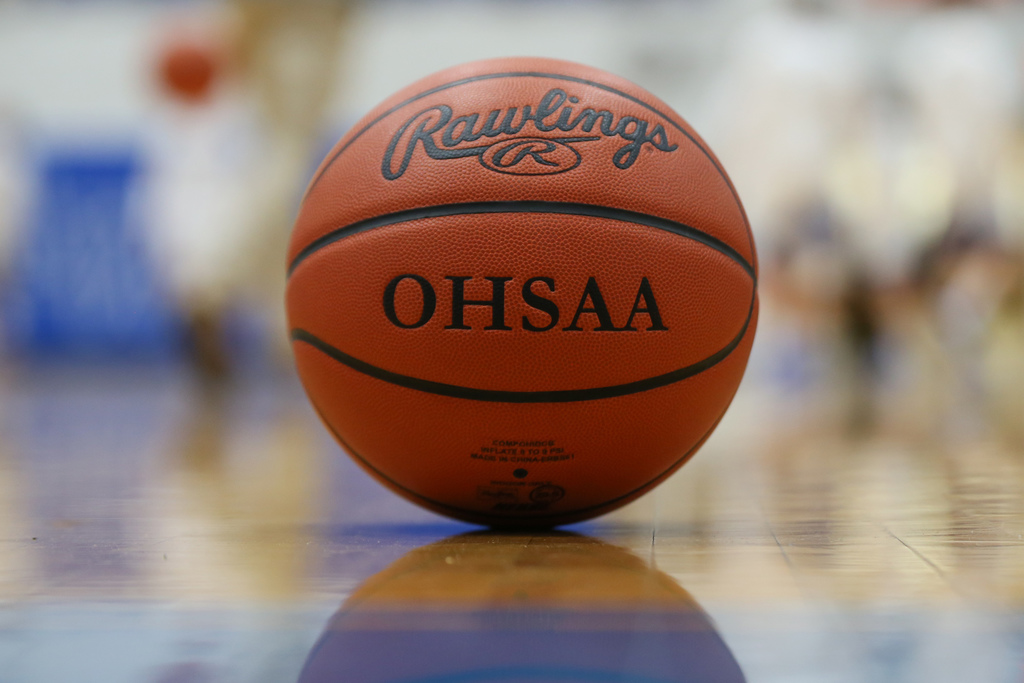 Our Lady G-Men travel to Blanchester Tonight - JV at 6:00 & Varsity at 7:15. Our Bowling Team travels to Highland Lanes in Hillsboro Starts at 4:30 Good Luck G-Men & Lady G-Men #igniteinspireinstill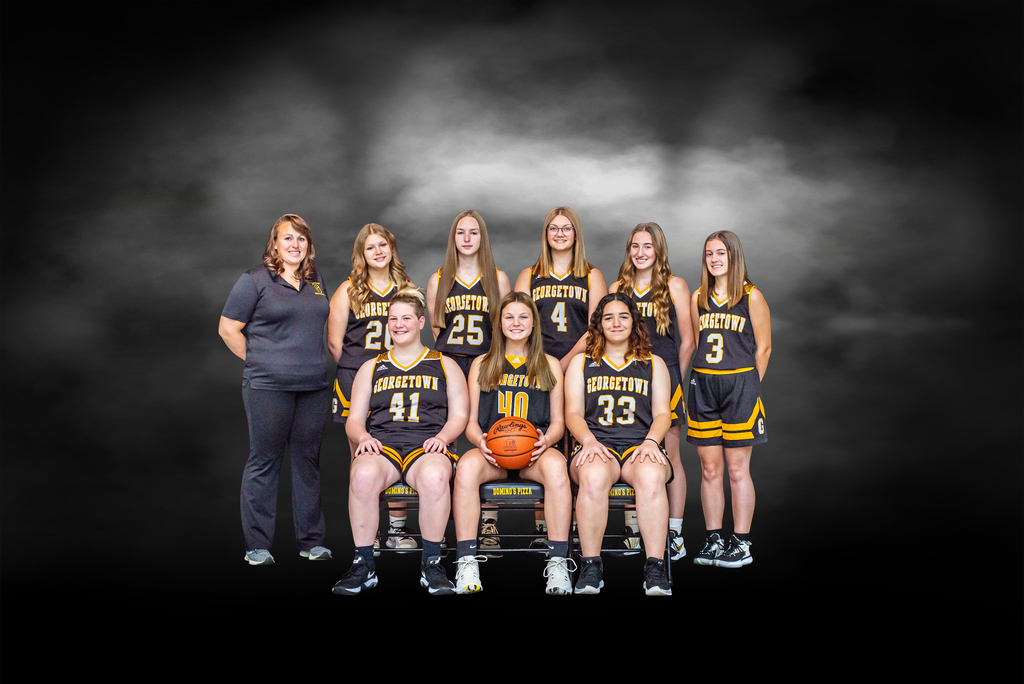 Go vote for our Varsity Georgetown G-Men - Top Ohio boys basketball team of the week, and Carson Miles - Top Ohio boys small-school basketball player of the week, Nov. 28 here: shorturl.at/ayDW3. You can vote once every hour! Deadline is this Friday at 4pm! #IgniteInspireInstill
WE HAVE HAD A CHANGE IN "THIS WEEK IN GEORGETOWN." Our Girls JV Basketball will now play this Saturday at 11:30 vs St Bernard-Elmwood Place. Varsity plays St Bernard following around 1:00pm. #igniteinspireinstill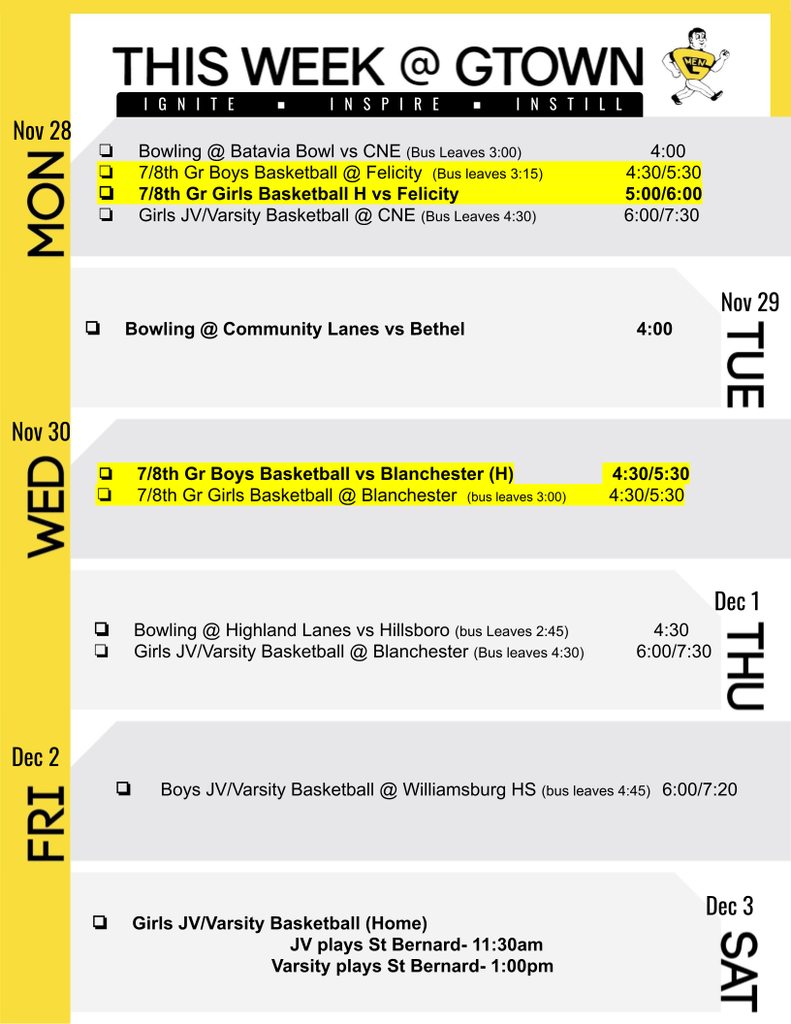 A great season opener for our G-Men over the weekend as they traveled to Mason High School to play in the Ohio Valley Hoops Classic. The G-Men trailed by as many as 11 points in the second quarter, but they rallied for a 9-point win to start the season over a Division II program in Dayton Ponitz. Congratulations to Carson Miles on earning a much-deserved MVP award. Final Score: G-Men 66 and Dayton Ponitz 57. #IgniteInspireInstill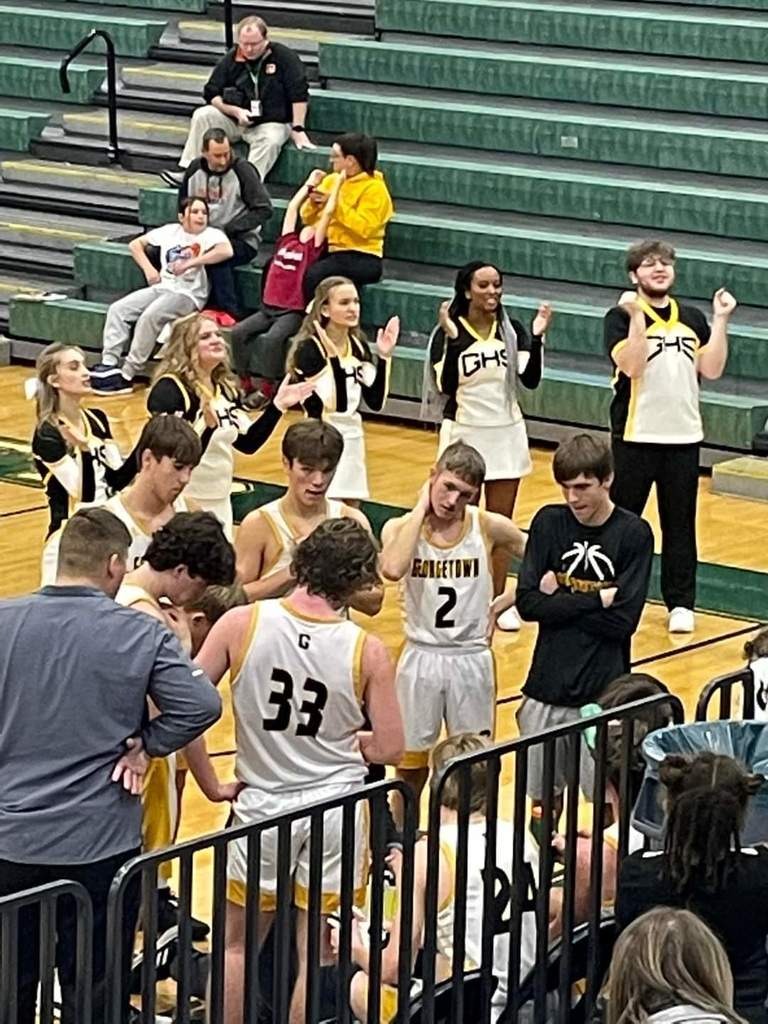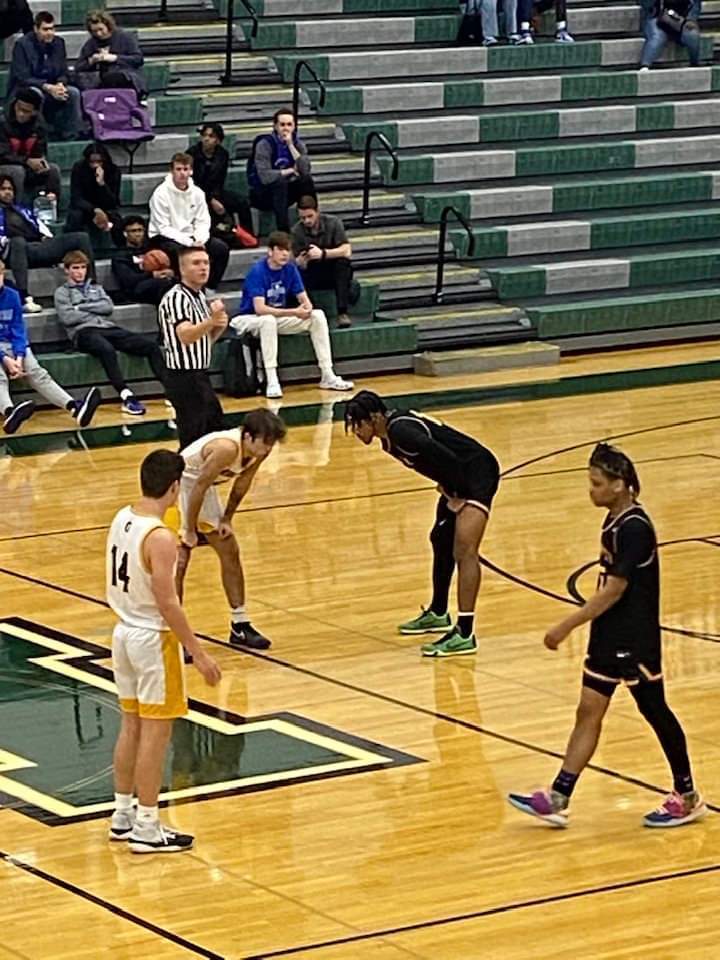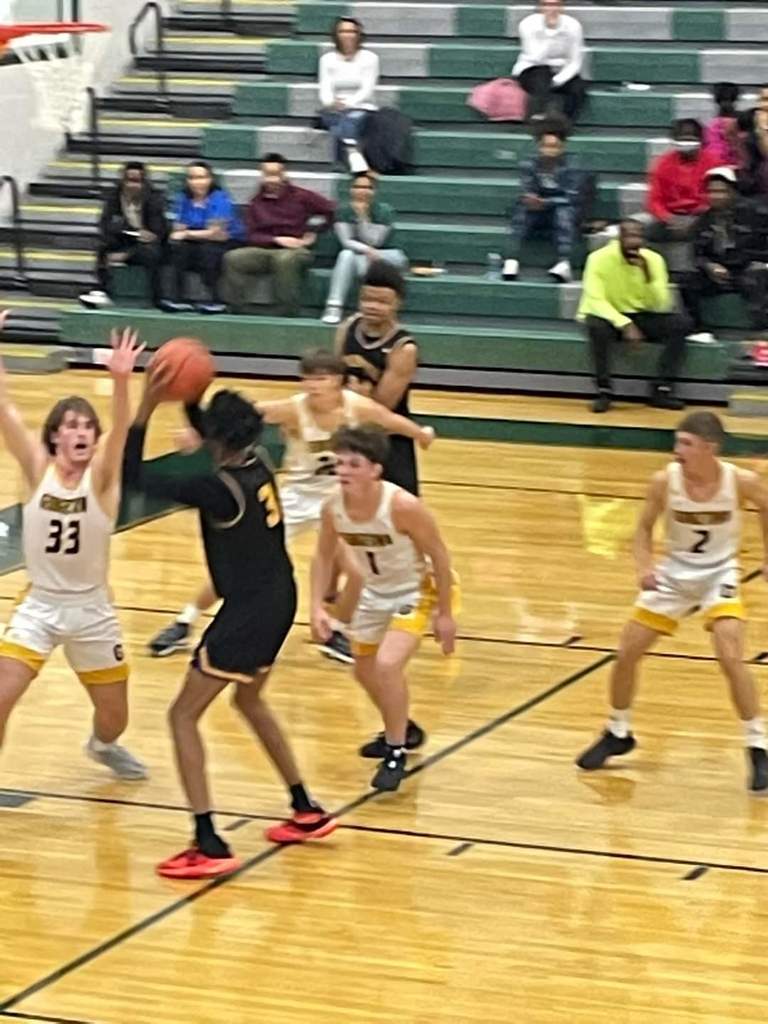 This Week in Georgetown: 7/8th Grade Teams begin their regular Seasons and the Varsity Boys begins League Play at Williamsburg on Friday Night. Come out and Support the Black & Gold #IgniteInspireInstill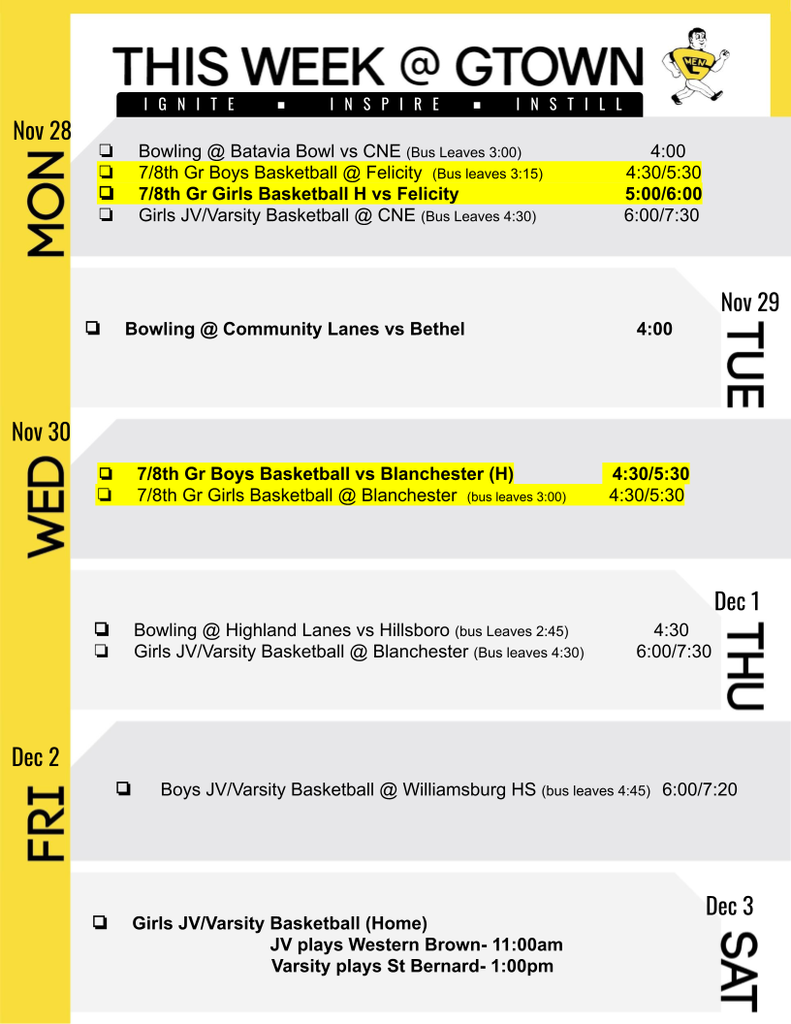 Come cheer on our G-Men tomorrow, as they play Dayton Ponitz in the Ohio Valley Classic. They'll be playing in the Mason Arena, Mason, Oh. at 1:00 Saturday. For more information follow this link:
https://ohiovalleyhoopsclassic.com/
Go G-Men! #igniteinspireinstill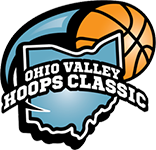 Georgetown Athletics would like to wish everyone a very Happy Thanksgiving.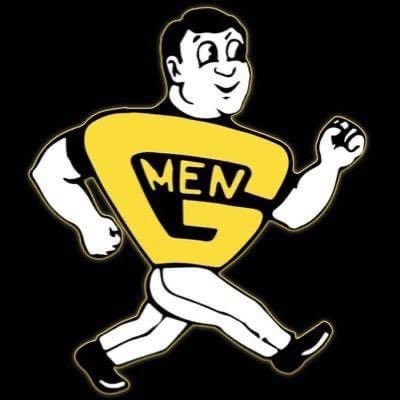 Our G-Men are having a final tune up in a quad scrimmage today at Loveland HS (McNicholas, Colerain and Loveland) Their season starts Saturday in the Ohio Valley Classic vs Ponitz Tech at 1:00 at Mason Arena, Ohio Come out and support all our Gtown teams this season. 🖤💛🖤💛🖤💛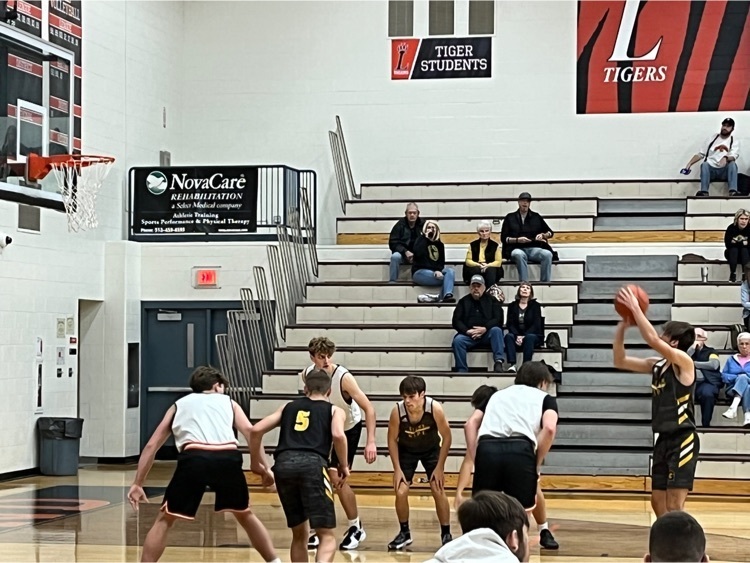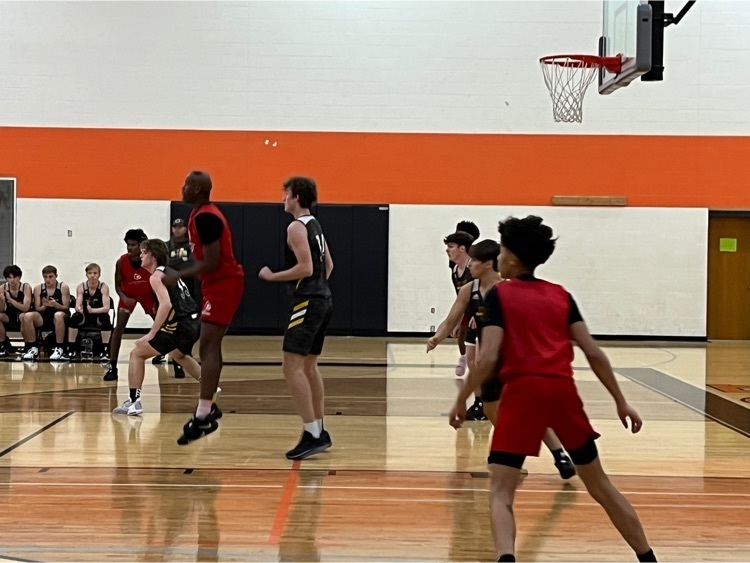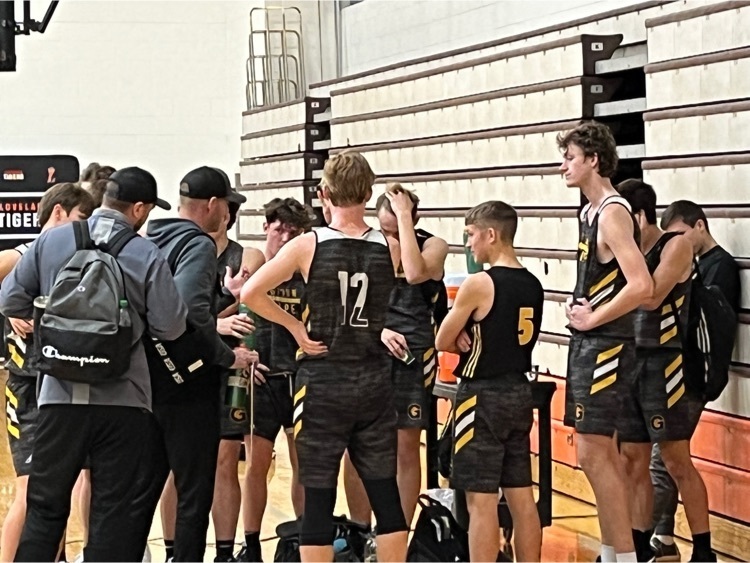 Come out tonite @ Williamsburg HS to see our Lady G-Men Basketball begin SBAAC play! JV-6:00 & Varsity-7:15 FYI: Williamsburg is ONLINE TICKETS ONLY (Anyone 62 years or older Free Admission) Our Bowling Team travels to Royal Z lanes to face E Clinton 4:00 #igniteinspireinstill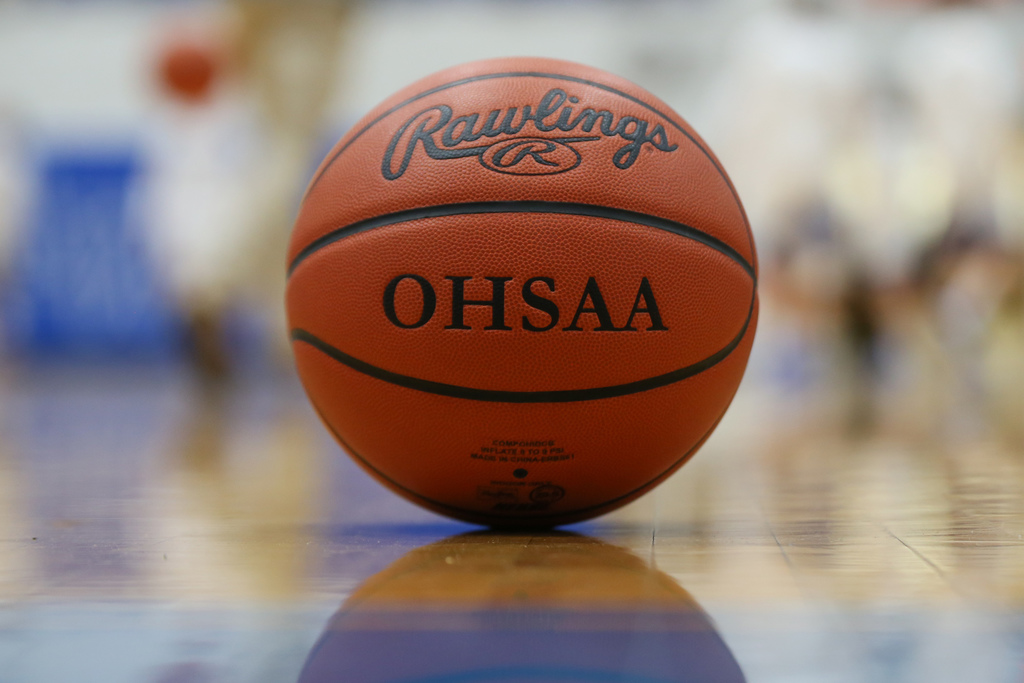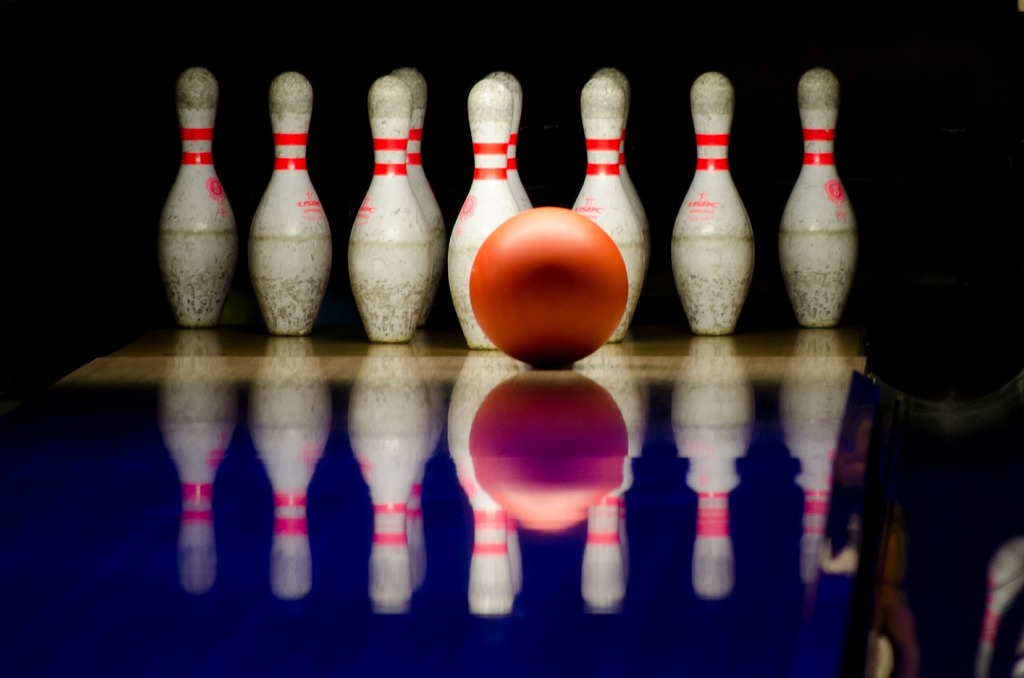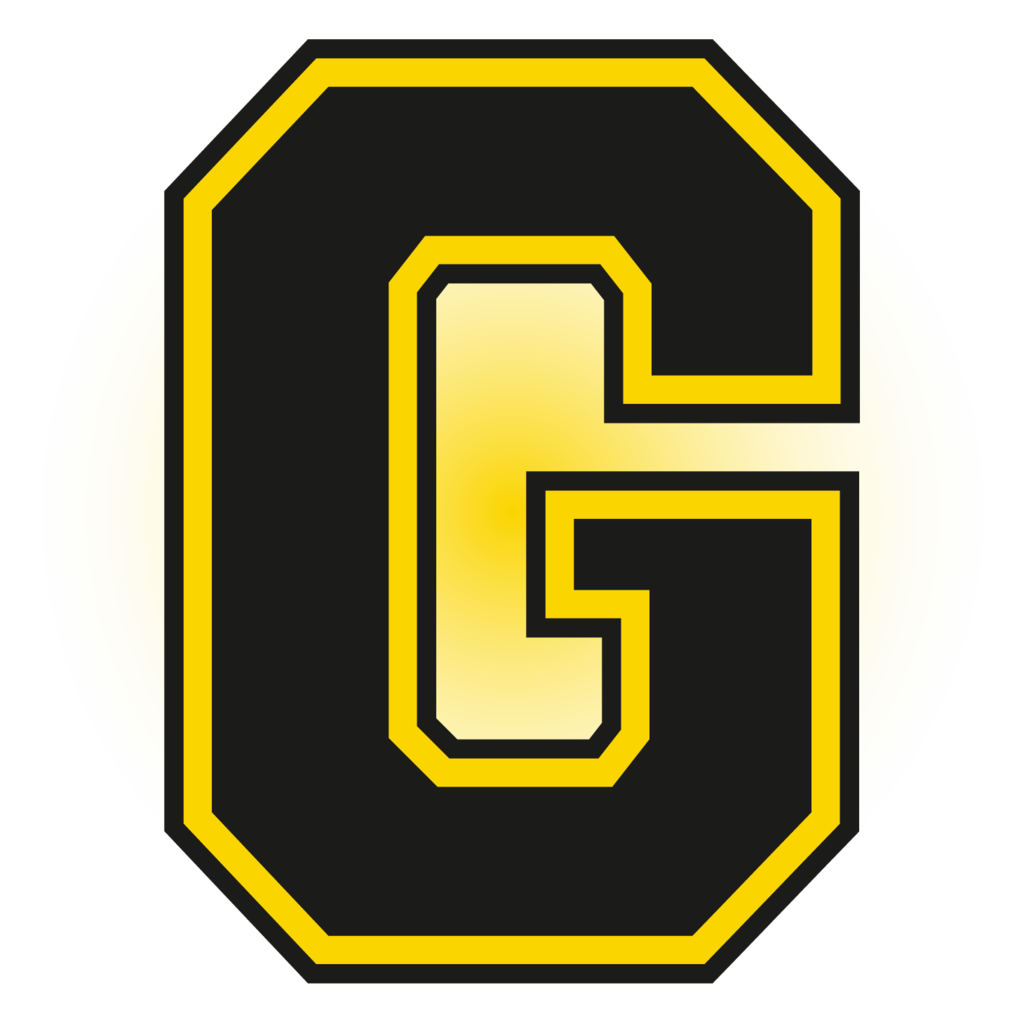 THIS WEEK IN GTOWN: Girls JV/Varsity Basketball begins League play at Williamsburg HS. Bowling has 2 games (Tues is @ Community Lanes in Gtown) and our Varsity Boys play in the Ohio Valley Hoops Classic Sat. @ Mason Arena vs Ponitz. Happy Thanksgiving! Happy Thanksgiving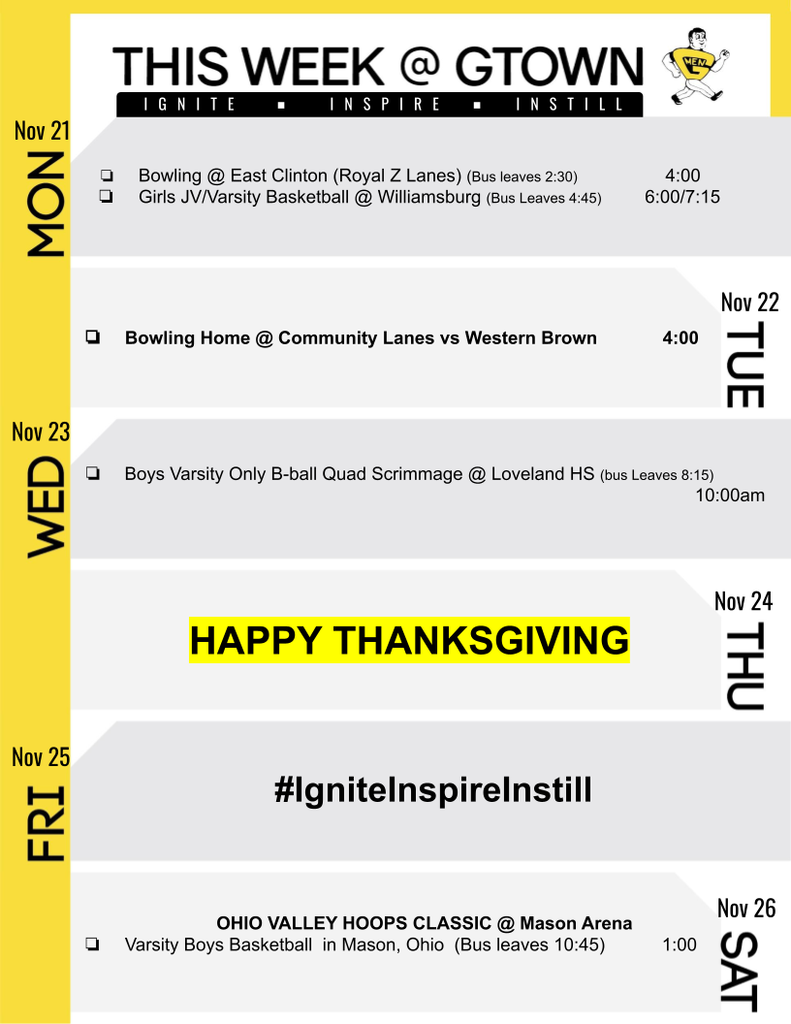 Our Girls Varsity Lady G-Men tips off their season at Manchester HS this morning at 9:30am. Grab your favorite hot beverage and load up the car and head to Manchester to cheer on our Lady G-Men! #igniteinspireinstill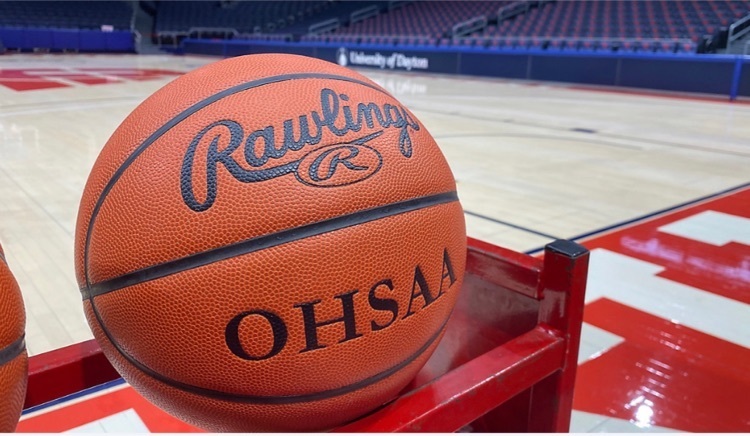 We have 2 Changes as of this morning: Today's 7/8th gr. girls Home scrimmage was cancelled w/ W Union due to Illness. Tomorrow's Varsity Boys Home Scrimmage w/ Madeira was cancelled- THEY WILL NOW PLAY on the ROAD @ Turpin- at 5:00 instead (Varsity Team Only)
This Week in Georgetown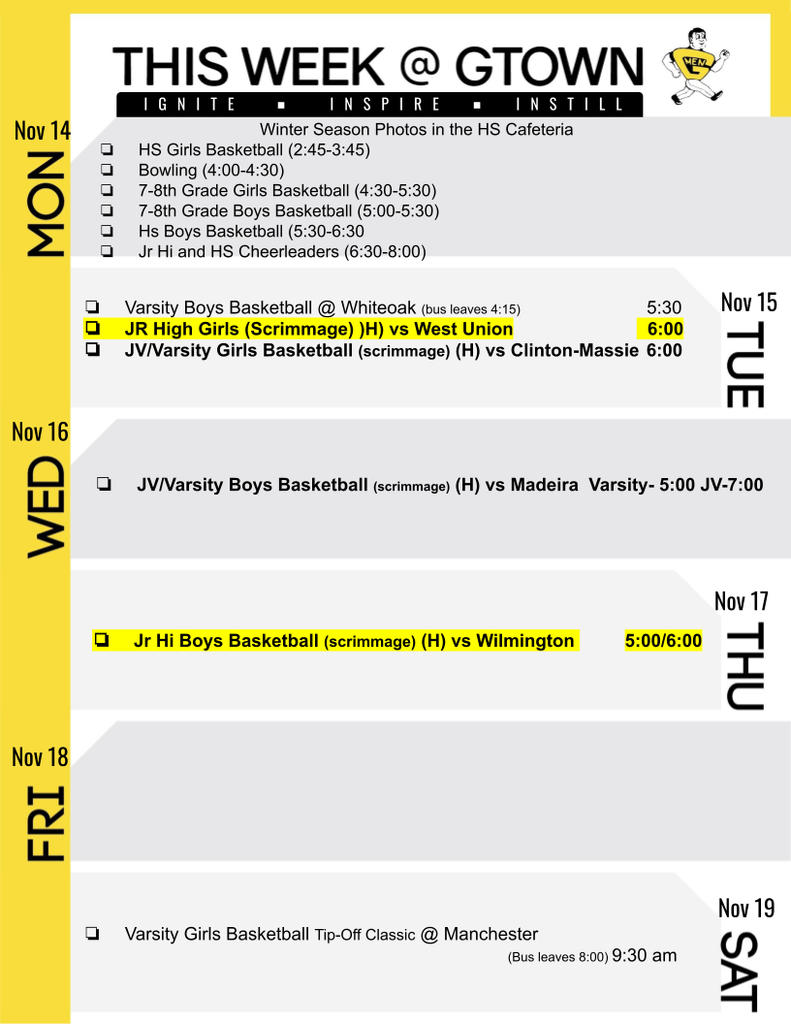 Join us Tonight at 6:00 as our Varsity Girls Tip-Off against North Adams, the Boys follow at 7:30. This is the Annual Foundation Game- $5 Admission for everyone (no passes or sign-ins) All proceeds go to the Coaches Community Fund. Join us for a great night of Basketball.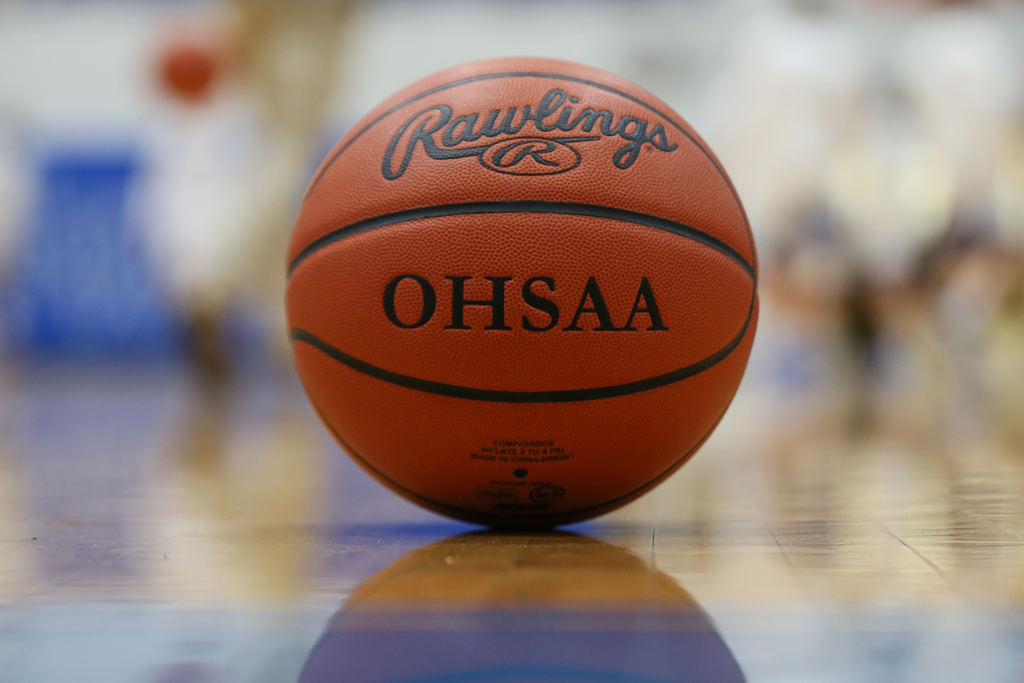 Join us Tonight for the Black & Gold Game. 6:00-8:00. Admission is FREE but there will be Concessions to support our Athletic Booster Fund. We will highlight our Winter Teams, Pep Band and Cheer Squads. Come out and support the G-Men and Lady G-Men.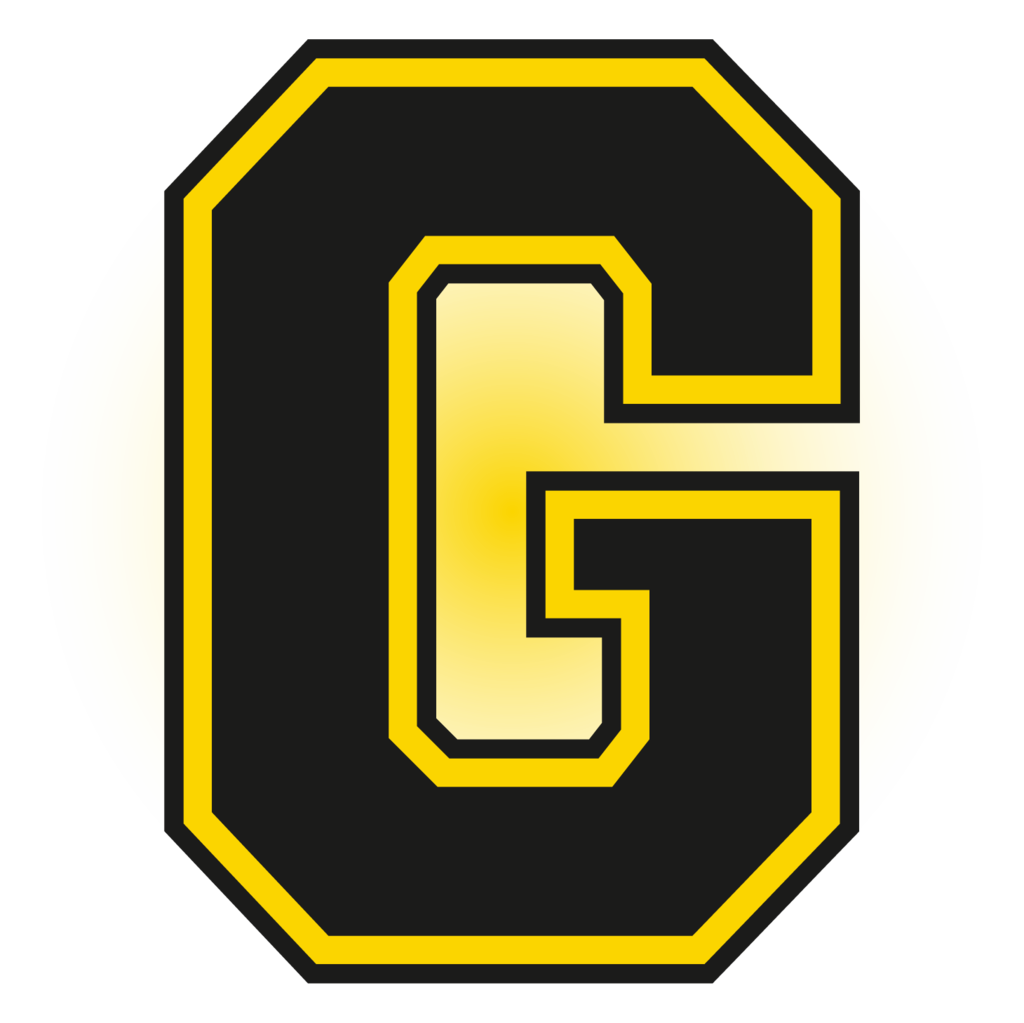 Events on the Hardwood: Black & Gold Night- Tomorrow Night 6:00-8:00. FREE ADMISSION. Come meet/watch our Winter Teams and hear our Pep Band. Foundation Game vs N Adams- Sat. 6:00/7:30 Girls & Boys Varsity- All Funds Support the Coaches Community Fund. #igniteinspireinstill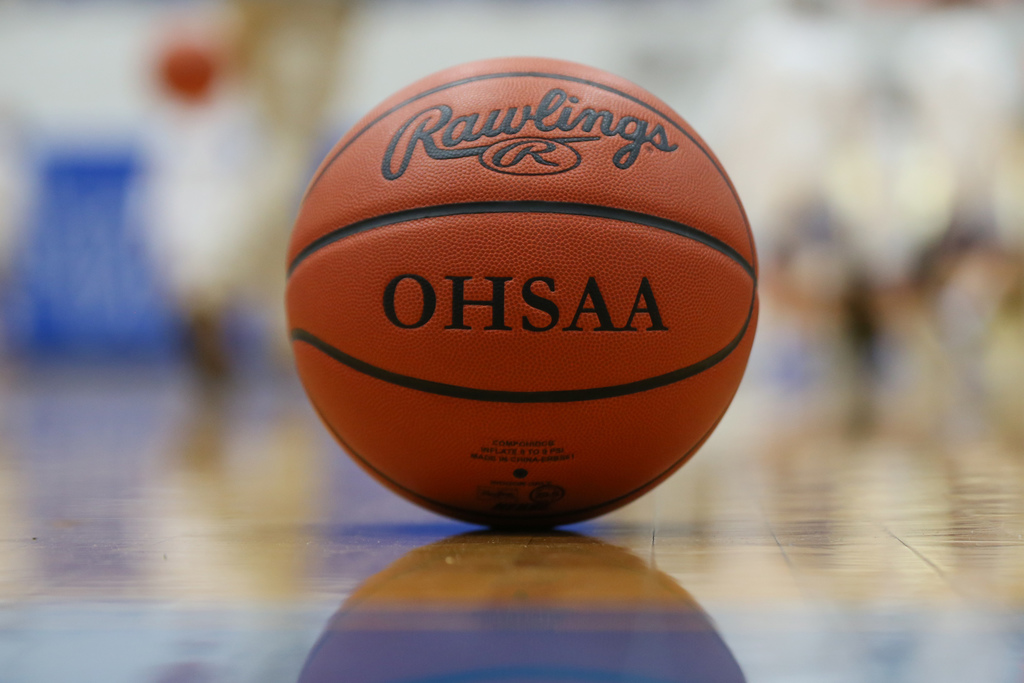 Attention Parents & 7-12th grade Winter Sports participants, We'll be having a meeting (mandated by OHSAA) tomorrow night 11/9 at 7:00pm in HS Cafeteria. IF YOU & YOUR STUDENT ATTENDED THE FALL SPORTS MEETING you are excused & NOT required to attend. All Coaches will meet @ 6:00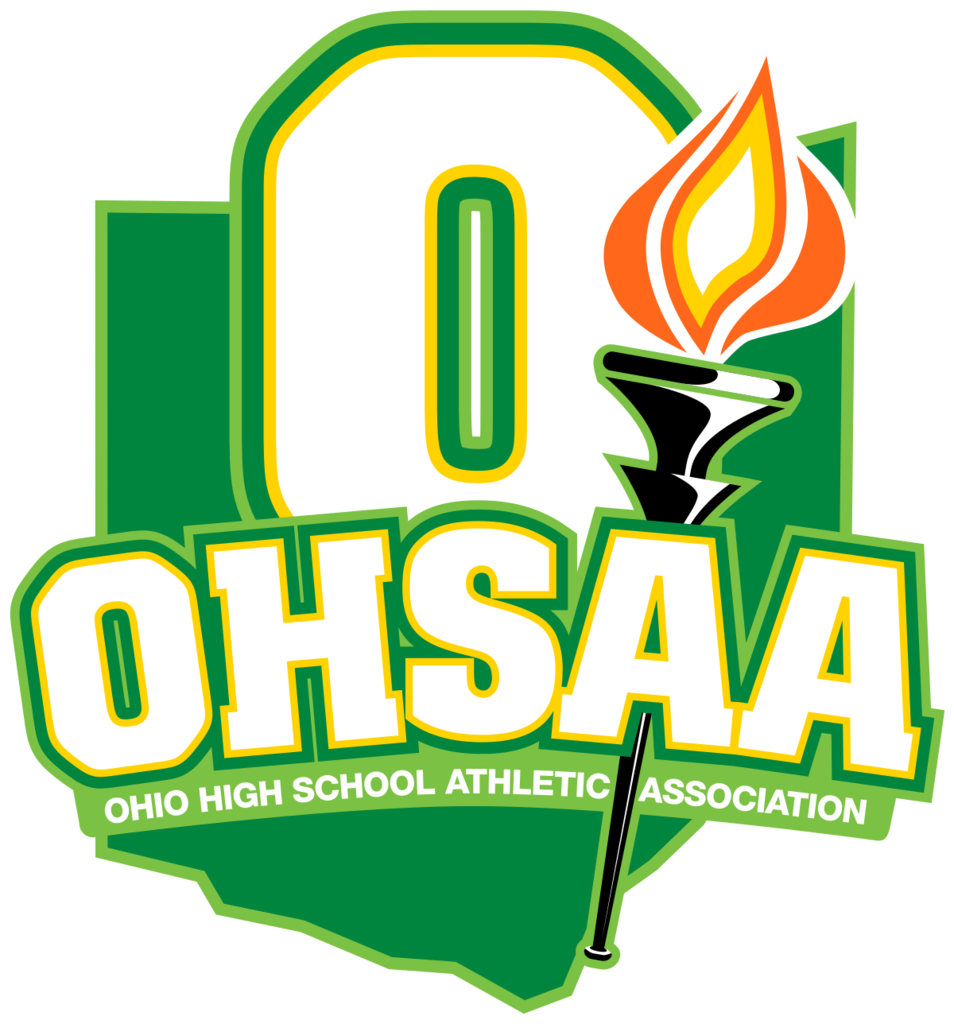 This Week in Georgetown: Winter Sports Season is here. Scrimmages, Previews, Black & Gold Night and the Foundation Game- Also the OHSAA Mandatory Parent Meeting for Jr and Sr High Student Athletes (IF YOU DID NOT ATTEND THE FALL) this Wednesday at 7:00 in HS Cafeteria. Go G-Men!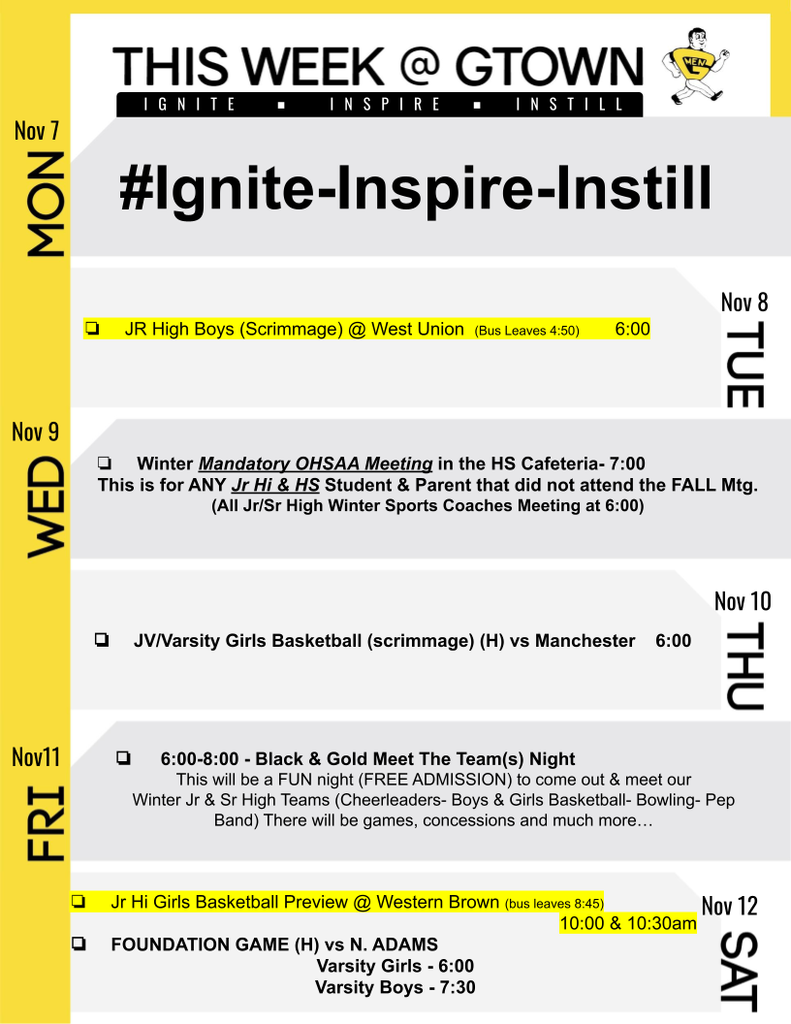 Congratulations to Jacob Faught for being named Brown County Athlete of the Week!👏#gtowncc #IgniteInspireInstill