EDIT MAIN
SUPERINTENDENT'S MESSAGE
WELCOME TO THE GEORGETOWN EXEMPTED VILLAGE SCHOOLS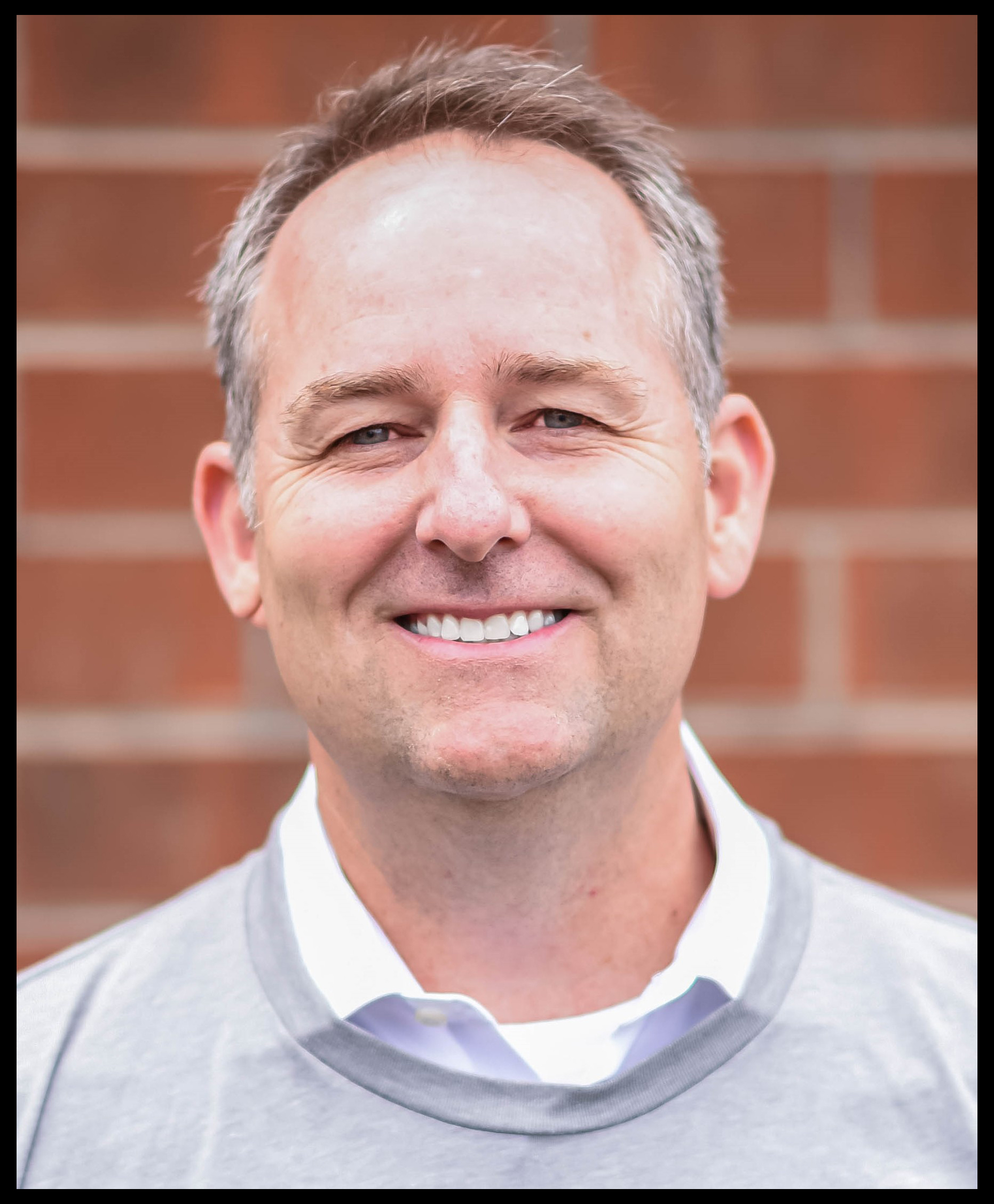 Dear Georgetown Families,
Welcome to the 2020-21 school year! As a school district, we are excited to have the students back on campus and we are looking forward to a fantastic year!
With that being said, this year has brought many changes for our students and staff - wearing masks, social distancing, increased hand washing and taking temperatures. Although all of those items can at times be a hassle, they are vitally important if we want our schools to remain open.
As a district, even in the midst of a pandemic, we have not forgotten our focus of educating children. Educating children is our mission every single day and we take great pride in watching our students grow academically, socially and emotionally. It is our belief that all of us - the district staff, the parents and the community must work together to ensure the successes of the Georgetown students and we must celebrate every success as a school family.
I would like to thank all parents and community members for your incredible support. Your desire and dedication to make the Georgetown Schools District the best school district is Brown County is evident and appreciated!! As Superintendent, it is an honor and a privilege to work with an incredible student group, staff, parents and community.
Please feel free to contact me at 937.378.3730 or at brad.winterod@gtown.k12.oh.us). I will be happy to answer any questions about our schools. You can also follow me on Twitter (@MrWinterod).
Sincerely,
Brad Winterod
Superintendent