EDIT MAIN
SUPERINTENDENT'S MESSAGE
WELCOME TO THE GEORGETOWN EXEMPTED VILLAGE SCHOOLS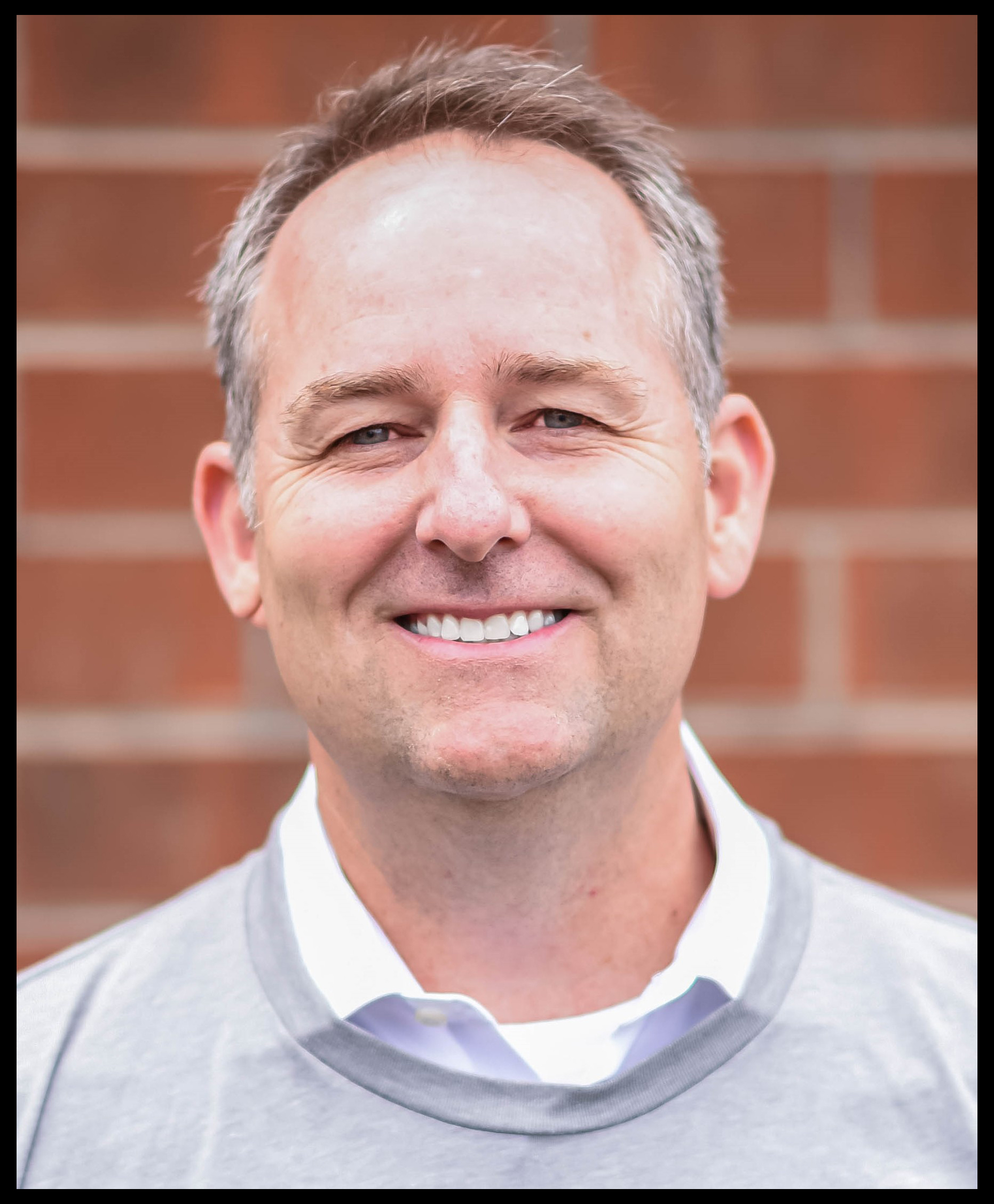 Dear Georgetown Families,
We are now half-way through the 2020-21 school year and it has not been without challenges and rewards. Of course most of the challenges revolved around COVID 19 (masks, social distancing, quarantining and remote learning etc.). Those challenges were present in all aspects of our daily school routine and will appear to continue to challenge the district for the rest of this school year.
However, there were many rewards as well. Teachers, parents and students are certainly better versed in the use of technology in and out of the classroom. We were able to hold "in-person" classes for the entire first half of the year. Georgetown athletes continued to play sports and represent our school and community in the highest possible manner. The band played a "socially-distanced" holiday concert. Students were afforded the opportunity to learn on-line due to the pandemic and of course, we have never lost sight of our overall mission - educating students at the highest level possible!!
It is still my continued belief that all of us - the school staff, parents and the community must work together to ensure the success of Georgetown students. It won't always be easy, but we will always be better together.
Thank you to all parents and community members for your incredible support. Your desire and dedication to make the Georgetown School District the best district in Brown County is evident and appreciated!!
Please feel free to contact me at 937.378.3730 or at brad.winterod@gtown.k12.oh.us). I will be happy to answer any questions about our schools. You can also follow me on Twitter (@MrWinterod).
Thank you,
Brad Winterod
Superintendent