EDIT MAIN
COVID-19 Headquarters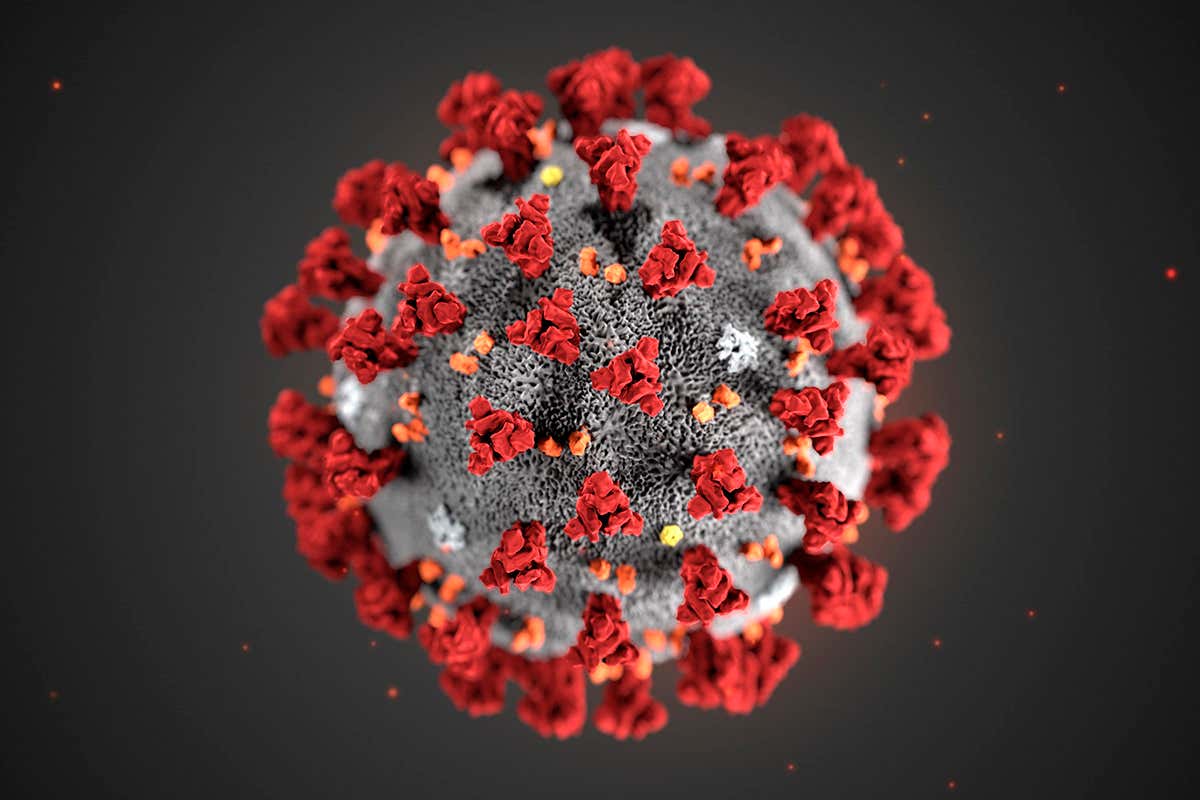 The Centers for Disease Control and Prevention (CDC) is responding to an outbreak of respiratory disease caused by a new coronavirus that was first detected in China, but now has spread to countries across the world, including the United States. According to the CDC, the virus has been named SARS-CoV-2, and the disease it causes is called Coronavirus Disease 2019, which is abbreviated "COVID-19." On March 11, 2020, the World Health Organization (WHO) started characterizing COVID-19 as a "pandemic," which means that a disease epidemic has spread across a large region of the world.

The Georgetown Exempted Village School District works with other government entities in our area to monitor and coordinate efforts in regard to any situation that could potentially pose a threat to the health, safety or welfare of our community. We monitor the situation through constant communications with county and state health partners as well as updates from the CDC. Georgetown Schools along with a long list of other organizations have come together to mitigate the negative impact on the community from the health crisis. A hotline (937-378-2968) and email address (covid@gtown.k12.oh.us) are available to address questions or concerns during this pandemic.

It is important for the district to be part of the greater efforts to limit the spread of the virus in our community as a whole, and for that reason, we are following the guidelines as they are released by state health officials and the Ohio governor. The guidance changes rapidly and we encourage you to visit this page and other resources listed here frequently to stay on top of the situation and keep yourself informed about the measures you can take to stay healthy.