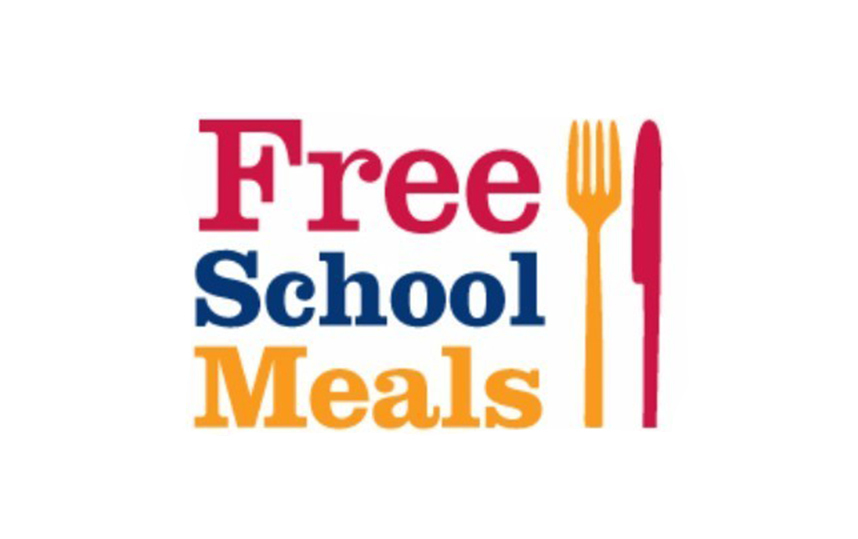 FREE SCHOOL MEALS FOR THE 2021/2022 SCHOOL YEAR!
Daniel Broadwell
Wednesday, August 04, 2021
EXCITING NEWS! Free School Meals have been extended for all students at Georgetown Exempted Village Schools until June 2022! We will participate in the Seamless Summer Option (SSO) during the 2021/2022 school year. Under this option, ALL children in school receive a breakfast/lunch at no charge and without any application. However, we highly encourage families to complete the Household Information Survey. This information is used to determine eligibility for various additional state and federal program benefits that our school may qualify for and to determine who qualifies for the P-EBT support. This form will come home with your child the first week of school or can be printed from the cafeteria page on the school website.